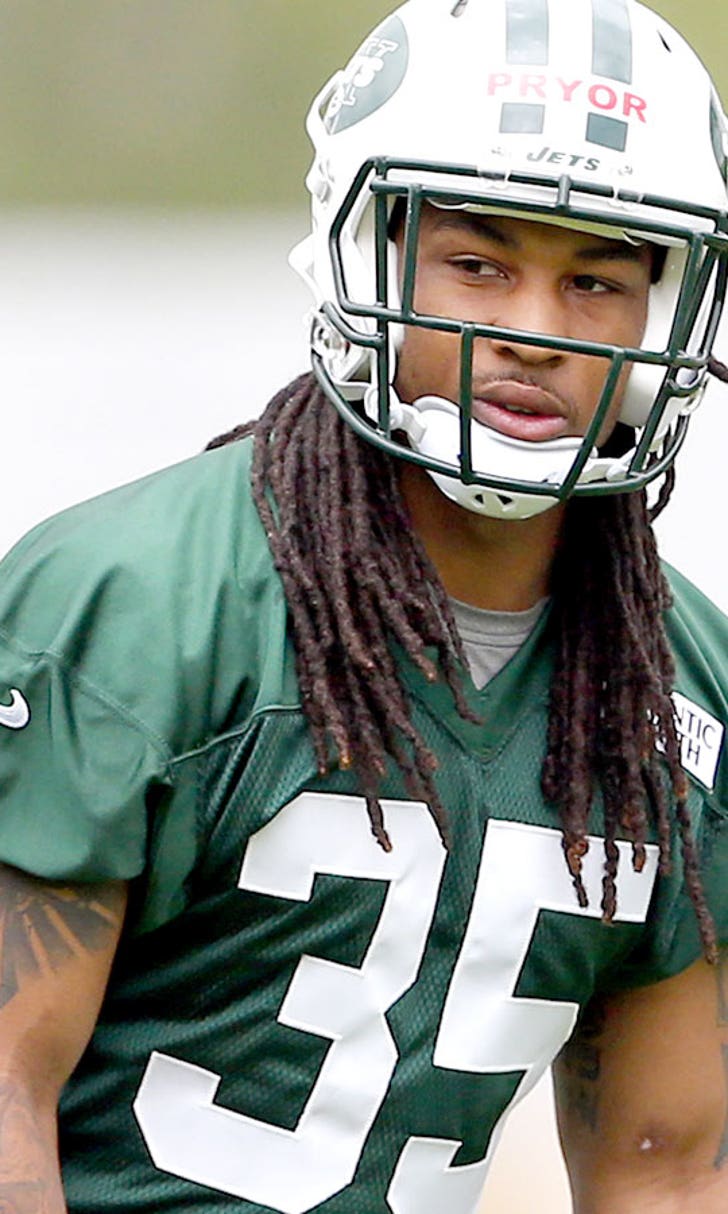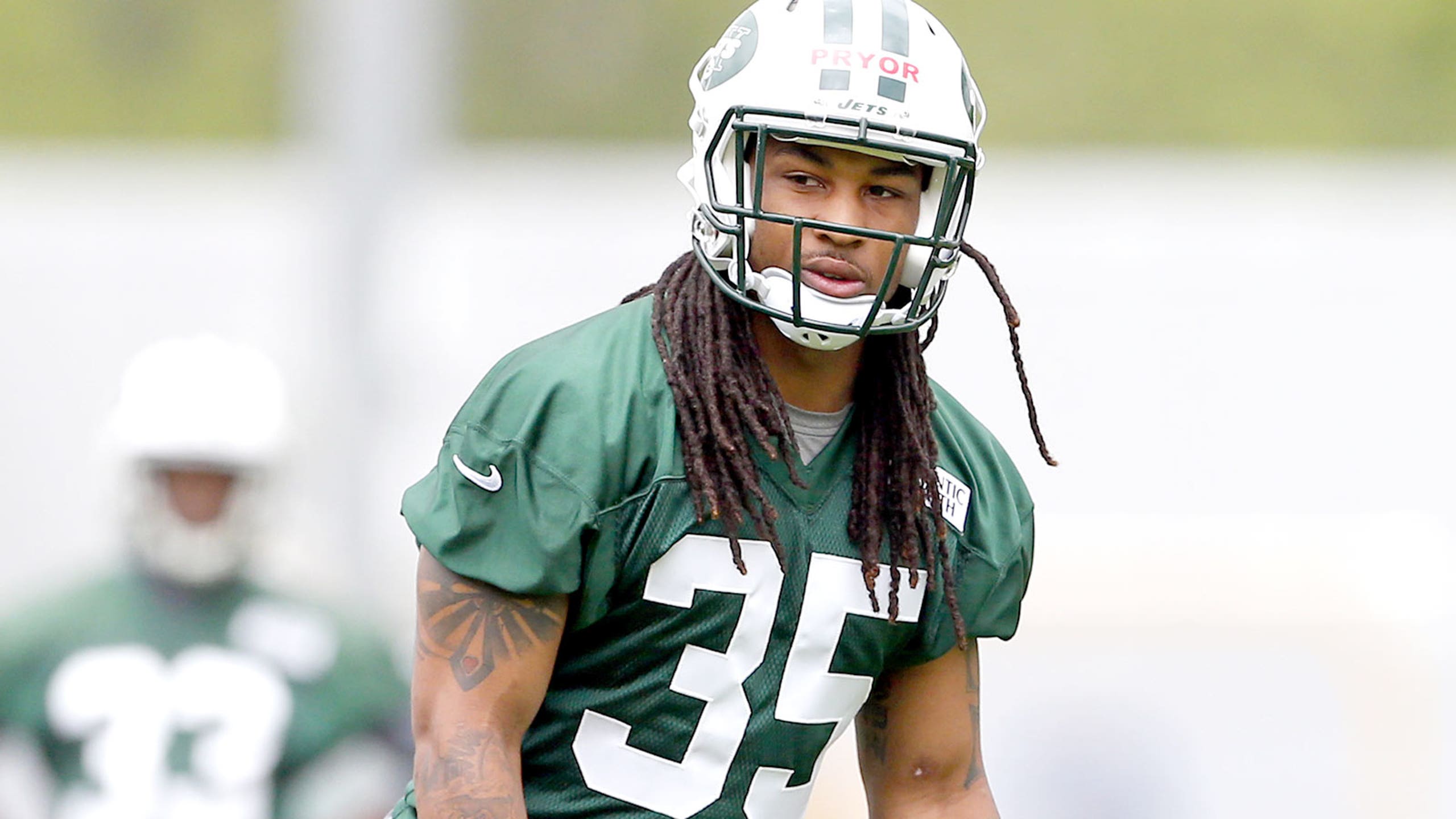 Jets rookie safety Calvin Pryor: We know who to hate
BY foxsports • June 7, 2014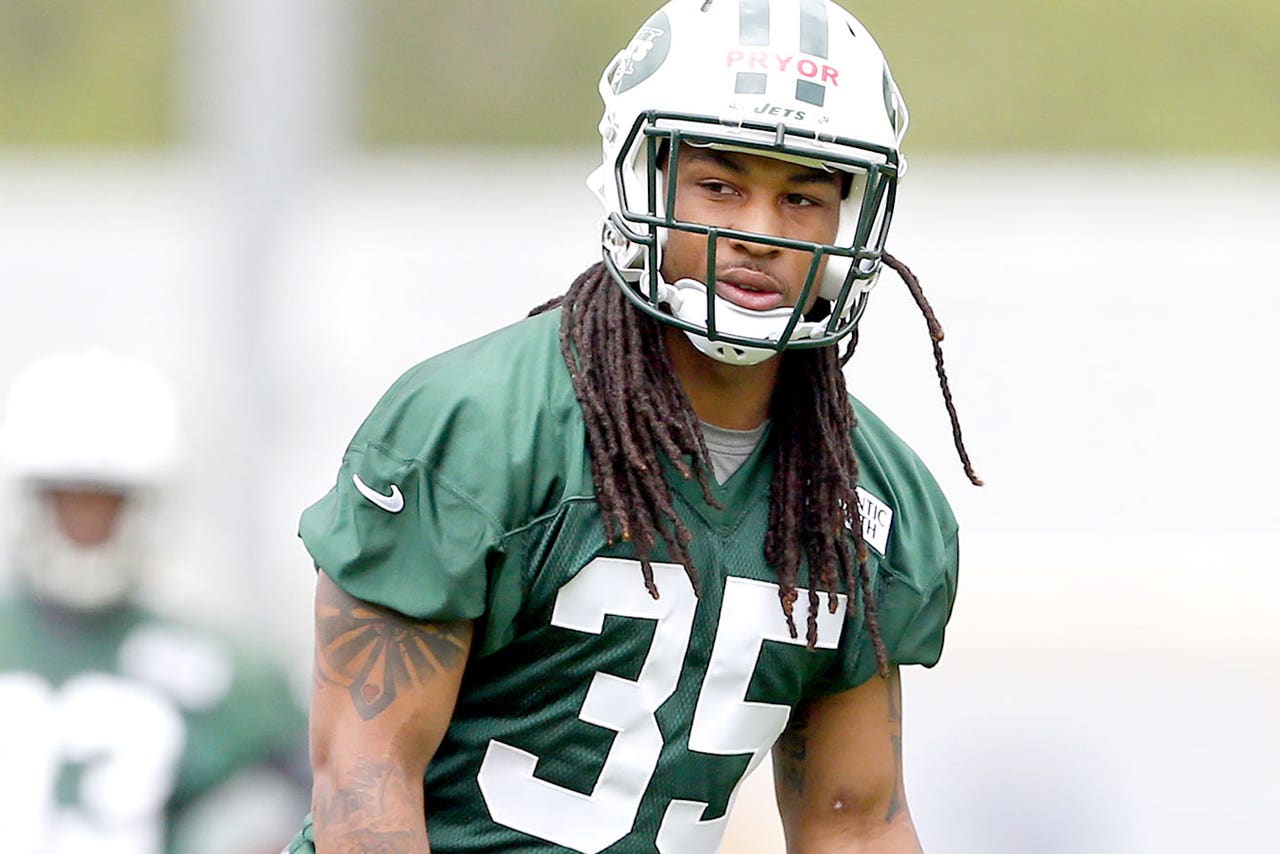 The New York Jets waste no time telling their players who their enemies are.
Recently-drafted Jets safety Calvin Pryor appeared on SNY's Daily News Live on Thursday, and he already had opinions on the New England Patriots, Pats quarterback Tom Brady and the New York Giants.
"We don't like Tom at all," Pryor said, as reported by the New York Daily News. "When I first came here, that was one of the first things I heard about: We hate the Patriots and we hate the Giants."
The division rival Jets and Patriots play each other twice a year. The Giants and Jets meet every year in the preseason, but don't meet in the regular season this year.
Pryor, who was drafted 18th overall, also expressed the fact that he's a trash-talker and that Jets coach Rex Ryan encourages it.
"He said just be yourself and go talk trash and try to get them off their game," Pryor said. "He's going to let you talk trash at the opponents. He wants to win by any means necessary."
It's interesting to note that the Jets have losing records versus both teams. Including postseason games, they're 53-56 against the Patriots and 4-8 against the Giants in their team's history.
MORE FROM NESN
Darrelle Revis and Bill Belichick move past Revis' "jerk " comment
Darrelle Revis glad he doesn't have to face Tom Brady anymore
Best moments from the Patriots-Jets rivaly
---
---