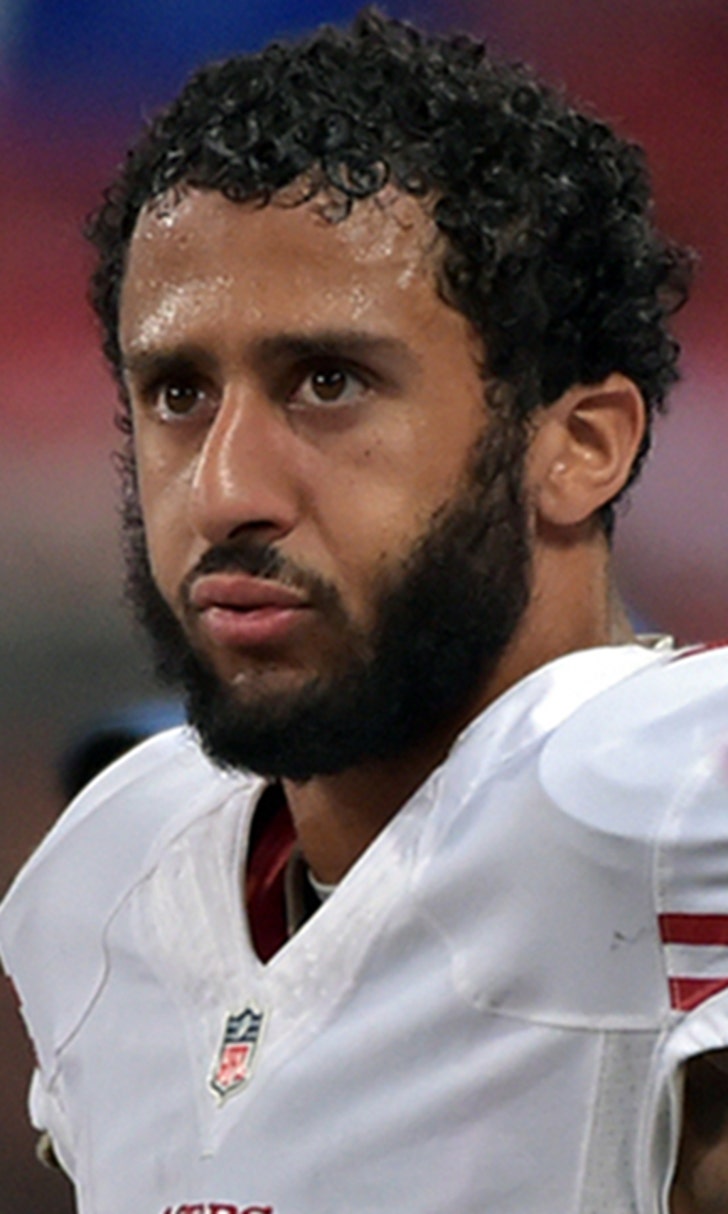 Jets' Brandon Marshall picks Fitz over Kaep: 'I don't want Kaepernick'
BY Cameron DaSilva • February 3, 2016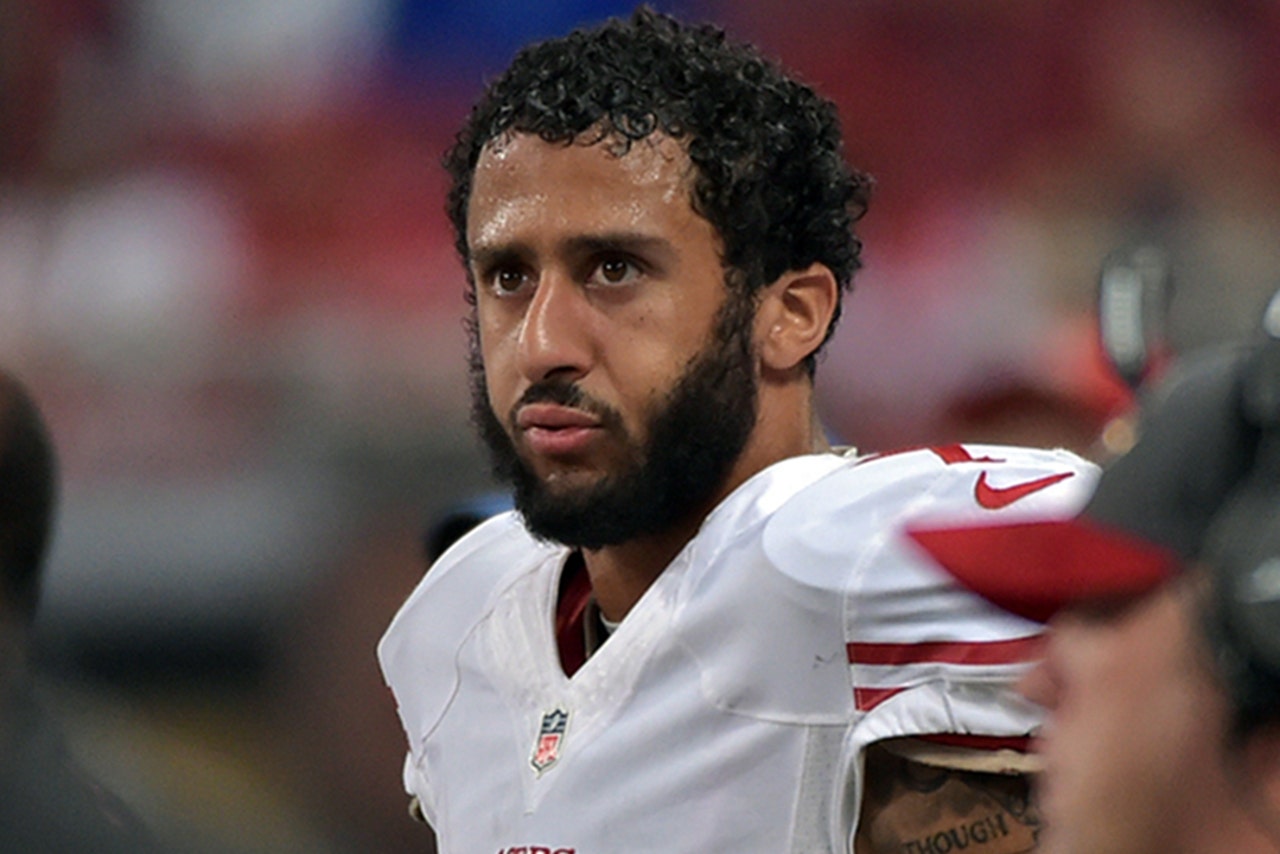 Just a few years ago, Colin Kaepernick was the next big up-and-coming quarterback in the NFL. He led the San Francisco 49ers to the Super Bowl in 2012 and had them back in the NFC Championship one year later.
Now, it seems like no one wants him.
He was benched in favor of Blaine Gabbert and his future with the 49ers is questionable. On Monday night, a report surfaced that he wants out of San Francisco and would like to play for the New York Jets next season.
If wide receiver Brandon Marshall has anything to do with it, Kaepernick won't be in New York in 2016 and it will be Ryan Fitzpatrick continuing to throw him passes.
Via ESPN:
"I don't want Kaepernick," Marshall said. "I think he's good, but my guy is Fitz. My guy is Fitz. It's nothing against Kaepernick. What I'm saying is I have my guy, so I'm good."
Getting Kaepernick to New York is easier said than done, given his contract situation. His $11.9 million salary becomes fully guaranteed if he's still on the 49ers' roster in 2016, so he'll have to be cut before then in order for the Jets to have a chance at bringing him in.
That's not to say the Jets even want him. While the New York Daily News' report claims the team is "intrigued," Fitzpatrick led the Jets to a 10-6 record in 2015, and have said publicly they want him back next season.
---
---