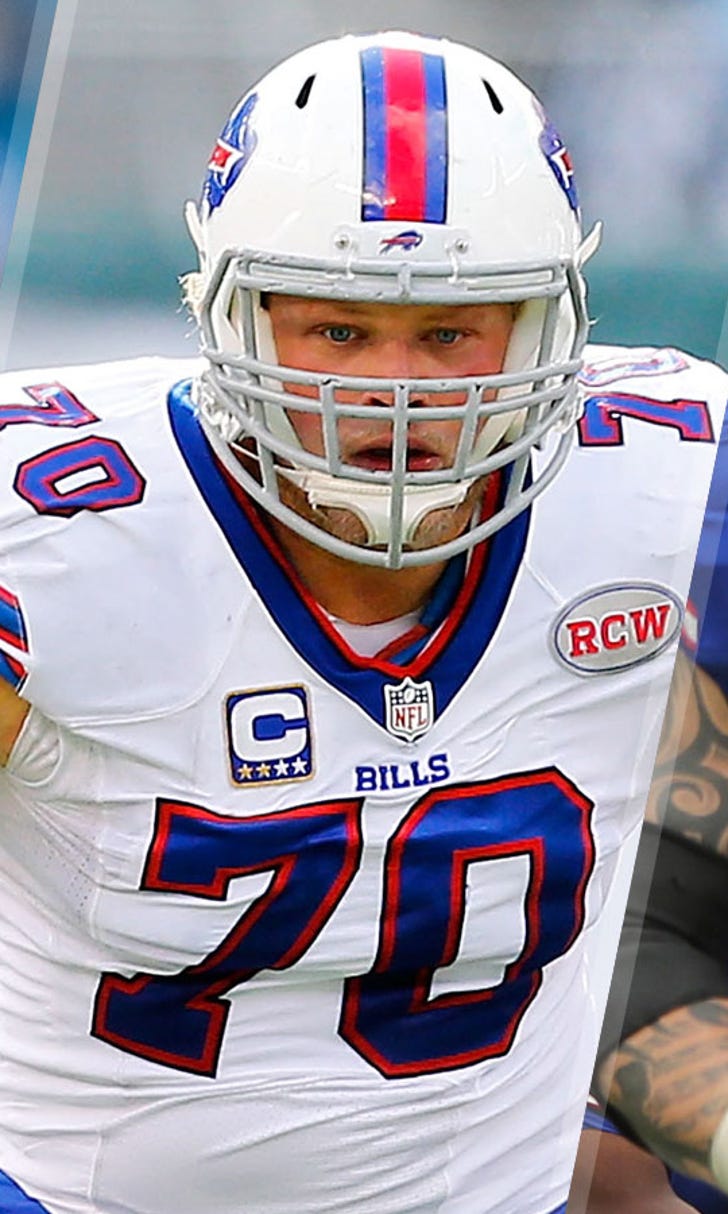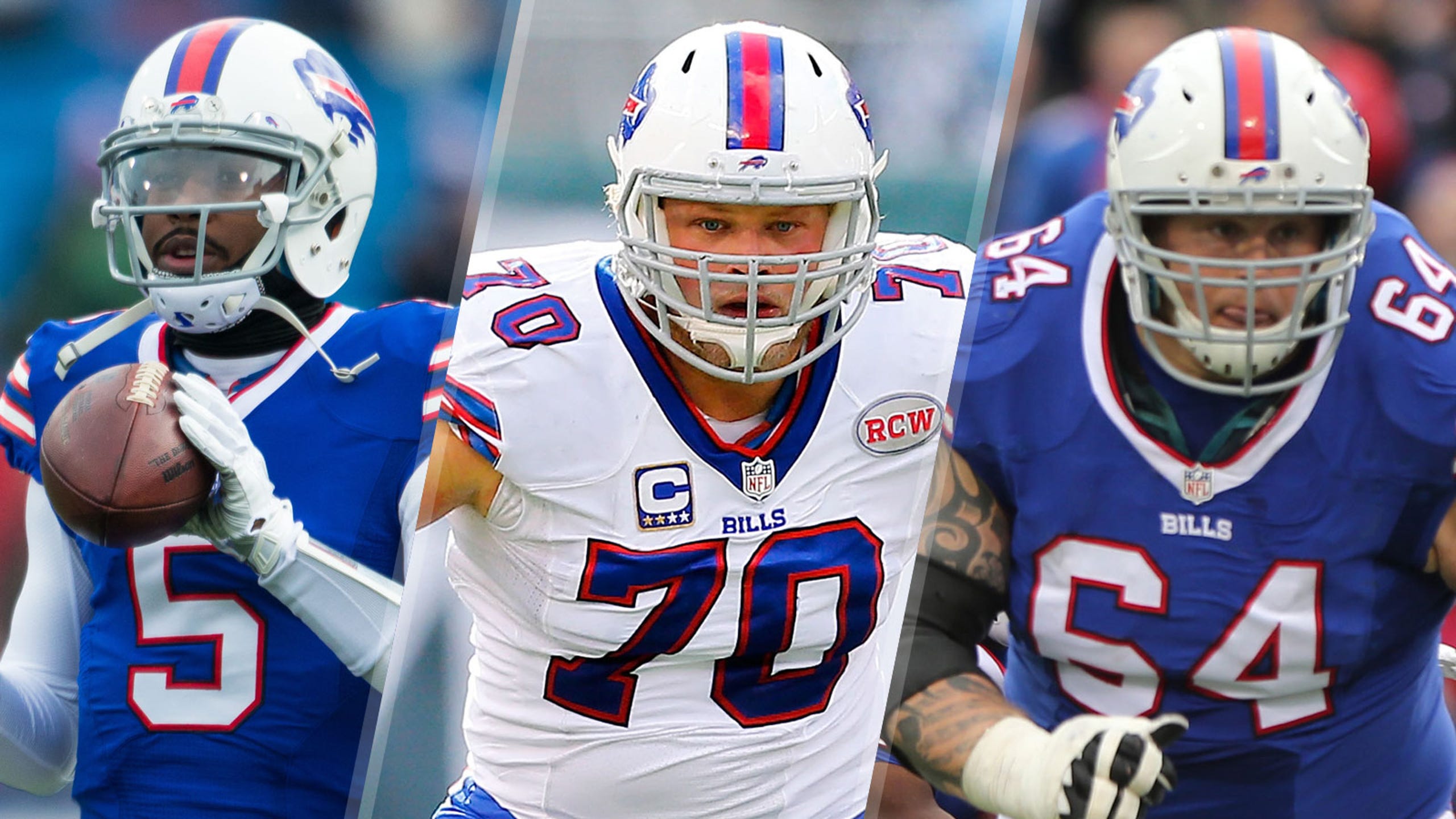 Jerry Rice nabs all three Bills for his Pro Bowl squad
BY Cameron DaSilva • January 28, 2016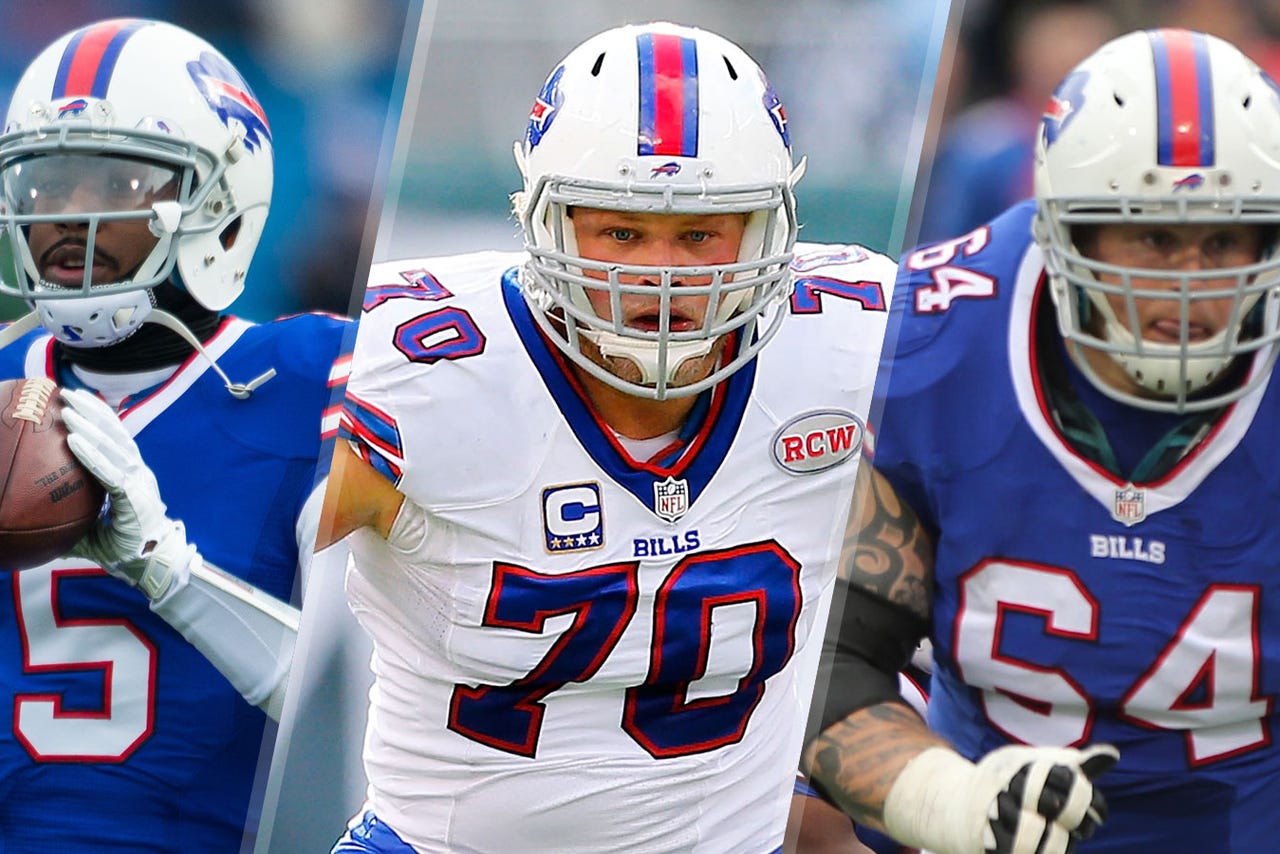 The Buffalo Bills will play one more game together this season ... sort of. Four players from the team were selected to the Pro Bowl -- LeSean McCoy, Tyrod Taylor, Richie Incognito and Eric Wood -- but only three were healthy enough to make the trip to Hawaii.
McCoy was forced to pull out due to injury, but Taylor, Incognito and Wood will play one last game together on Sunday. That's because Jerry Rice, one of the team captains, selected all three Bills to his team.
Wood and Incognito paired to give the Bills one of the better interior offensive lines in the league, helping the team lead the NFL in rushing this season. One can even say they're like brothers -- step brothers.
The game will take place this Sunday at 7 p.m. ET. You can see the full rosters for Team Rice and Team Irvin here.
---
---