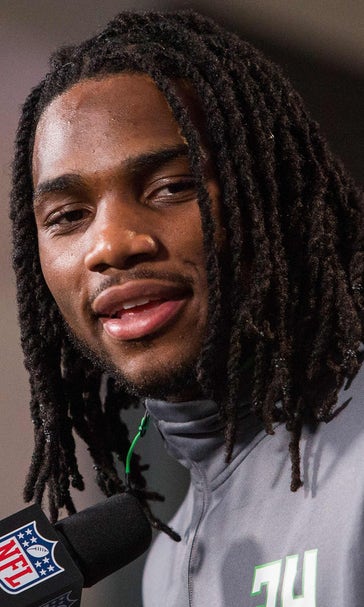 Jerry Jones says Jaylon Smith could be ready by playoff time
May 5, 2016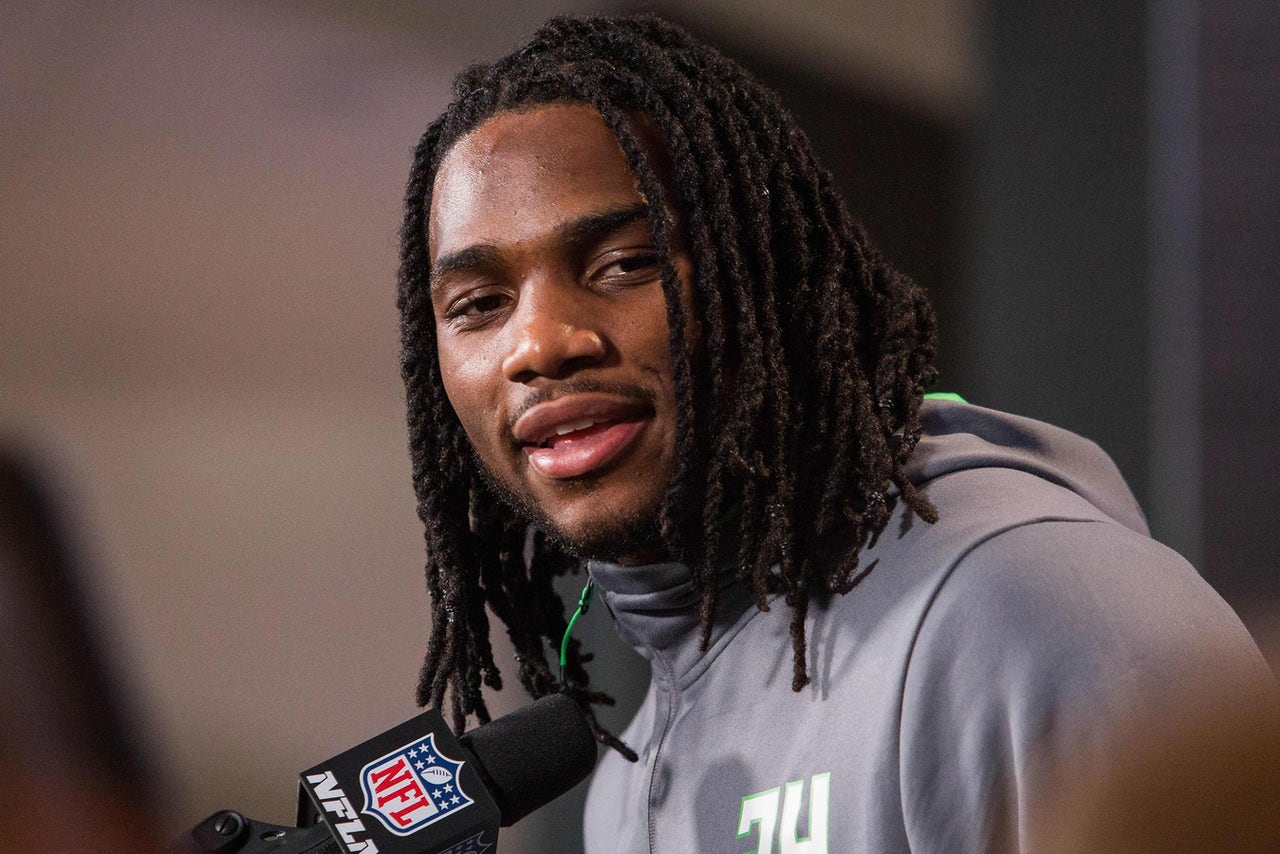 When the Dallas Cowboys selected former Notre Dame linebacker Jaylon Smith 34th overall last week, they either got the steal of the draft or a player who won't contribute much if anything in 2016 and possibly beyond.
Smith tore the ACL and LCL in his left knee in the Fiesta Bowl, but it was the fact the nerve in that leg is still regenerating that caused him to drop from a possible top-five pick to where the Cowboys scooped him up in the second round.
Dallas made its team doctor – who, by coincidence, had performed Smith's surgery – a major part of the decision to draft him, and on Thursday team owner Jerry Jones put a finer point on when he expects Smith back on the field.
"We will not IR him," Jones told KRLD-FM, via NFL.com. "We'll take a chance he'll be back for the playoffs."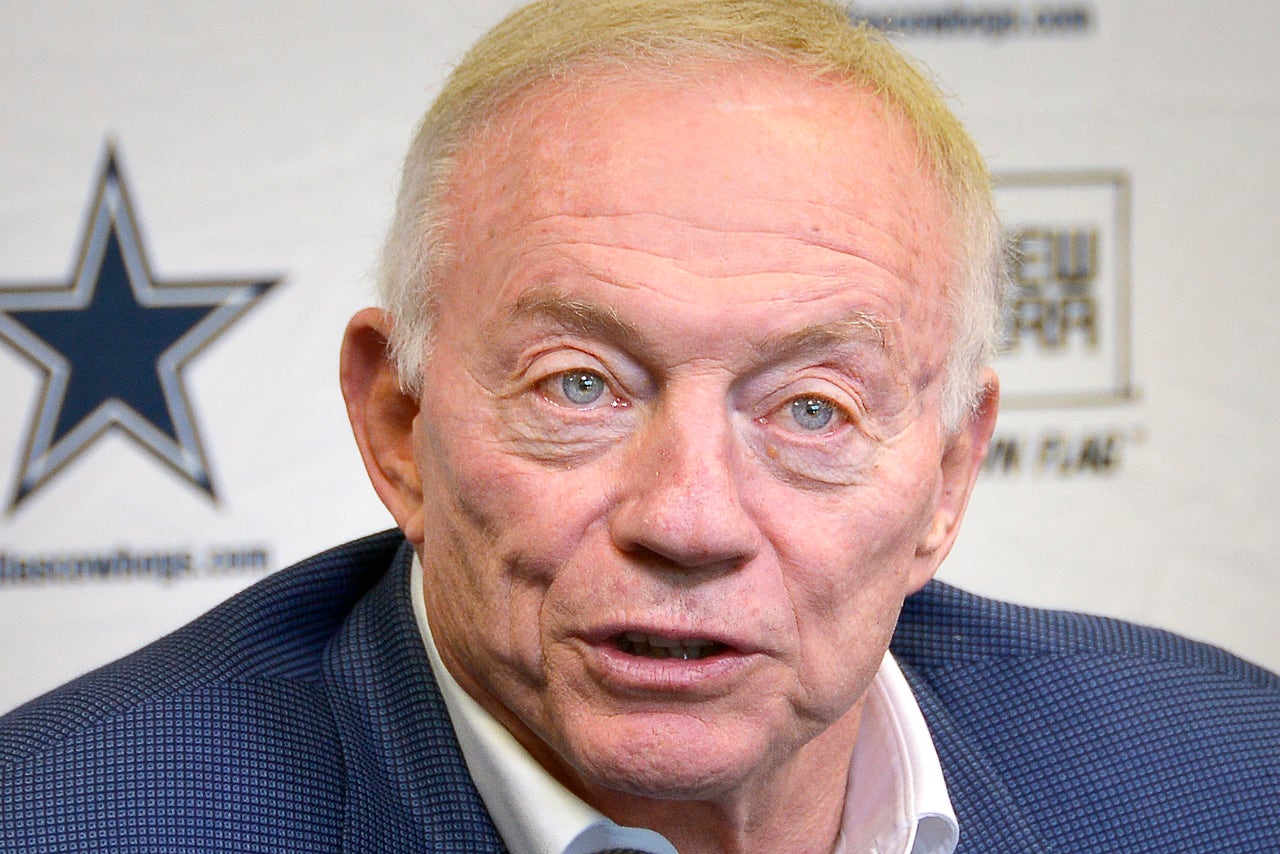 Jones went on to dismiss reports that the nerve damage would preclude Smith from playing at all next season.
"That's BS. There's no guarantees ... don't put a lot in these estimates," he said.
Of course, for Smith to play in the postseason, the Cowboys will have to get there, and that could be a tall order coming off a 4-12 2015 season.
---
---