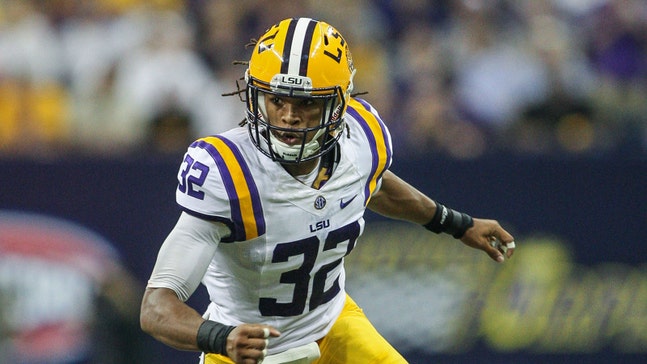 Jalen Collins explains failed drug tests, looks towards future in Atlanta
Published
May. 4, 2015 12:05 p.m. ET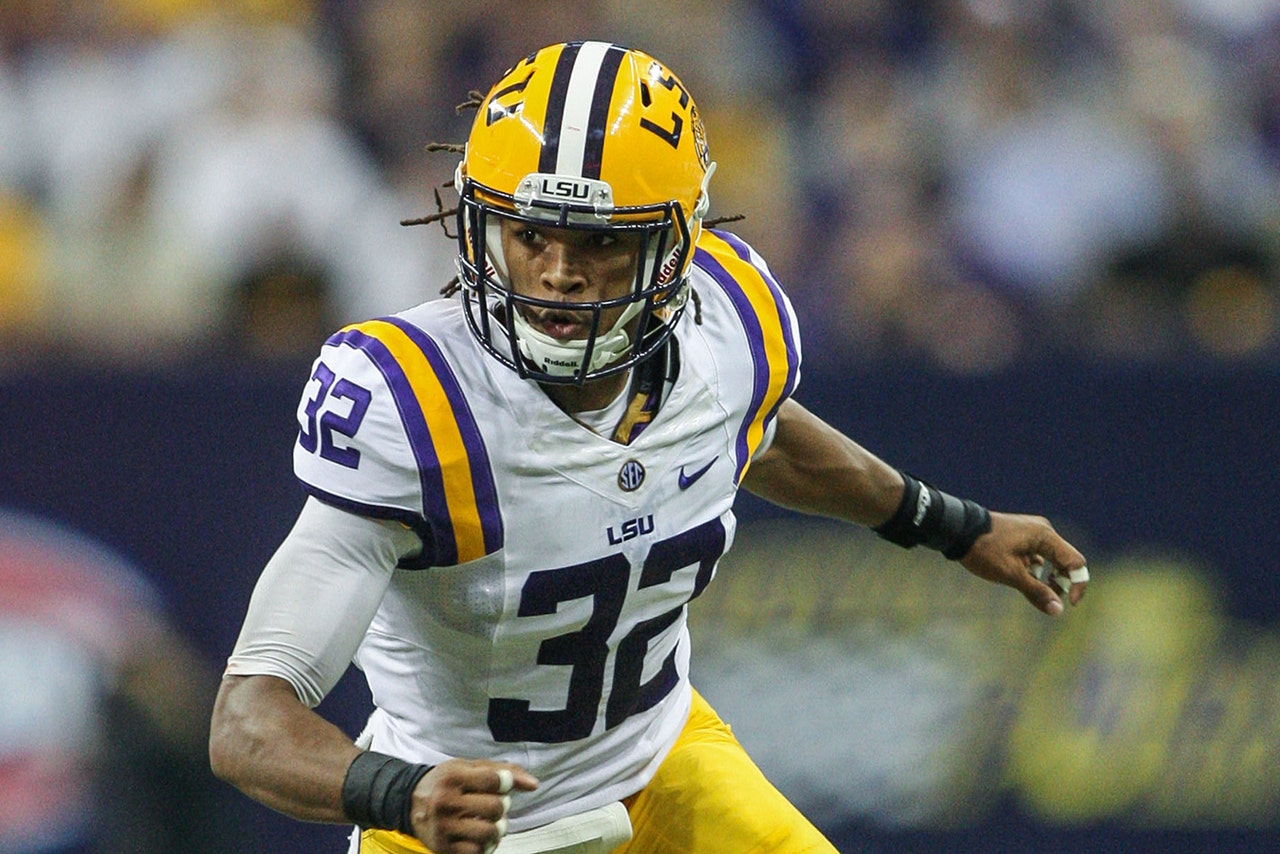 We saw what a failed drug test can do to a player's draft stock this year, with players like Randy Gregory and Jalen Collins both falling below where many expected them to be selected.
Both Gregory and Collins are owning up to their past and saying the right things when it comes to looking towards the future. Collins, the Atlanta Falcons' second-round pick, admitted to failing three drug tests while at LSU, but refuses to let that define him moving forward.
During a conference call with multiple reporters, including ESPN's Vaughn McClure, Collins addressed the failed drug tests.
"Those tests were all in the past," Collins said during a conference call with reporters. "And I was making some bad decisions [and] not hanging with the right people. But what I told the Falcons, and what I've been telling everybody, is that stuff is behind me. I've been making smarter decisions all this past year. Trying to become a better person and a better football player. I think it's been helping me."
Collins has a massive amount of talent, and if he can avoid any more missteps, he should turn into a major steal who makes an immediate impact for this Atlanta offense in 2015.
(h/t ESPN)
---
---