National Football League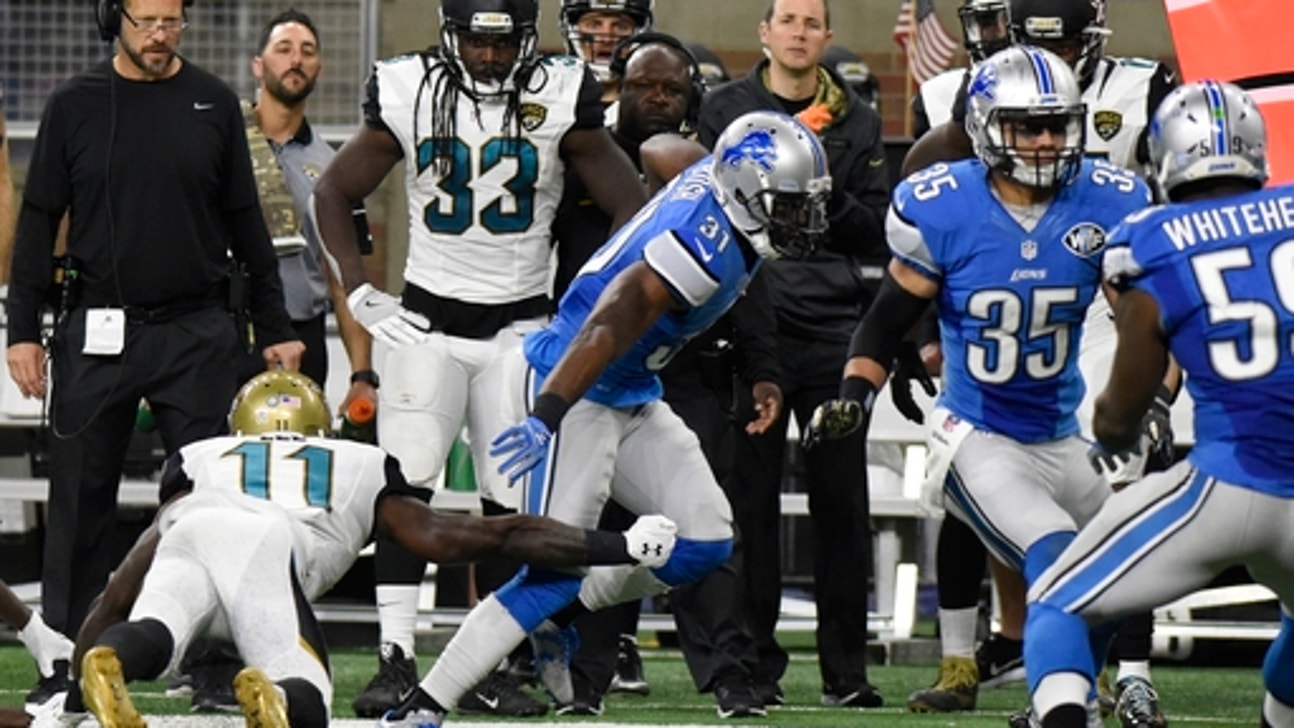 National Football League
Jaguars finally force turnovers, then don't capitalize
Published
Nov. 20, 2016 6:23 p.m. ET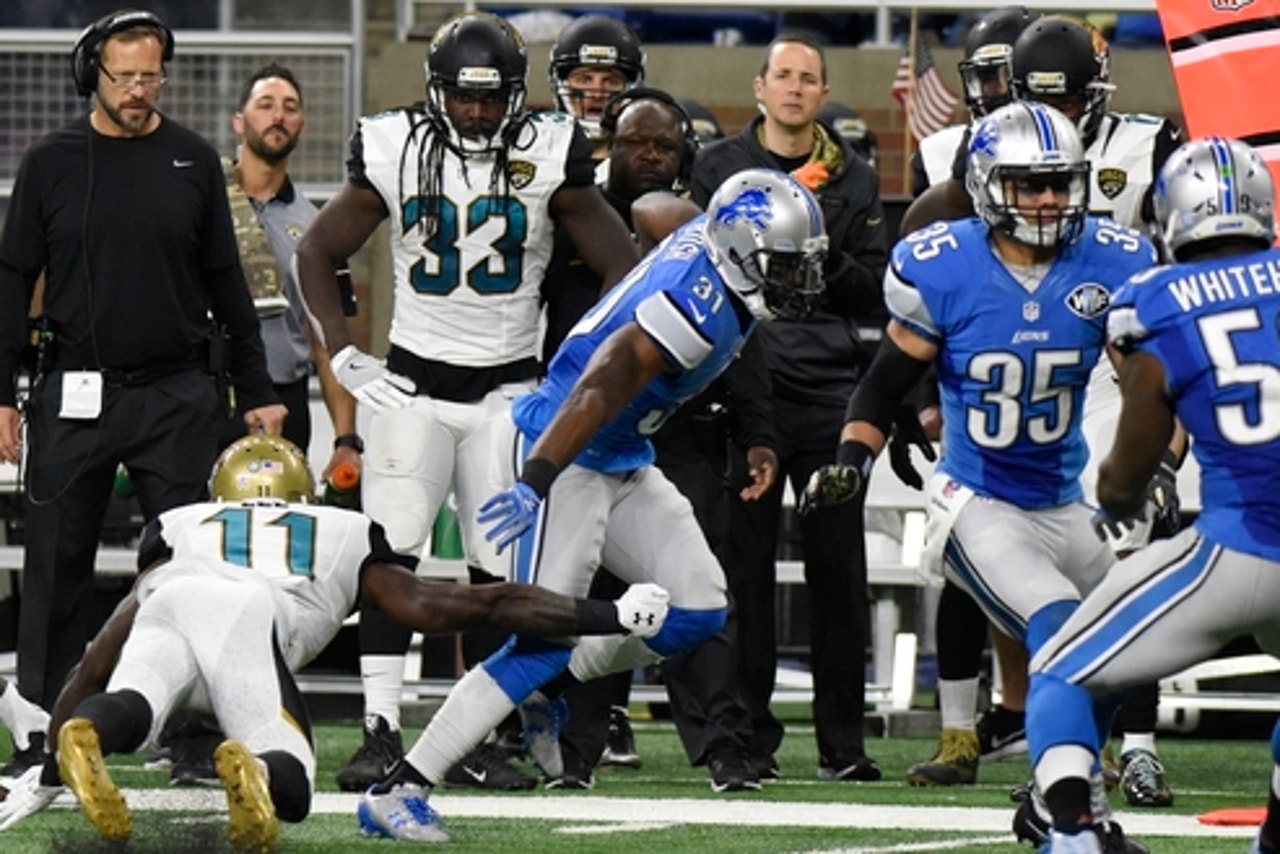 DETROIT (AP) The Jacksonville Jaguars finally forced a couple turnovers.
Then they lost anyway - thanks in part to a giveaway of their own.
After five straight games without a takeaway, Jacksonville recovered two Detroit fumbles Sunday, but that wasn't enough on a day when neither offense was particularly impressive. Instead it was the Lions who capitalized on the game's most significant turnover, returning an interception for a touchdown in their 26-19 victory over the Jaguars.
Jacksonville had not forced a turnover since Oct. 2 against Indianapolis. The Jaguars (2-8) forced one on special teams and one on defense Sunday.
''One wasn't enough, and if that's going to be the case, that's fine,'' Jacksonville linebacker Paul Posluszny said. ''We have to find a way to continue to build off that and make it happen, so that we end up winning these types of games.''
On Detroit's very first play from scrimmage, the ball came loose after Matthew Stafford completed a pass to Anquan Boldin. Officials ruled Boldin down, and that call was upheld after the Jaguars challenged.
Jacksonville didn't have to wait much longer to snap its takeaway drought. Later in the first quarter, Andre Roberts muffed a punt, and Ben Koyack recovered for the Jaguars at the Detroit 11-yard line.
Jacksonville's offense couldn't take advantage, though, settling for a field goal and a 3-0 lead.
Near the end of the third quarter, with the Jaguars up 19-16, Detroit's Golden Tate fumbled, and linebacker Telvin Smith recovered at the Jacksonville 34. Again, the Jaguars wasted the opportunity, going three-and-out and punting. The Lions (6-4) then drove 79 yards and took the lead for good on Eric Ebron's 1-yard scoring run.
That was the only offensive touchdown of the game for Detroit, which also scored on a 55-yard punt return by Roberts in the second quarter and a 39-yard interception return by Rafael Bush in the third.
''Punt return for a touchdown, a pick-6 for a touchdown,'' Posluszny said. ''We finally forced a turnover on defense, which was great, because it shows us that, hey, if you really concentrate on tackling the football and making plays on the ball, things can happen.''
The Lions had lost only one fumble all season before Sunday, and they had forced only seven turnovers themselves. They managed three more takeaways against the Jaguars, recovering a fumble in the second quarter and adding two interceptions in the second half.
''During the course of the season, you're going to have to win a football game a lot of different ways,'' Detroit coach Jim Caldwell said. ''It can't just be your offense. Sometimes it's going to be your defense, sometimes it's going to be your kicking game combined with it.''
---
For more NFL coverage: http://www.pro32.ap.org and http://www.twitter.com/AP-NFL.
---
Follow Noah Trister at www.Twitter.com/noahtrister
---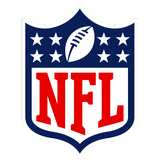 Get more from National Football League
Follow your favorites to get information about games, news and more
---