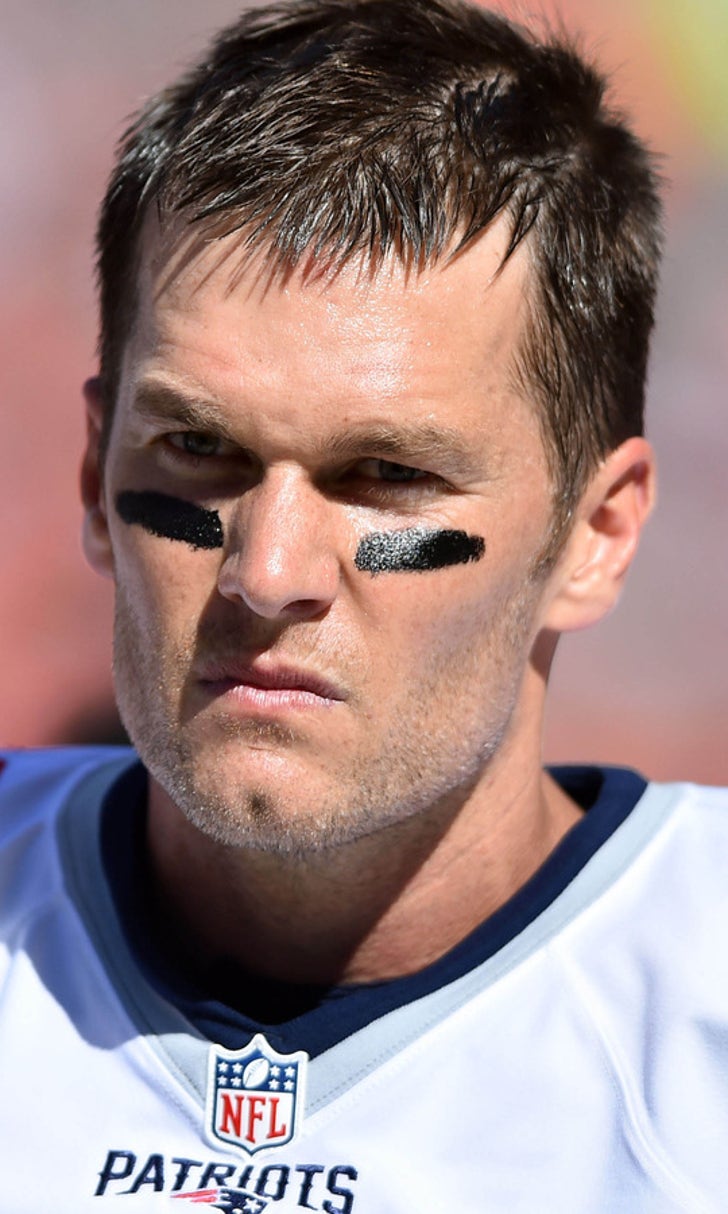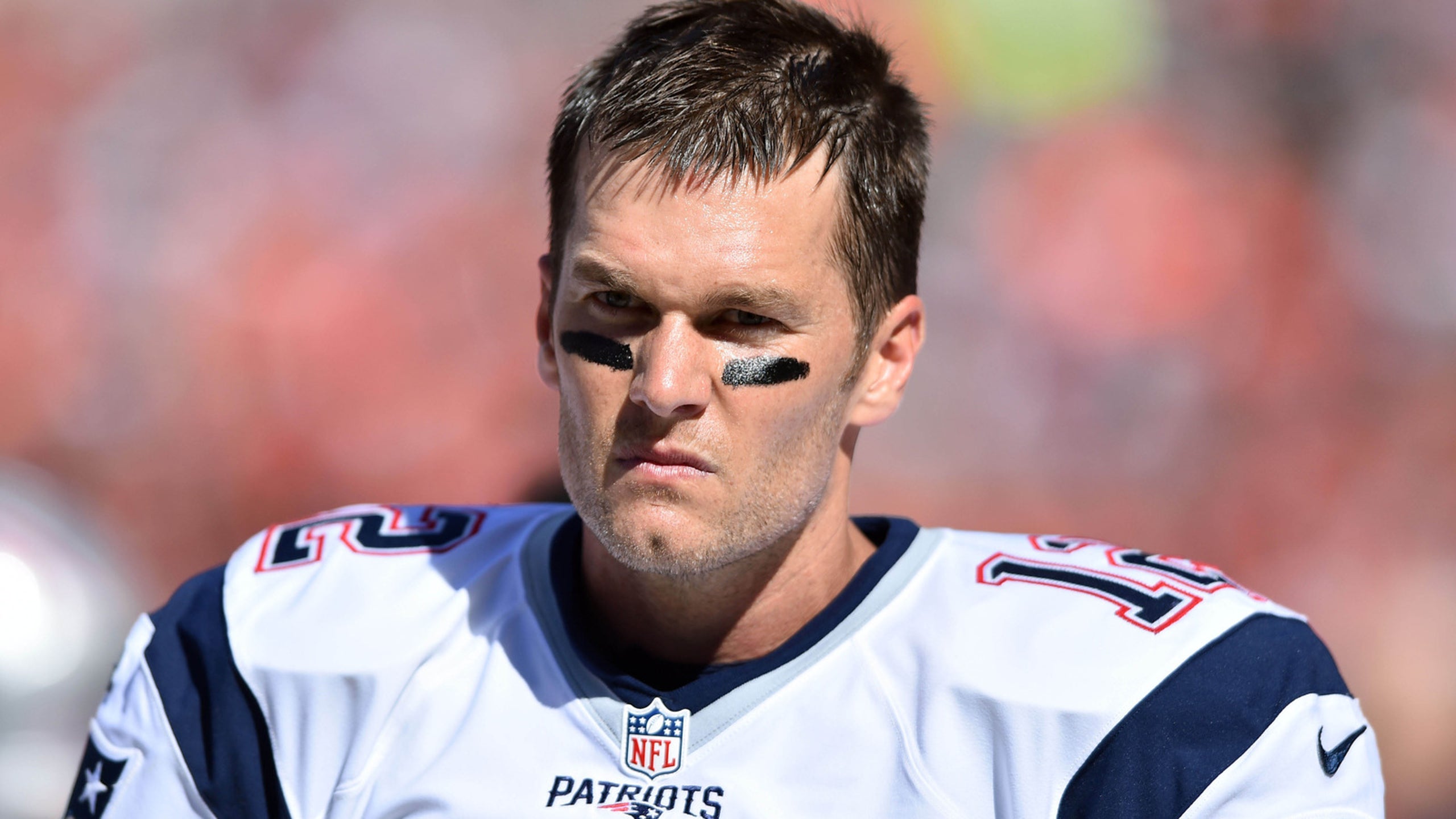 It sounds like Tom Brady's feeling pretty good after his stellar 2016 debut
BY foxsports • October 10, 2016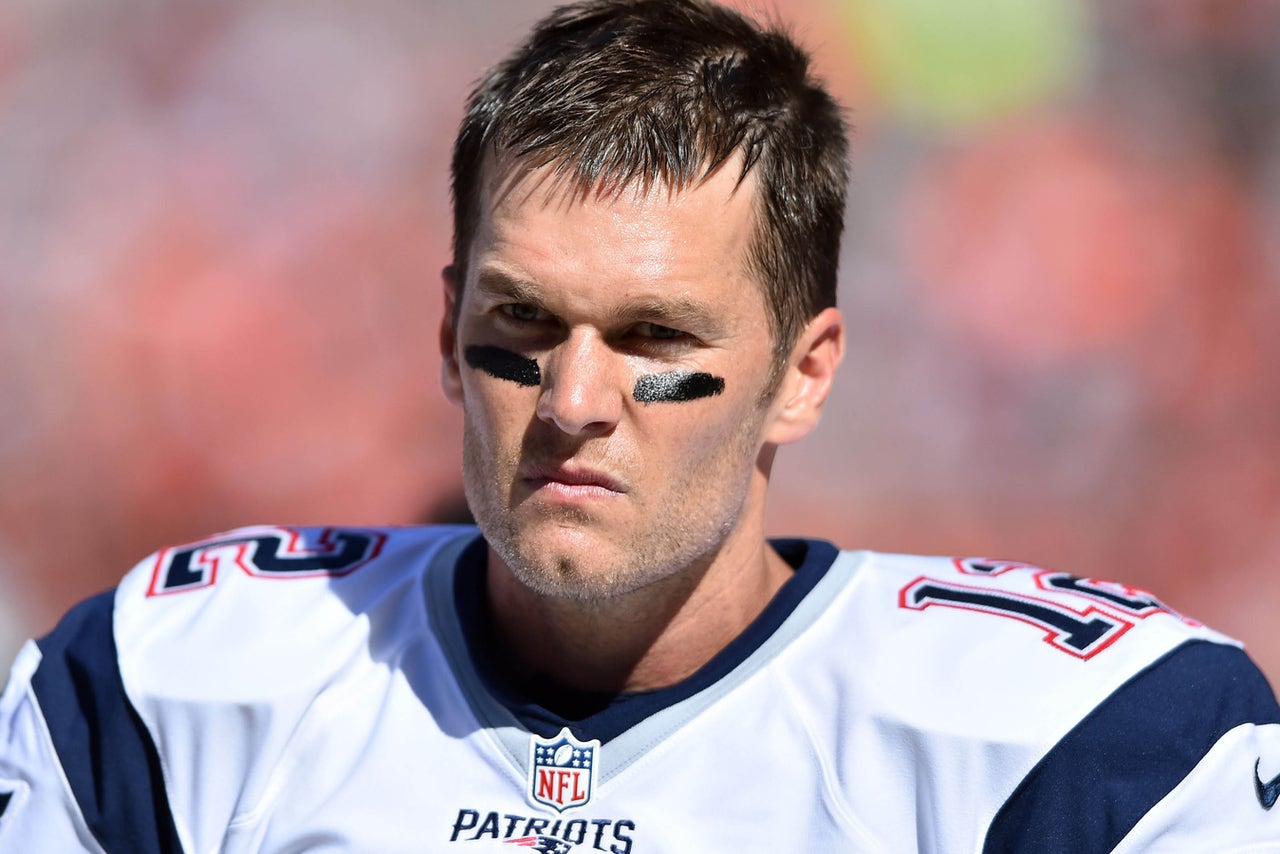 It looked like Tom Brady was as good as ever during his three-touchdown performance in the New England Patriots' lopsided win over the Browns. It was his 2016 debut and the Pro Bowl quarterback didn't miss a beat after serving his four-game suspension for his role in Deflategate.
So how does Brady feel physically after his first game in nearly nine months? Apparently better than he did 10 years ago.
"I feel pretty good," Brady said Monday, via The Boston Herald. "Every week I feel pretty good. I think at the end of the Denver game last year, at the end of the season, after that game, well, I was a little sore after that game. I felt pretty good going into that game. I've talked at length how I feel over the years and I feel better at 39 than I did when I was 29."
These comments come a day after he said he was rusty after throwing for more than 400 yards. All of this doesn't bode well for the rest of the league.
---
---