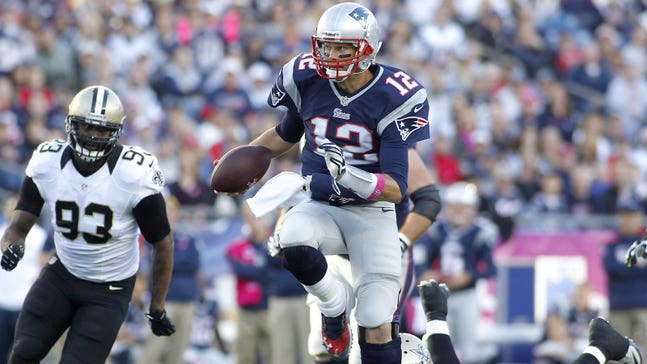 Is that sand or quicksand Tom Brady is running in?
Updated
Mar. 4, 2020 12:20 p.m. EST

While it's encouraging to see Tom Brady getting in some offseason workouts, it certainly doesn't look like he's gotten any faster since he loped through the 40-yard dash at the NFL Scouting Combine in 2000.
Brady recently took to the beach to participate in some running drills, but it looked like he might have been running in quicksand. Luckily for Brady and New England Patriots fans, he's never had to rely on his feet to win football games.
So long as he relies on running to stay in shape and not to score touchdowns, Brady should be just fine for the upcoming NFL season.
Watch Brady's lack of speed in the video below.
For the best of what's happening in New England sports and beyond, visit NESN.
---
---