National Football League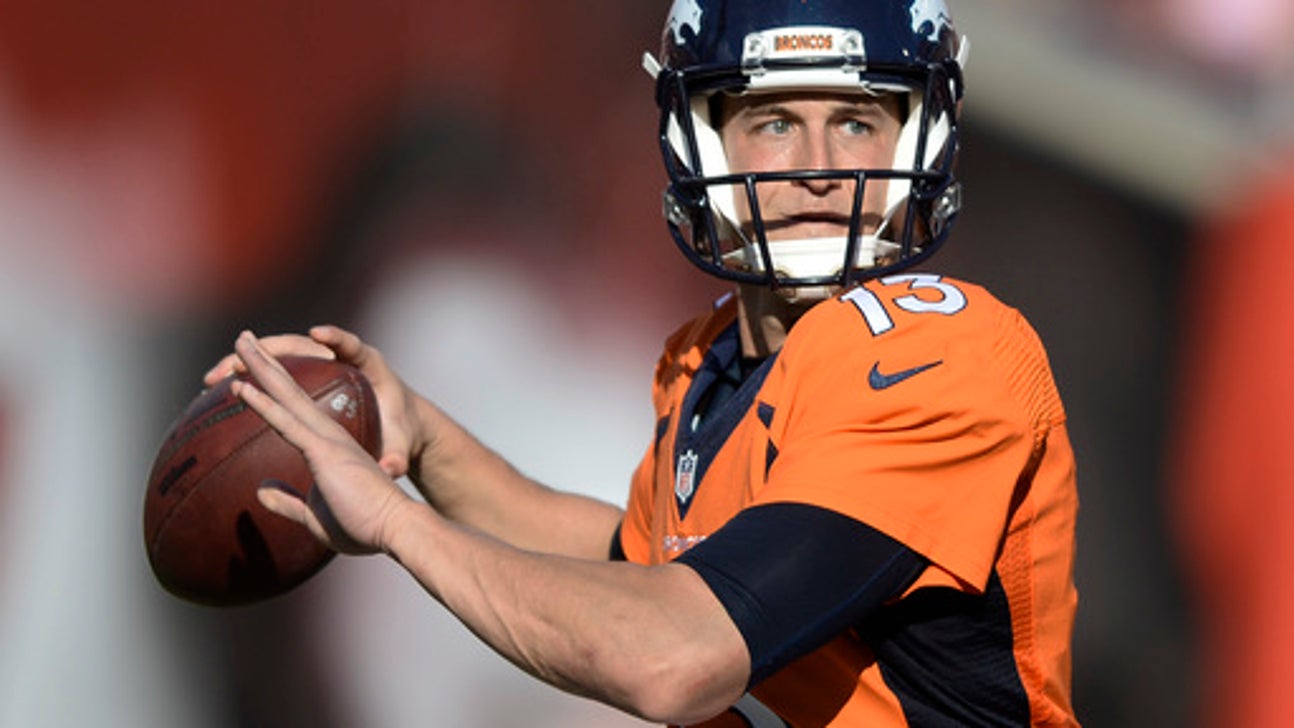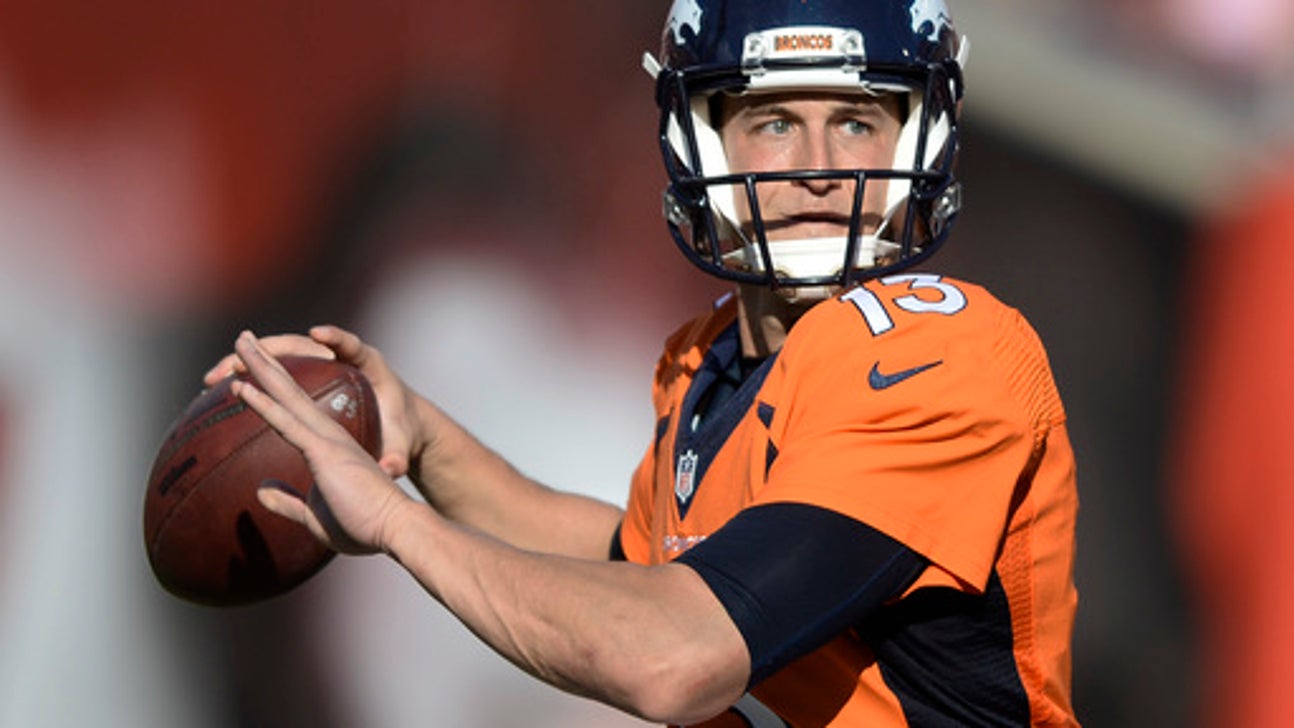 National Football League
High-flying Falcons don't impress Denver's safeties
Published
Oct. 7, 2016 1:06 a.m. ET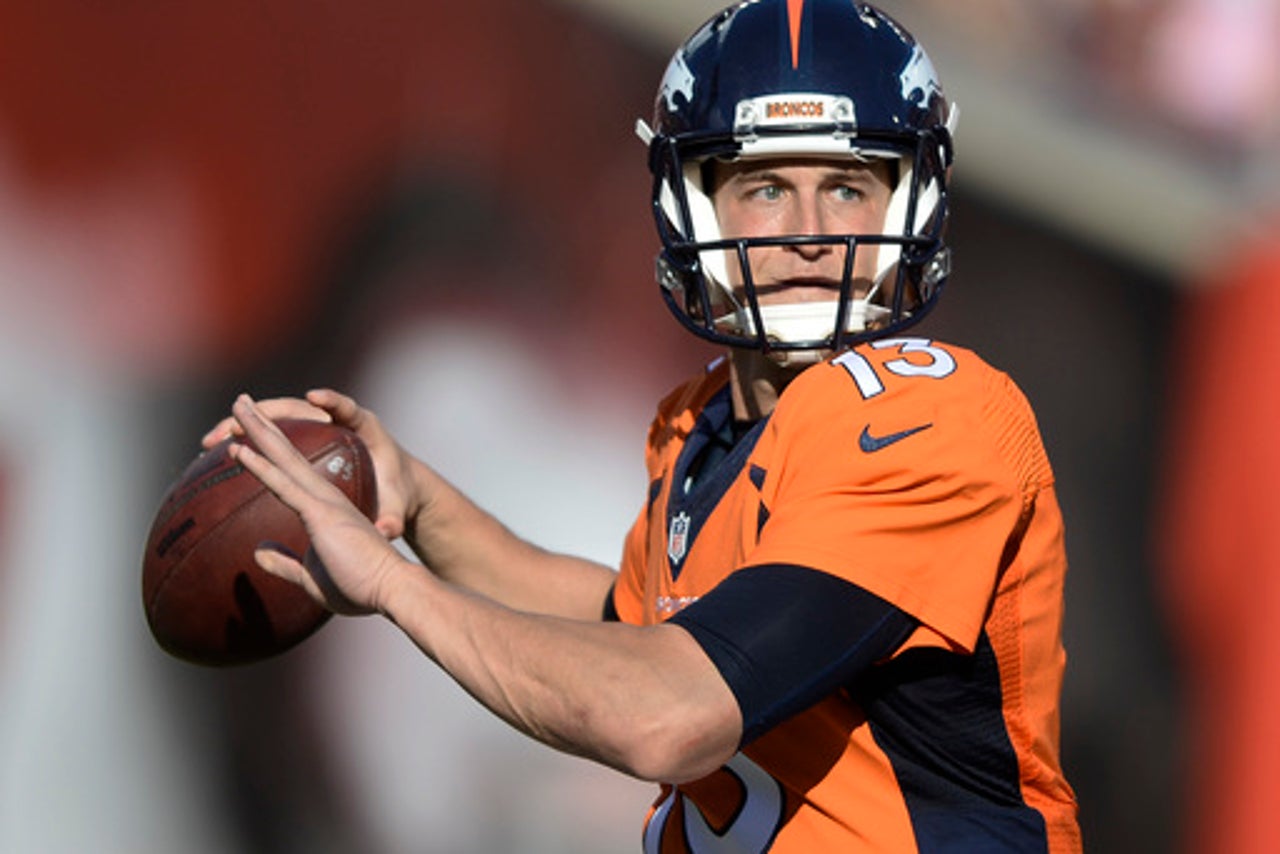 DENVER (AP) Apparently it'll take more than the Atlanta Falcons' groundbreaking aerial performance against Carolina to impress the Denver Broncos' ''No Fly Zone'' secondary.
Matt Ryan and Julio Jones bring the league's No. 1 offense to Denver for a showdown Sunday between the Falcons (3-1) and the unbeaten Broncos (4-0).
A week ago, Ryan and Jones became the first duo in NFL history to post a 500-yard passing and 300-yard receiving performance in the same game.
Ryan threw for a career-high 503 yards and four touchdowns against Carolina.
Meh.
''Not as impressive as it sounds,'' Broncos safety T.J. Ward said. ''There were a lot of broken coverages and guys left wide open. They still did a good job fighting them, but it wasn't the game that I thought it was after watching it.''
Surely they were impressed by Jones becoming just the sixth receiver in NFL history to post a 300-yard game.
Whatever.
''Just going against a young secondary,'' Broncos safety Darian Stewart said. ''They have big-play players and so we just have to go out there and play our technique and just play our game. They didn't do anything different, it's just other guys were (using) bad technique and allowing the big plays.''
Broncos coach Gary Kubiak won't disparage the Falcons, noting Ryan is thriving in his second year of Kyle Shanahan's scheme. He leads the league with 1,473 passing yards and a QB rating of 126.3.
''Those numbers are real, I know that,'' Kubiak said.
So are these figures from the past three weeks against Denver's defense:
-Andrew Luck came in off a 385-yard passing performance and was held to 197 yards.
-Andy Dalton was coming off consecutive 366-yard showings and was limited to 206 yards.
-And Jameis Winston was fresh off a 405-yard game when he managed just 179 yards.
In the week before facing Denver, those three QBs combined for 1,156 yards, eight TDs, one interception and five sacks. Against Denver, they managed 584 yards and one TD with four interceptions and 14 sacks.
''We've played a lot of good offenses,'' Denver defensive coordinator Wade Phillips said. ''But this one might be the best.''
Bring it on, said Ward.
''We lick our chops every week. This is another opportunity to go out there and prove ourselves and put another performance on film,'' Ward said. ''It doesn't matter who we get week-to-week. We want to do our best so it doesn't matter who's coming in here.''
The Falcons' first trip to Denver since 2014 is dripping with other subplots:
QB CONUNDRUM: Emmanuel Sanders doesn't care if it's Trevor Siemian or rookie Paxton Lynch throwing passes his way Sunday. Lynch had an impressive NFL debut in relief last week after Siemian bruised his left (non-throwing) shoulder on a sack at Tampa.
''You don't want to put too much emphasis on the quarterback position,'' said Sanders, pointing out all the young QBs with early season successes. ''It's about team and it's about chemistry. That's what it's about.''
MUSICAL ARMS: Denver has won six straight regular-season games with four different QBs: Peyton Manning, Brock Osweiler, Siemian and Lynch. The previous team to do that was the 1986 Bears (Doug Flutie, Steve Fuller, Jim McMahon and Mike Tomczak).
''A great defense always helps,'' running back C.J. Anderson said, ''and then the 10 guys on offense doing their job to make the quarterback's job easier. People say it's a quarterback-driven league, and all our quarterbacks have played well with their opportunity. If we continue to do our job the way we know we can do it, it makes their job that much easier.''
LINEBACKER LIMBO: The Falcons have a long list of injuries at linebacker. Sean Weatherspoon went on IR with an Achilles injury from Atlanta's 48-33 win over the Panthers and rookie Deion Jones left the game with a calf injury. Weatherspoon started against Carolina with rookie De'Vondre Campbell (ankle) out along with Paul Worrilow (groin). LaRoy Reynolds, Phillip Wheeler and recently added A.J. Hawk could be called upon Sunday.
MILLER'S PROPS: Von Miller says two Falcons were instrumental in his career: 36-year-old defensive end Dwight Freeney and defensive coordinator Richard Smith, his former position coach in Denver. Miller called Smith ''really a catalyst in getting me going. ... Some of the stuff that he taught me I still use to this day.''
He also uses the wicked spin move Freeney taught him one offseason.
''That was something I really wanted to do, something I really wanted in my arsenal,'' said Miller, the NFL's sack leader with 5+.
COLEMAN STATUS: Falcons coach Dan Quinn said backup RB Tevin Coleman's breakaway speed will be on display Sunday. There was some question over whether Coleman would sit this one out because he was born with sickle cell trait that could negatively affect him in Denver's mile-high altitude.
''He's in great shape and can't wait to play,'' Quinn said.
---
AP NFL website: www.pro32.ap.org and AP NFL Twitter feed: www.twitter.com/AP-NFL
---
AP Sports Writer Charles Odum contributed. Follow AP Pro Football Writer Arnie Melendrez Stapleton on Twitter: http://twitter.com/arniestapleton
---
---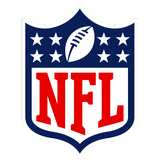 Get more from National Football League
Follow your favorites to get information about games, news and more
---