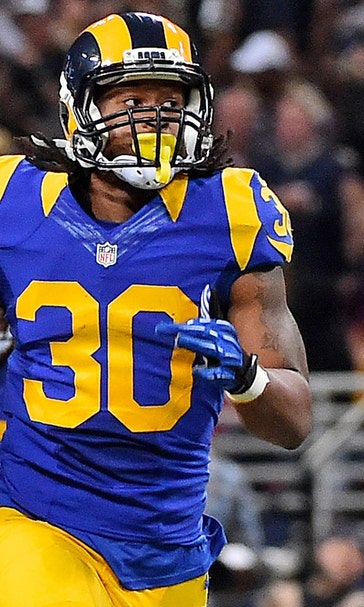 Herschel Walker on Gurley: 'He's playing what you call crazy football'
November 3, 2015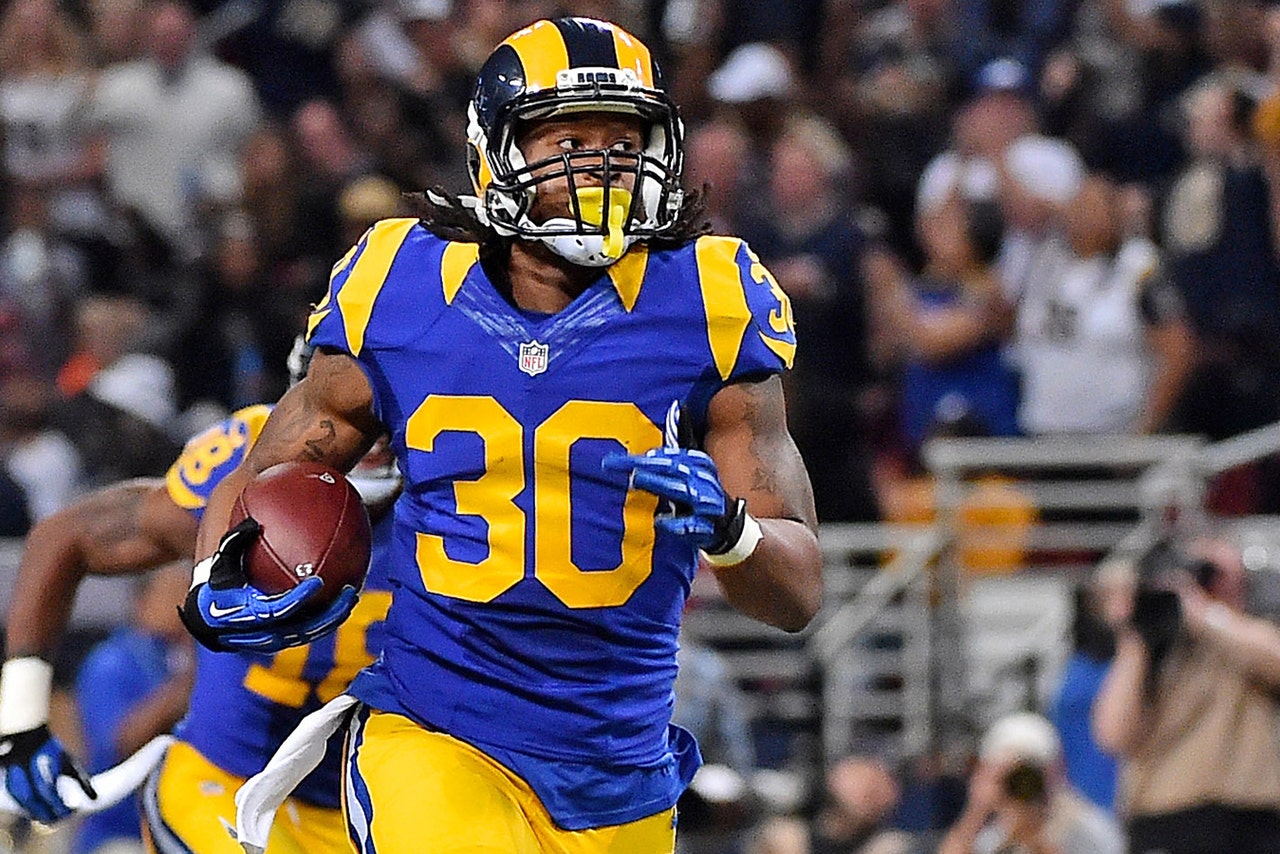 The rave reviews keep rolling in for Todd Gurley and the latest player to weigh in on the St. Louis Rams rookie sensation knows what's it's like to be in his cleats.
Herschel Walker, who also took the college game by storm while starring at the University of Georgia more than three decades ago, stopped by the Rams' practice session Tuesday and was effusive in his praise of Gurley. 
The 1982 Heisman Trophy winner, who went on to star in both the United States Football League and the NFL, Walker told the team's official website that Gurley's season-ending knee injury at Georgia a year ago simply delayed the inevitable.
"I still told a lot of people, this is one of the best running backs that is going be in the league soon," Walker said. "And to see what he's doing now is very special. He's playing what you call crazy football."
The same could have been said about Walker, who laughed off suggestions that he could have provide any pointers to Gurley after watching him rush for the most yards (566) of any player in his first four starts during the Super Bowl era. 
"What's so funny about it is he's so good he doesn't need any advice from me," said Walker, who likened Gurley talents to those of former Chicago Bears superstar Gayle Sayers. "He is playing so well, you watch how fluid he runs. ... He's exciting.
"What makes it great is, whenever he touches the ball you never know what's going to happen and that's what I think the people of St. Louis have got to be happy about."
---
---