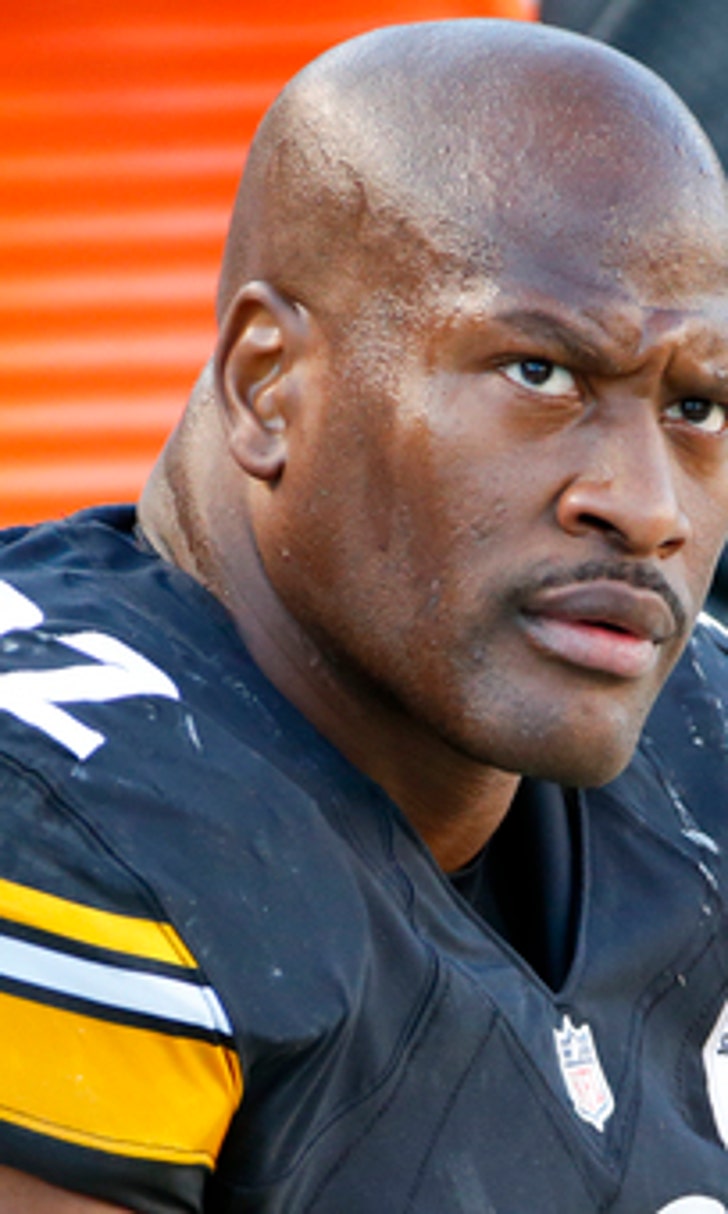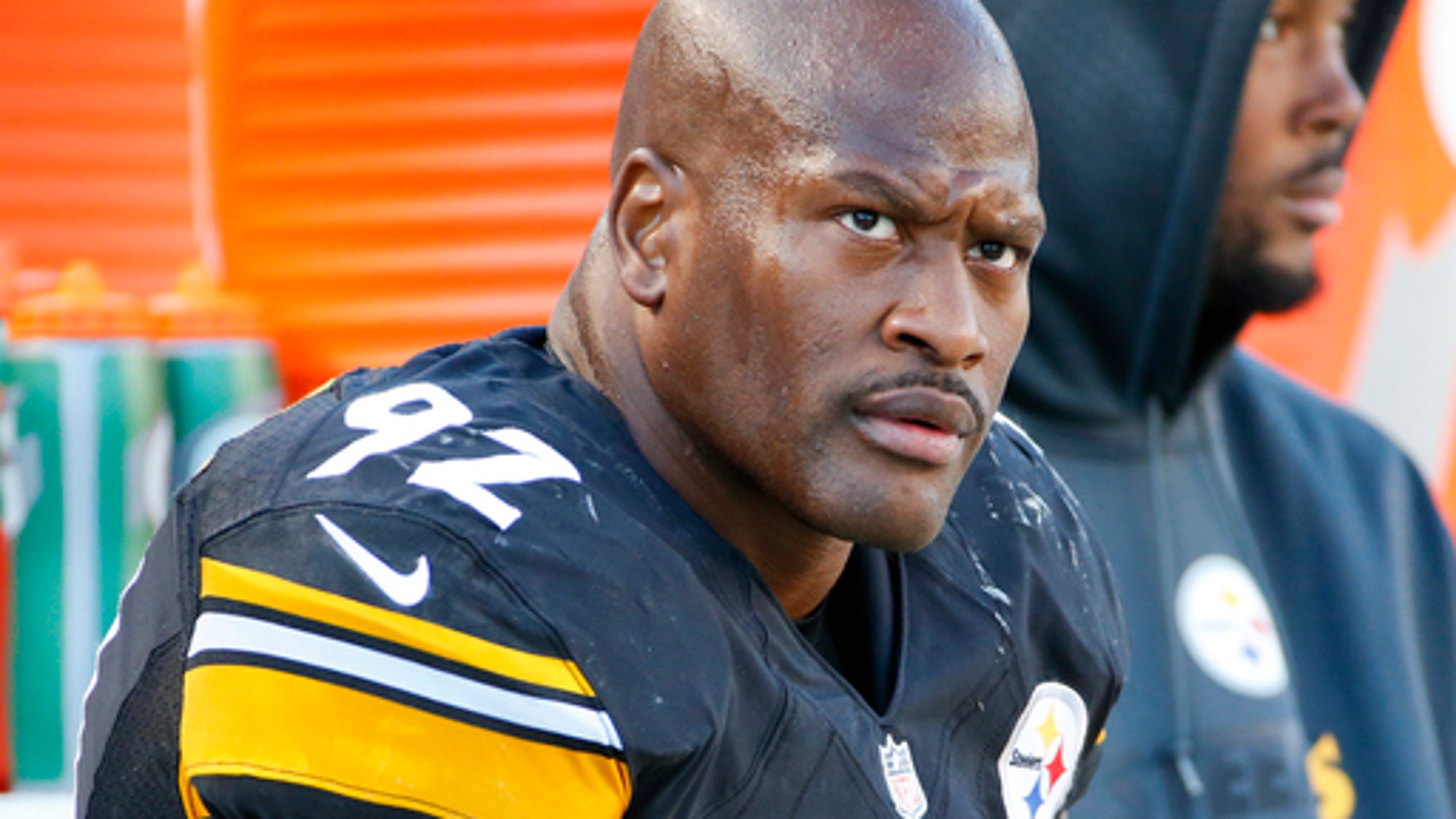 Harrison, Matthews, Peppers talk PEDs with NFL investigators
BY foxsports • August 25, 2016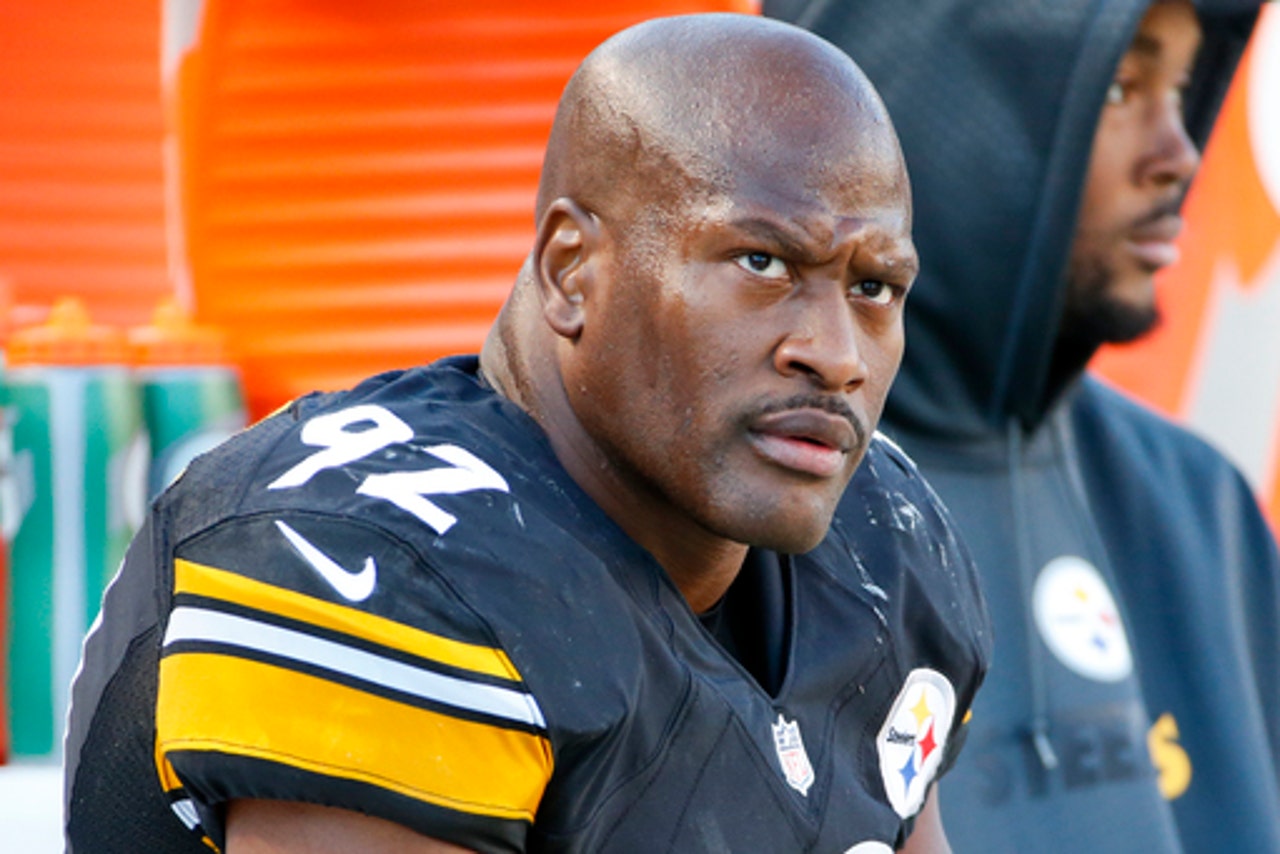 Pittsburgh Steelers linebacker James Harrison and Green Bay Packers defensive players Clay Matthews and Julius Peppers met this week with NFL investigators looking into allegations linking them to performance-enhancing drugs, the players' union said Thursday.
Matthews and Peppers met with league representatives on Wednesday, while Harrison did so on Thursday, according to the NFL Players Association.
Last week, the league threatened Harrison, Matthews, Peppers and free agent Mike Neal with indefinite suspensions if they did not meet with investigators. All of them were mentioned in an Al-Jazeera television interview with Charlie Sly, who worked as an intern at an anti-aging clinic. In the December report, Sly made claims of PED use by several athletes, including Harrison, Peyton Manning and the three others, but later recanted his claims.
The since-retired Manning was cleared after a separate NFL investigation in which he granted interviews and provided all records sought by league investigators.
The league's deadline for cooperation from the four current players was Thursday. The NFL first notified the four on Jan. 11 about the investigation into the Al-Jazeera report.
NFLPA attorney Heather McPhee sent a letter to the NFL last week accusing it of trying to ''bully and publicly shame'' Harrison without offering evidence beyond a brief mention in the Al-Jazeera interview. McPhee's letter said Harrison would meet with the NFL at 5 p.m. Aug. 30 at the team's facility, and would only discuss the portion of the Al-Jazeera interview that mentioned the 14-year veteran.
But Harrison agreed to take the meeting before the NFL's deadline, and so did Matthews and Peppers.
Harrison is a longtime leader for the Steelers who won NFL Defensive Player of the Year honors in 2008. Matthews and Peppers are key cogs in the Packers' defense. Neal spent the past six seasons with Green Bay.
---
Online:
AP NFL website: http://www.pro32.ap.org and AP NFL Twitter feed: http://www.twitter.com/AP-NFL
---
---