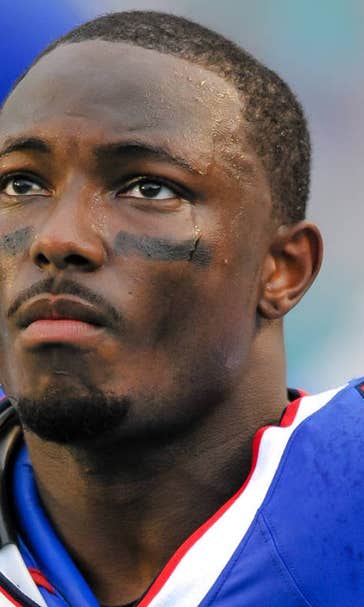 Hall of Fame RB says LeSean McCoy 'can be one of the best backs' in NFL
November 1, 2015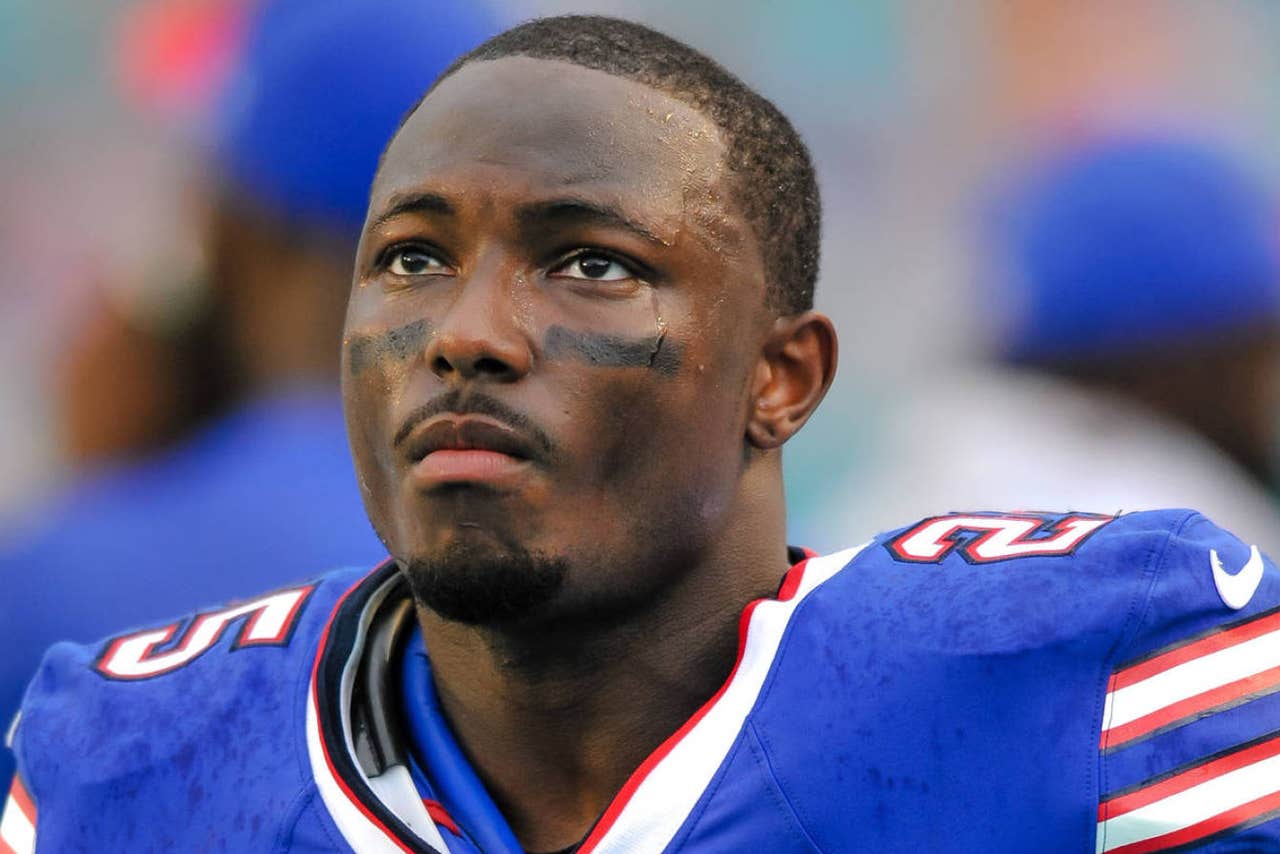 LeSean McCoy hasn't exactly gotten off to the best start in Buffalo after being traded from the Philadelphia Eagles in the offseason, but one Hall of Fame running back hasn't lost hope just yet. 
Bills legend Thurman Thomas is willing to be patient with McCoy, who's missed some time this season due to a hamstring injury. For the most part, McCoy's been a durable back in the NFL, and when healthy, he has the ability to be one of the best running backs in the league.
"I can tell: the guy's a player. He really is a baller," Thomas said via Tyler Dunne of the Buffalo News. "I'm surprised -- to this point -- that we even still got him. To me, you just don't give up a guy like that. Obviously the guy has put up numbers and I know at the running back position, people say you're going to hit that wall. He's been injury-free, maybe missing games here and there but nothing like a knee ligament or needing surgery.
"Hopefully we can get him full go because I believe that, still at this point, he can be one of the best backs in the National Football League."
McCoy hasn't been a full go all season, which is one reason why he hasn't been the same player he's been in the past. He is trending in the right direction, though. McCoy's played in back-to-back games now and has had a week to rest thanks to the bye, so he's likely as healthy as he's been all year.
Understandably, McCoy's been frustrated with the injury and lack of time on the field, but that won't deter Thomas from backing the Bills running back.
"He's a guy who, I can see sometimes there's a little frustration on his face when things aren't going well," Thomas said. "But mentally, he's fine. Everybody can go through a little mental frustration on the field, in practice and it might look like he doesn't care or whatever, but he cares. He cares a lot about this football team and he cares a lot about the players on this team.
"So I think he's good for the city and he's good for the team and he's good for the organization."
The Bills will take on the Miami Dolphins next in Week 9, and they'll likely have their quarterback Tyrod Taylor back. His presence will certainly help McCoy find some open running lanes.
Taylor and McCoy have only been on the field together for three games this season, so the Bills haven't realized their full potential on offense just yet. These two playmakers could be in for a big second half, if they can remain healthy.
---
---