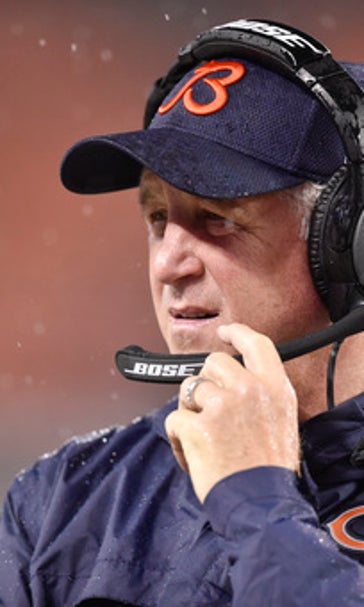 Griffin, Browns fall to Bears 21-7 in exhibition finale
September 2, 2016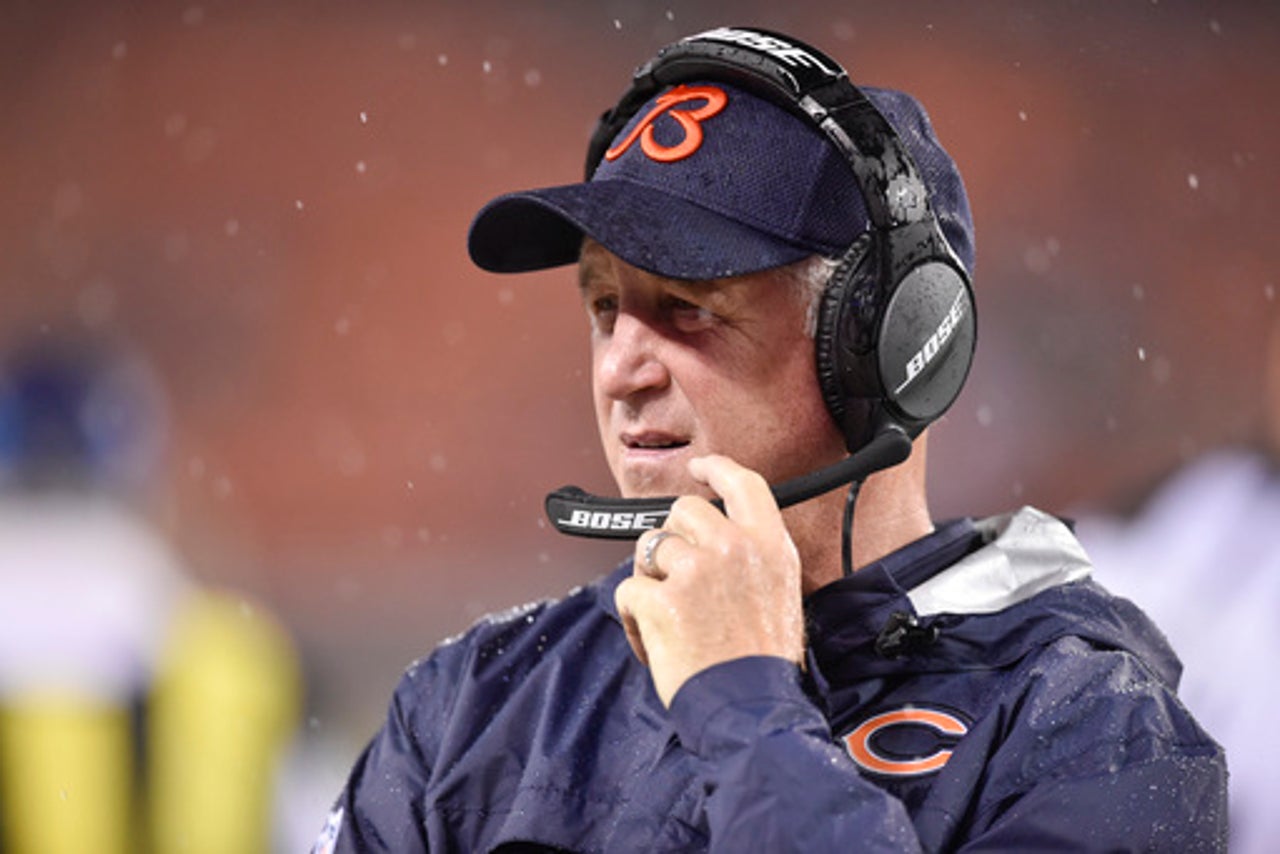 CLEVELAND (AP) Time's up for the Browns, who look as if they could use another preseason game - or two - this summer.
With the season opener against Philadelphia 10 days away, Cleveland played its offensive starters the entire first quarter, but only managed a short touchdown drive against Chicago's backups in a 21-7 loss to the Bears on Thursday night.
Quarterback Robert Griffin III led Cleveland to its TD following a fumbled punt as the Browns' starting offense ended the preseason on a positive note before getting ready to face the Philadelphia Eagles on Sept 11.
''The preseason is over,'' said first-year coach Hue Jackson, who decided to play his starters after a dismal game in Tampa last week. ''The season is here. Obviously, we would like to finish a little better.''
Ka'Deem Carey scored on a 1-yard run in the first half, rookie Jordan Howard had a 16-yard TD run and Robbie Gould kicked three field goals as the Bears (1-3) avoided a winless preseason.
Not the Browns, who ended a tumultuous few days with a performance that did little to excite their fans or provide much hope this season won't be like so many previous ones.
In the closing minutes, Jackson pulled Pro Bowl tackle Joe Thomas and star cornerback Joe Haden close on the sideline and told them what he expected going forward.
''Because it's time,'' Jackson said, explaining the meeting. ''The grind starts now, what it's truly all about starts next Sunday in Philadelphia. I want them to understand it's going to take work. It's going to take their leadership, their ability to rally their teammates to do what we need to do. We're going to Philadelphia and we expect to win the game.''
Isaiah Crowell had a 4-yard TD for the Browns (0-4), who left Griffin and the other offensive starters on the field for three series. RG3, attempting to revive his career in Cleveland after an ugly departure from Washington, went 4 of 8 for 31 yards.
Griffin's night would have been over after the second possession, but the Bears fumbled a punt, giving Cleveland the ball at the Chicago 18. He threw two incompletions in the end zone before Crowell squirted in on third down to give the Browns a 7-3 lead.
''Now we're able to focus on what we do best,'' Griffin said. ''It's real. It's about wins and losses now.''
Unlike Jackson, Bears coach John Fox rested his starters, allowing him to get a longer look at some of the players fighting for roster spots.
Brian Hoyer seems to have nailed down Chicago's No. 2 QB job behind Jay Cutler. The former Browns starter finished his preseason by going 12 of 16 for 112 yards. He only had one starter with him on offense - wide receiver Kevin White, who had four catches for 57 yards.
It was a major step for White, who missed his rookie season with a broken leg.
''We felt like we needed another good outing and felt like he delivered,'' Fox said ''This game is about confidence and experiences. He hasn't had a lot of them. He's shown flashes, but he needed some more playing time and I thought he did well.''
GORDON'S FINALE
Browns WR Josh Gordon had three catches for 29 yards in his final game before beginning a four-game drug suspension.
ROOKIE WATCH
Bears: OLB Leonard Floyd, the No. 9 overall pick, was one of three rookies to start. Floyd appeared to get poked in the eye during the second quarter.
Browns: WR Corey Coleman made his first catch of the preseason, but the No. 15 pick also dropped a pass on a crossing route that had the potential to be a big play.
POSITION BATTLES
Bears: WR Cameron Meredith caught six passes for 46 yards and may have secured a backup spot behind White and Alshon Jeffery.
Browns: WR Taylor Gabriel helped his chances of making the roster with a 37-yard punt return in the third quarter. He and Andrew Hawkins could be in trouble after the Browns drafted four wide receivers.
INJURY UPDATE
Bears: DE Cornelius Washington and LB Danny Mason sustained knee injuries in the first half and didn't return.
Browns: RB Rajion Neal was carted off in the fourth quarter after appearing to suffer a serious leg injury.
---
AP NFL websites: http://pro32.ap.org and http://twitter.com/AP-NFL
---
---