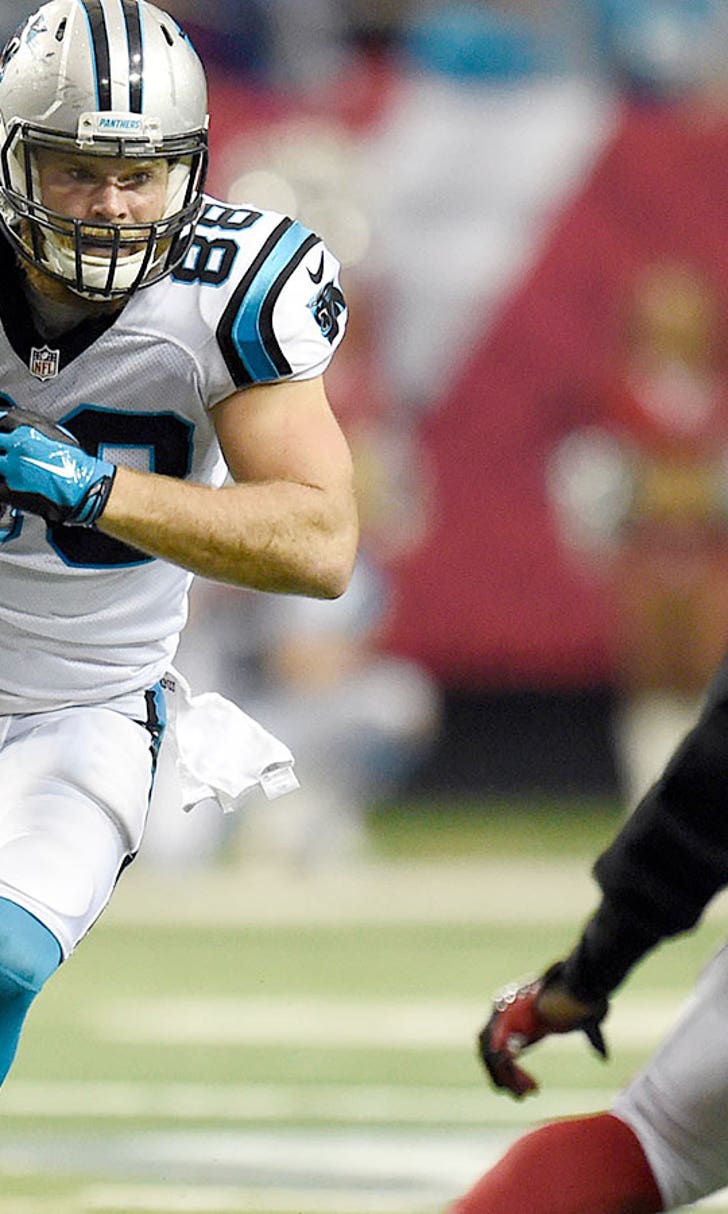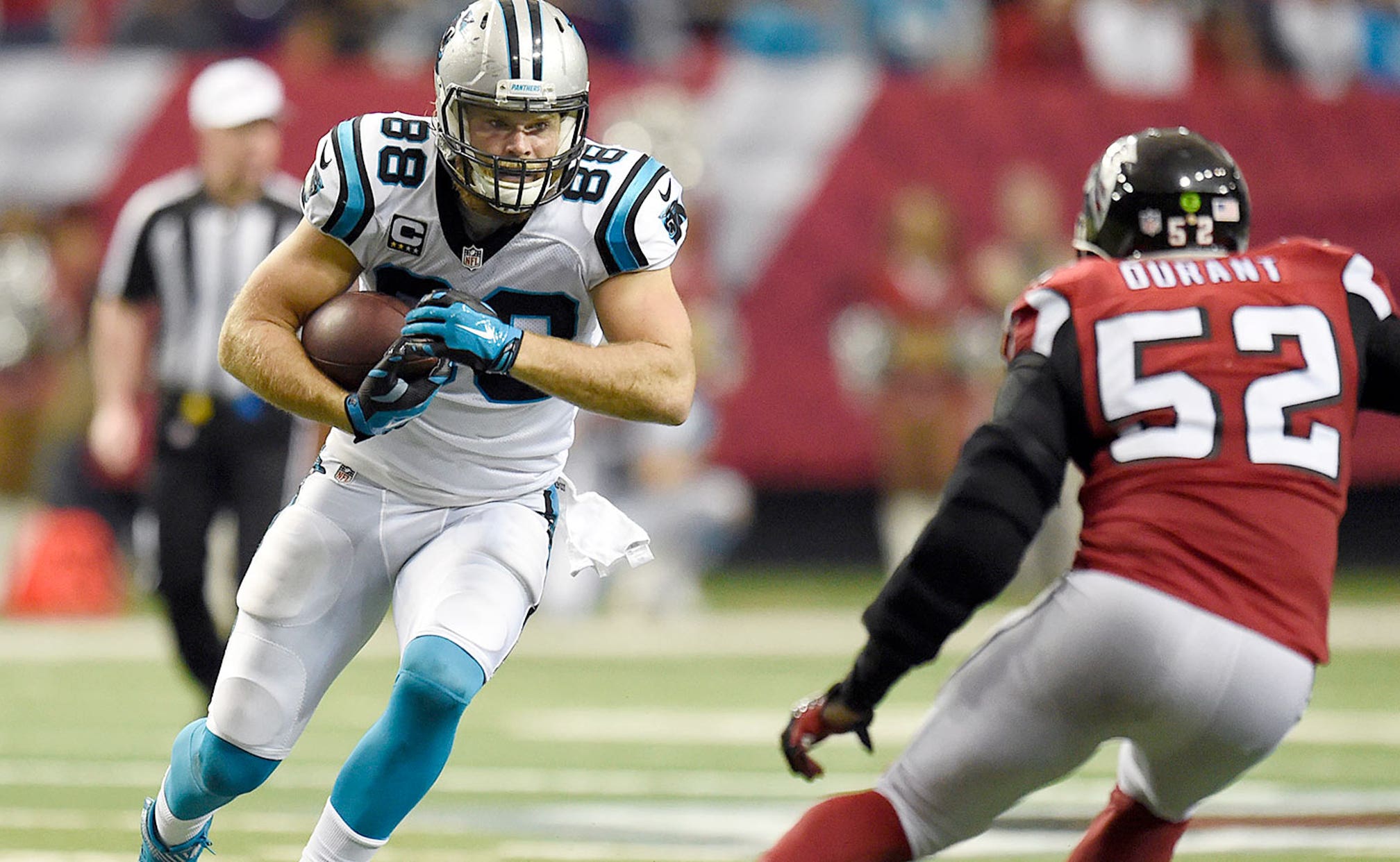 Greg Olsen: 'There's 31 other teams that wished they had our record'
BY foxsports • December 29, 2015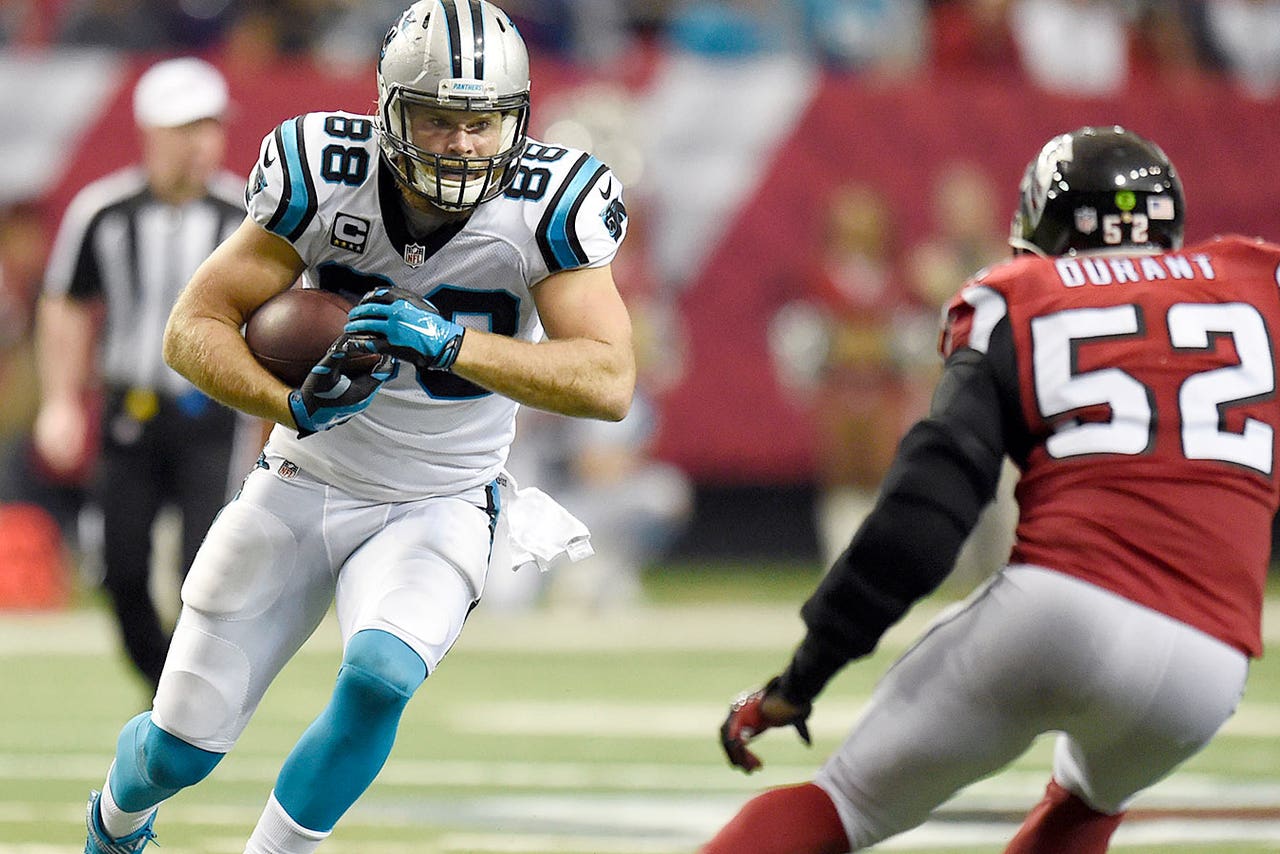 Yes, the Carolina Panthers dropped their first game of the 2015 NFL season on Sunday. It was tough to swallow for the team, but when that first loss comes in game No. 15, it's pretty incredible, to say the least. The Panthers were far and away the final unbeaten team, and after their 14-1 start, they didn't dwell on a missed opportunity to go undefeated. Instead, they talked about their special start in a positive way.
Via Bill Voth of Black and Blue Review:
"There's 31 other teams that wished they had our record, so we're not going to sit here and act like the world's coming to an end." Greg Olsen stated.
Head coach Ron Rivera also chimed in, making sure to also state that the world isn't coming to an end after this one loss.
"We've accomplished a lot. To be 14-1 at this point in the season is tremendous, so let's not lose sight of that. This is not the end of the world, obviously. It's not even the end of the season." Rivera said.
The Panthers seem to have the right mindset after the loss, even though losing is never easy. With that said, don't be surprised to see the Panthers right the ship in Week 17 and do some serious damage in the playoffs. There's no reason to doubt the fact that Carolina is one of the main favorites to win it all this season.
---
---