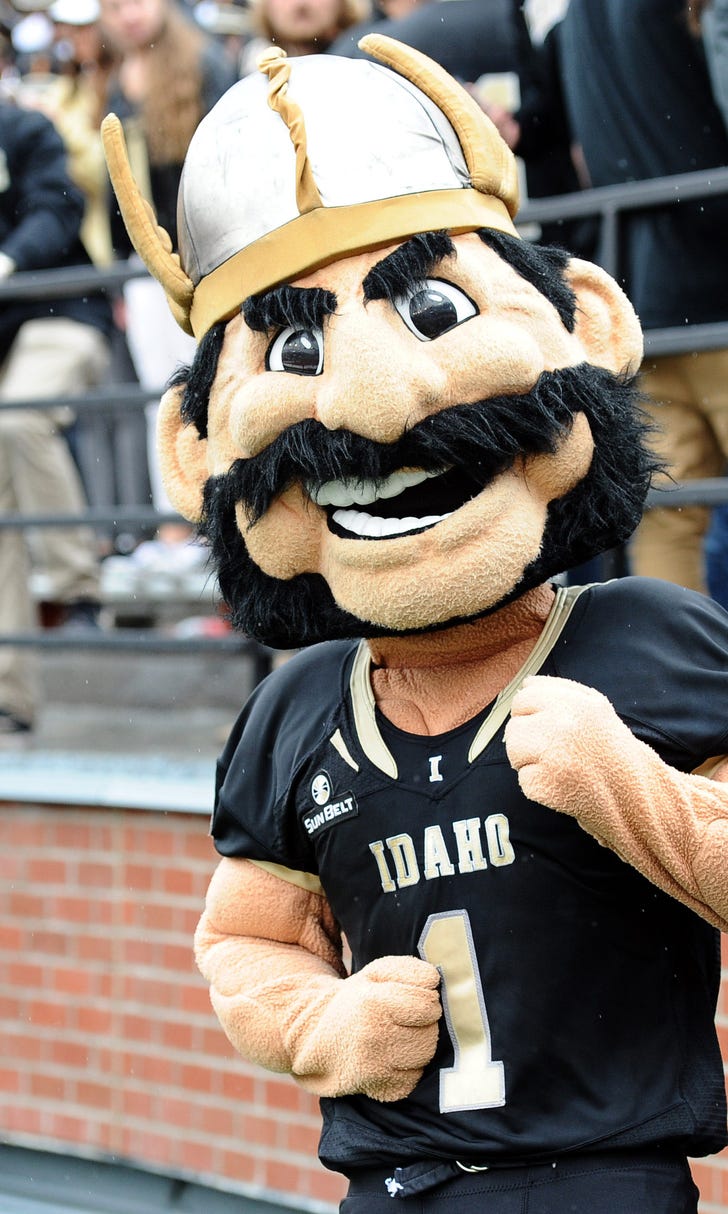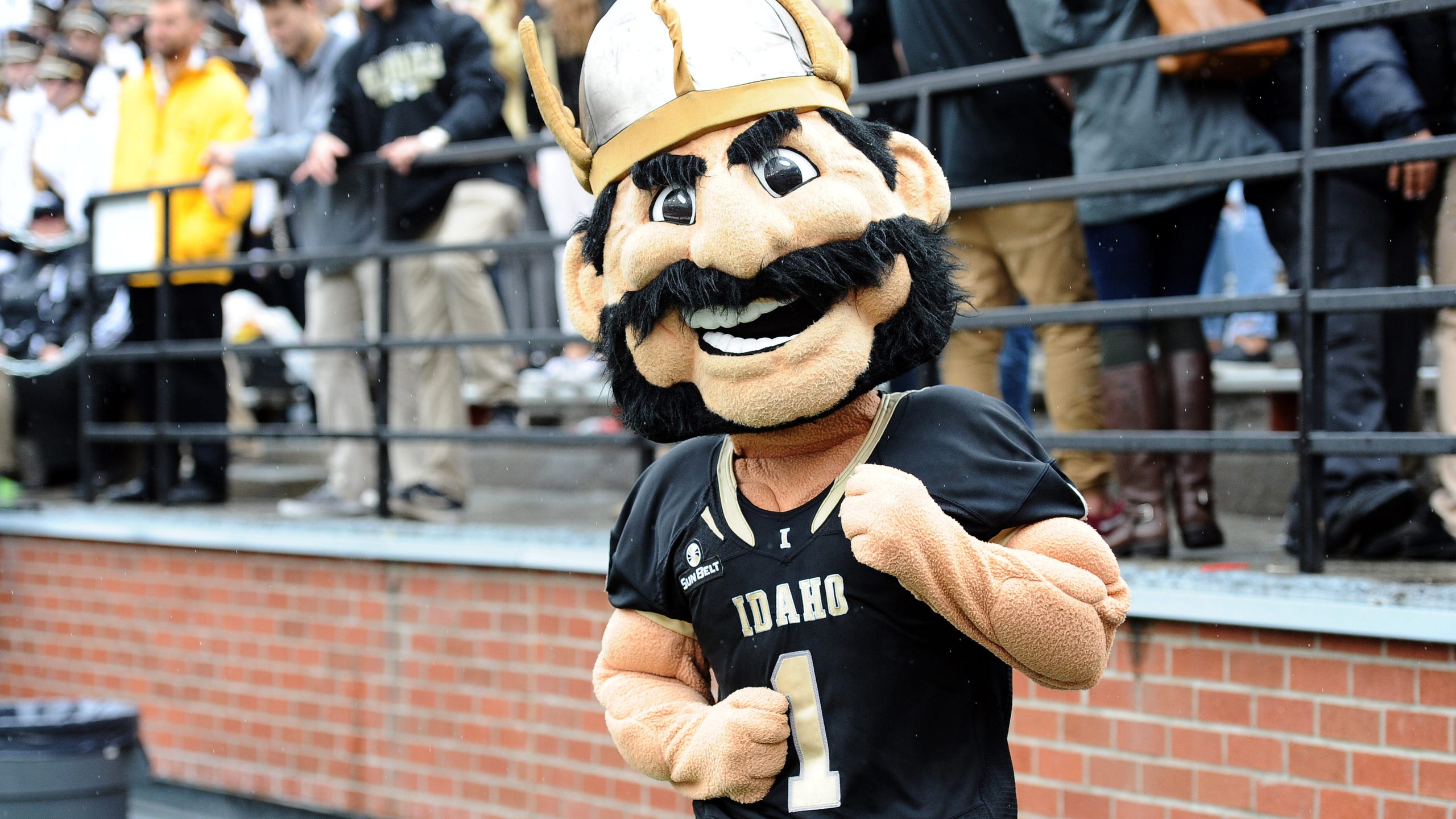 Glen Antoine: from Idaho Vandals to 2017 NFL Draft sleeper
BY Fansided and Sayre Bedinger/FanSided via NFL Mocks • June 30, 2017
The Idaho Vandals are coming off of their best season in recent memory, and nose guard Glen Antoine played a major role in their success…
Toughness, heart, and a love for the game. That's what an NFL team is getting from Idaho Vandals defensive lineman Glen Antoine, a senior defensive tackle who just finished his collegiate career and is now working towards playing on Sundays.
Antoine, a nose guard listed at 6-4, 321 pounds, helped the Idaho football program to one of their best seasons in recent history. Their 9-4 record this season was their first winning record since 2009, and their nine wins match their win total from 2011-2015 combined. Antoine's journey through college started in Texas before he wound up in Idaho…
"I feel like I had a good journey and a great career," Antoine said in an interview with NFL Mocks. "I started out at a Junior College in Texas and moved to another Junior College in Kansas called Highland Community College my sophomore year. From there I got an offer from the University of Idaho and I went out there.
I felt like that was the best choice for me. Coach Petrino — he's a great coach and a great guy — so I took my talents out there. It was a great fit there with the 3-4 scheme. I'm a nose guard, 3-4 guy, take on double teams. I feel like I had a great career, especially this last season. We went 9-4 and won a bowl game in the Famous Idaho Potato Bowl, so I feel like I went out on top."
Following an excellent senior season at Idaho where he had 33 total tackles, a sack, two hurries, and three tackles for loss, Antoine was invited to participate in the College Gridiron Showcase. The CGS is an event to showcase the skills — both on and off the field — of a number of top college football players to talent evaluators at the next level. Antoine said that experience was really valuable.
More from NFL Mocks
"I feel like that was a great experience. I'm grateful I had an opportunity to go out there and showcase my talents. I feel like every athlete should be able to experience that not only from an athletic point but from a learning experience with all the seminars and everything. There were a lot of scouts there and a lot of great guys that have great talent so you can see where you level out with all the talent. I feel like it was a great experience for me.
"I talked to the LA Rams, the Oakland Raiders, the Kansas City Chiefs, and the Jets had me fill out some information. Scouts pretty much know everything about you before they talk to you, they just want to know a little bit about you personally. They got to see me with pads on and to be able to work in person and I feel like that was a huge bonus, you know, icing on the cake."
Antoine has been playing the game of football since he was seven years old, and the passion has only grown since then. It's obviously been a dream of his to play in the NFL, but he also finished his college career with two degrees. His creed is simple:
"Get an education, make my parents proud, and also play the sport that I love."
That kind of approach is exactly what NFL teams will want to hear, and for those needing a gap-clogging, run stuffing player at the nose tackle position, they will certainly have to consider Glen Antoine.
---
---