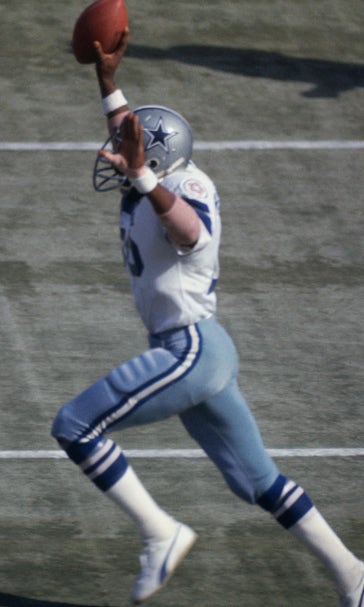 Four decades ago, Cowboys-Vikings invented the Hail Mary
December 28, 2016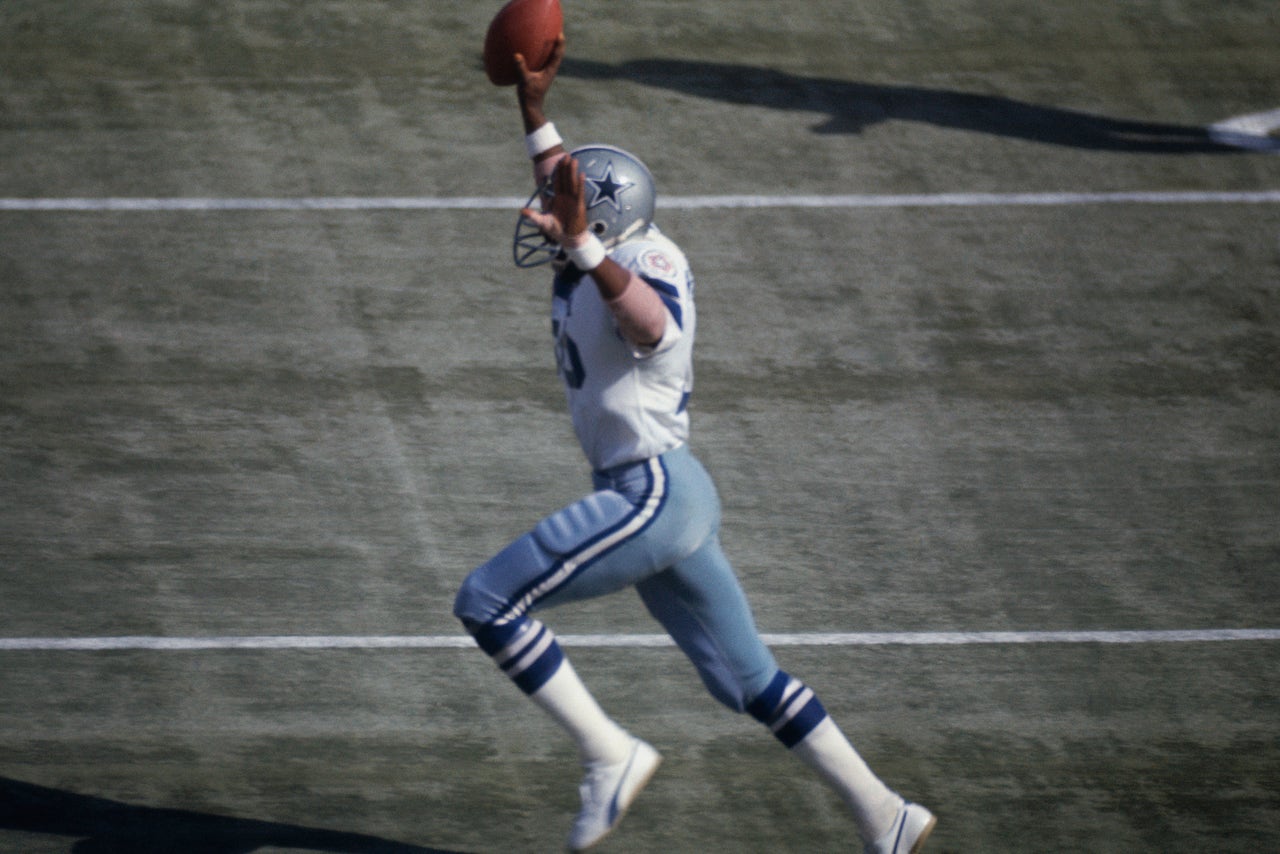 (The story was originally published on Dec. 1 before the Vikings and Cowboys met.)

The Dallas Cowboys and Minnesota Vikings meet Thursday night in Minnesota, and if you see a last-gasp pass at the end of the first half or at the end of the game you'll know what to call it only because one of these two teams invented the phrase after a tense playoff game between them back in 1975.

There were 32 seconds left in the fourth quarter when Dallas quarterback Roger Staubach dropped back to pass at Metropolitan Stadium. The Cowboys trailed, 14-10, and had the ball right at midfield.

Staubach launched a pass so high that he actually had time to say a prayer -- so he says -- after releasing the ball.

So as the throw headed toward Vikings defensive backs Nate Wright and Paul Krause and Cowboys receiver Drew Pearson, Staubach said a "Hail Mary" hoping the pass would land in the hands of the Cowboys' receiver.

The pass was underthrown, allowing Pearson to slow and come back for it. He grabbed the ball and stepped away from Wright and into the end zone for the winning score.

"As I looked back and saw the ball coming," Pearson told the LA Times in 2014, "I saw it was going to be short, and then I did that swim move to get inside position. In doing that, I made contact with Nate, but there was no deliberate push. With that contact, he went down and I was able to swing my arms around.
"The ball hit my hands as I brought them around, and it went through my hands. I ended up catching the Hail Mary with my elbow and my hip. The ball slithered through my hands and stuck between my elbow and my hip. That adds to the mystique and aura of the Hail Mary."
"I was on the sideline," Waters told the Times in 2014. "[Linebacker] Dave Edwards was such a superstitious guy, he has us stand up and walk in the direction the offense was moving, behind the line of coaches. It was like a stream of defensive players walking along the sidelines. Dave was probably chanting some sort of mystical chant. But we all glanced over there when it happened and we thought it was us — we thought that was why it worked!"
"I get asked almost every day about the Hail Mary," Pearson told The Times. "In some way, shape or form, people ask me about that. To this day, when I sign autographs I write 'Hail Mary always' or 'Hail Mary to you,' 'Hail Mary wishes,' things like that."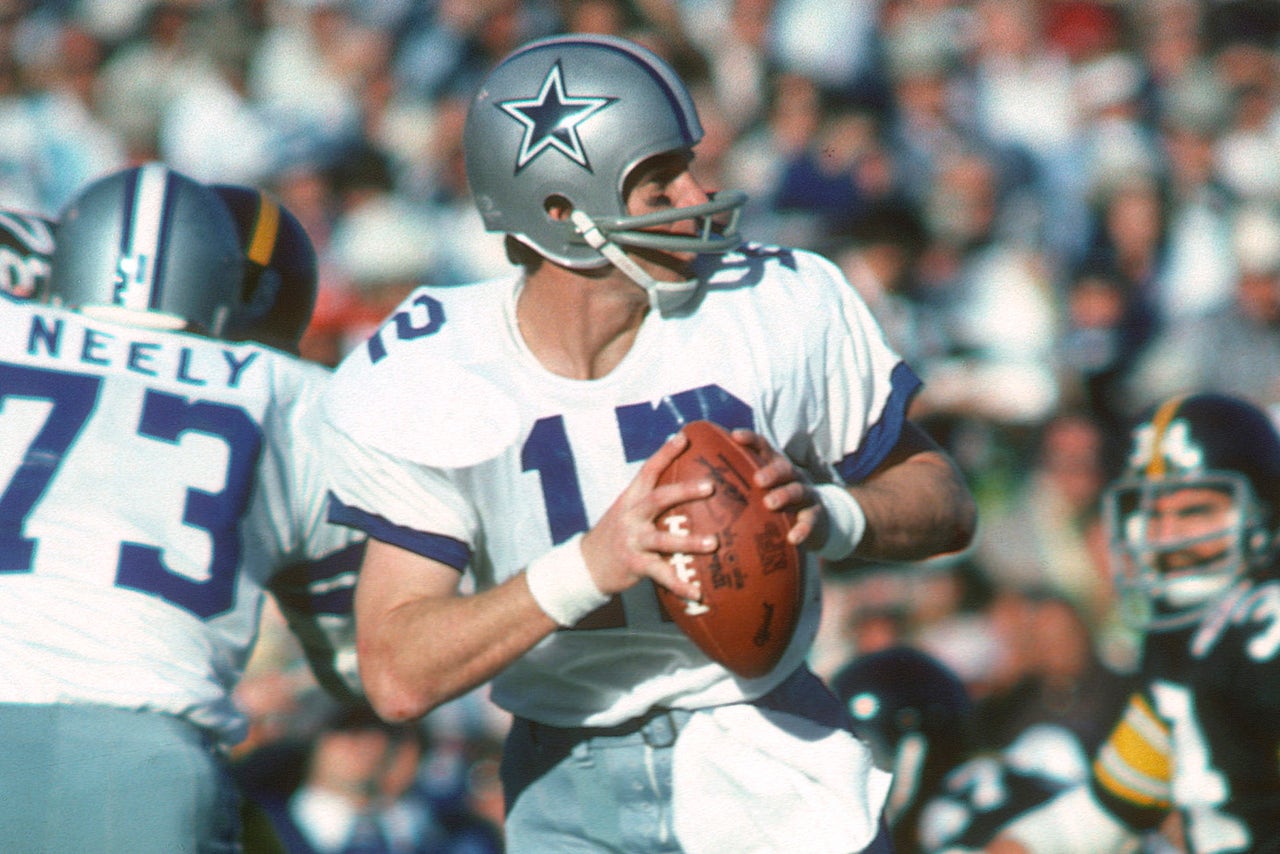 ---
---