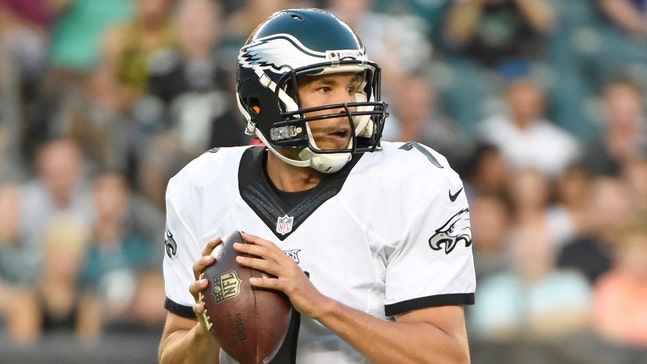 Former Philadelphia mayor: Eagles should trade Bradford for Kaepernick
Published
Nov. 2, 2015 8:54 a.m. EST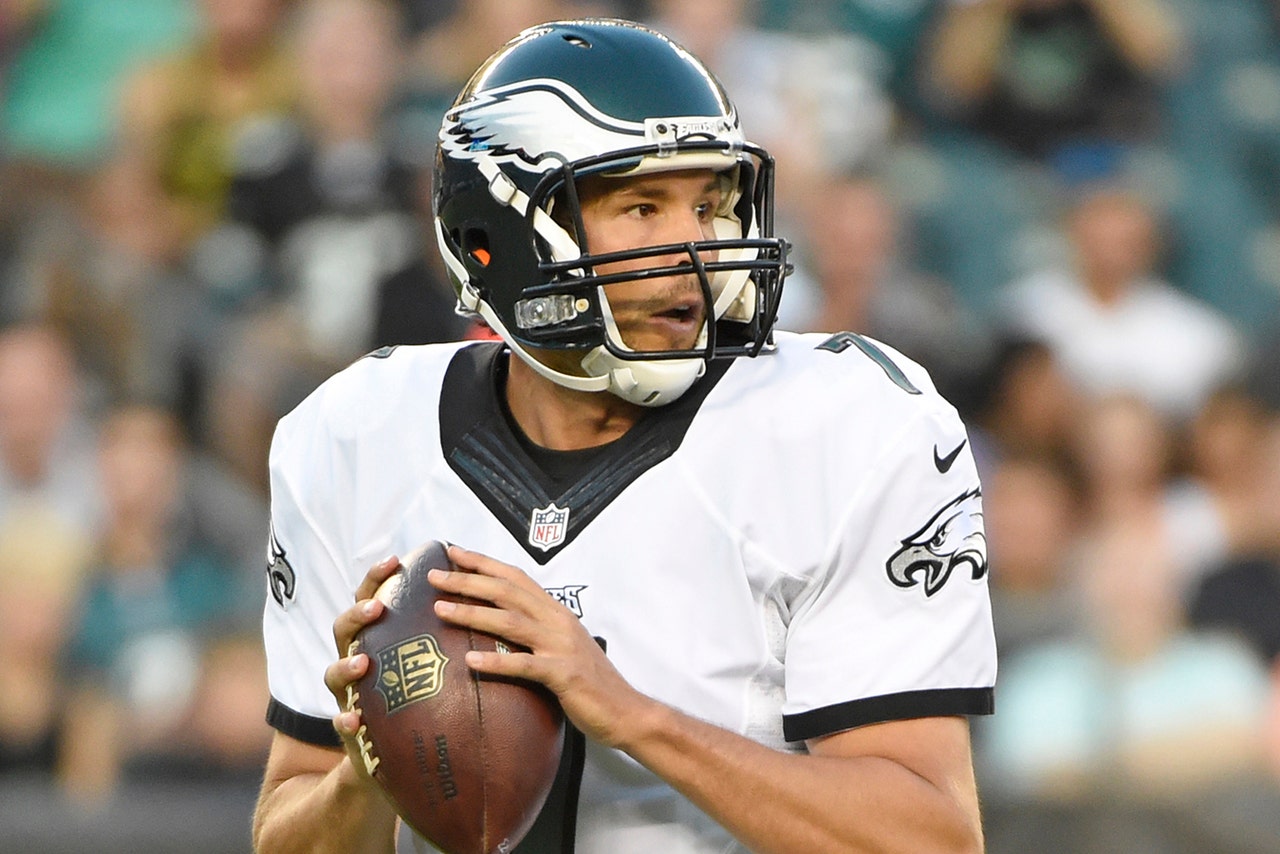 In an interview with Talk Radio 1210 WPHT on Thursday, former Philadelphia Mayor Ed Rendell felt it necessary to discuss the Philadelphia Eagles' current quarterback situation. That's when he came up with an idea for how the Eagles can fix their offensive woes.
"One thing is clear, Sam Bradford is not, in my judgement, the quarterback of the future for the Eagles. What I would like to see us get at the end of the year, I'm told that San Francisco is going to be looking to trade [quarterback Colin] Kaepernick and I think in Chip Kelly's system, Kaepernick could be the perfect quarterback because he can run."
Eagles fan will take Rendell's comments with a grain of salt, and they probably should, but keep in mind that he has appeared as an Eagles analyst for CSN Philadelphia in the past. For now, a trade seems highly unlikely, but you could probably say the same thing about former Eagles running back LeSean McCoy this past offseason on the day before he was traded.
(h/t Yahoo Sports)
---
---