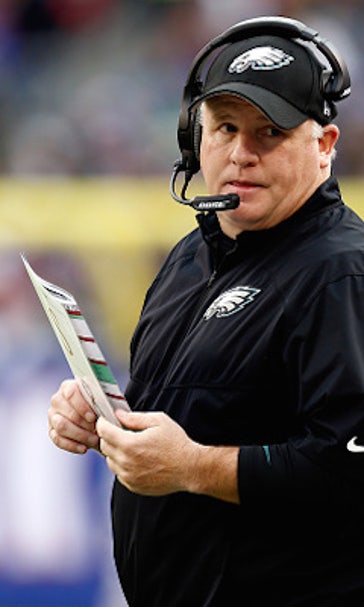 Five best NFL preseason games to watch
April 14, 2015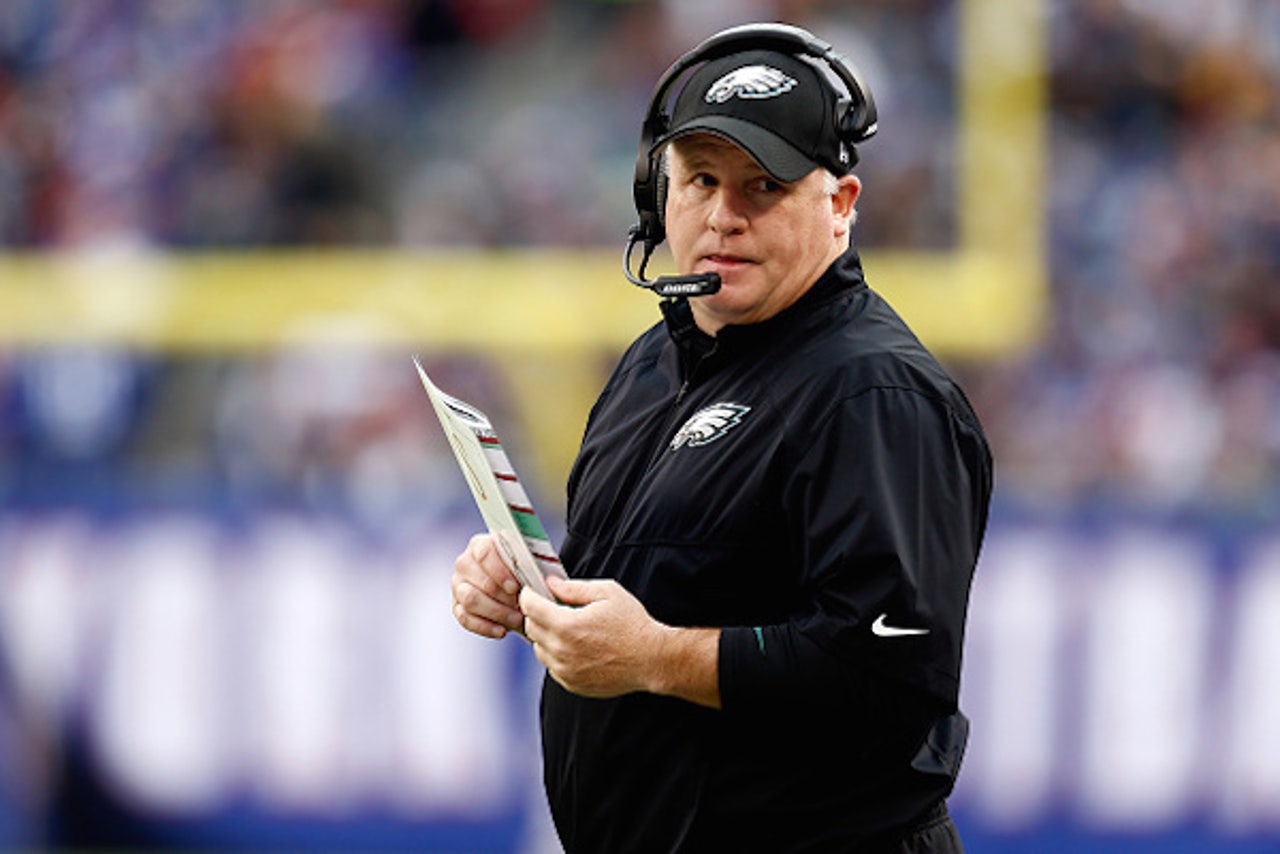 By Rachel Wold
We are still a few months away from the NFL preseason. However, with all of the behind the scenes coaching and managerial staff changes, along with some massive free agency moves, it will be interesting to watch the chemistry unfold in some key matchups. Here are five preseason games worth viewing during the month of August.
1. Dallas Cowboys at San Francisco 49ers (Week 2)
The 49ers will have new head coach Jim Tomsula stepping into the spotlight with a depleted defense and veteran running back Frank Gore missing from the team. This will be an opportunity to view second-year running back Carlos Hyde in action. Additionally, the Cowboys will be without stud rusher DeMarco Murray. We certainly may get to view veteran castoff Darren McFadden vie with young talent for the starting running back gig in Dallas. While it will be intriguing to view McFadden in action with his new team, let's just hope he can survive the preseason and remain injury-free.
2. Buffalo Bills at Cleveland Browns (Week 2)  
The starting quarterbacks for both of these teams will be decided over the next few months, potentially even in this game. In Cleveland's camp, there is veteran Josh McCown likely competing against Johnny Manziel, providing he stays out of trouble between now and then. Potentially causing even more drama in Cleveland, the Browns are reportedly looking at drafting Marcus Mariota later this month. If head coach Mike Pettine plays it like he did last year, the starting quarterback job will likely be up for grabs during this game and the remainder of the preseason.
As for the Bills, Rex Ryan's crew of mediocre quarterbacks will compete for a starting gig in the coming months. EJ Manuel, Matt Cassel, Jeff Tuel and Tyrod Taylor will definitely be worth observing. Though, it's highly unlikely any of them will turn into a star overnight.
3. Denver Broncos at Houston Texans (Week 2)
We should see a small sampling of quarterback Peyton Manning under Gary Kubiak's coaching. But who knows Kubiak's plans better than defensive end J.J. Watt? While we do not want to see Watt sacking Manning to the turf, it will be worth watching him in action against his former head coach. Expect to see Manning's backup quarterback Brock Osweiler get schooled on the nuances of the NFL in a large way this upcoming preseason. If this means going up against Watt, then so be it.
4. Philadelphia Eagles at Green Bay Packers (Week 3) 
Week 3 is usually when starters see the most action of the preseason. Things will likely be pretty much the same as last season for the Packers, but it's going to be interesting to see who Philadelphia has under center here. For now, we will assume that Sam Bradford will be the man in charge, providing he is not playing for the Tennessee Titans or sitting on the sidelines with yet another injury.
Should Bradford not be present, we could see pass rusher Clay Matthews lunging for Mark Sanchez or Marcus Mariota.
5. New York Jets at New York Giants (Week 3) 
While these teams share this stadium, the Jets will serve as guests. Cornerbacks Darrelle Revis and Antonio Cromartie will also face their biggest challenge of the preseason against an elite croup of Giants' pass catchers, Odell Beckham Jr. included. This in and of itself makes this game worth watching as the preseason wraps up. It could tell us a lot about both teams.
More from Sportsnaut:
---
---