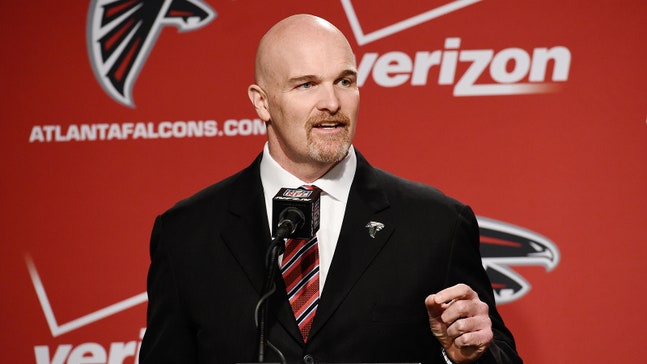 Falcons trying to make good 1st impression with coach Dan Quinn
Published
Apr. 16, 2015 11:06 p.m. ET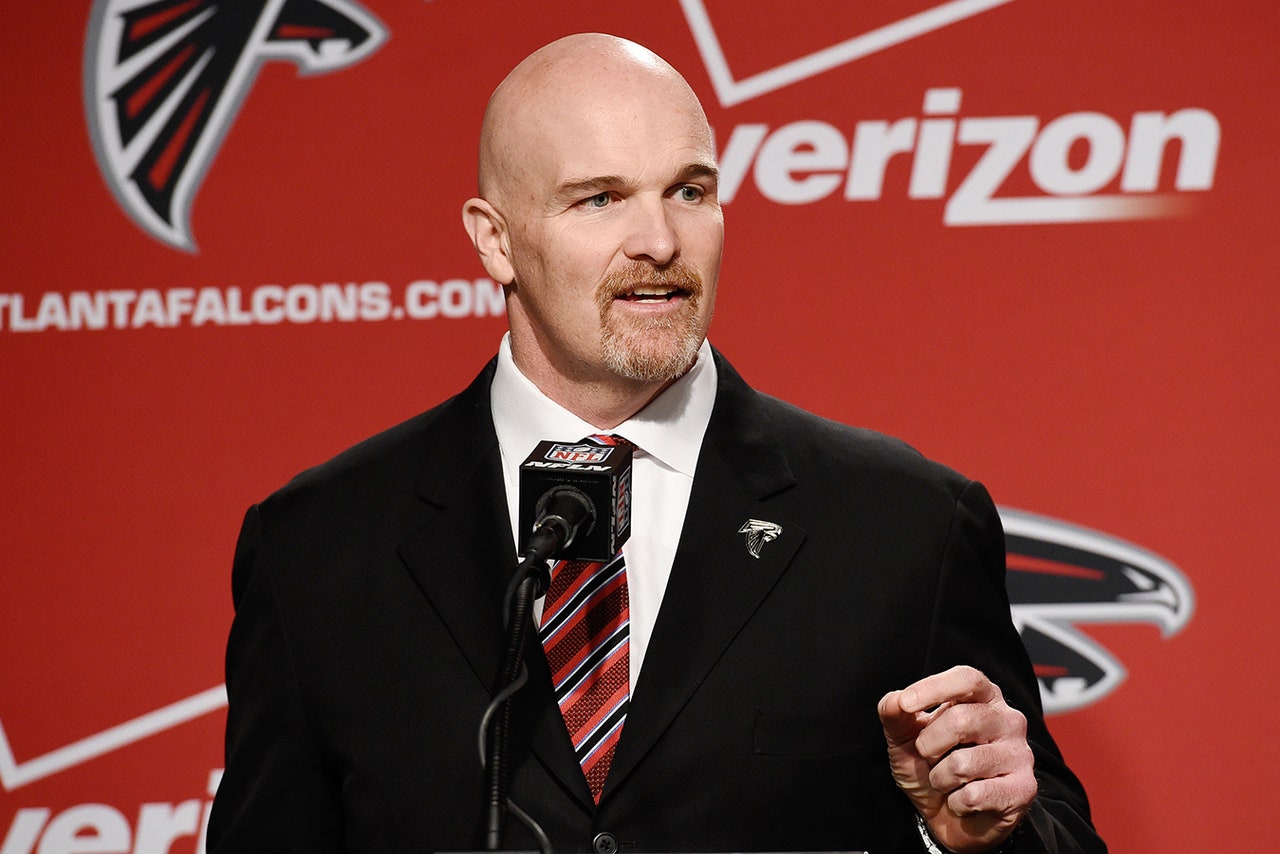 Even the most established Falcons players are scrambling to make a good first impression with new coach Dan Quinn.
Linebacker Paul Worrilow, who has led the Falcons in tackles two straight seasons, said Thursday past accomplishments are no guarantee for top spots on the depth chart in 2015.
''You always feel like you have something to prove anytime you have a new coaching staff,'' Worrilow said. ''That always weighs on your mind. You don't have any credit. Everybody is coming in at the same level and we're all competing for the same spots.''
The Falcons signed three free-agent linebackers: Houston's Brooks Reed, Justin Durant of Dallas and O'Brien Schofield, who spent the last two seasons with Quinn in Seattle.
Among those returning with Worrilow are Joplo Bartu and Prince Shembo.
Worrilow said he can feel the pressure of competition, even three months before training camp.
''You bring your best and you do as much as you can,'' he said. ''You don't take any time off. You do always feel that pressure. Especially right now. We have a big group in our linebackers room. It just makes everybody better. We're all helping each other. We all watch film together. It's a good group for that. We're all going to push each other this year.''
Center Joe Hawley started four games last season before his season ended with a torn anterior cruciate ligament in his right knee. He said he must prove himself again.
''For me personally, I definitely have a chip on my shoulder,'' Hawley said Thursday. ''I have a lot of to prove. I was handed the starting spot last year and didn't have the opportunity to show what I had. I know there are still a lot of question marks for some people and I want to prove that I belong in there.''
Hawley said his recovery is going well and he started running on the field about one month ago. He hopes to be cleared for contact by training camp.
Quinn, the former Seattle defensive coordinator, is starting with the basics of tackling in the voluntary offseason conditioning program. Worrilow said Quinn is teaching a different facet of tackling each day, pouring over fundamentals.
Worrilow said previous coaches assumed players knew how to tackle. Recent poor results by Atlanta's defense indicated otherwise.
The Falcons ranked last in total defense while finishing 6-10 in 2014, the second straight losing record under former coach Mike Smith.
Under Quinn, classroom studies this offseason might be called Tackling 101.
''Every day we do something and go through a different part of tackling,'' Worrilow said. ''They kind of take you through and teach you through that, which is kind of different. A lot of times over the years you never really watched film and talked in-depth about the technique of tackling. It was kind of understood everybody knows how to tackle.''
Worrilow said Quinn's back-to-basics approach is ''awesome.''
''I think it's definitely going to help,'' he said. ''You can always learn more.''
Last week, Quinn said his staff gave each player ''point of attack tapes'' which highlighted areas players can improve.
Quinn said he wants the players to learn the lesson so they ''can play their fastest.''
''It's hard to judge right now, but definitely the atmosphere is changing,'' Hawley said. ''It's high energy, a lot of optimism. It's going to be a lot of competition. It's going to bring out the best in everybody. Everything is going to be fast. We'll get a lot of work in.''
---
---