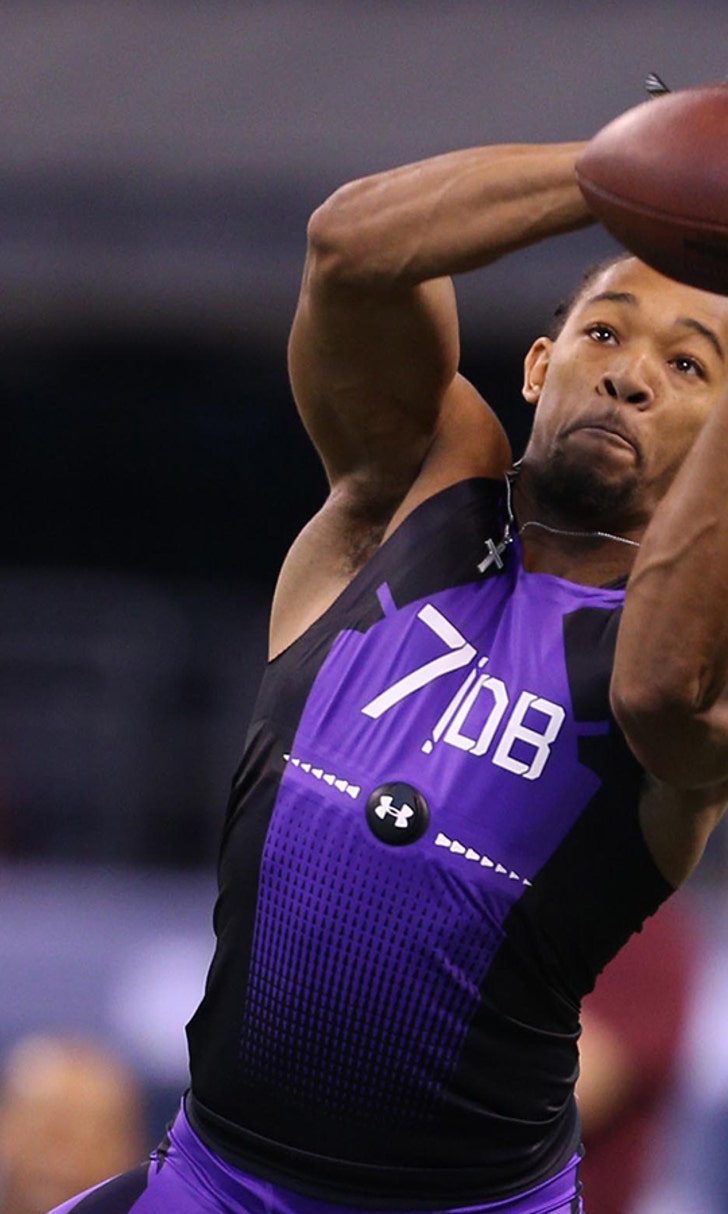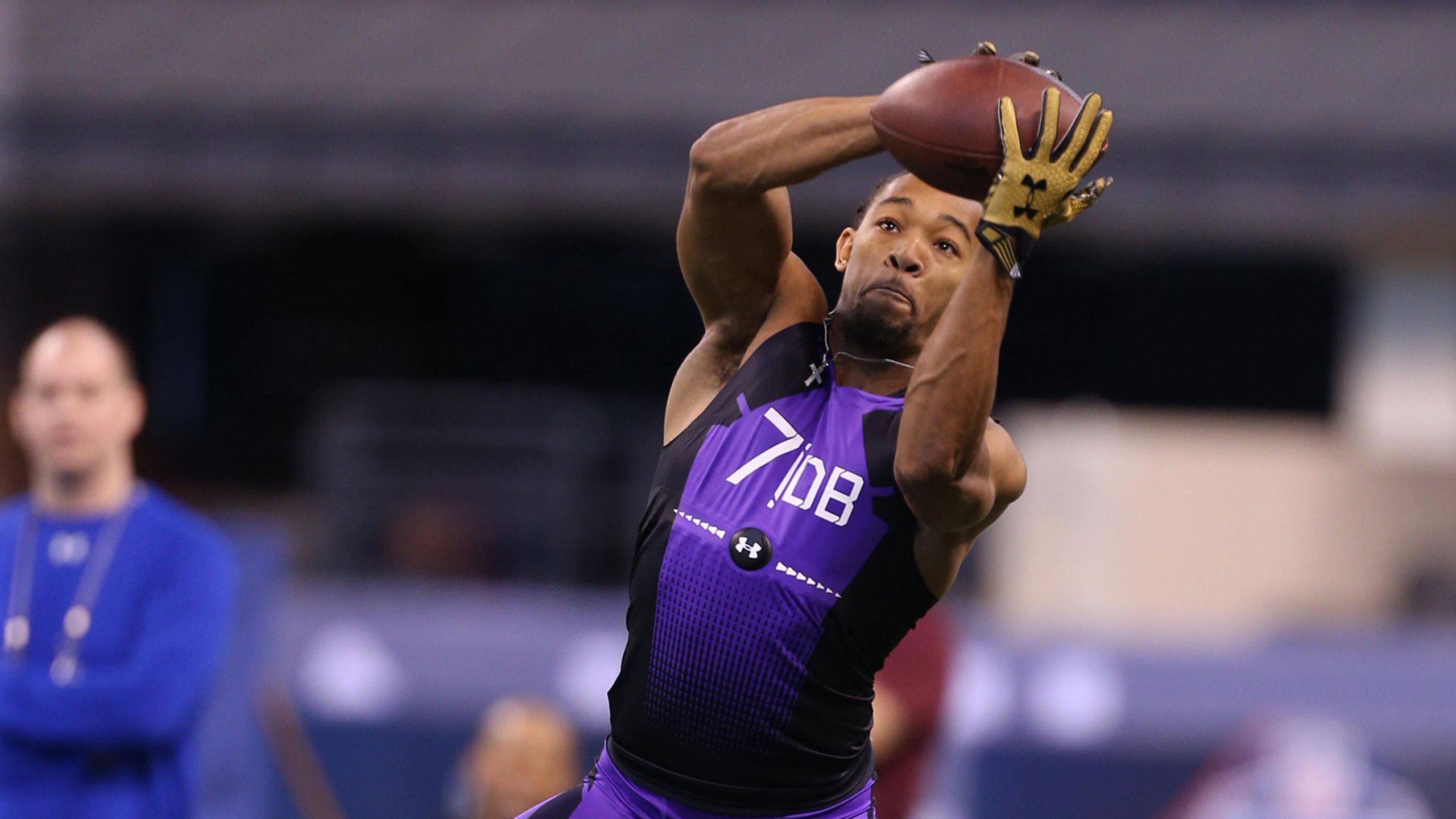 Failed drug tests aside, Arthur Blank backed drafting Jalen Collins
BY foxsports • July 30, 2015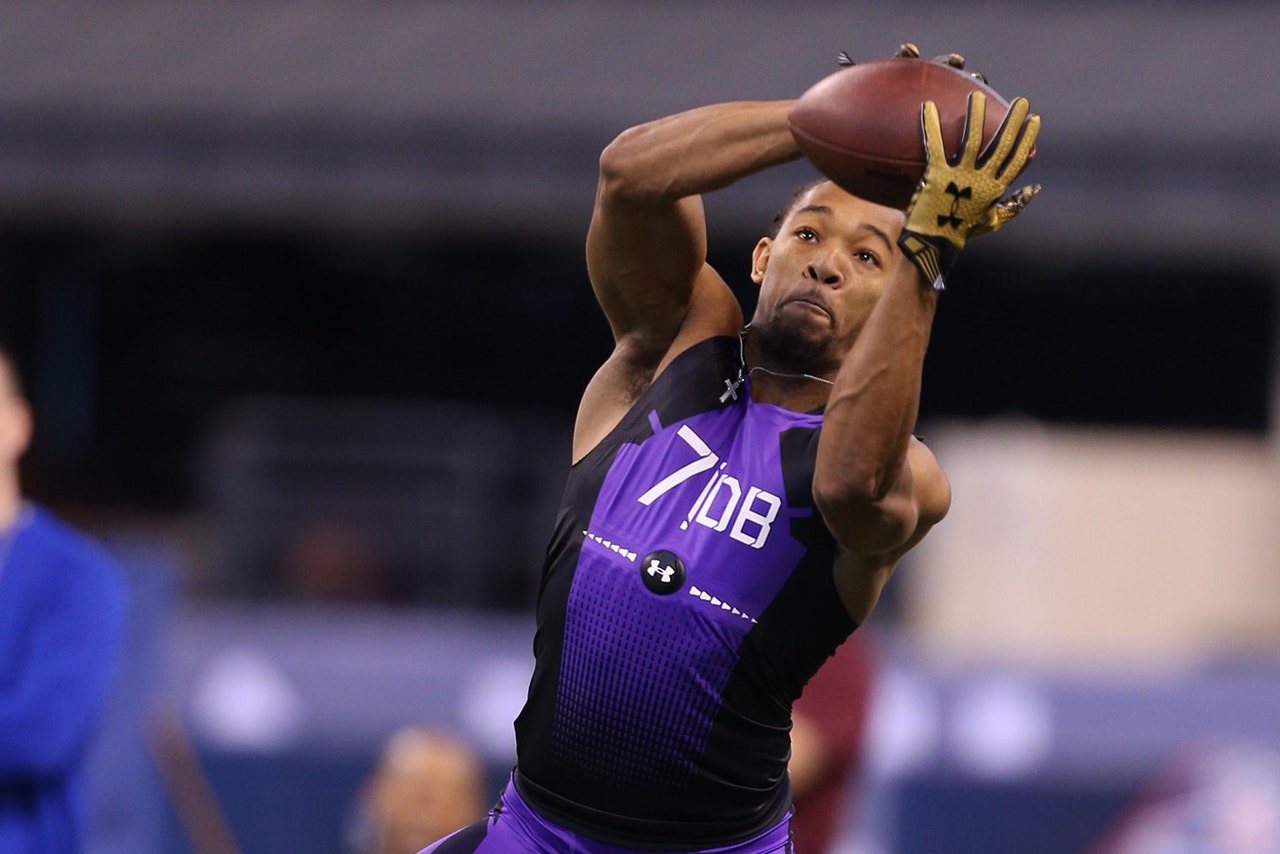 When you're the owner of an NFL team, it's a pretty safe bet that you have your fair share of tough decisions to make. One of those, apparently, came up in the 2015 NFL draft. According to Vaughn McClure of ESPN though, Atlanta Falcons owner Arthur Blank was on board with drafting LSU cornerback Jalen Collins.
"I think it's a line that the personnel department, the medical staff, and coaching staff has to look at carefully," Blank told ESPN.com this offseason, referring to Collins and the failed tests. "You look at what occurrences have taken place in the young man's life: Is there a consistent pattern over a long period of time? Has he dealt with it? Does he acknowledge it? In this case, has he dealt with any ability to go through rehab? Do you feel, after going all through that, that this is behind him?
Blank continued, essentially explaining that everyone makes mistakes, regardless of who you are or what magnitude the mistakes actually are.
"If you scratch the surface of any human being, you're going to find mistakes. So you accept that and you move on with him." Blank stated.
The concern was Collins was the failed drug tests during his time at LSU. There apparently were "multiple" failed drug tests, but the cornerback eventually admitted to failing three in college.
Collins is one of the more intriguing players in training camp this offseason, and he'll absolutely be a name that fans have their eyes on throughout.
(h/t ESPN)
---
---