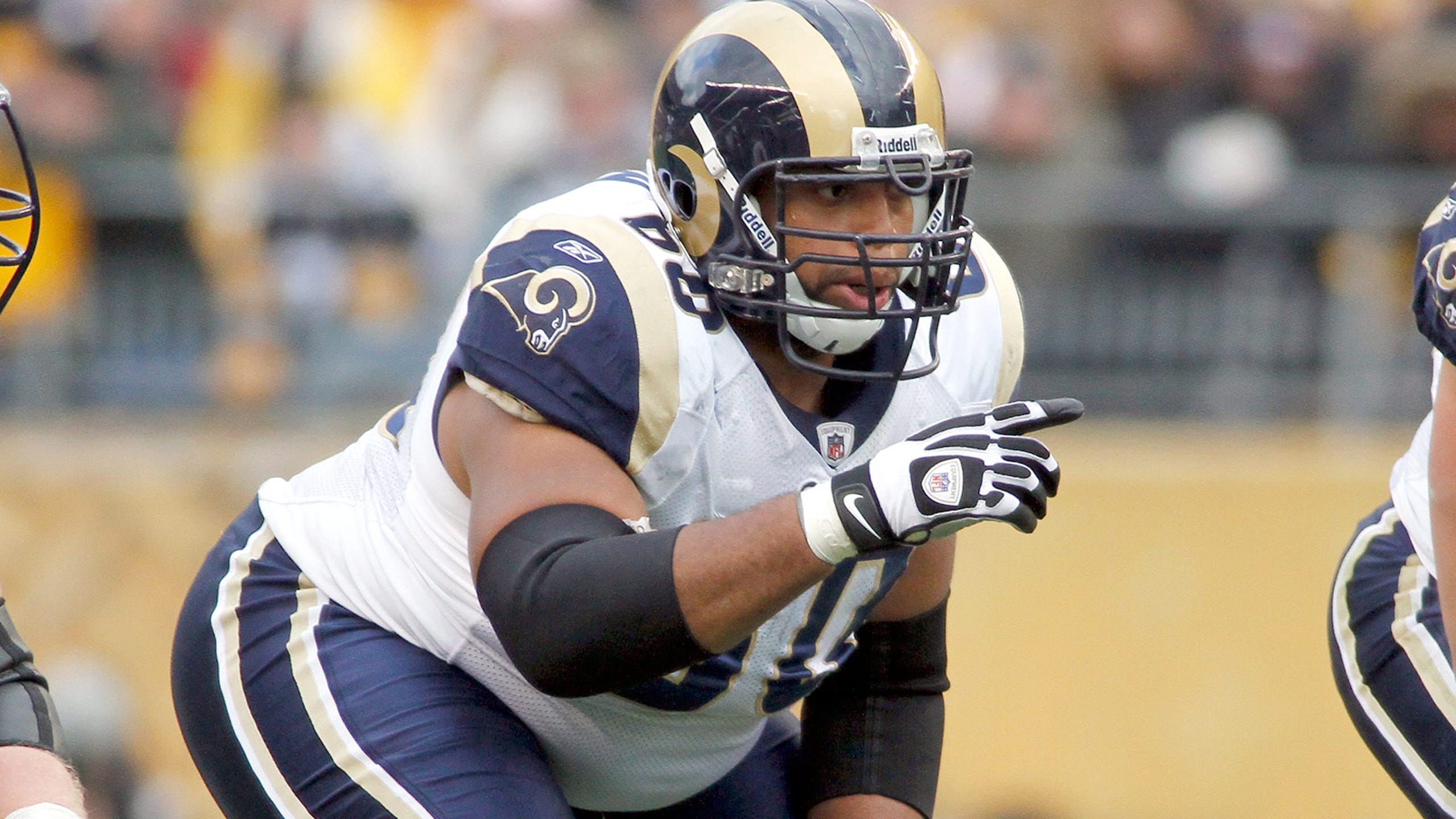 Ex-NFL center-turned-farmer delivers own son: 'Incredible experience'
BY foxsports • November 20, 2014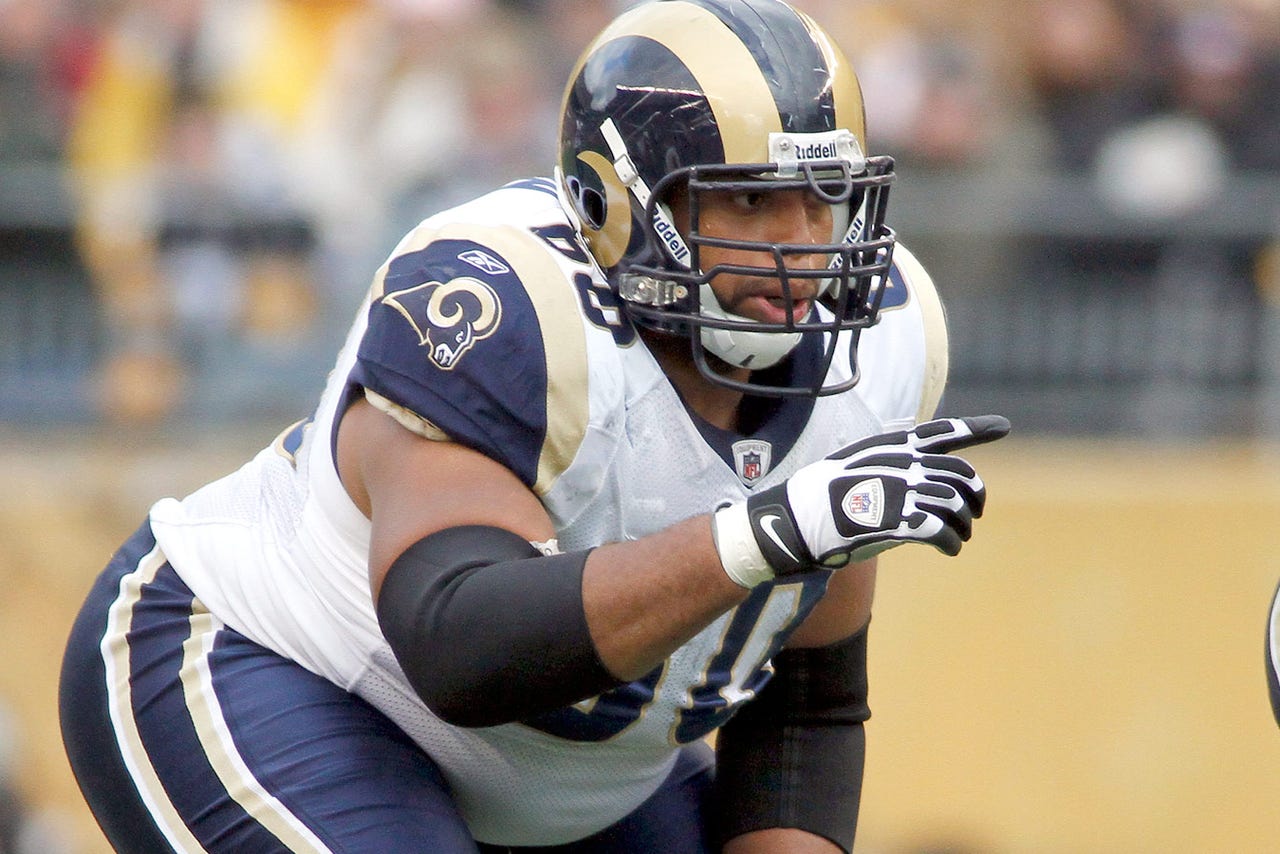 Jason Brown had no real farming experience when he retired from the NFL a few years ago, but the former center didn't let that stop him from buying a 1,000-acre farm to grow food for the needy. 
He just made it work.
Likewise, when Brown's wife, Tay, went into labor Tuesday -- and their midwife was still en route to their North Carolina home -- Brown did what he had to do and delivered his own son.
After all, the former Ravens and Rams player is used to doing the unexpected.
"It was an incredible experience," Brown told the Raleigh News & Observer. "It was unbelievable."
The baby -- Lunsford Bernard Brown III, aka "Tre" -- came into the world just fine at 8 pounds, 9 ounces. He is the couple's fourth child -- but the only one whom Jason Brown himself helped deliver.
"I was trying to hold on, but I told Jason, 'This baby is coming now,'" Tay Brown told the newspaper, explaining that she was confident in her husband's ability to get her through the delivery.
"I'm a praying woman, and my husband is a praying man, and we believe that God has a plan for our family," she told the News & Observer.
As for Brown's plans, the UNC-Chapel Hill alum embarked on his quest to feed the hungry after his NFL career ended. He was released by the St. Louis Rams in 2012, but declined to accept a new contract from a different team.
"Instead of looking at that as a tragedy, I actually looked at it as an opportunity for another door to be opened in my life," Brown told the newspaper in a video.
The farm he purchased in Franklin County, N.C. -- which he has named First Fruits Farm -- has worked with multiple charities in the state and, according to the newspaper, has been quite successful:
Working with the Society of St. Andrew, the Inter-Faith Food Shuttle, and the Food Bank of Central & Eastern North Carolina, his First Fruits Farm distributed more than 10,000 pounds of cucumbers and 100,000 pounds of sweet potatoes.
[Brown] plans to plant in twice as much acreage next year and hopes to have a Great Harvest Festival next November with fishing, hayrides, a corn maze and live entertainment from local churches.
Pretty great stuff, Jason. We salute you.
For more on Brown's endeavors, see the video below:
[fsnewslettersubscription]
---
---