Ex-Ben-Gal to marry former student
BY Sam Gardner • June 7, 2013
Remember Sarah Jones, the then-26-year-old former Cincinnati Bengals cheerleader who resigned from her teaching position in 2011 amid allegations that she was sexually involved with a 17-year-old student?
Well, Jones pleaded guilty to felony custodial interference and misdemeanor sexual misconduct in October, keeping her out of jail. Then she and the student, Cody York, who, at that point was 18, went on national television to defend their relationship.
The pair's bond may seem like a match destined to fail, but as it turns out, things are apparently still going well between Jones and York, who is now 19. They are going so well, in fact, that the two are planning on getting married. Like, married-married.
The news was reported by the Cincinnati Enquirer, and then confirmed by a little of our own Facebook digging: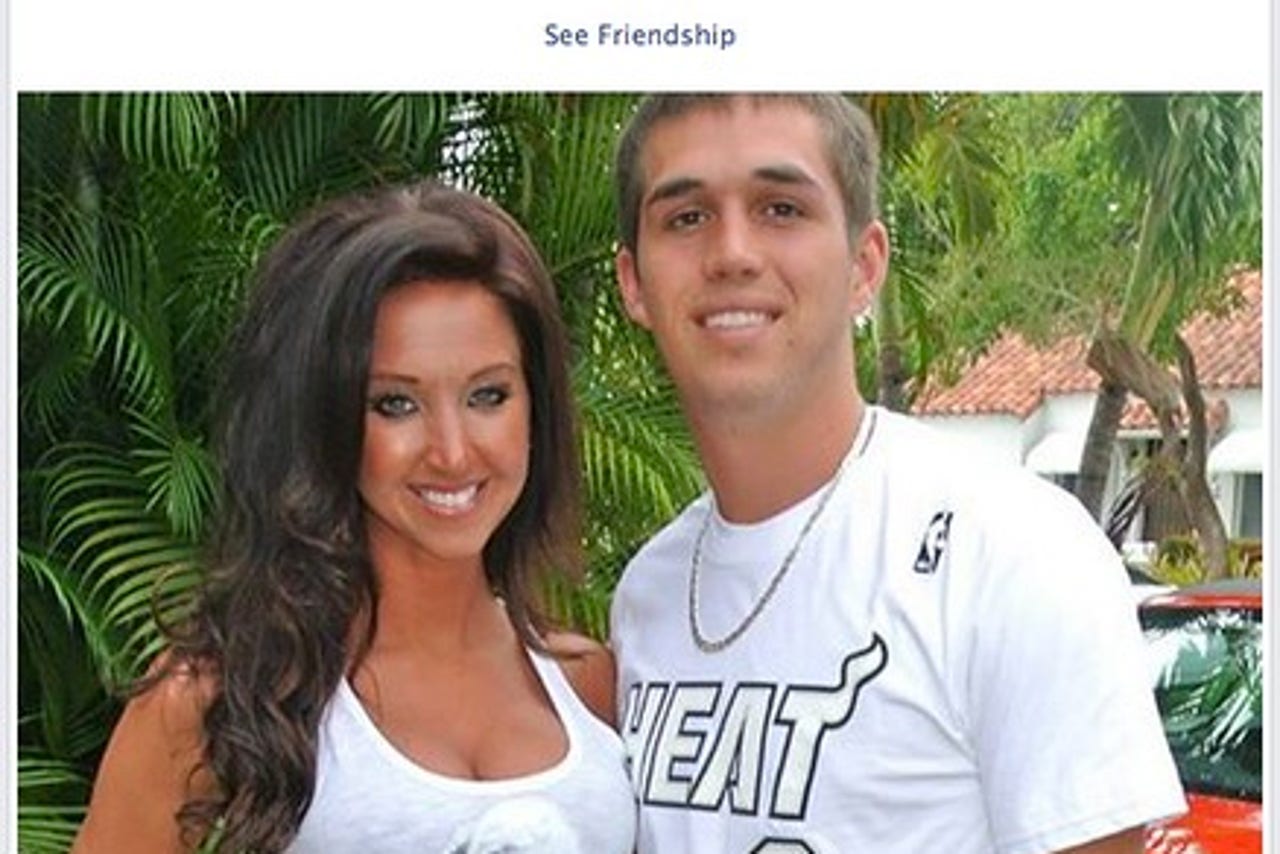 If you're wondering about the ring: Yes, there appears to be one.
And Jones will certainly be able to afford just about any ring — and wedding — she wants if she ends up winning her $11 million defamation lawsuit against TheDirty.com over an unrelated controversy stemming from a post the site made in 2010 alleging that she gave STDs to the entire Bengals football team.
Best of luck to the happy couple.
Questions? Comments? Send them to lacesoutmail@gmail.com and we might respond in our weekly mailbag!
---
---