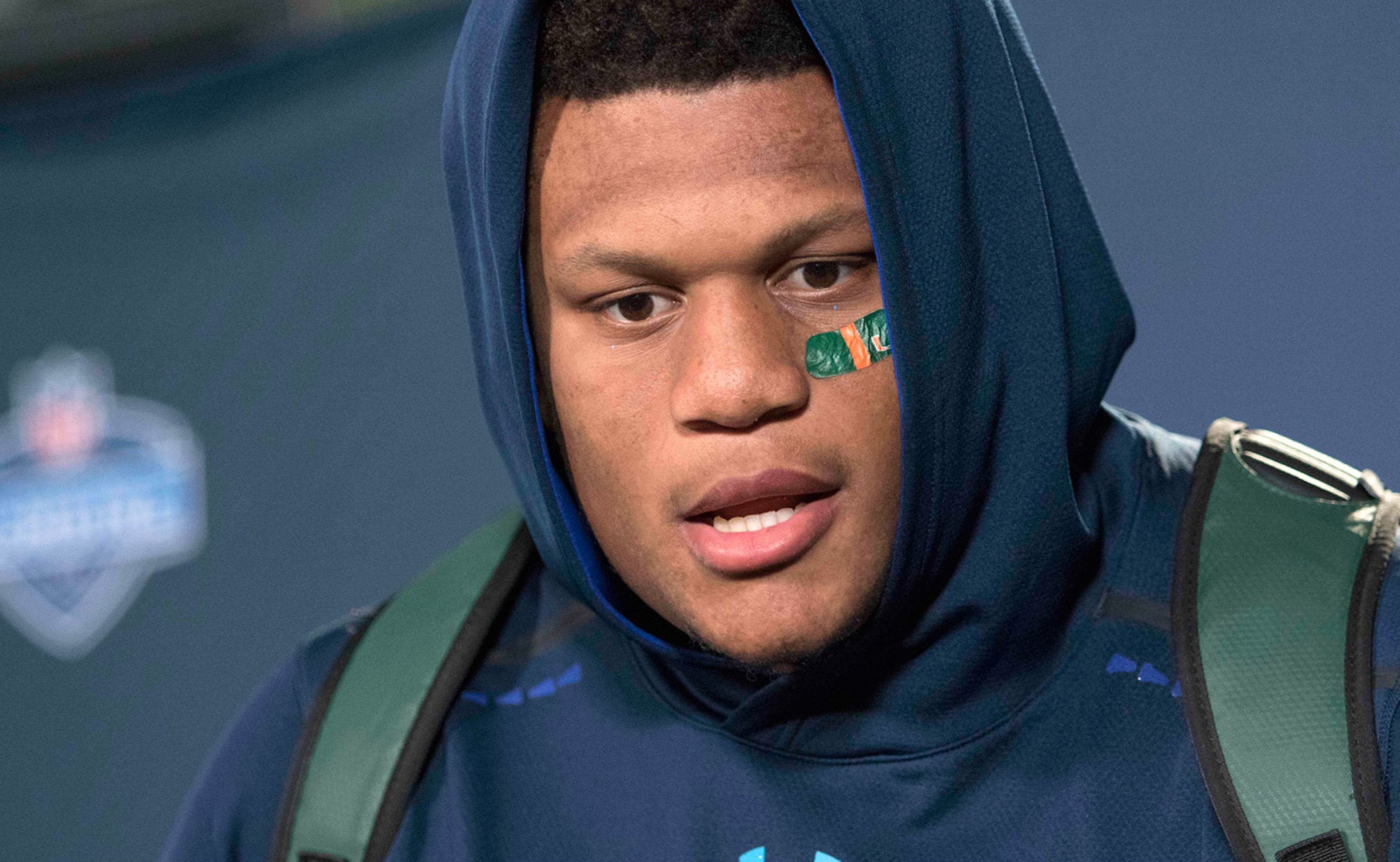 Ereck Flowers leaves lasting first impression on David Diehl
BY foxsports • May 11, 2015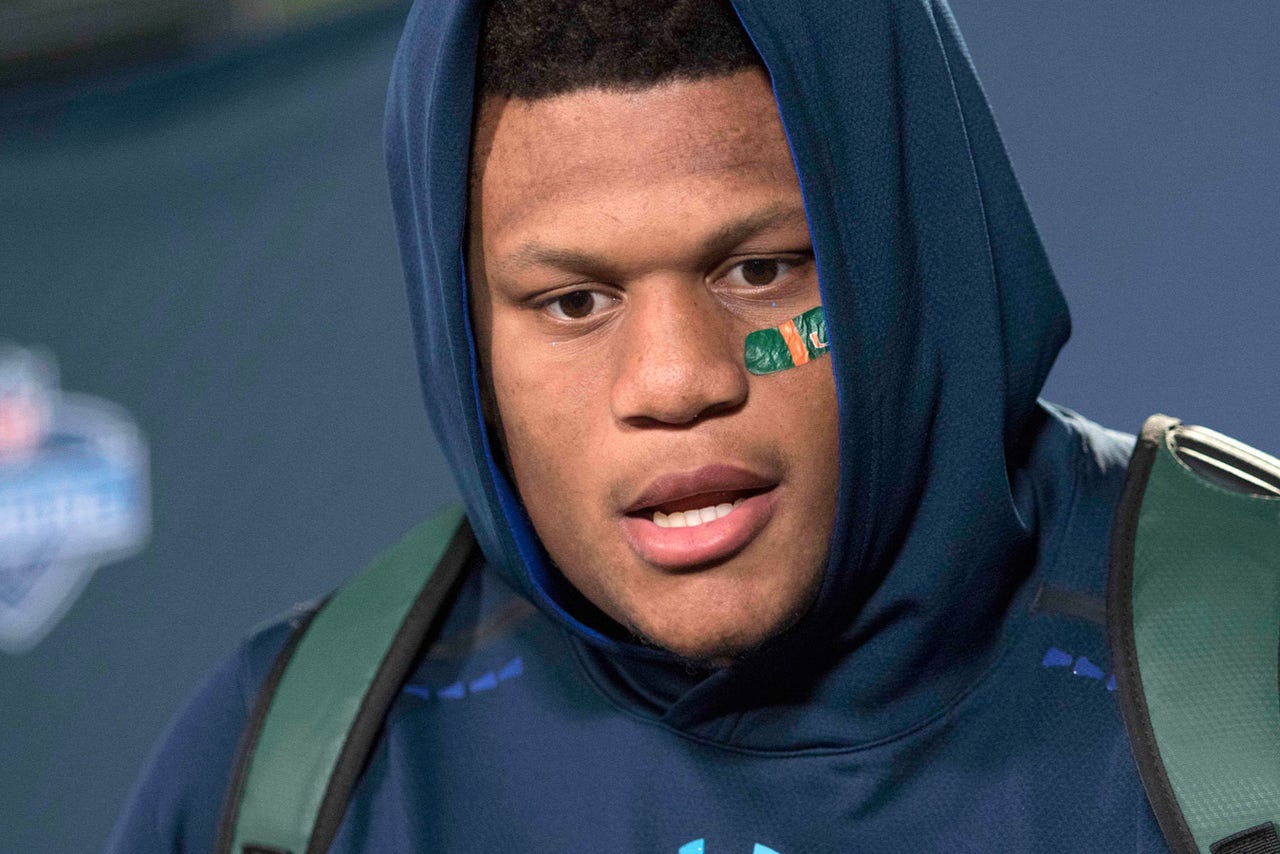 Much like fellow former New York Giants offensive lineman Chris Snee, David Diehl is still around the Giants a lot. Diehl spends several days a week at the team facility and he offered his scouting expertise to Giants offensive line coach Pat Flaherty on this year's offensive line draft class. All this time spent with the team allows Diehl to get a better opinion of the players, and so far he is quite impressed with rookie first-round pick Ereck Flowers.
"[Flowers] said one of the best things he could have possibly said to me that already struck me the right way and gave me a good impression of him," Diehl said to Jordan Raanan of True Jersey. "We're sitting there talking about coming [to the Giants] and everything. Before I walked away he said, 'I know you're around a lot. [The team] said you were. Do you mind if at any time if I have any questions about technique or footwork or different types of stuff if I can ask you?'"
In many ways, Flowers reminds Diehl of a former Giants great at right tackle, Kareem McKenzie. 
"[Flowers] has that attitude that Kareem had when he was on the football field and, like I said, the other biggest thing he brings is competition. That is what that Giants offensive line really needed."
Diehl even sees something in Flowers' profile that McKenzie never had.
"He's a more athletic Kareem McKenzie," said Diehl. "Have you seen him? You're talking about a 21-year-old monster. He is huge," said Diehl, who himself is a big man having stood at 6-5, 304 during his playing career.
Flowers shares McKenzie's rare build. Flowers is 6-6, 329 pounds and McKenzie was 6-6, 330 pounds. NFL players at this size who can move the effortless way both of these players can are rare. This is why they carry so much upside.
Diehl believes that Flowers' addition could help the offensive line take a major step forward after two straight seasons where injuries have prevented the unit from consistently producing.
"The past couple years it's almost like guys were slotted to start due to a lack of numbers and players," Diehl said. "It's completely changed. That is not happening anymore. The five best players will be on the football field."
Flowers still has a long way to go in his quest to earn the starting right tackle job, but his natural talent stacks the odds in his favor.
(h/t True Jersey)
Photo Credit: Trevor Ruszkowski/USA TODAY Sports
---
---