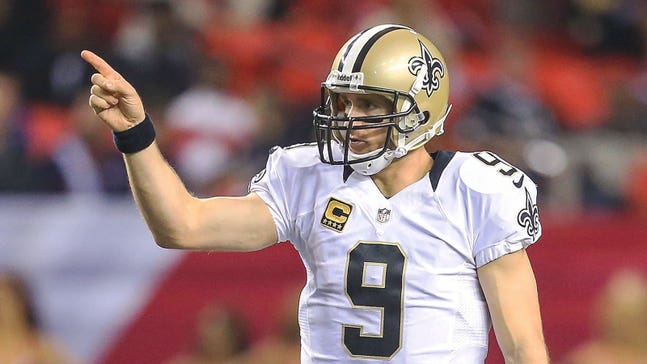 Drew Brees threw a better deep ball from 2012-14 than 2009-11?
Published
Jul. 5, 2015 9:30 p.m. ET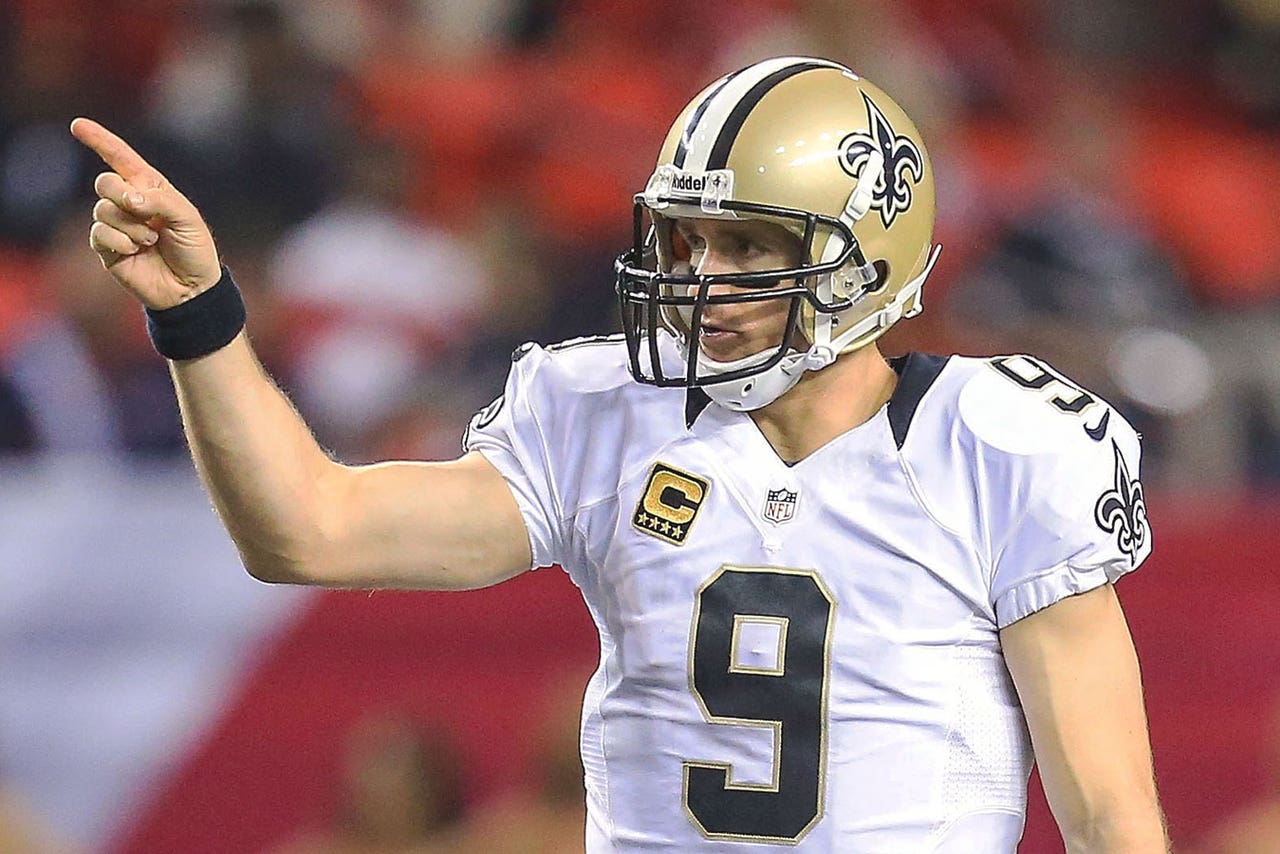 One thing that's often been talked about when it comes to Drew Brees' game, is the perceived notion that he's lost his ability to throw a deep ball. Well, according to Mike Triplett of ESPN, that's completely untrue.
Triplett stated the following in his Saints mailbag: 
"Ready for a stat that's going to blow your mind (and blow the Drew Brees 'arm strength' theories out of the water)? Brees has been way better on throws that traveled 40 yards or more in the air from 2012-14 than he was from 2009-11, according to ESPN Stats & Information."
Well, that's definitely not something you'd expect, especially for a quarterback who's currently 36-years-old. With that said, I don't expect to see Brees slowing down on those long balls anytime soon, especially since he's just getting more accurate on them...somehow.
(h/t ESPN)
Photo Credit: Daniel Shirey-USA TODAY Sports
---
---