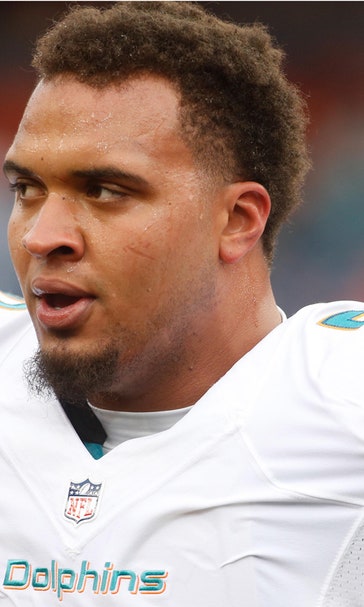 Dolphins, Mike Pouncey agree to multiyear contract extension
April 10, 2015

MIAMI -- Miami Dolphins offensive lineman Mike Pouncey has agreed to terms on a multiyear contract extension.
Financial terms weren't disclosed. Pouncey, who is going into his fifth season with the Dolphins, had been due to earn $7.4 million in 2015, which was to be the final year of his contract.
Pouncey was involved in the Dolphins' bullying scandal in 2013 but is a two-time Pro Bowl player. He missed the first four games of the 2014 season following hip surgery, yet still made the Pro Bowl as a guard.
He was a Pro Bowl center in 2013 and is expected to move back to that position this season.
---
---