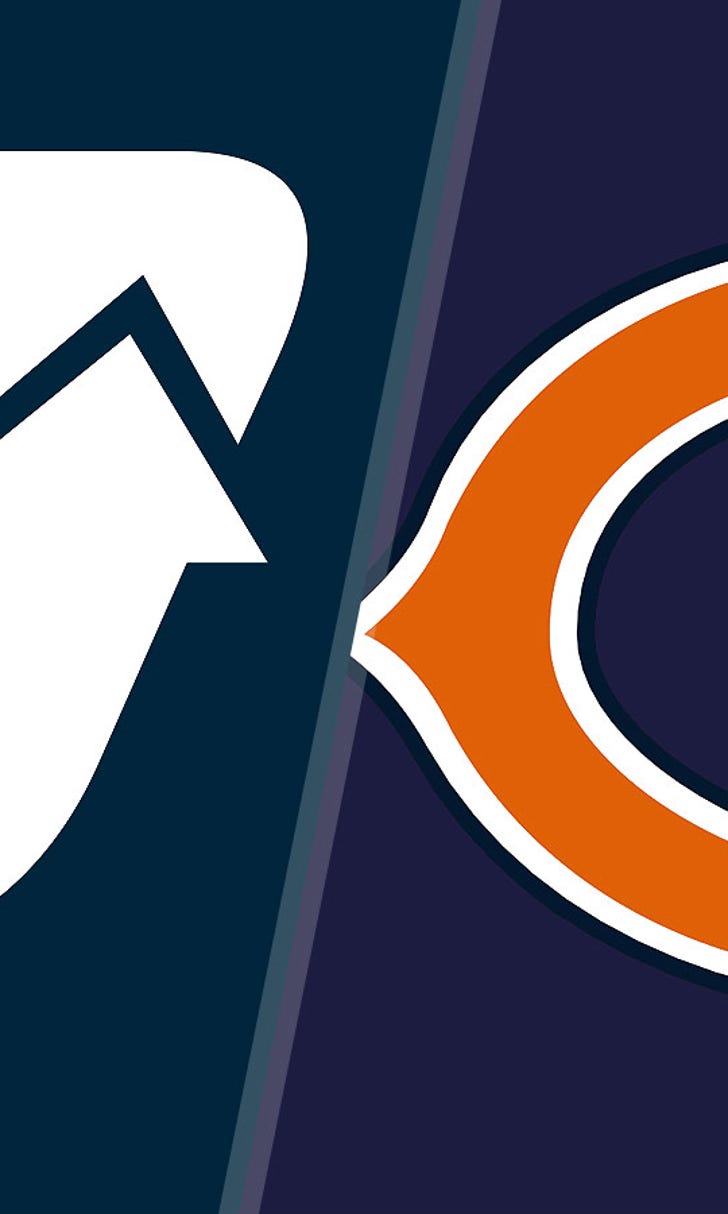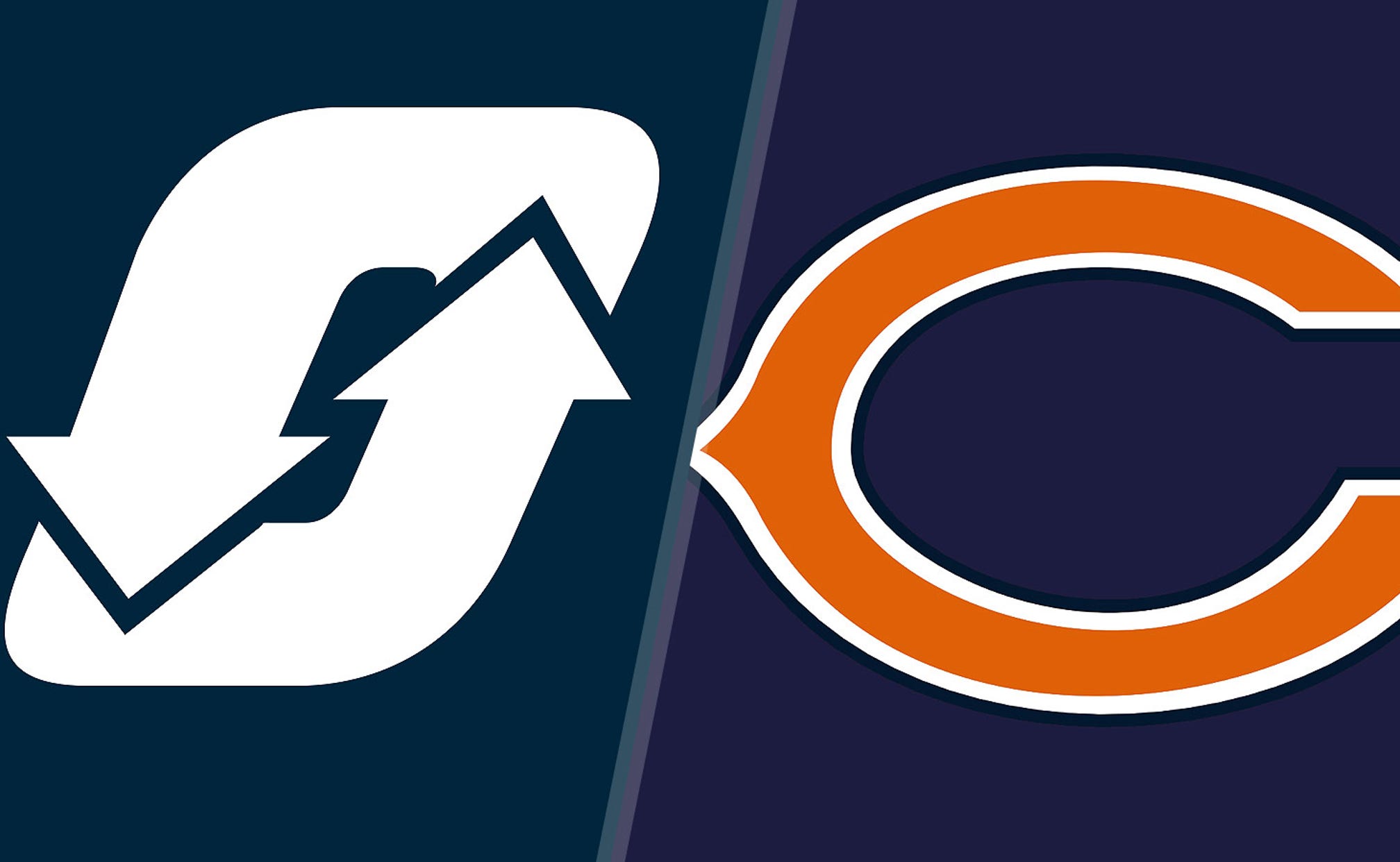 Did God answer Rolle's prayers with Orbitz ad saying go to Chicago?
BY foxsports • March 12, 2015
On the eve of the opening of free agency, and with no deal yet agreed to, free-agent safety Antrel Rolle did what a lot of players in his position likely did before going to sleep Sunday night.
"I asked God for a sign," he posted on Instagram.
And this, according to that post, is how his prayers were answered:
Notice the timing on the post? Late Wednesday night.
Shortly after the Instagram post, the world received this news:
S Antrel Rolle officially an ex-Giant. Agrees to three year, $11.25M contract with Bears, per @RosenhausSports

— Mike Garafolo (@MikeGarafolo) March 12, 2015
Then Rolle confirmed on that trusty Instagram account.
Divine intervention? Proof that Orbitz and Instagram are a more powerful duo than Mother Nature and Father Time? A clever social media troll on all of us?
We may never know, but this much is certain. Here are Rolle's past five seasons as a New York Giant at a glance:
• Started 84 of a possible 84 games (including playoffs)
• Two Pro Bowls
• Fourteen interceptions, five fumble recoveries
• One Super Bowl championship
And with that new contract, Rolle can afford to travel even if he misses the next Orbitz premonition, er ... promotion.
---
---