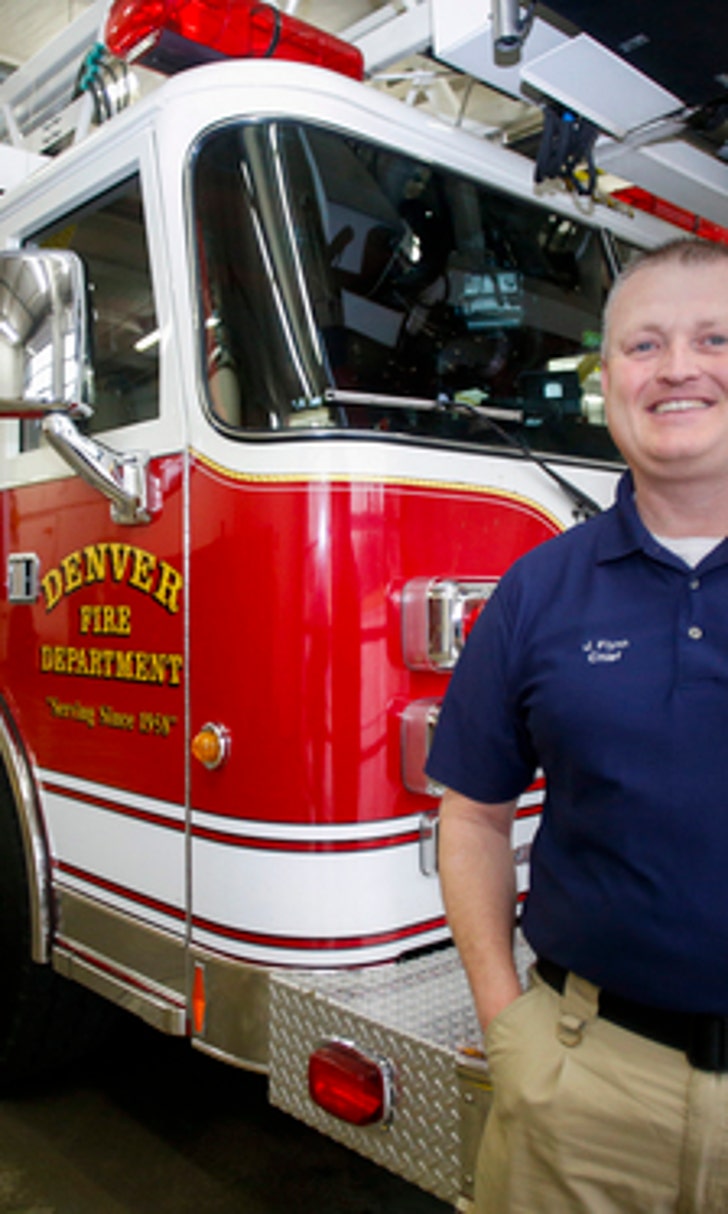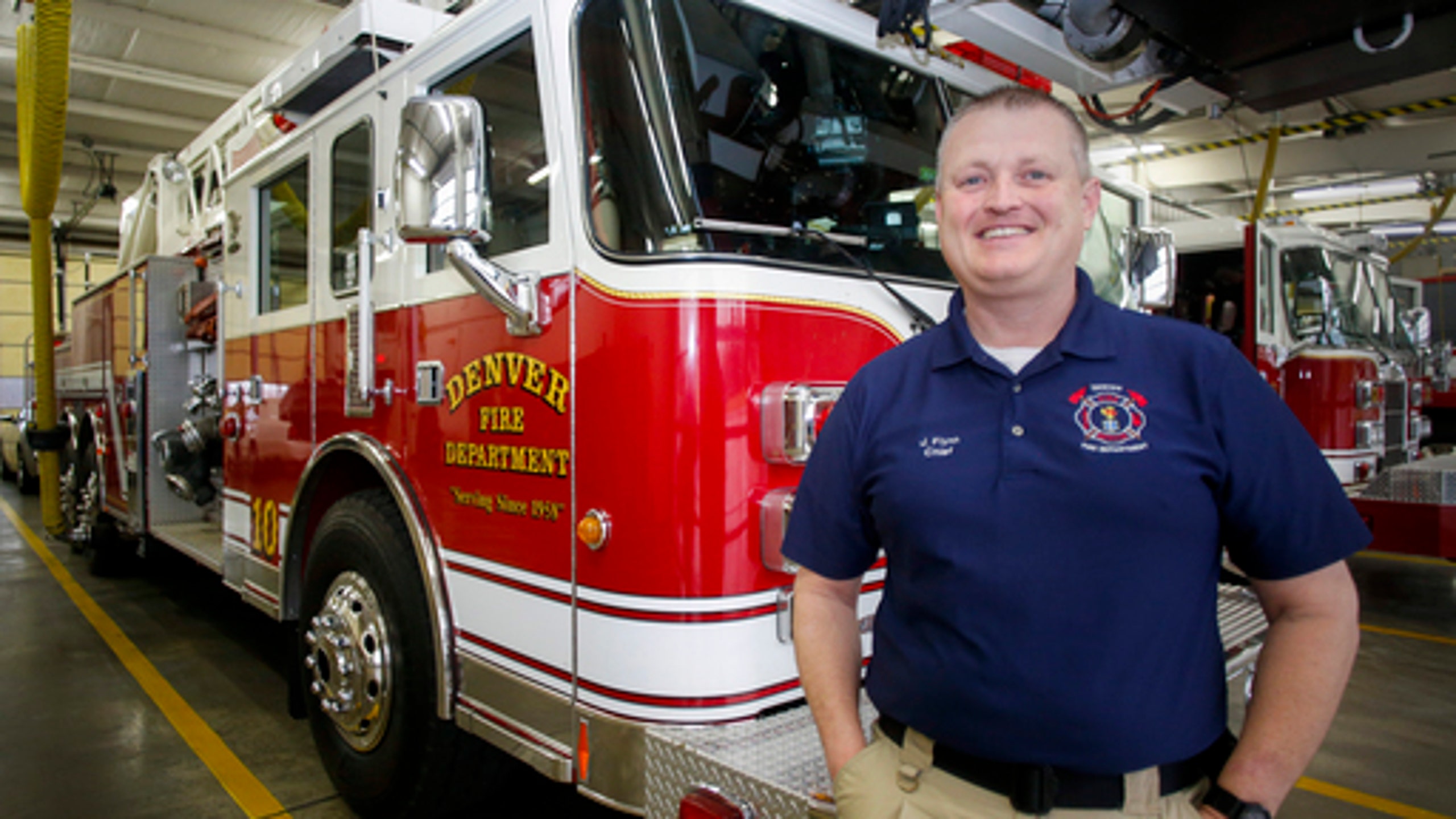 Denver (NC) is backing Panthers, not Broncos in Super Bowl
BY foxsports • February 4, 2016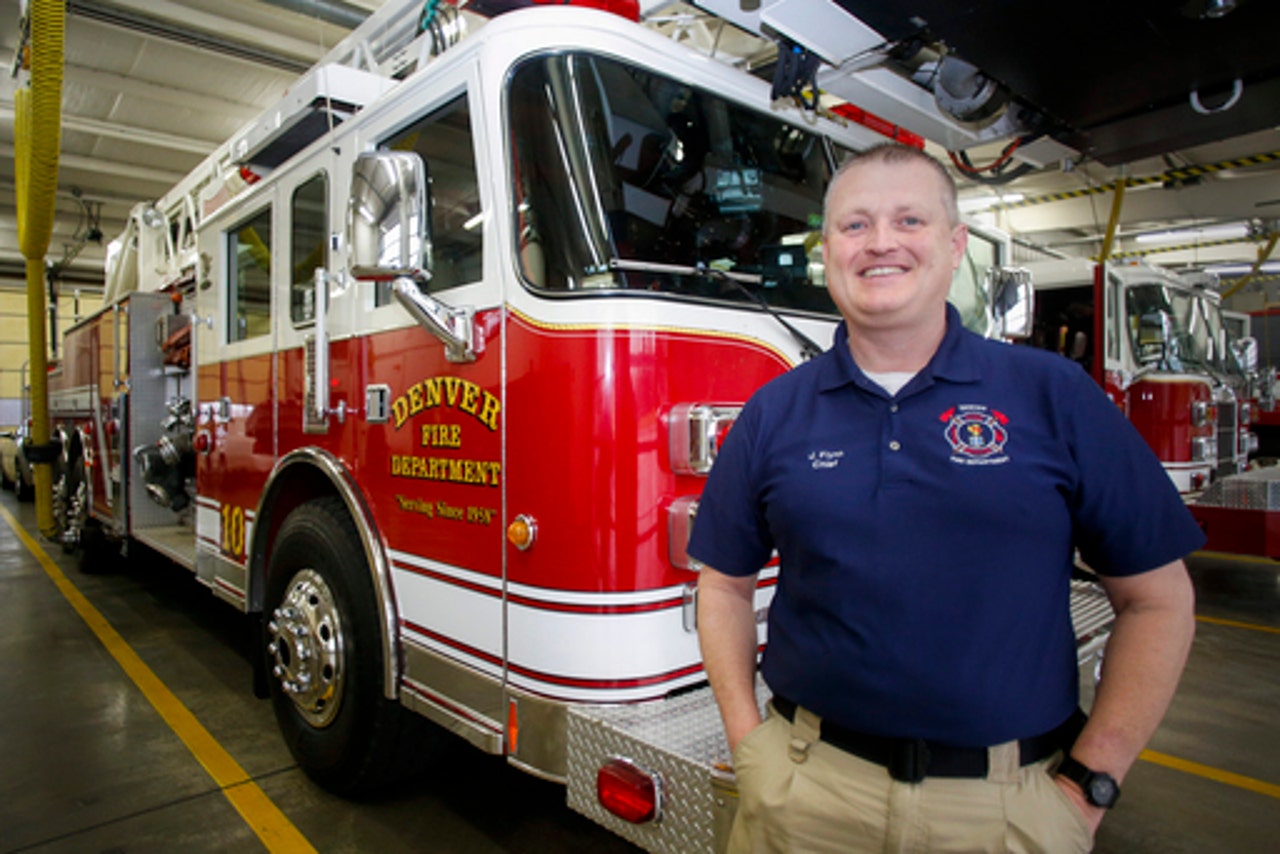 There are hardly any Broncos fans these days in Denver - not Denver, North Carolina, that is.
Instead, this unincorporated town about a half-hour from Charlotte is full of Carolina Panthers fans. And with the Panthers facing the Denver Broncos in Sunday's Super Bowl, the town is enjoying some extra attention as the self-described ''Denver of the East.''
''It's pretty cool, especially being a small town and all of a sudden that little small town is getting reporters and (being) recognized for having the name Denver,'' restaurant owner Michael Bryant said in a phone interview with The Associated Press. ''Because just about everywhere you go, you say you're from Denver and you've got to explain where because people automatically assume you're from Colorado.''
The Lincoln County town near Lake Norman is a fraction of the size of the Denver of the West, with 2010 U.S. Census data listing a population of about 18,000 for its zip code compared to around 600,000 for its larger namesake. But there are a couple of connections: North Carolina's Denver was renamed after Colorado's capital in 1873 as Colorado was being considered for admission to the union, according to the 2010 edition of The North Carolina Gazetteer.
And at East Lincoln High in town, the school's Mustangs mascot looks a lot like the Denver Broncos logo.
But make no mistake: This Denver is a Panthers town.
''These last two weeks, if you've got a hat on, it makes everyone perk up and make sure it's not the Broncos, to make sure it's East Lincoln,'' said Mike Byus, East Lincoln's football and golf coach.
Bryant said his Sports Page Food & Spirits in Denver hosted a near-capacity 250 people for Carolina's NFC championship win against Arizona, while roadside tents are popping up selling Panthers flags, shirts and other merchandise.
The Denver Fire Department bought into the buzz by making a wager with its Colorado counterpart on the game. The loser must fly the winning team's flag behind one of its trucks for a week.
Chief Jay Flynn cut himself off when saying which truck would fly a Broncos flag if the Panthers lose.
''Well, we're not going to be flying the flag because we're pretty confident the Panthers will win,'' he said.
Two time zones away, fire officials in Denver, Colorado had no hesitation in accepting the challenge.
''Oh heavens no,'' department spokeswoman Melissa Taylor said. ''We're very confident in our Broncos.''
Flynn said many Denver residents arrived with team allegiances elsewhere, though Carolina's 17-1 run behind NFL MVP candidate Cam Newton has been ''infectious'' and converted many to Panthers fans.
Still, there are pockets of resistance.
Byus said a golfer who happened to be a Colorado native was at the Verdict Ridge Golf & Country Club in Denver recently wearing a Broncos hat. He immediately ''caught a lot of grief'' from nearly everyone there.
''I'm telling you,'' Byus said, ''It's just Panther-crazy down here right now, man.''
---
Follow Aaron Beard on Twitter at http://www.twitter.com/aaronbeardap and the AP's NFL site at http://pro32.ap.org
---
---