National Football League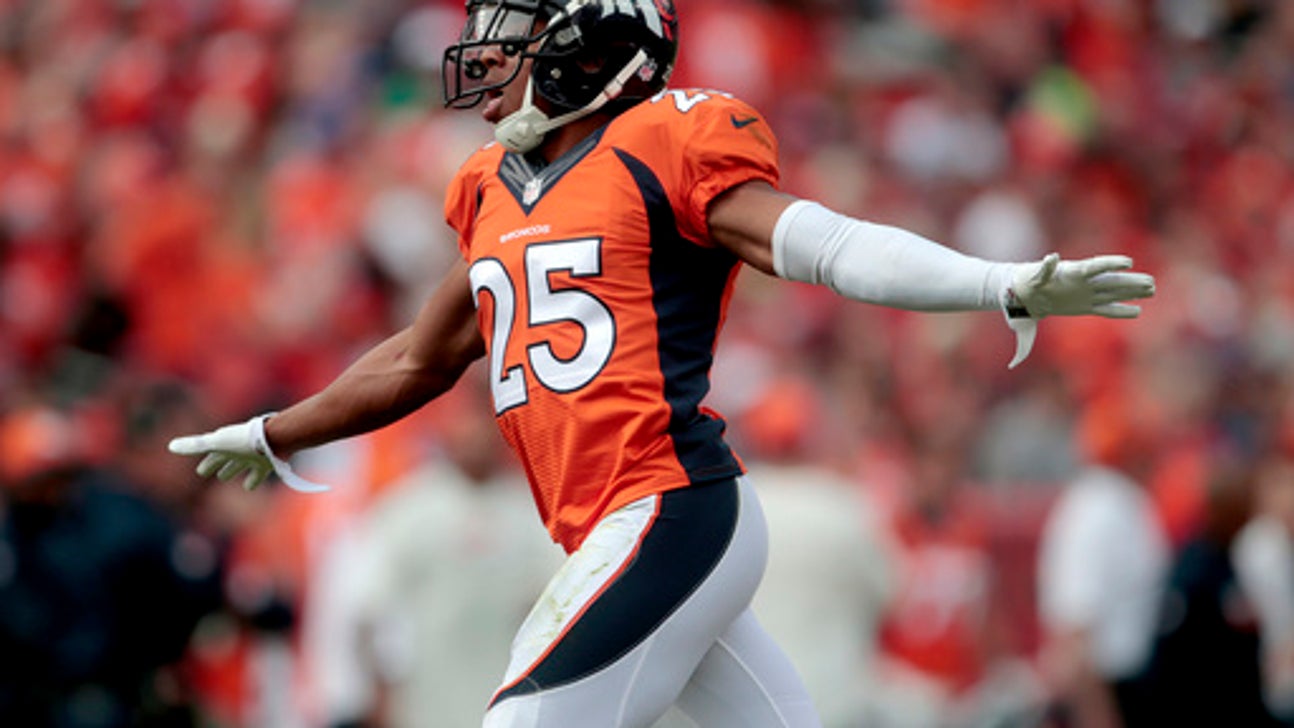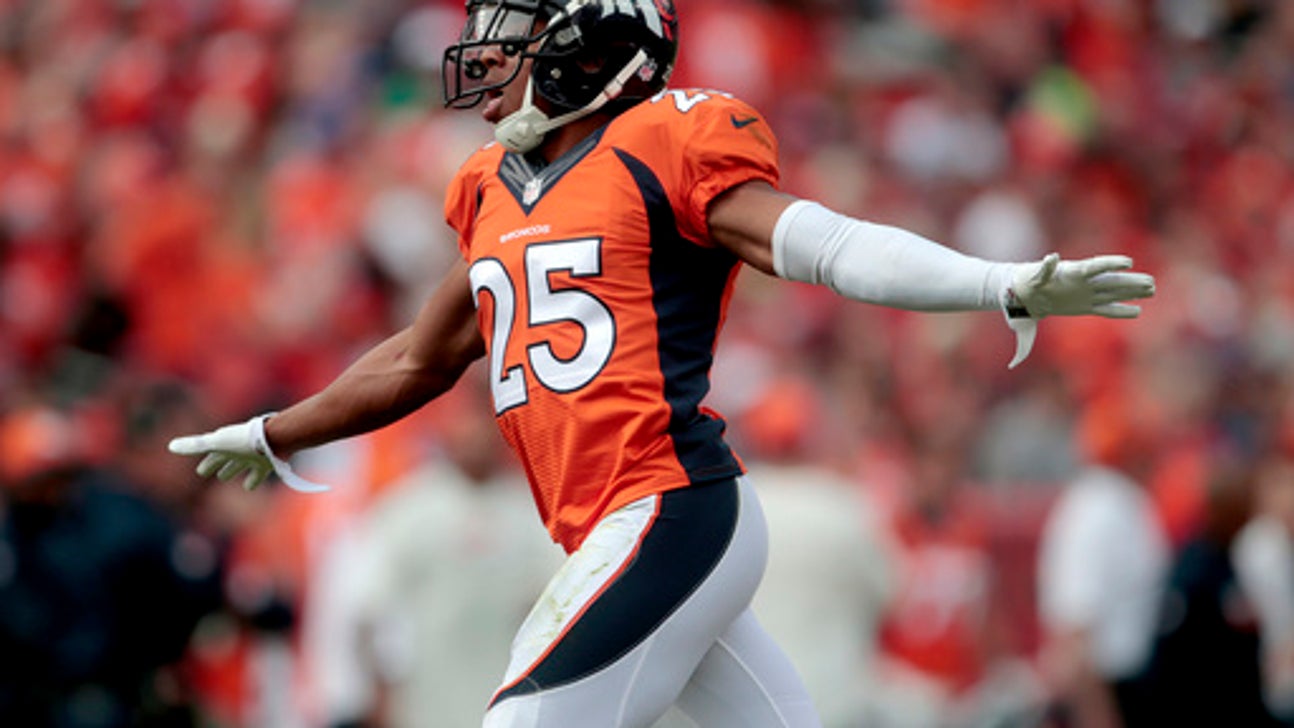 National Football League
Denver Broncos see a 2015 redux ahead
Published
Nov. 24, 2016 4:09 p.m. ET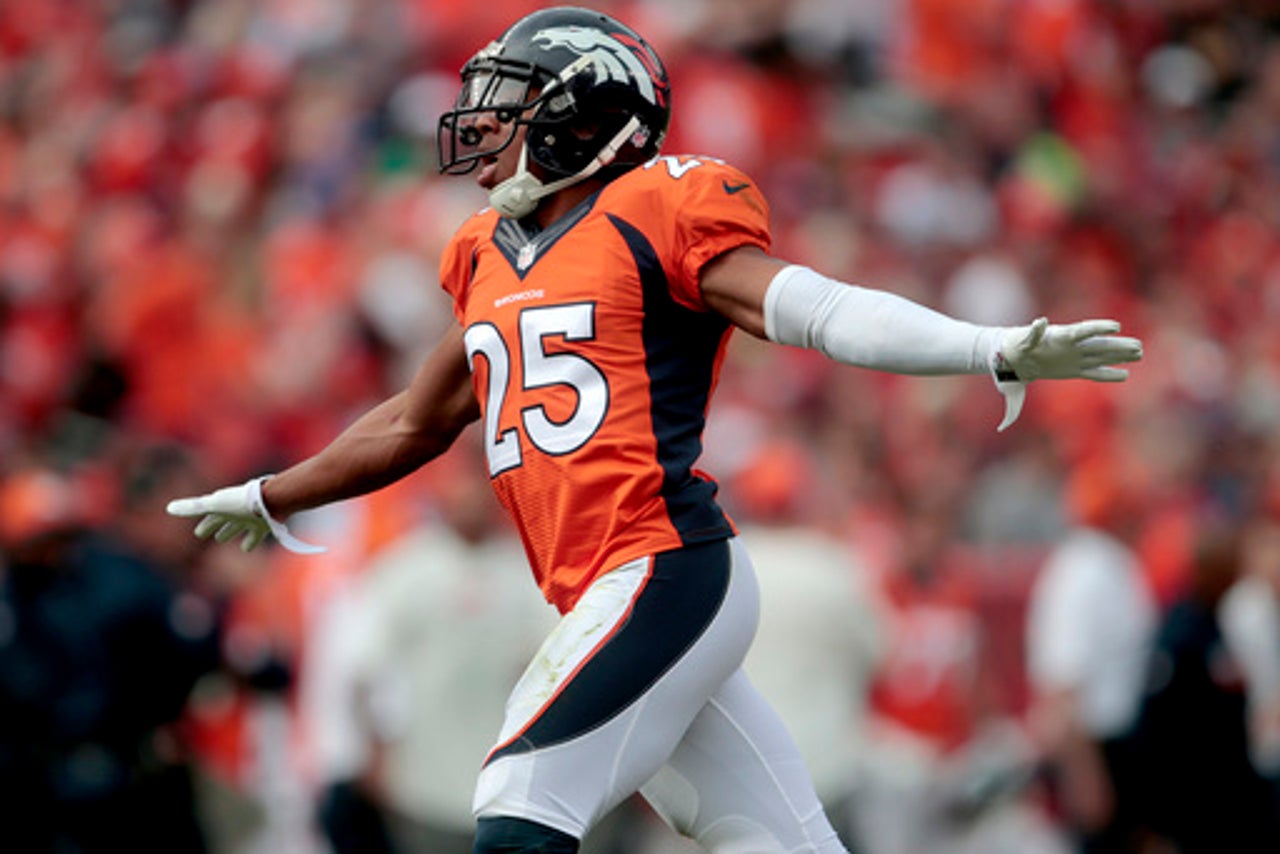 ENGLEWOOD, Colo. (AP) Where others might see major flaws in Denver's drive to repeat, the Broncos see flashbacks.
A year ago, they were trying to shore up a spongy offensive line just as they are now.
They were seeking more production from their tight ends and running backs while making do without Peyton Manning, same as they are today.
''I don't think anyone on offense would say that we've put together a complete game,'' quarterback Trevor Siemian said.
''We've won seven games, and we know we can get better. I don't think there are too many teams that can say that and be in this position.''
The Broncos (7-3) are starting to get healthy on defense just as they did at this time last year as they began surging toward the Super Bowl.
And that gives them confidence they can recapture the magic and become the first repeat champion since the 2004 Patriots.
''We haven't played our best football yet, which I think is the encouraging thing ,'' general manager John Elway said last week.
So, let the Raiders (8-2) bask in their resurgence and let the Chiefs (7-3) celebrate their 17-3 mark in their past 20 regular-season games.
The Broncos display no signs of concern, remaining every bit as bold as last year's bunch.
''We're in a great position,'' cornerback Chris Harris Jr. said. ''It's on us. We've got a chance to win it. We've got to go and take it.''
The Broncos and Chiefs square off Sunday night in Denver with the winner getting a head-start on the playoff race.
''With every game, the stage gets bigger,'' right guard Max Garcia said. ''It's not going to be easy, but we've just got to get it done, and if we can do it we'll be right where we need to be.''
The Broncos have won the AFC West five years in a row. The Chiefs haven't won it since 2010 and the Raiders' most recent divisional title was way back in 2002, when they last reached the playoffs.
''We just know this is our time,'' Harris said. ''This is the time of year where a lot of teams fall off and they can't continue to stay on that ride and continue to get better. But this is a time we know we've got to turn it up another notch.''
To have another shot at the title, the Broncos know they'll have to start stopping the run. They rank 29th in the league in that category, second against the pass and fourth overall.
''That's not our standard here,'' Harris said. ''We know that's something that we need to tighten up and if that's tight in these last six games, it's going to be hard for teams to beat us.''
That's because opponents would have to throw into the teeth of their ''No Fly Zone'' secondary, which is getting star cornerback Aqib Talib back this weekend after he missed two games with a bad back.
Also returning to the lineup is defensive end Derek Wolfe, who missed a game with a hyperextended right elbow.
''I hated it,'' Wolfe said. ''I don't like watching the game in the first place. I like playing it. Standing on the sideline is miserable anyway. Just standing there for three hours isn't fun.''
Denver's defense is at full strength for the first time since September.
''They're good across the board,'' Chiefs quarterback Alex Smith said. ''Up front, linebacker and secondary, these guys are really, really good.''
Also getting back to his early season hardiness is Siemian, who has shown more mobility after getting a cortisone injection in his ailing left shoulder during the Broncos' bye last week, coach Gary Kubiak said.
''He looks fresh,'' Kubiak said Thursday. ''He's throwing the ball well. He's moving around. One of the things with Trevor, too, if you go back to early in the season, Trevor made a lot of first downs with his feet.''
Before he got hurt in Week 4, Siemian regularly escaped pressure in the pocket and ran for first downs when his receivers were covered.
''You didn't see that the last three or four weeks,'' Kubiak said. ''So, hopefully with that freshness, you'll start to see some more of that again.''
Notes: With Casey Kreiter dealing with a strained calf, fifth-year DE Billy Winn is the Broncos' emergency long snapper. He's never snapped in a game, but has done so at practice since he was at Boise State.
---
For more NFL coverage: http://www.pro32.ap.org and http://www.twitter.com/AP-NFL
---
Follow Arnie Melendrez Stapleton on Twitter: http://twitter.com/arniestapleton
---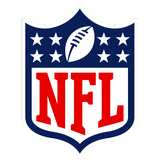 Get more from National Football League
Follow your favorites to get information about games, news and more
---