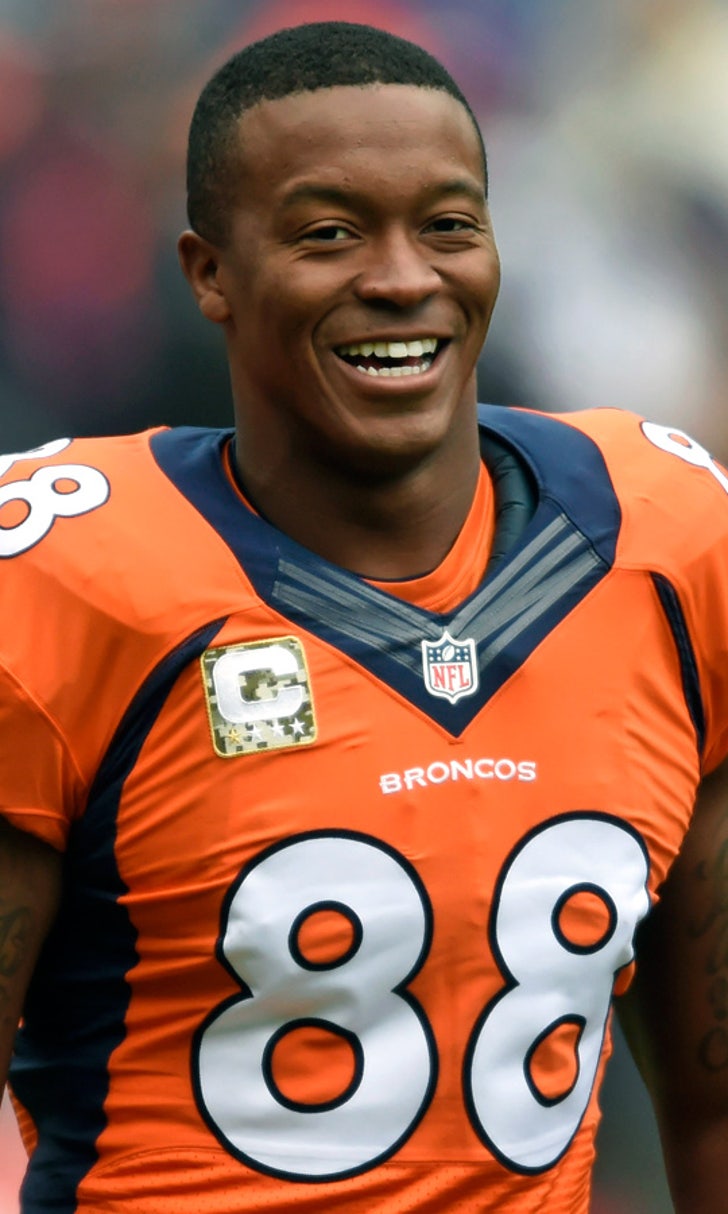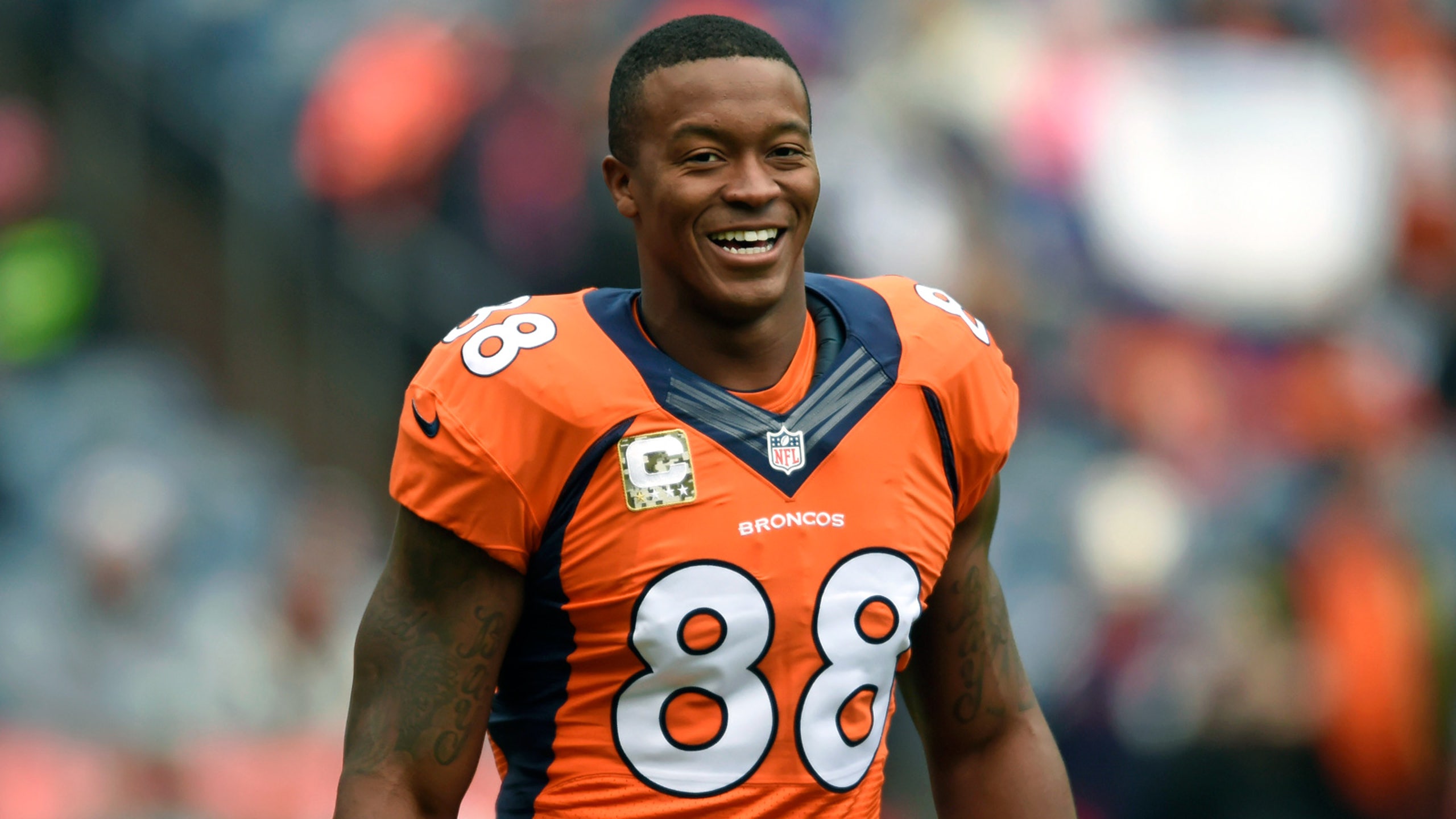 Demaryius Thomas is trying to help his mom see him play for first time
BY Teddy Mitrosilis • January 14, 2016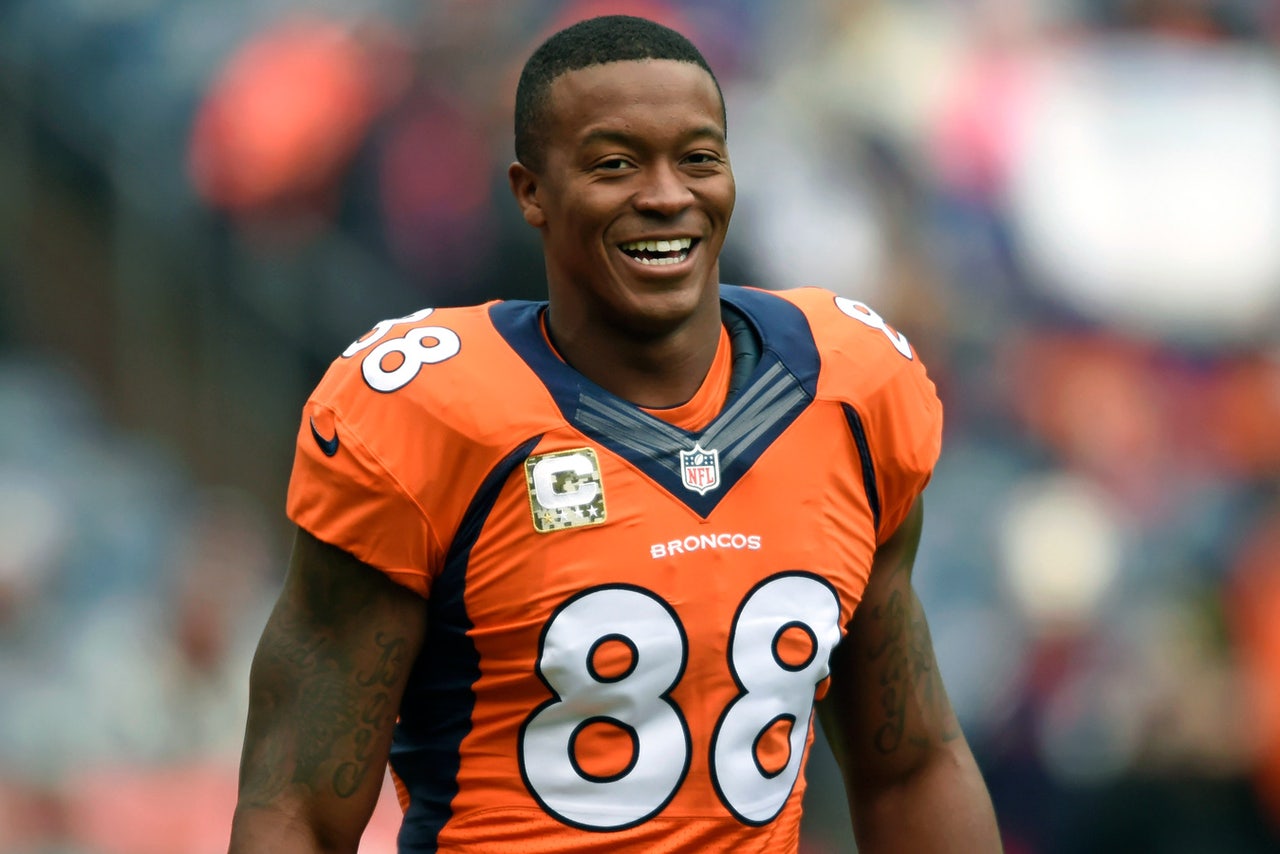 Denver Broncos wide receiver Demaryius Thomas might have the best game of his life on Sunday, and it doesn't have much to do with how he or the Broncos play against the Pittsburgh Steelers.
What makes Sunday potentially special is that Thomas' mother might get to watch her son play in person for the first time.
Katina Smith was arrested in 1999, when Thomas was 11, and sentenced to 20 years in prison for drug trafficking. She was released from prison last year after President Obama commuted her sentence and is now out of a Georgia halfway house with no restrictions on her travel.
She's officially a free woman, giving her an opportunity to come see her son play in the NFL, as Thomas explained to reporters Wednesday. "I know she'd be excited," he said. "It'd mean a lot for her to see my first game live."
Thomas is trying to work through the travel plans now to get his mom to Denver to root on the Broncos and see for her own eyes everything that her son has become -- one of the best receivers in the NFL.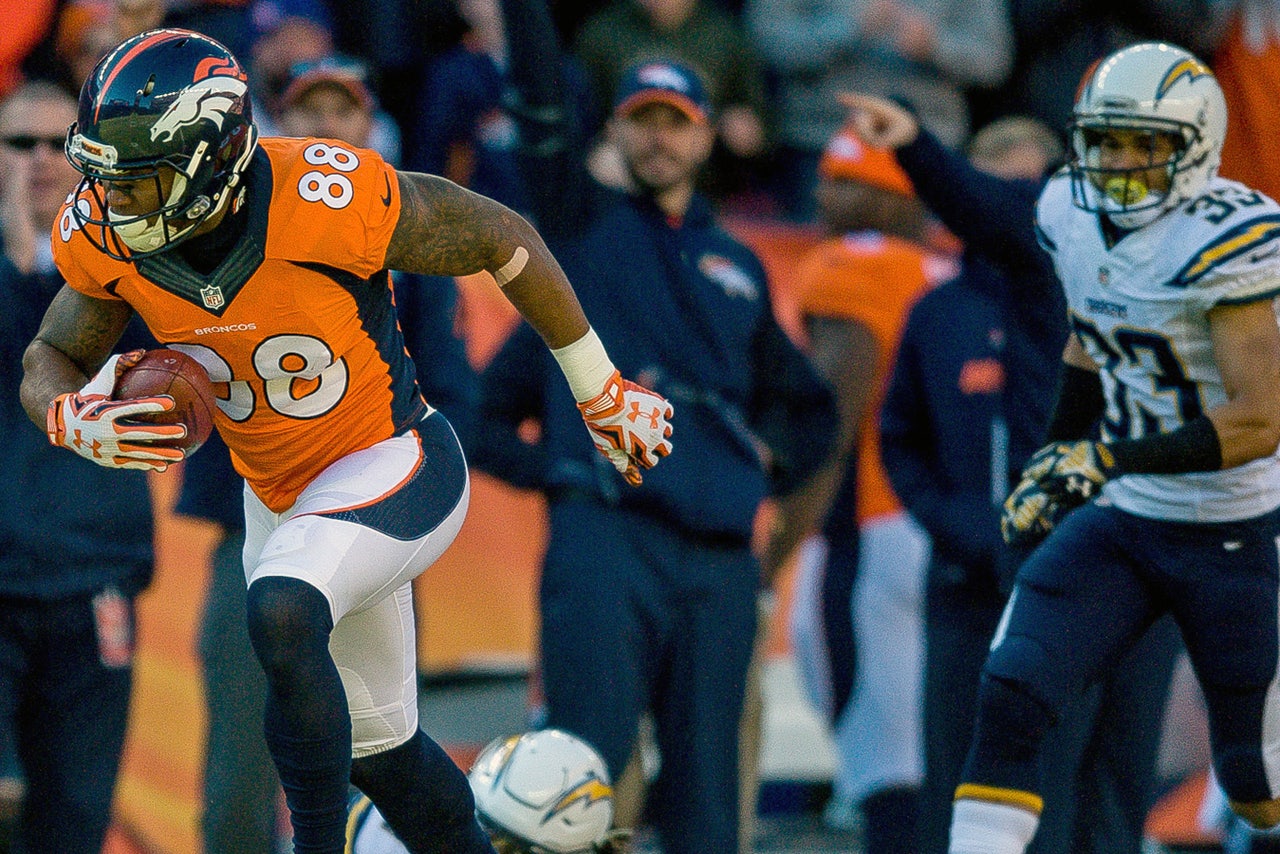 ---
---