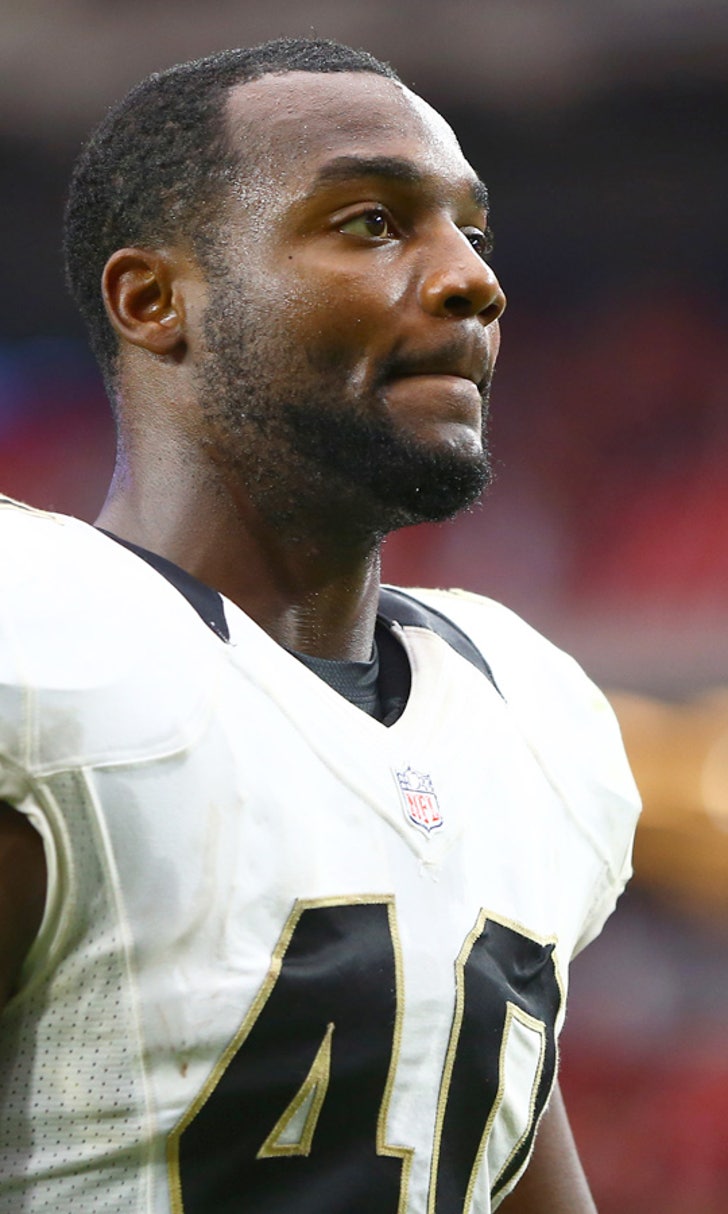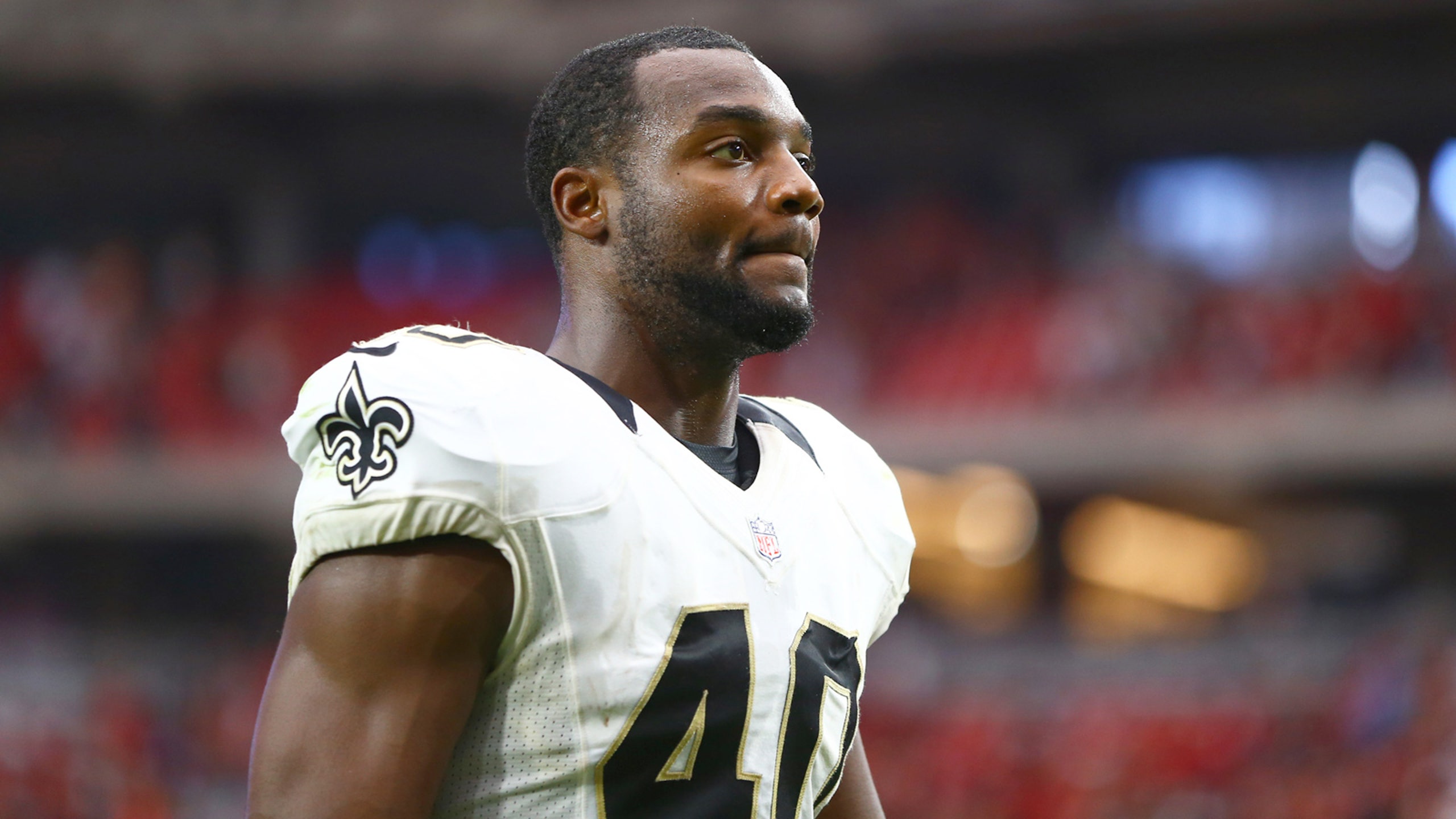 Delvin Breaux had Cam Newton's number before injury in second matchup
BY foxsports • January 13, 2016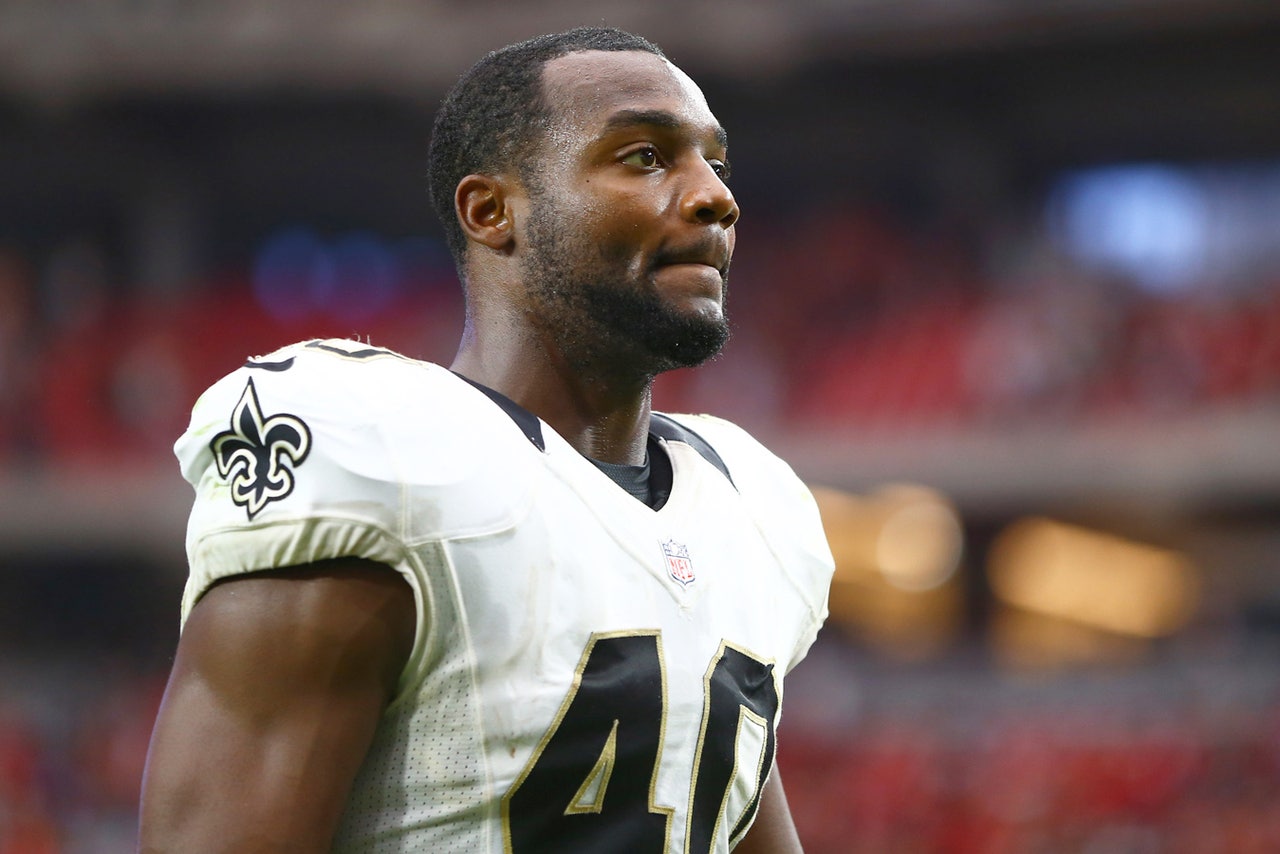 Carolina Panthers quarterback Cam Newton may very well be the MVP of the NFL in 2015. With that said, it doesn't mean that one defensive player can't seem to have his number in a single game.
While we unfortunately only got to see a few snaps of cornerback Delvin Breaux's matchup with Newton in the second matchup between the two teams, the start of it was still worth talking about. 
The reason? Breaux simply had Newton's number before suffering a hamstring injury that forced him to leave the game.
Via Nick Underhill of The New Orleans Advocate:
Not only is that impressive, but it's something that very few people probably noticed. Breaux has quickly emerged as not only the best cornerback on the New Orleans Saints, but is also well on his way to being one of the best in the NFL as well.
Jeff Smith writes about the NFL for FOX Sports. You can find him on Twitter @JSM8ith.
---
---