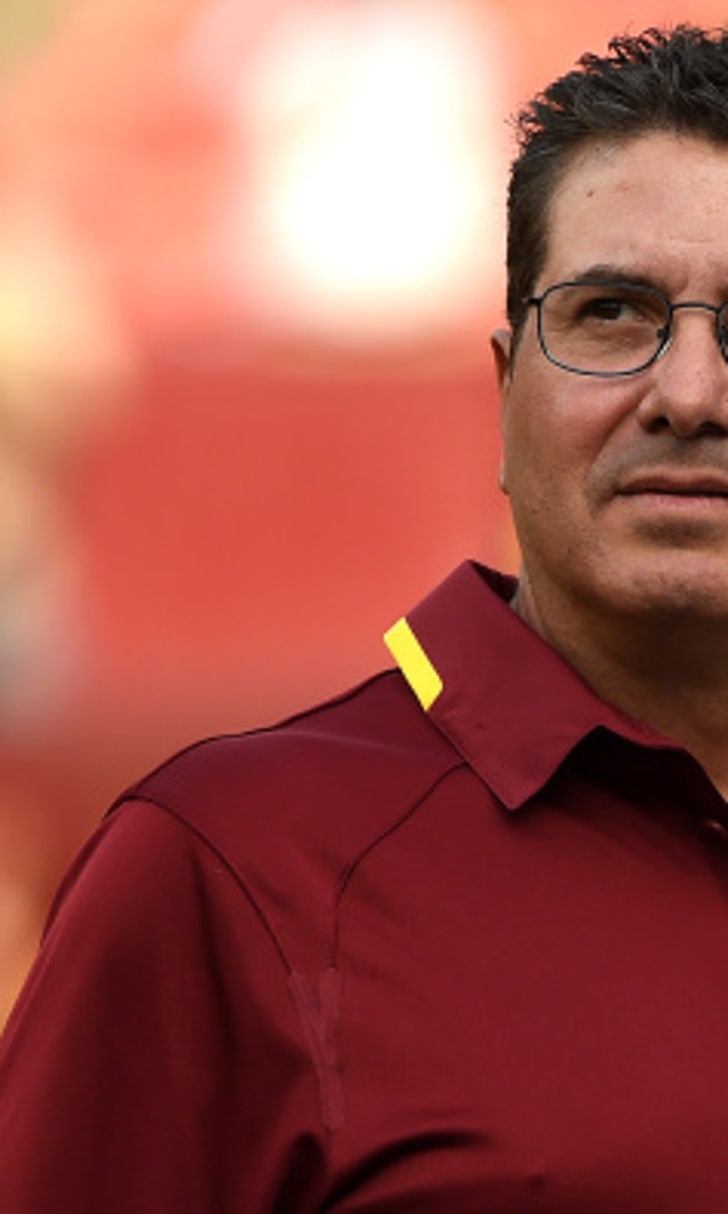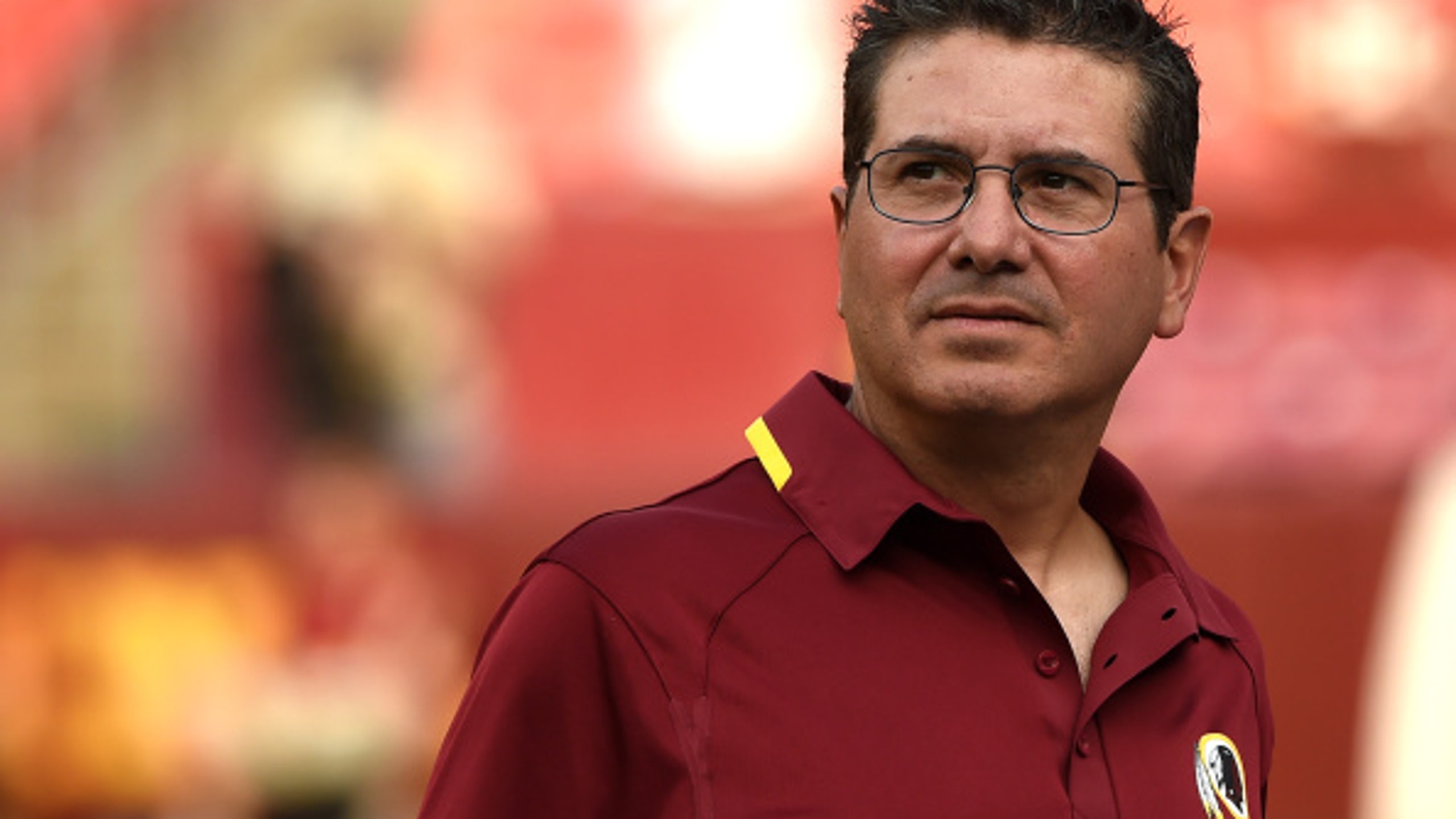 DC mayor trolls Washington Redskins name, Dan Snyder
BY foxsports • June 11, 2015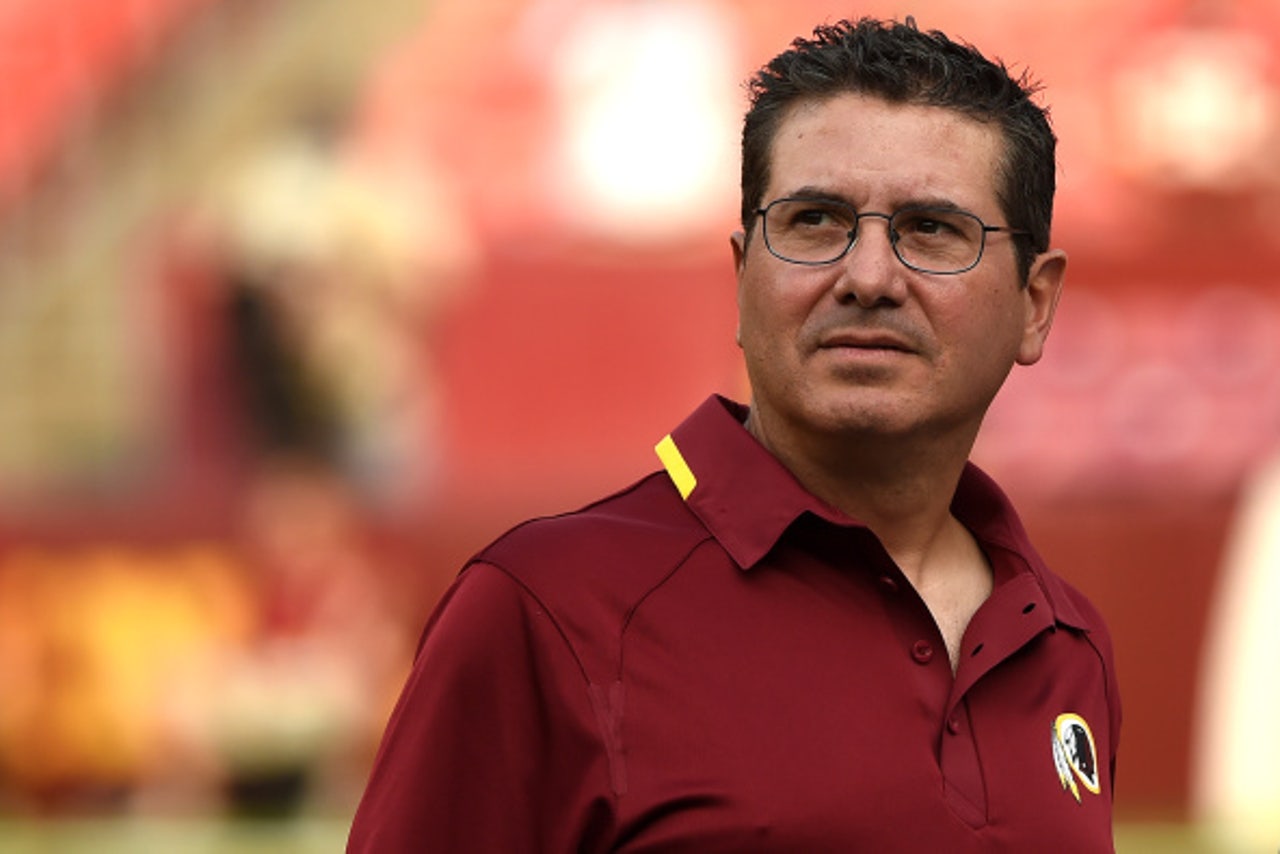 By Alex Hoegler
There has been plenty of controversy arising as to whether or not the Washington Redskins should keep their name or change it, as many cite it as racist and offensive to Native Americans.
The DC mayor, Muriel Bowser, trolled the team hard by not referring to them as the "Redskins" during a conference, per wtop.com. According to the report, Bowser finds the name offensive and apparently prefers to speak to owner Dan Snyder about it.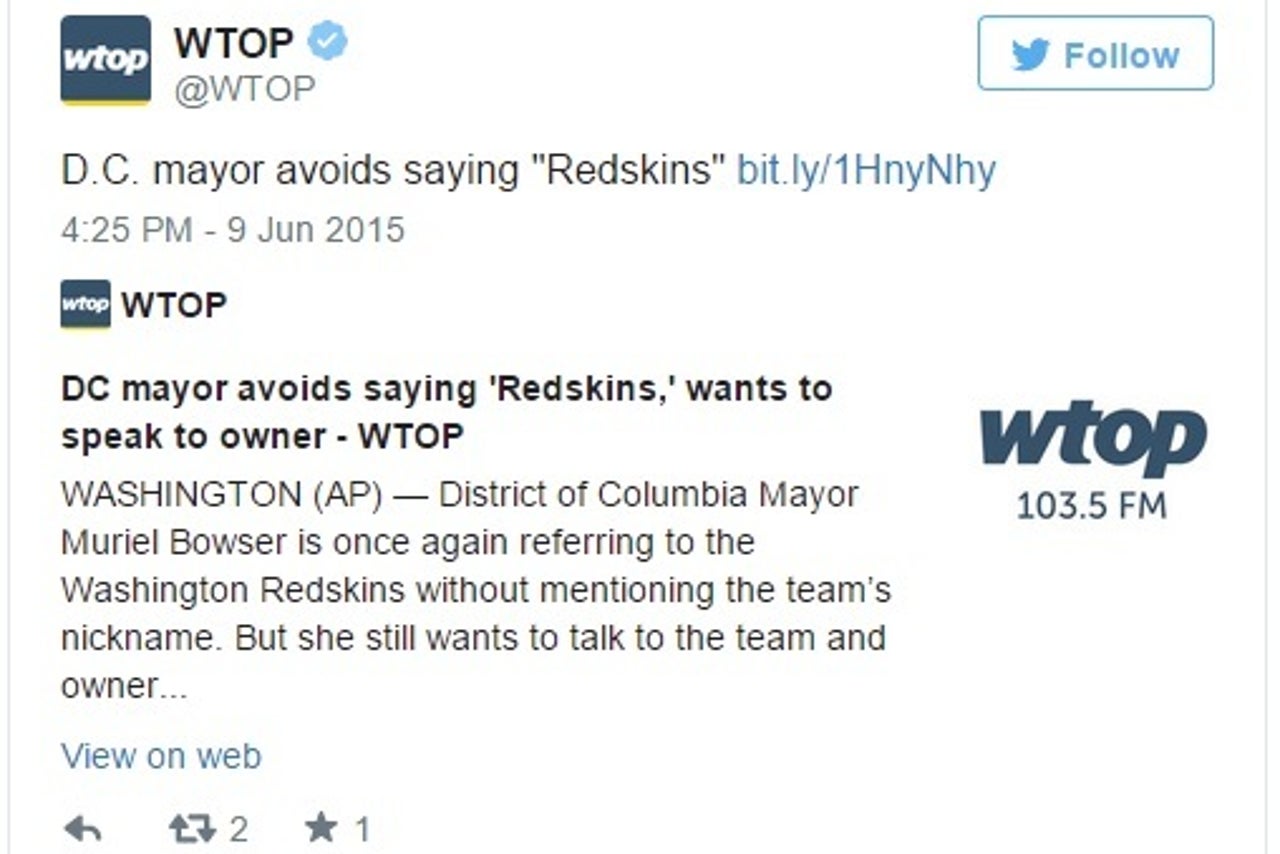 Just another part of the team name drama that will hopefully end some day.
More from cover32:
---
---