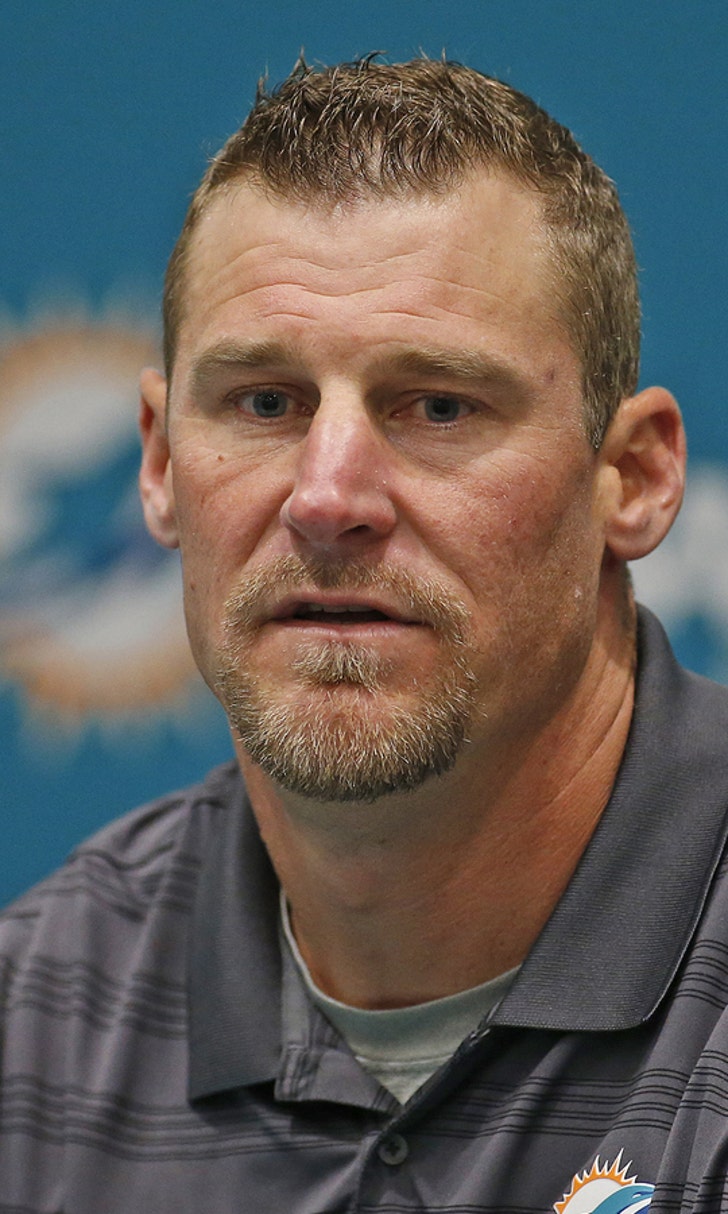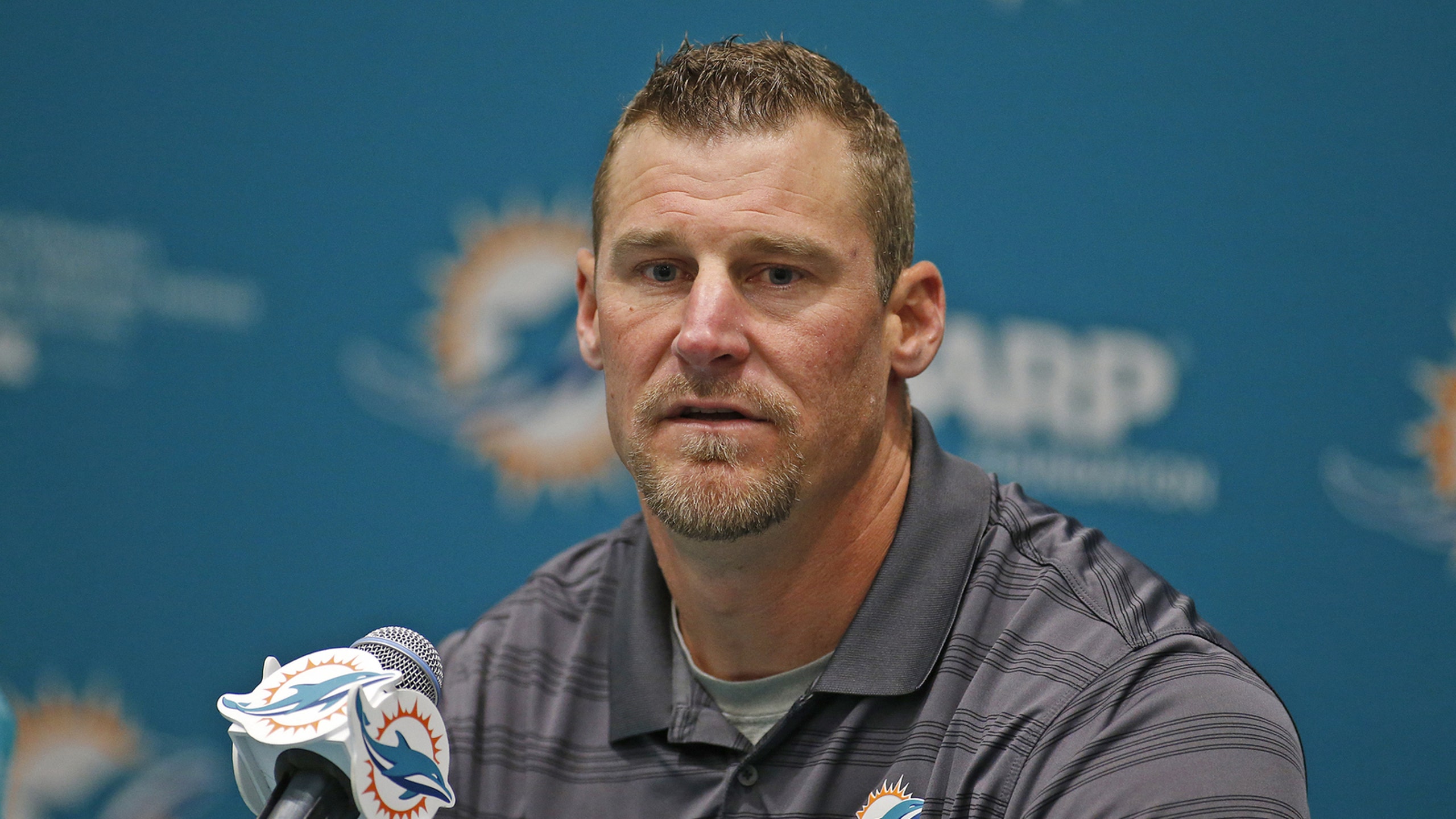 Dan Campbell's appendix once exploded on team flight, and he told no one
BY foxsports • October 13, 2015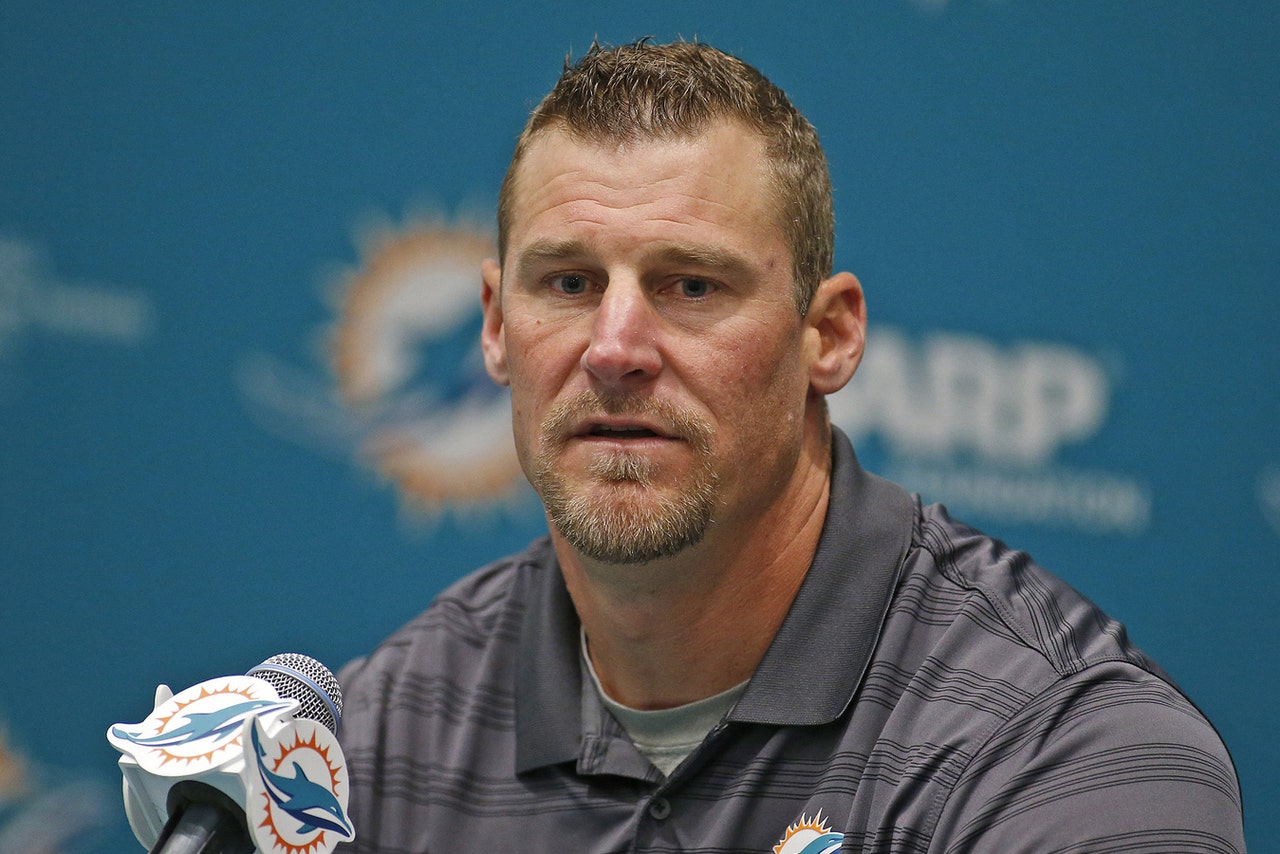 One of the knocks on former Miami Dolphins head coach Joe Philbin is that he didn't preach toughness enough. He was typically soft-spoken and his practices weren't always the most competitive, which played a factor in the Dolphins making a change.
Well, the guy they have now couldn't be tougher. Dan Campbell played tight end in the NFL for 11 years, so he's been around the game for some time. While toughness is essentially a requirement to play in the league, Campbell takes that notion to another level.
When Campbell was with the Dallas Cowboys in 2005, he had quite the experience. On the flight from Dallas to Oxnard, Calif., for training camp, Campbell's appendix exploded, according to NFL.com. Obviously, it's incredibly painful and potentially life-threatening, but Campbell didn't make a peep or a groan. He told no one. In fact, his teammates didn't know until Campbell was in the emergency room.
"Guys, Dan's in the emergency room right now," position coach Paul Pasqualoni said. 
Campbell was back at practice a week later, and it was as if nothing happened. That's the type of toughness and grit Campbell brings to the Dolphins, and the influence he hopes to have on his players.
It's hard not to be motivated when hearing a story like that about your head coach, so maybe the Dolphins will reflect Campbell's attitude early on.
---
---