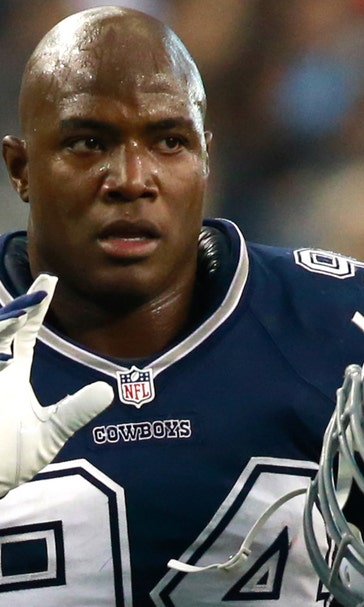 Dallas Cowboys owner Jerry Jones calls out DeMarcus Ware
BY foxsports • December 12, 2013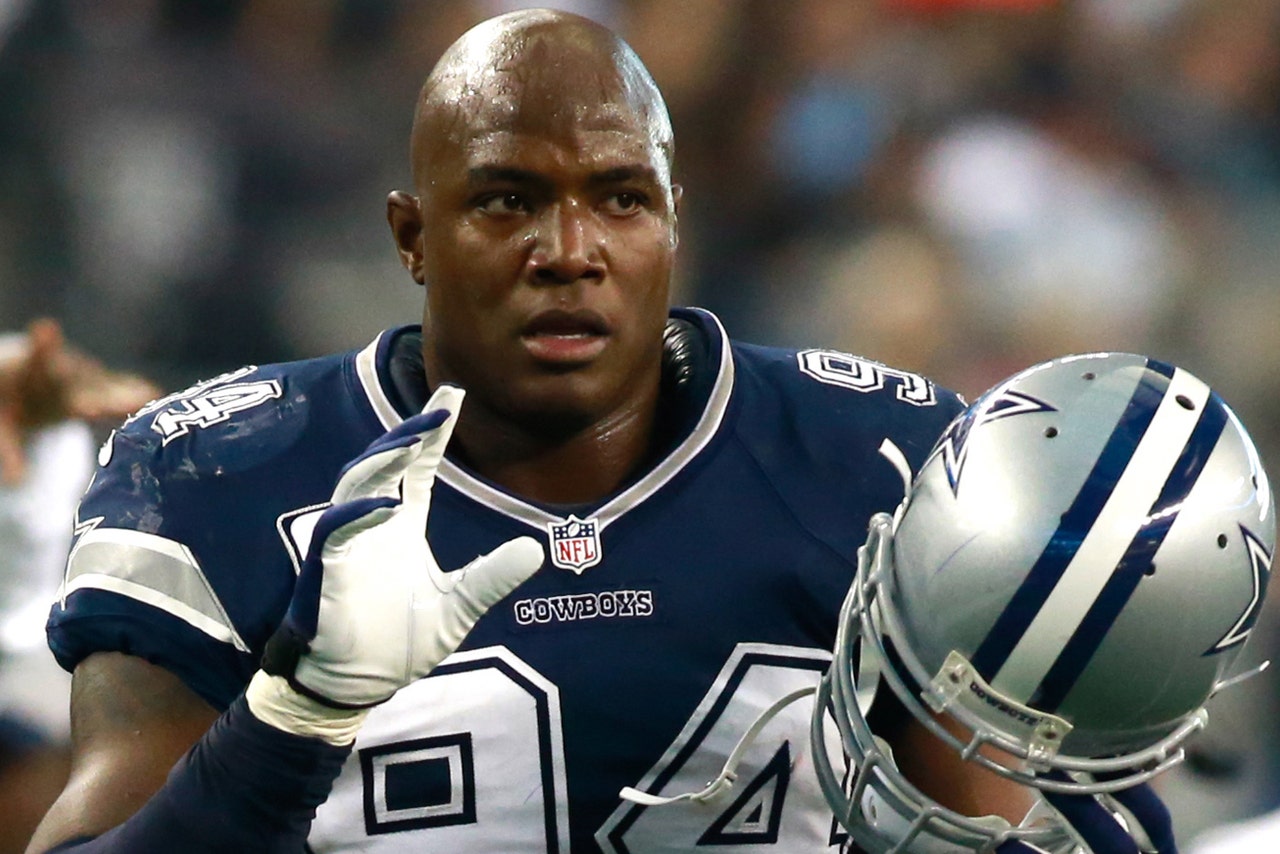 The Cowboys'€™ defense is among the worst in the NFL this season, and Jerry Jones is calling out one of his defensive stars in hopes of spurring a turnaround.
Jones is stuck talking about his defense this week after Dallas allowed the Bears to rack up 490 yards of total offense in a 45-28 loss on Monday night. While he was quick to back defensive coordinator Monte Kiffin on Monday, Jones did harp on defensive end DeMarcus Ware, saying that he expects more out of the defensive captain.
"€œI don't know, as far as evaluating where he is at his talent level as it regards to age,"€ Jones said this week on KRLD-FM in Dallas. "He'€™s a remarkable athlete. That shouldn't be the case at all. He should actually be in the prime of his career, candidly, strength-wise, explosion-wise. That's one of the things we got to, I think, count on is him having more impact in the game as he moves away from his injury."€
Ware, 31, has missed three games this season due to injuries and has played at less than full health in more than a few others. He's managed just six sacks after tallying 11 or more in each of the past seven seasons. He's also yet to force a fumble on the year, which is unusual considering he's never finished with fewer than two in a season.
Jones knows that Ware has been playing injured for much of the season, but he also knows the type of player that Ware can be and is expecting him to take a more prominent role on the Cowboys' defense over the final few weeks.
"He's feeling better, and we should be able to count on better production from him,"€ Jones said.
The Cowboys (7-6) are just one game behind the Eagles (8-5) in the race for the NFC East title. They play the Packers and Redskins over the next two weeks before finishing the season with a potentially division-deciding game against the Eagles.
---
---