National Football League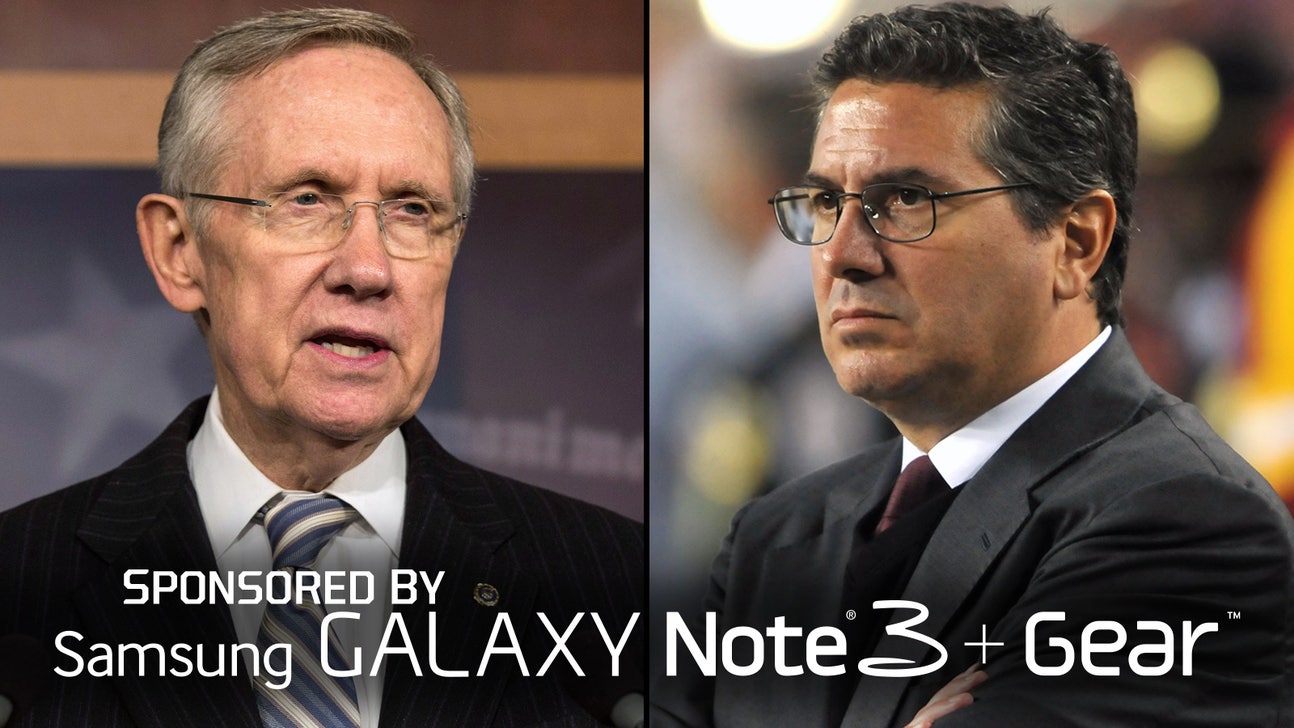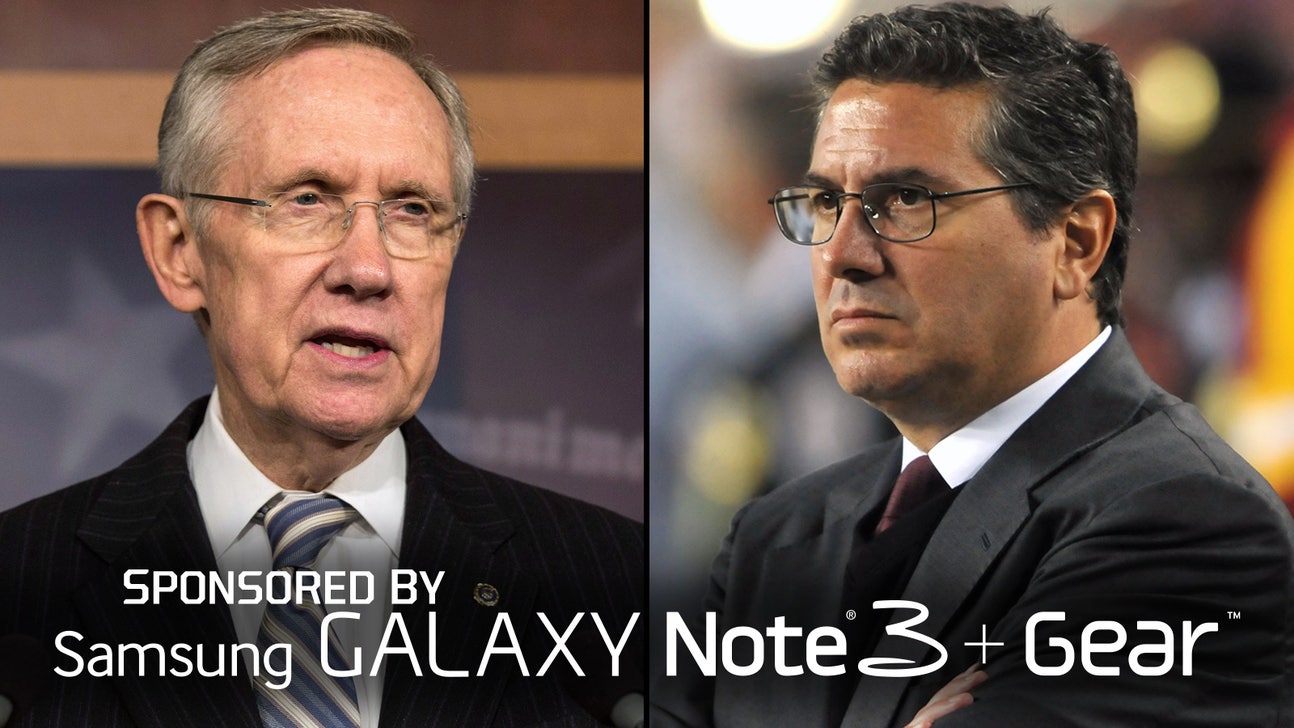 National Football League
Daily Buzz: Daniel Snyder still digging in, defends Redskins name -- even amid politician concerns
Updated
Mar. 4, 2020 11:08 p.m. ET

Back in October, President Barack Obama weighed in on the Washington Redskins name debate, saying that nostalgia shouldn't prevent a team from changing a name that offends people.
Now Harry Reid has joined in, reportedly calling Redskins owner Dan Snyder "short-sighted" with regard to the controversy that has enveloped his team this season.
The Senate Majority Leader made his remarks in an interview with The Hill, telling the site: "We live in a society where you can't denigrate a race of people. And that's what that is. I mean, you can't have the Washington Blackskins. I think it's so short-sighted."
Reid's support of a new nickname for the Redskins, which play just 10 miles from Capitol Hill, means that each of the three most powerful Democrats in D.C. have sided against the hometown NFL team. In addition to Obama, Nancy Pelosi also previously made a statement saying "it would probably be a good idea" if the team went with a new moniker.
But even so, it doesn't appear the Redskins are any closer to giving in. Snyder previously said he had no intentions of changing the team's name, and in a statement Thursday, the team doubled down on that message.
"The Redskins respect Senator Reid, and he is, of course, entitled to his opinion," the statement read. "However, we strongly disagree based on what we are hearing from Native Americans and based on the generations of pride and heritage that our name represents."
Now, for some links:
• I didn't know they played tennis:
• Los Angeles Kings head coach Daryl Sutter thinks the NHL should do away with penalty boxes so arenas can sell more seats.
• Seattle Seahawks punter Jon Ryan says punters should not be considered defenseless.
• What you mean you don't wash dishes in a WWE title belt?:
• Michelle Wie told Golf Digest a weird story about punching Gary Player in the stomach.
• The Fight Hunger Bowl will make history with two female officials on the refereeing crew.
• The Red Sox signed a pitcher with a 70-mph fastball.
• Worried you weren't getting your money's worth with your Super Bowl ticket? Fear not, for there are free earmuffs to be had.
• Chandler Parsons, pants model:
• Starlin Castro had $3.6 million seized in a legal dispute with a school in the Dominican Republic.
• Juan Gonzalez is auctioning his 1996 AL MVP award, among other things.
• There are thrill-seekers, and then there is this crazy guy in a wingsuit:
• Peyton Manning is having a good year, but is it the best ever? Wade Phillips seems to think so.
• Would Ray Rice really retire at 30?
• Victor Oladipo had a nasty chasedown block of Trey Burke on Wednesday:
• Vince Wilfork says he will be back next season.
• Lamar Odom's daughter is reportedly happy about her dad's divorce from Khloe Kardashian.
• Danica Patrick rocked a great set of prosthetics (I hope) in a recent commercial shoot:
---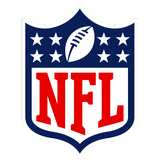 Get more from National Football League
Follow your favorites to get information about games, news and more
---