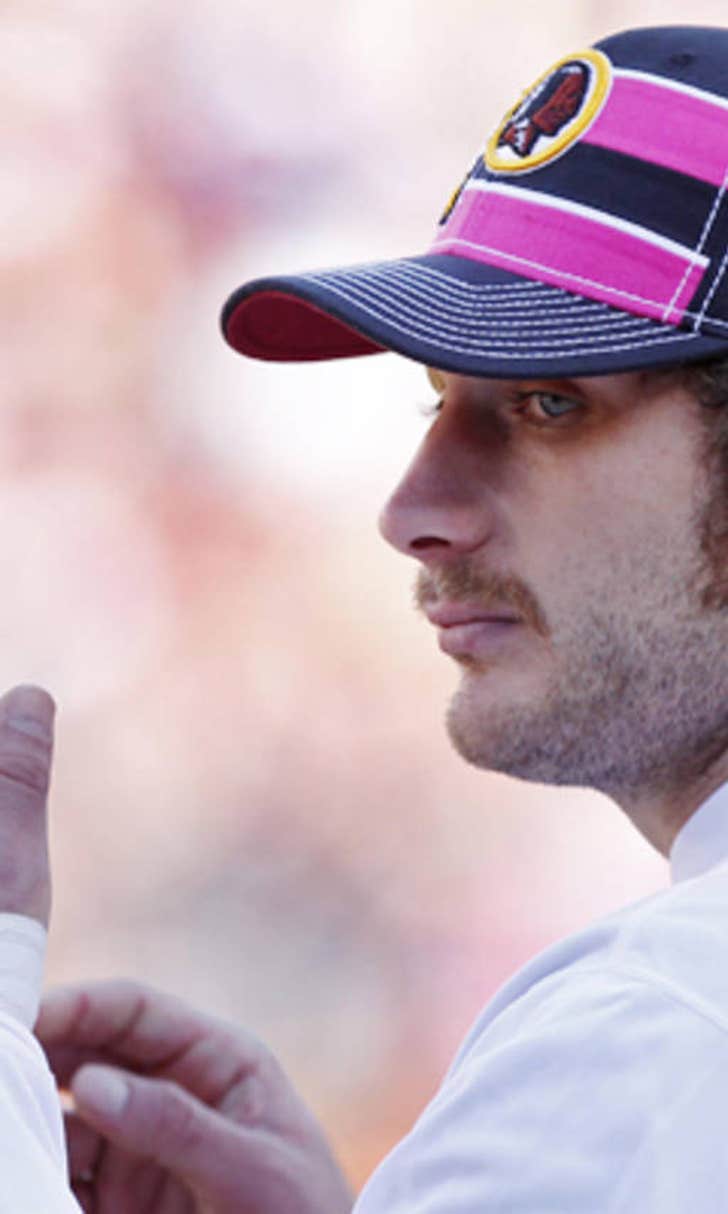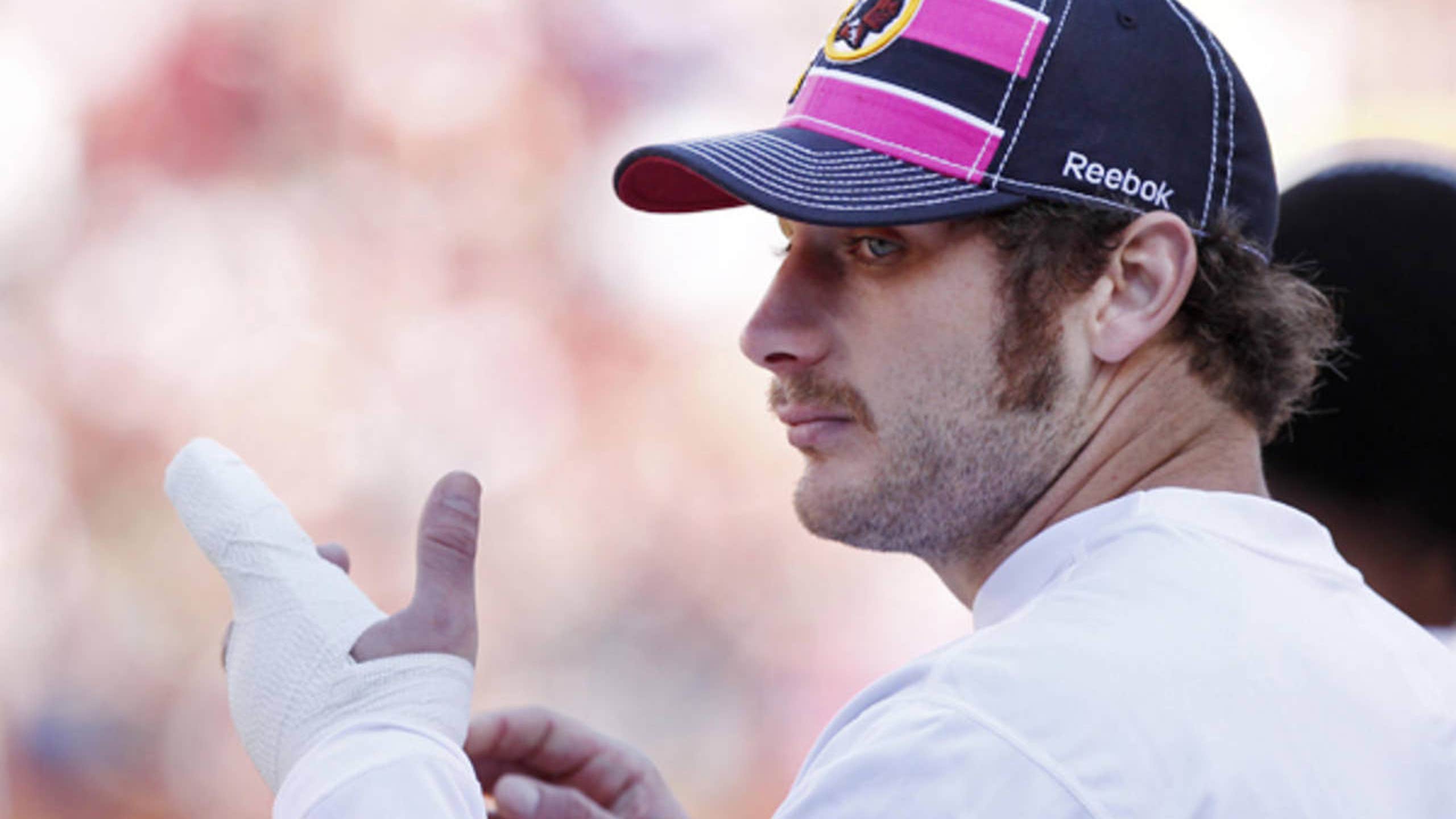 Chris Cooley talks about potential comeback to the Redskins
BY foxsports • August 17, 2015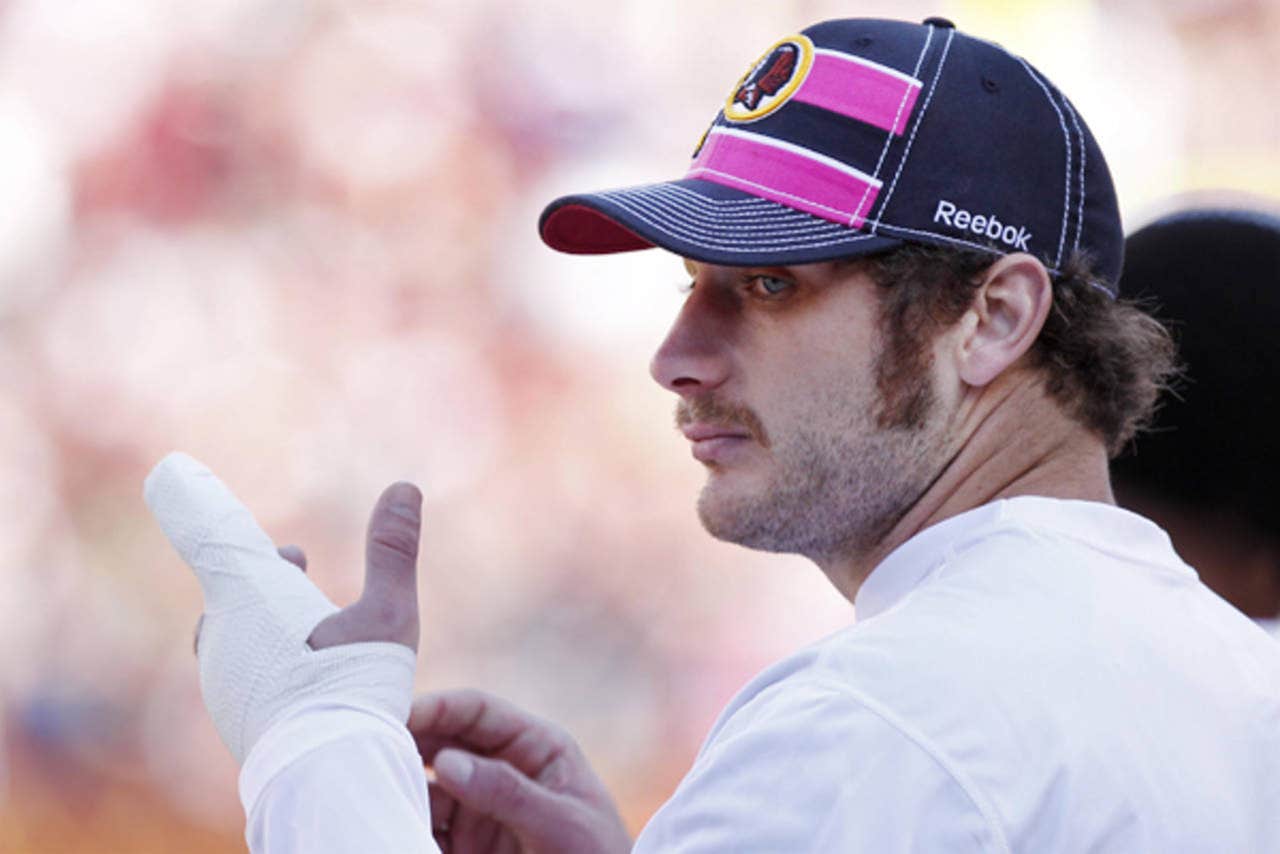 Former Washington Redskins tight end Chris Cooley is set on making a return to the NFL in 2015. He is hoping to join his former team, but if the Redskins don't come calling, he is confident that he will find another team interested in his services.
Cooley hinted that there are many moving parts in play involving his potential return to the Redskins. While the majority of the team's decision makers appear to be on board, there is one strong voice against it, according to Cooley.
Unless he is putting on a front, it seems unlikely that Redskins general manager is the opposing viewpoint.
"Chris Cooley," McCloughan said when asked about Cooley's potential return to the team, per Tarik El-Bashir of CSN Washington, "he's a really good Redskin. He's part of the Redskins still. I'm not going there."
The Redskins are thin at the tight end position after losing Niles Paul and Logan Paulsen to season-ending injuries. Jordan Reed is first on the depth chart, but he is currently injured and carries a long injury history with him. Behind him, the Redskins have three young tight ends in Je'Ron Hamm, Chase Dixon and Devin Mahina.
(h/t @ZacBoyer, @CSNWashington)
Chris Cooley, speaking on his @ESPNRadio980 show, said just now, "I'm going to play for someone this year. I personally know for a fact."

— Zac Boyer (@ZacBoyer) August 17, 2015
---
---