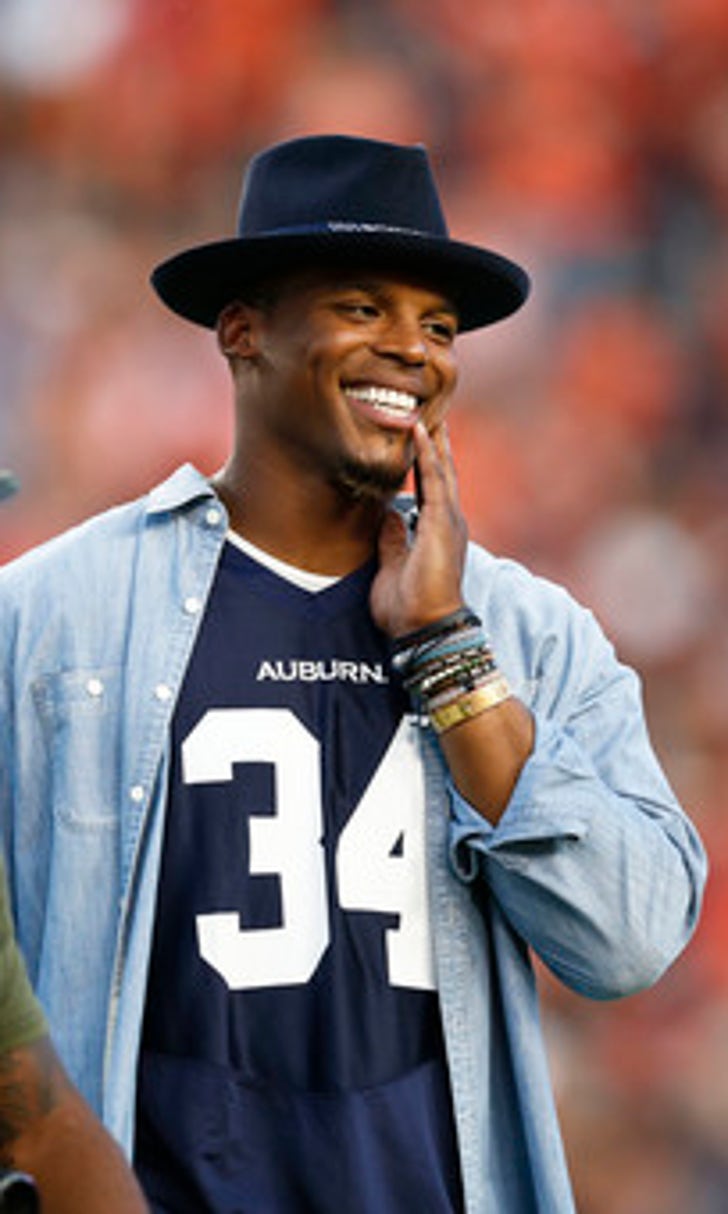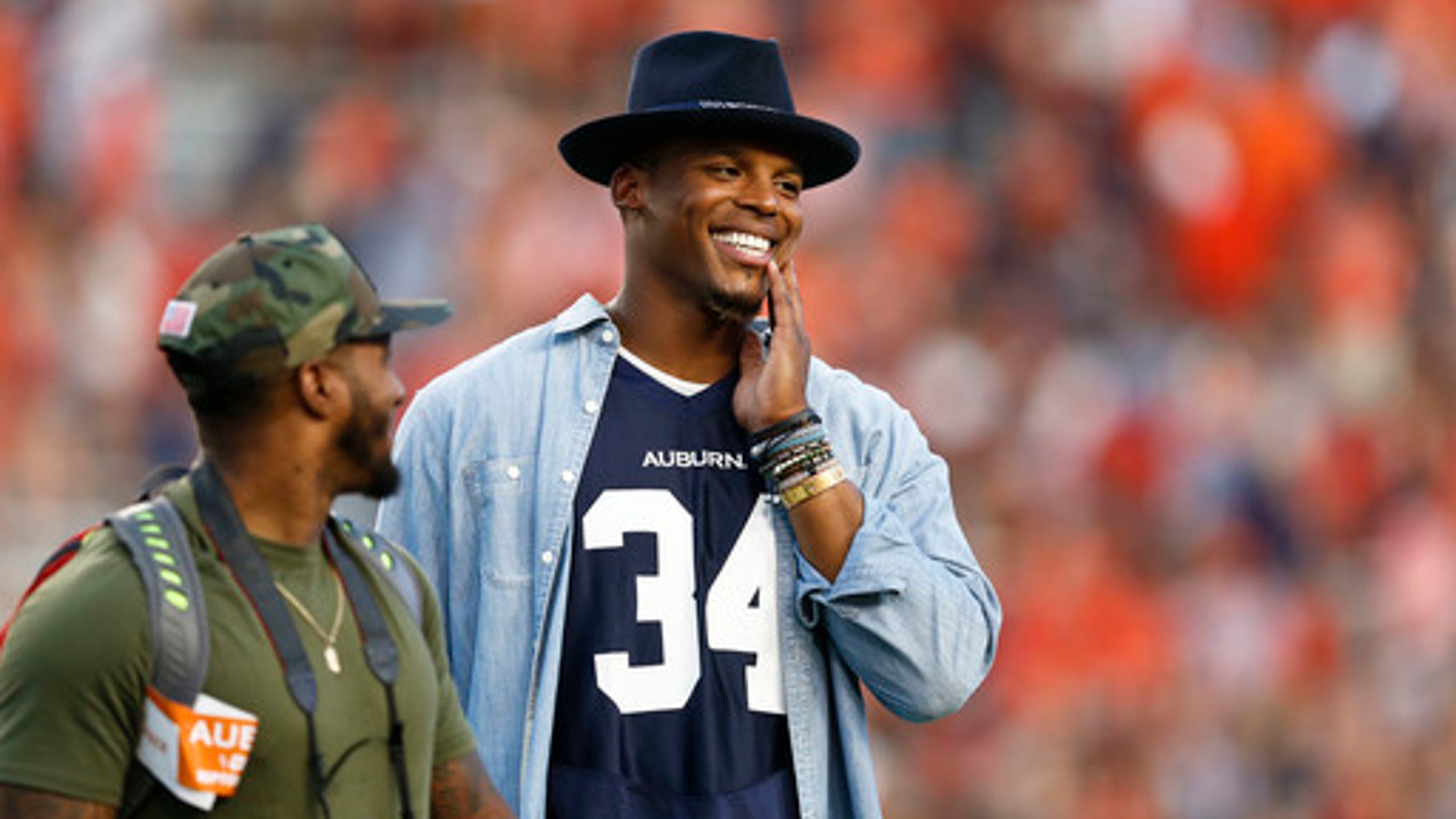 Carolina has 2 rookie CBs, but Broncos had a major makeover
BY foxsports • September 6, 2016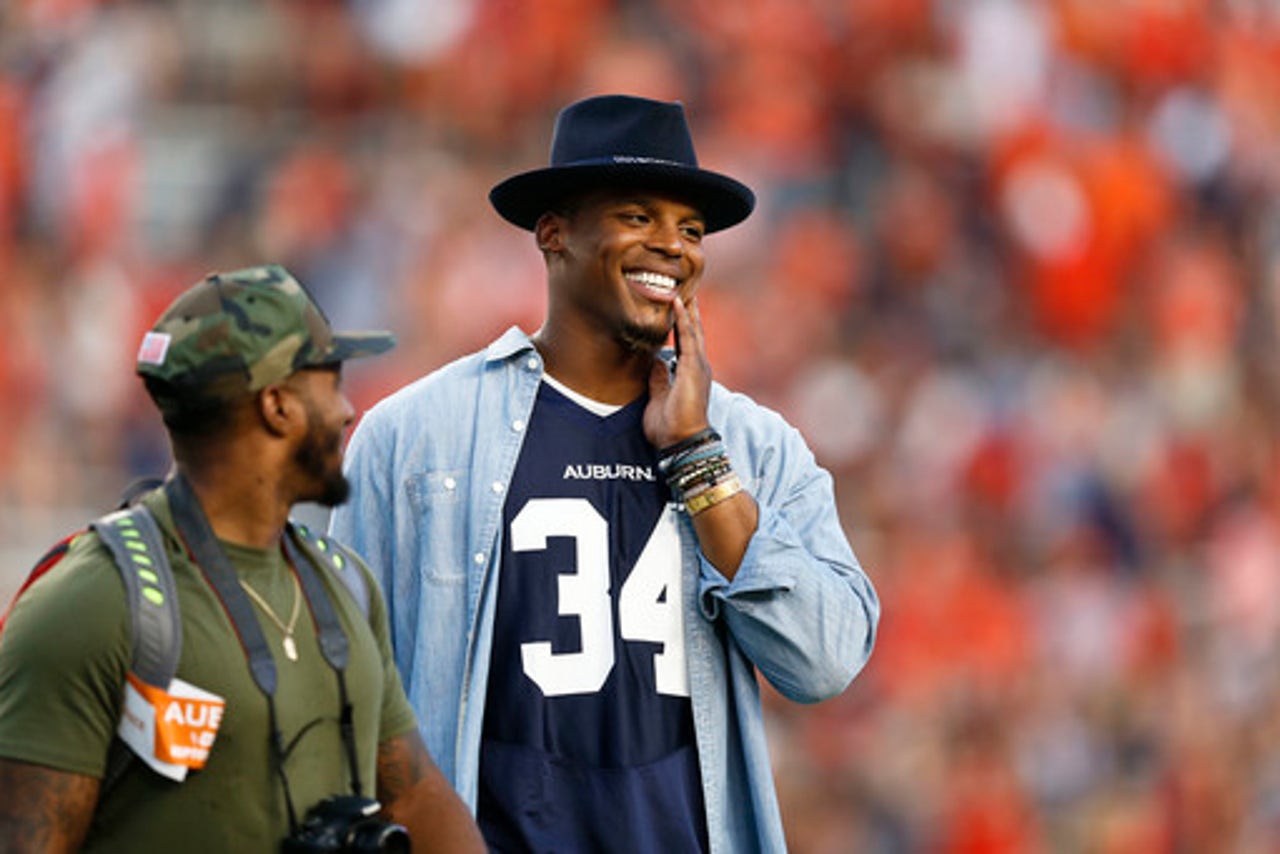 DENVER (AP) Cam Newton and Von Miller won't be watching much film of Super Bowl 50 as they prepare for Thursday night's NFL kickoff between the Carolina Panthers and Denver Broncos.
The Panthers don't really want to relive the nightmare, and the Broncos don't want to live in the past.
Besides, ''it's two completely different teams,'' Newton explained.
Not exactly.
The Panthers return 18 of 22 starters, the Broncos just 13.
Carolina's secondary features a new starting free safety in Tre Boston and two rookie cornerbacks in James Bradberry and Daryl Worley.
''I'm not going to look at them like they're rookies,'' Broncos receiver Emmanuel Sanders said. ''I'm going to treat them like they're Darrelle Revis and Richard Sherman.''
Also back for the Panthers are star receiver Kelvin Benjamin, who missed last season with a knee injury, and running back Jonathan Stewart, who was nicked up in the Super Bowl and held to 29 yards on 12 carries.
The strength of Carolina's defense is its fear-inducing front seven, and so star cornerback Josh Norman was deemed expendable. He signed with the Washington Redskins.
Pass-rusher Jared Allen retired, but his replacement, Kony Ealy, was the Panthers' biggest bright spot in their otherwise miserable 24-10 loss to Denver seven months ago. He disrupted Peyton Manning with three sacks, a forced fumble, a fumble recovery and an interception.
The Broncos put a little bit more stock in the Super Bowl, but they, too, are more focused on the preseason and cutups of what the Panthers run than in that one performance.
''They're returning 18 starters, same coaching staff and same players, really,'' said Broncos linebacker Brandon Marshall. ''I think you could use a lot from that game, but you'd be fools to think that they're going to run the same plays.''
Anyway, the Broncos have tried their best to put their Super Bowl triumph behind them.
The only diamond-encrusted championship ring you'll see around team headquarters is the one in the big trophy case in the lobby, subbing for the Lombardi Trophies that are on display elsewhere in the city this week.
''We let all of that go,'' Broncos coach Gary Kubiak said. ''This is a new team, new year, new season. We're studying from what they've done this year, I'm sure they're doing the same thing. We have to stay focused on this time around. We don't talk about that at all, to be honest with you.''
Manning retired a month after winning his second Super Bowl ring, and his longtime backup Brock Osweiler, who started seven games last season, followed him out of Denver 48 hours later when he accepted a $72 million offer from the Houston Texans.
Run-stuffer Malik Jackson, who recovered Newton's fumble in the end zone for Denver's first defensive TD in six Super Bowl appearances, and linebacker Danny Trevathan also found riches in free agency. They were replaced by veterans Jared Crick and Todd Davis.
GM John Elway blew up his offense, jettisoning both starting tight ends and three linemen. He demoted a fourth, right tackle Michael Schofield, who ultimately found his way back into the starting lineup at right guard with a rash of injuries during training camp.
Tight ends Vernon Davis and Owen Daniels are gone (in favor of Virgil Green and Jeff Heuerman), and also history are linemen Ryan Harris, Evan Mathis and Louis Vasquez, replaced by Russell Okung, Max Garcia and Donald Stephenson.
Elway didn't stop there.
He also replaced his long snapper, Aaron Brewer, and his punter/holder Britton Colquitt. Their replacements are Casey Kreiter and Riley Dixon, both NFL novices who will be making their regular season debuts Thursday night when Broncos QB Trevor Siemian makes his first start as a pro.
So, instead of Manning vs. Norman, it's Siemian going up against two rookie cornerbacks.
''They've got some great players so it's kind of hard to focus on those two corners when you look at the guys up front,'' Broncos offensive coordinator Rick Dennison said.
The bigger gamble might be Denver going with Siemian, a seventh-round draft pick in 2015 from Northwestern who has just one snap - a kneel-down - on his NFL resume.
''It's an unusual move, as we all know,'' said NBC analyst Tony Dungy. ''One thing you have to hang your hat on is John Elway knowing what quarterbacking is all about, and obviously he feels good about this move. I've watched Trevor Siemian in the preseason, and it certainly wouldn't be what a coach would desire, that, `Hey, we're going in with an untested player at the key position.' But Siemian's been there. They know him. They believe in him.''
---
AP NFL website: www.pro32.ap.org and AP NFL Twitter feed: www.twitter.com/AP-NFL
---
Follow AP Pro Football Writer Arnie Melendrez Stapleton on Twitter: http://twitter.com/arniestapleton
---
---