National Football League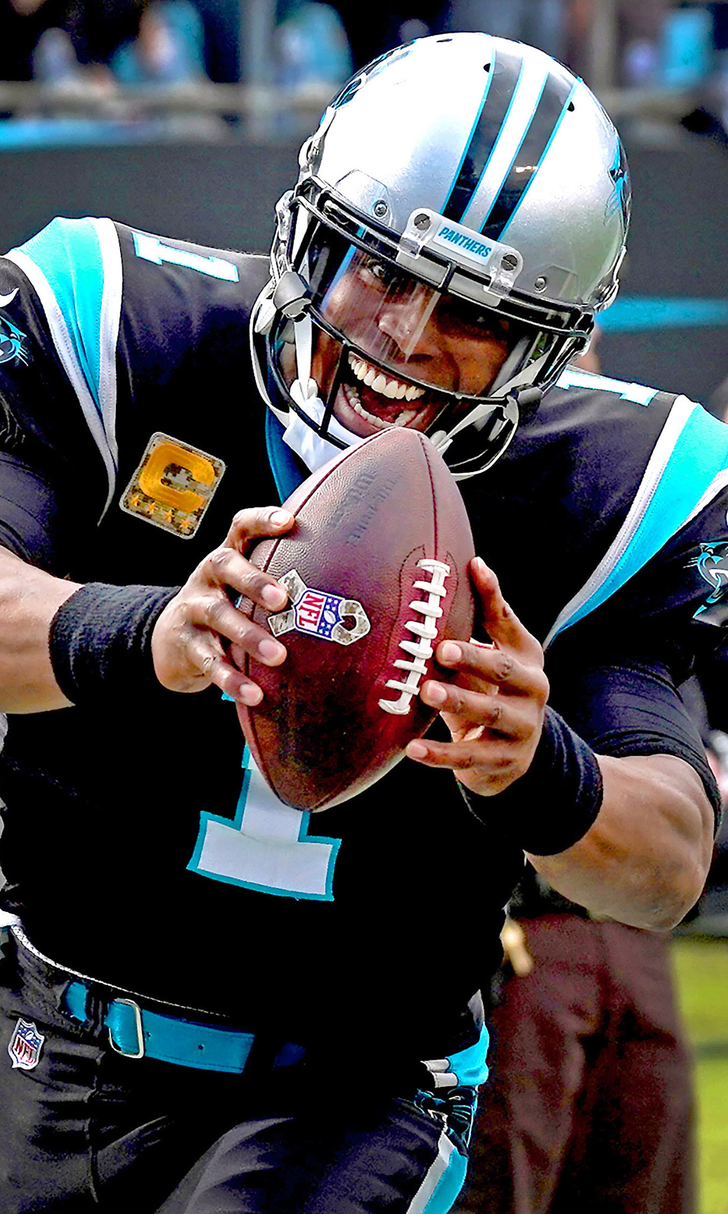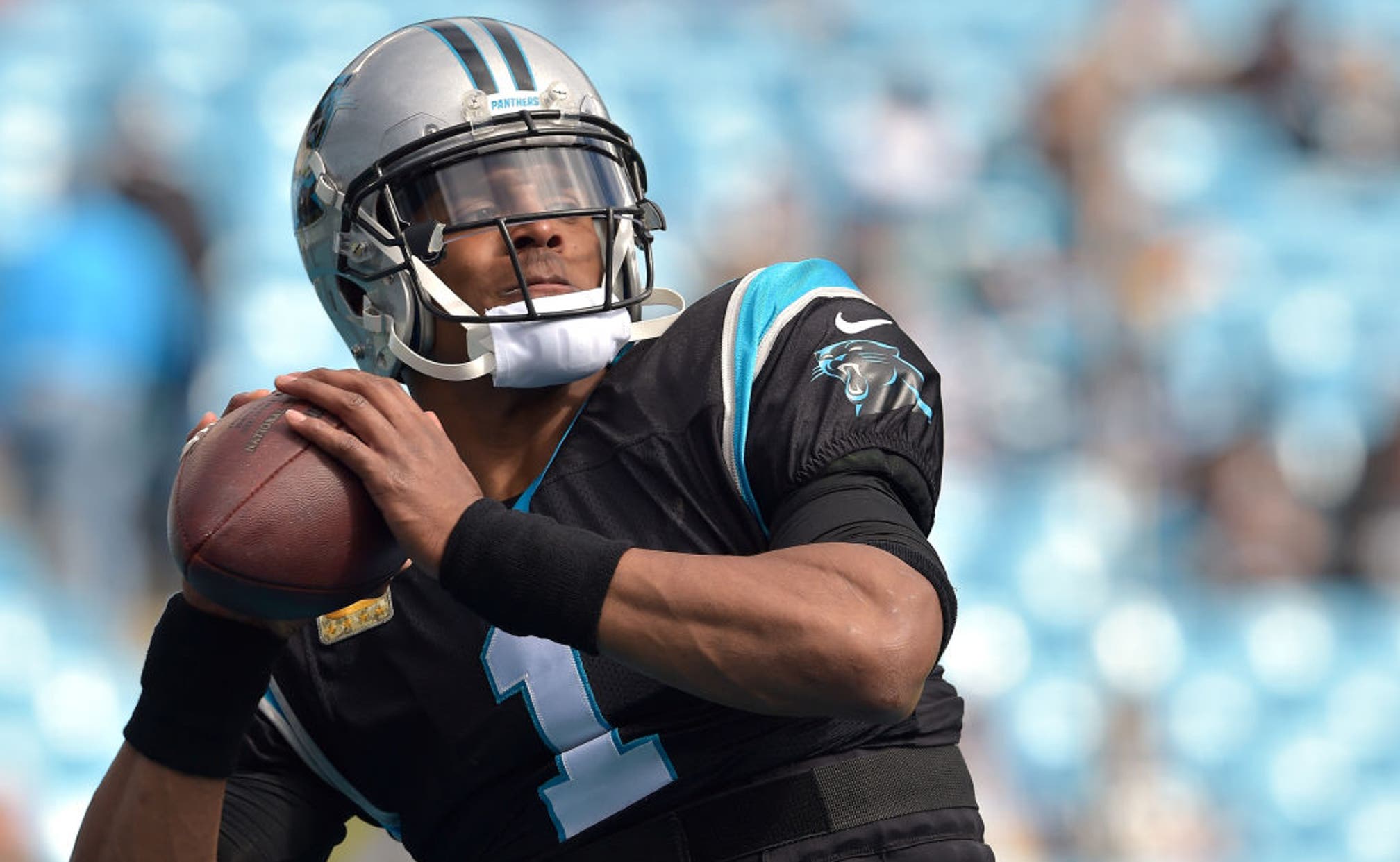 National Football League
Captain Underdog
March 30
When discussing current quarterbacks with the most impressive resumes, there is a case to be made that Cam Newton is near the top.
Look at this thing: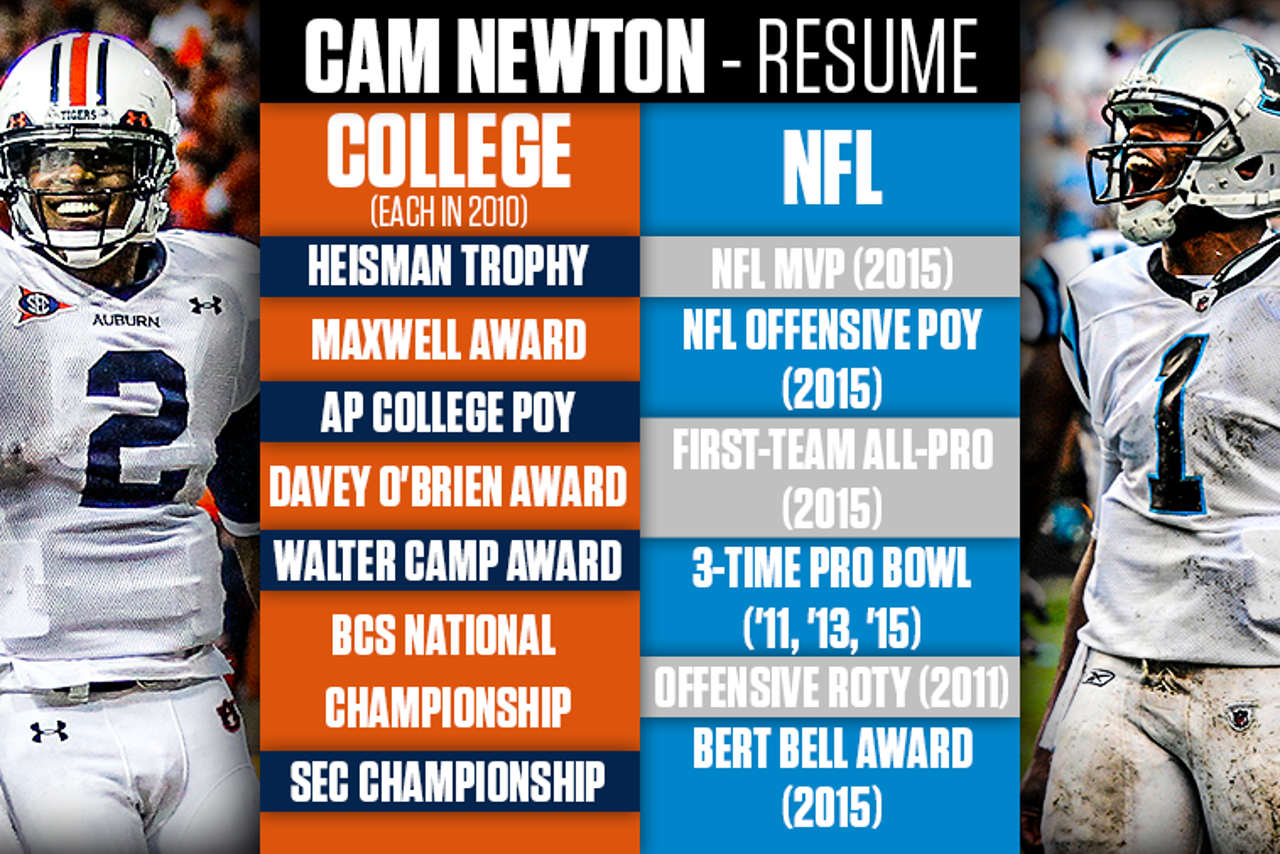 He also took the Carolina Panthers to Super Bowl 50 in 2015.
In short, he's lived a pretty charmed football life, one that he helped create.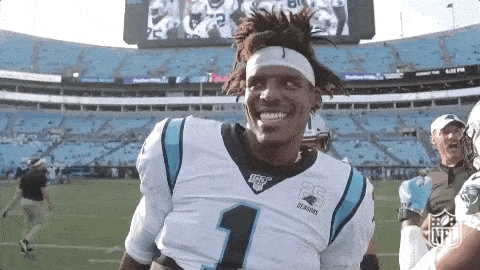 But now, for possibly the first time since his stint at Blinn College – a community college in Brenham, Texas – Cam Newton has a chip on his shoulder.
After being released by the Carolina Panthers on March 24, Newton is currently unemployed. That's hard to imagine for someone with his career resume, but after multiple injuries caused him to miss 16 of Carolina's last 32 games, the jury is still out on Newton's health.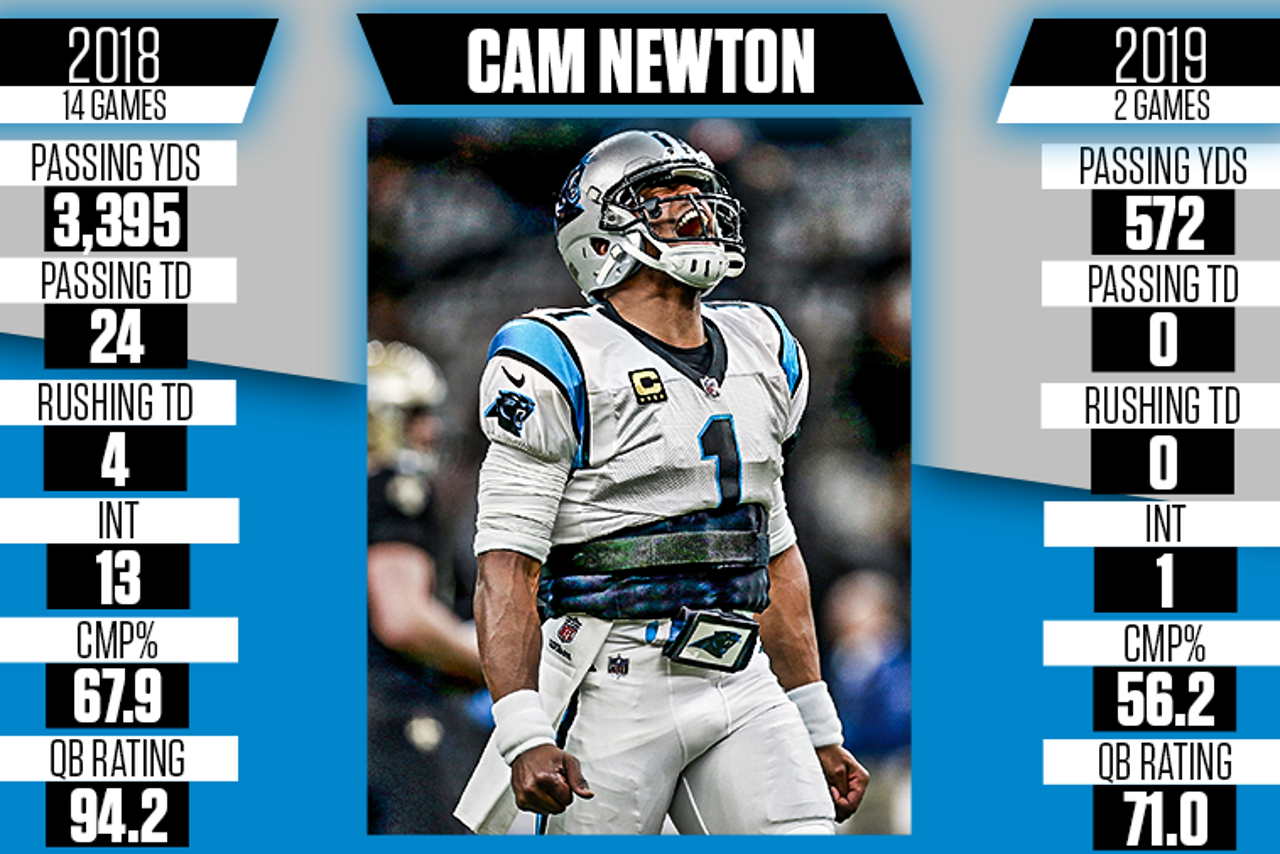 In 2018, Newton was having arguably his best season as a passer, posting a career high in completion percentage while tossing the second most touchdown passes of his career. However, a shoulder injury derailed his season in Week 15.
Then, after Week 2 of the 2019 season, it was determined that Newton suffered a fracture in his foot, which combined with his shoulder caused the QB to miss the next 14 games of the season.
The question now becomes, if he is signed, which Newton will an NFL franchise get?
FS1 analyst and former Pro Bowl wide receiver Greg Jennings thinks that Newton, now motivated by his release, will come back as the old version of himself next season.
However, there are many that doubt Newton will immediately find the starting job that he so clearly desires, including UNDISPUTED's Shannon Sharpe:
With the exit of Philip Rivers in Los Angeles, rumors were that the Chargers would consider bringing in Cam for the starting position.
But so far, all signs have pointed towards the Chargers going with veteran Tyrod Taylor as their QB1.
In fact, Taylor is on a mission to prove his own doubters wrong, similar to Newton.
Over the weekend, even though it seems that Newton is an underdog position for the first time in his incredible career, he made it clear that he is ready to play and not embracing an underdog story.
In fact, if his social media is to be believed, Newton might actually be in the best shape of his life.
First Things First's Nick Wright expanded on what he took from Newton's Instagram post:
If healthy, there is still reason to believe that Newton can perform at a high level. However, the issue is that franchises haven't seen him healthy in a long time.
According to Wright, he's shown he can elevate marginal talent to playoff contention, and even to the Super Bowl.
While Cam Newton might not be at the height of his Superman abilities, he still might be capable of being a superhero.
Time to sit back and see what's next for the Dabbed One.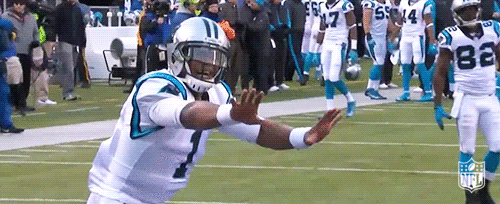 ---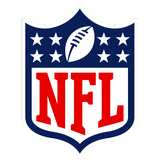 Get more from National Football League
Add to your favorites to get information about games, news and more.
---
---