Buffalo Bills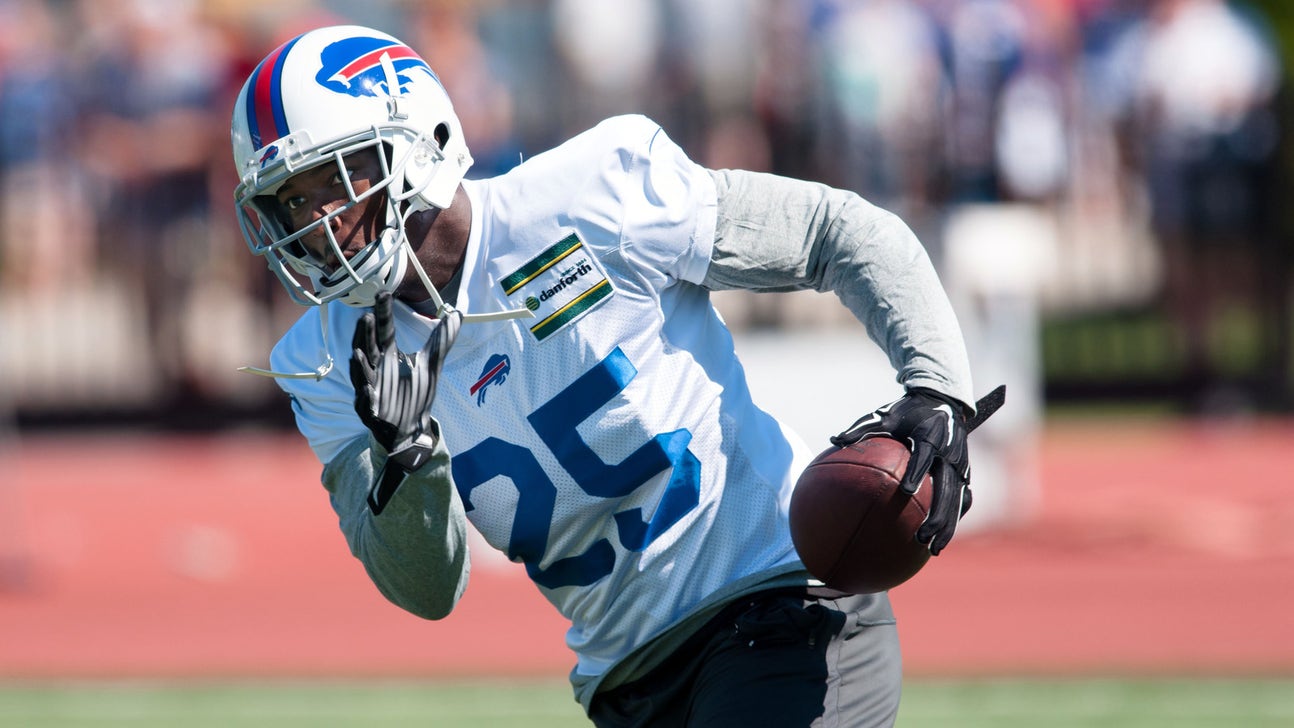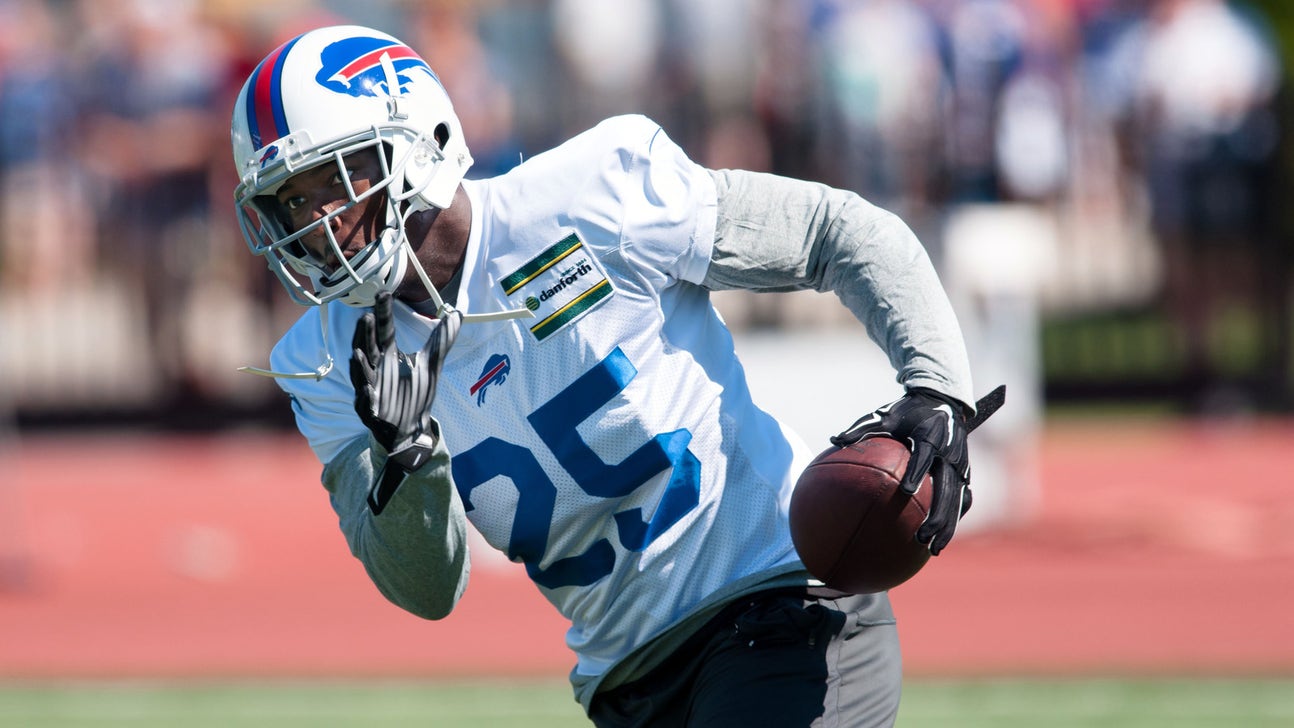 Buffalo Bills
Buffalo Bills offense could be a horrific train wreck in 2015
Published
Aug. 18, 2015 8:46 p.m. ET

By Jesse Reed
Offense has never been very pretty on any Rex Ryan-coached team. But the 2015 Buffalo Bills might end up featuring an offense in 2015 that is so bad you can't stop watching—a veritable train wreck.
Tuesday brought with it some bad news for Buffalo, as running back LeSean McCoy suffered an injured hamstring and limped off the practice field (h/t ESPN). He's set to have an MRI on the injury and the team doesn't have any clue about the extent of it, but it doesn't seem like he's looking at an early return.
This could be a foreshadowing of things to come for the 27-year-old back, whose body is much, much older. McCoy came into the league at the age of 21 and was heavily used the past two seasons in Philadelphia, with 626 combined carries to go along with 80 catches.
He's more like 30 at this point in his career and after battling injuries last year could already be at the point of no return as it relates to his health.
Furthermore, we're not even out of preseason yet, and Percy Harvin's hip is flaring up again.
The Buffalo Bills wide receiver's hip is actually worse than originally thought, to the point where Harvin had to get an injection on Tuesday, according to Mike Rodak of ESPN.com. Harvin's hip kept him from doing hardly anything at all with the Seattle Seahawks, and he hasn't really done anything of note in the league since 2011.
Both McCoy and Harvin are at the point in their careers when injuries can start to be a never-ending problem, and nobody should be surprised if both miss extended time this season for the Bills.
Making things worse is the already well documented quarterback problem in Buffalo.
Tyrod Taylor is considered the slight front-runner over Matt Cassel (until he's not), and E.J. Manuel has already been discarded as unworthy to be considered as the starter this year. Taylor is more like a running back who can throw, and Cassel's ceiling is awfully darn low.
Throw in Greg Roman—who cannot call games for the life of him, despite possessing one of the most creative play-design minds in the league—and you have a recipe for disaster.
It's a shame, too, because receivers Sammy Watkins and Robert Woods deserve better at the quarterback position, and tight end Charles Clay has plenty of talent, too. Without a quarterback, though, these three young playmakers will go hungry in 2015.
Things are starting to look downright nasty for the Bills on offense this upcoming season. It's going to be a run-heavy offense without a featured back if McCoy cannot stay healthy—a recipe for failure.
More from Sportsnaut:
---
---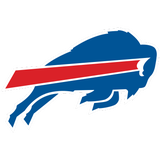 Get more from Buffalo Bills
Follow your favorites to get information about games, news and more
---