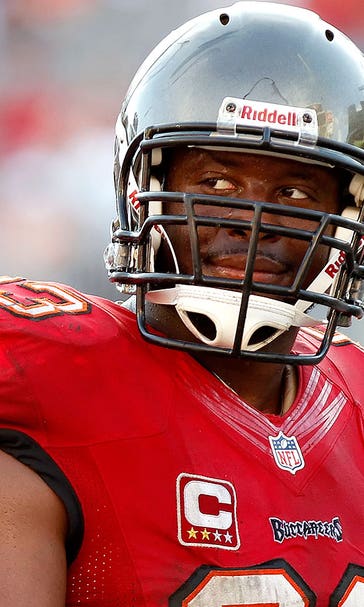 Bucs' McCoy: 'Rules are shaky,' NFL is getting 'soft'
November 19, 2013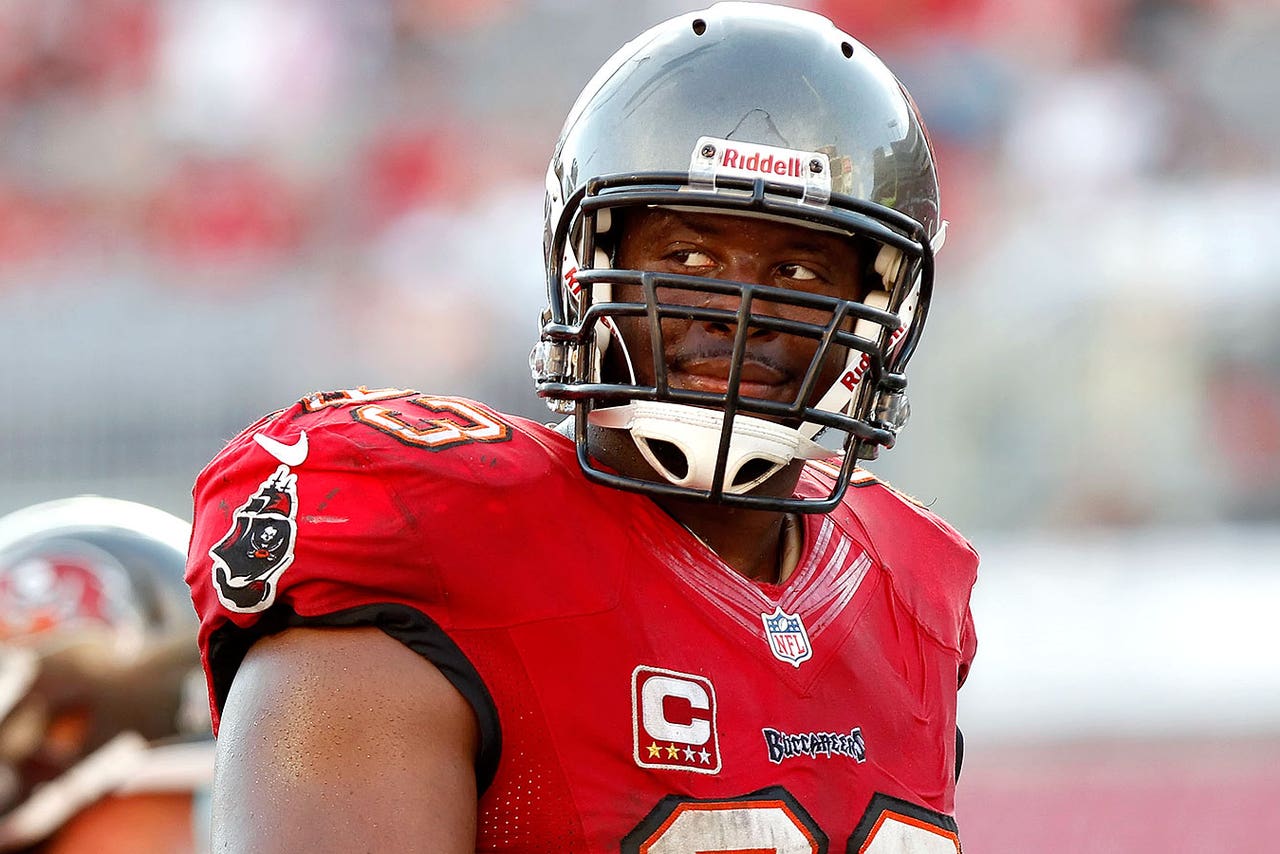 Buccaneers defensive lineman Gerald McCoy believes player safety rules significantly put defensive players at a disadvantage, both schematically and physically.
"I think the rules are shaky," McCoy said on The Peter Schrager Podcast Tuesday. "I think they're making the NFL a little soft now, you know? I'm all for protecting the players. I don't want anybody to ever play this game to get hurt. That's not the reality because people are going to get hurt. It's too physical of a game. Me, personally, I don't want to see anybody get hurt.
"But the way the game is played now, it's like you can't do anything. I got a personal foul Sunday. I hit Matt Ryan square in his numbers, the helmet was to the side of his number. When I slowed it down, my helmet didn't even hit him in the chest. My helmet was to the side, but they said I ducked my head, so that's a personal foul."
McCoy's concerns validate the notion that defensive players are letting up to avoid being penalized or fined. Buccaneers safety Dashon Goldson, who was suspended a game for illegal helmet-to-helmet contact, has also been the subject of a $100,000 fine for a Week 2 hit.
SCHRAGER SPEAKS
"Guys are trying not to use their helmet," McCoy said. "Honestly man, a lot of tackles are being missed because guys are slowing down. You look at the numbers of tackles being missed by people, a lot of the tackles missed are going up by the year because everybody is nervous about this or nervous about that. They don't want to get fined."
While the NFL has been taking proper precautions to make the game safer for offensive players, McCoy believes the rules leave some defensive players vulnerable.
"They want to protect the players, but as a defensive lineman there are certain blocks I feel are [illegal]," McCoy said. "I got put out of the game in Seattle because of a cut block that I felt was illegal, but it wasn't. It was legal.
"What about when Jamaal Charles cut Brian Cushing when he was blitzing? He tore his ACL on a cut block, you know? But it was a perfectly legal block."
---
---