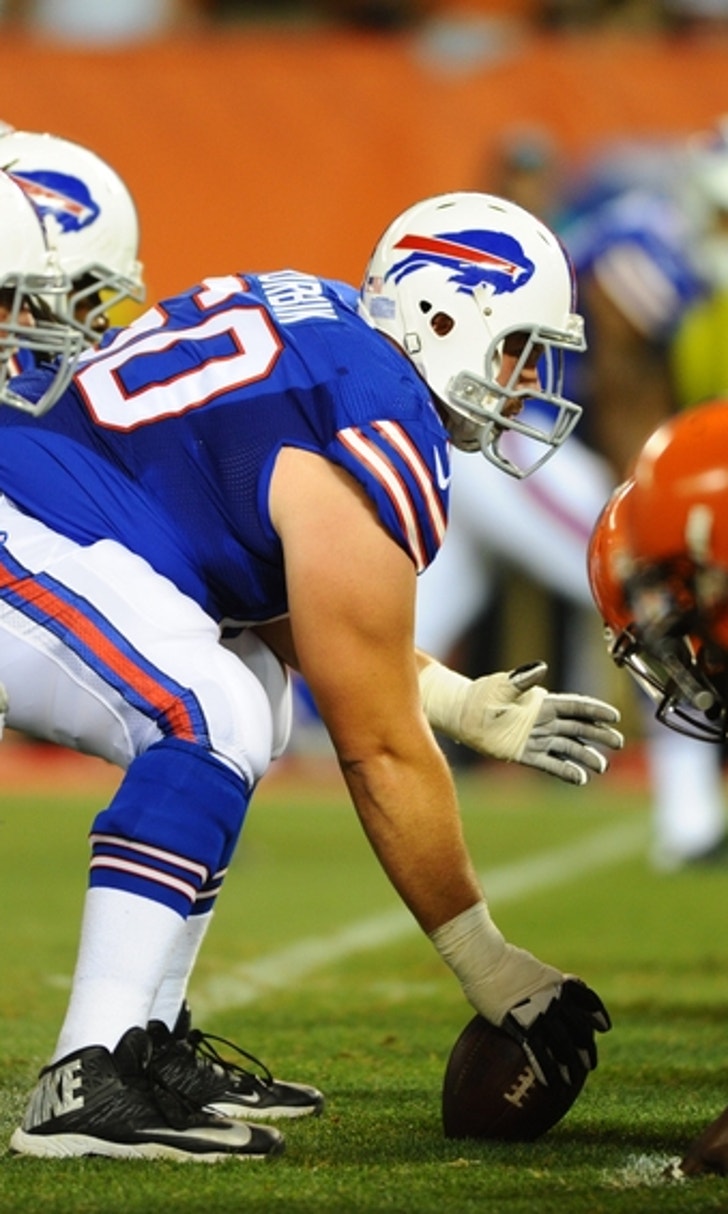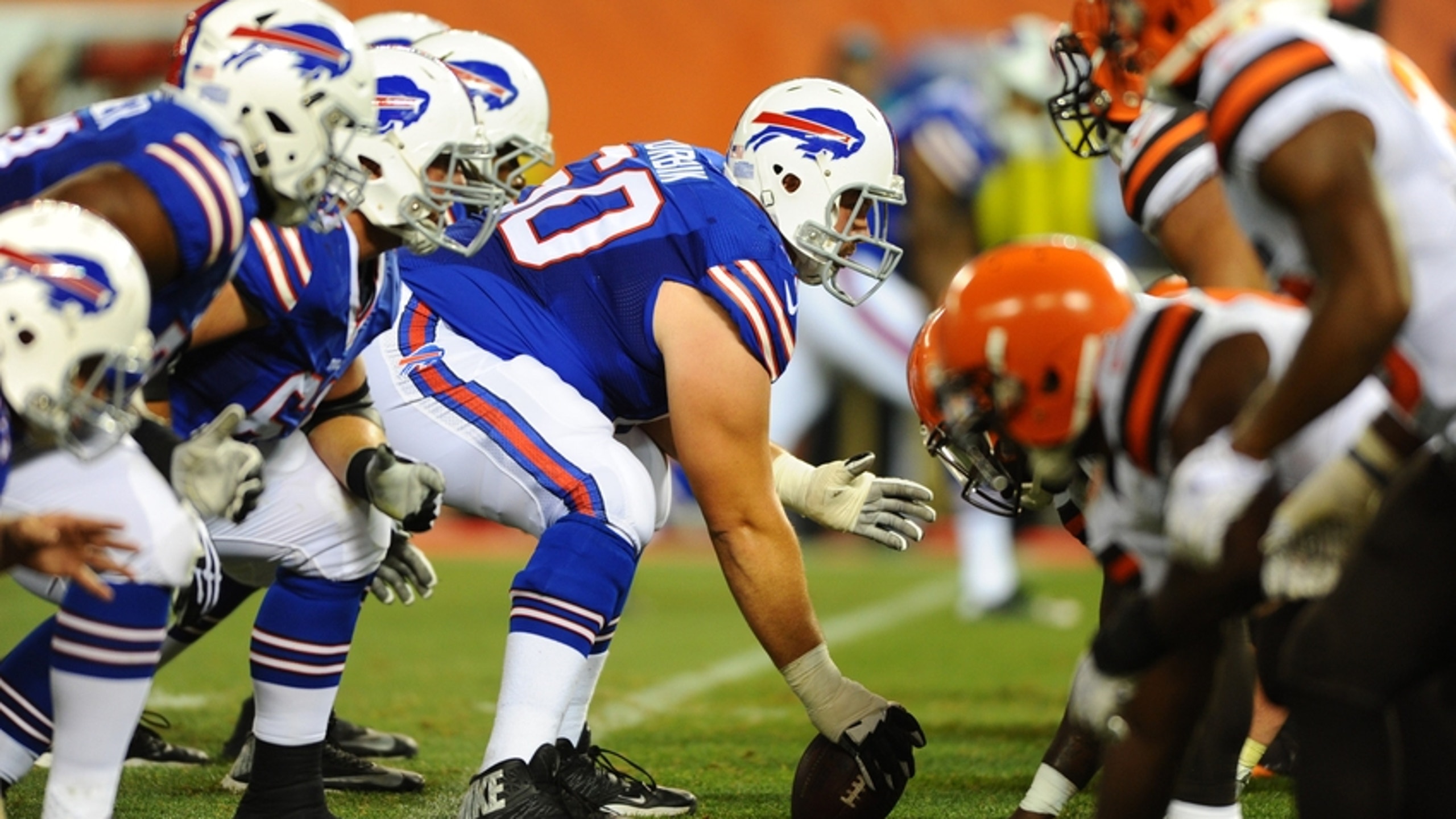 Browns vs. Bills: 5 questions with BuffaLowDown
BY Fansided and Steven Kubitza/FanSided via Dawg Pound Daily • December 16, 2016
We caught up with Ryan Brennan of BuffaLowDown to learn more about the Buffalo Bills before the Cleveland Browns head to Buffalo this Sunday.
The Cleveland Browns head to Buffalo this Sunday in the ongoing quest to pick up a single victory in 2016.
The Bills enter the game with a record of 6-7, and can keep their slim playoff hopes alive with a win. The game will also be one Rex Ryan needs to win if he wants to keep his job, as a loss to the Browns could be enough to see him fired at the end of the season.
To learn more about the Bills before Sunday, we caught up with Ryan Brennan of BuffaLowDown and asked him a few questions.
1. Is this 6-7 record surprising, or was this team destined to end up finishing right around the .500 mark?
Ryan: It is surprising, but there are a few things to look at here. A lot of the games we've lost easily could've been wins. However, we struggle to stay consistent throughout all four quarters of a game – which has been our weakness. You also have to look at our injuries this season, which have taken out a lot of our top talent. Needless to say, Bills fans expected much more from this team.
2. Would a loss to the Browns result in Rex Ryan being fired on the spot?
Ryan: Not on the spot. It would definitely factor into the decision at the end of the season, but I don't think it would be a smart move to fire Rex during the season. The way Buffalo fans are responding right now, though, it would definitely get pretty ugly with the fans. They want nothing more than to see Rex out of here.
3. Who is one under-the-radar player on the Bills that Browns fans should watch out for on Sunday?
Ryan: I got two: Mike Gillislee and Lorenzo Alexander. Gillislee loves to run for big gains, but loves nothing more than getting a touchdown. And he is good at both. Alexander doesn't always get the credit he deserves, but he's an animal. I am putting him in the under-the-radar category mainly because people don't understand how good he is on special teams.
4. Is Tyrod Taylor this team's quarterback of the future? If not, could Cardale Jones ever take that title?
Ryan: Such a tough subject. Personally, I would love to see what he can do with a completely healthy receiving corps and possibly some added talent this offseason. He hasn't been given the best opportunity in Buffalo because of all the injuries. Unfortunately, fans don't care about that, they want to win no matter what.
I would like to see Tyrod Taylor play for Buffalo next year and let Cardale Jones develop longer. Jones can definitely play and can be a great QB in this league in a few years. As for our GM, it doesn't sound like he's on board with Taylor. I've been saying: If Rex is here, Tyrod is here.
5. What is the mindset for Bills fans when seeing the Browns on the schedule? Is this chalked up as a sure win without any worry?
Ryan: Our defensive tackle Marcell Dareus publicly said this a guaranteed win. Does that answer the question? At the same time, the Bills don't want to be the team to lose to the winless team. We know when kickoff comes, we are going to have to give it everything we have.
6. Prediction for the game.
Ryan: Both of these teams are hungry for a win and for their own reasons. That should make this a very interesting game. I see a back-and-forth type of game ending 30-22 in the Bills' favor. Buffalo's defense comes up big late in the game.
More from Dawg Pound Daily
This article originally appeared on
---
---