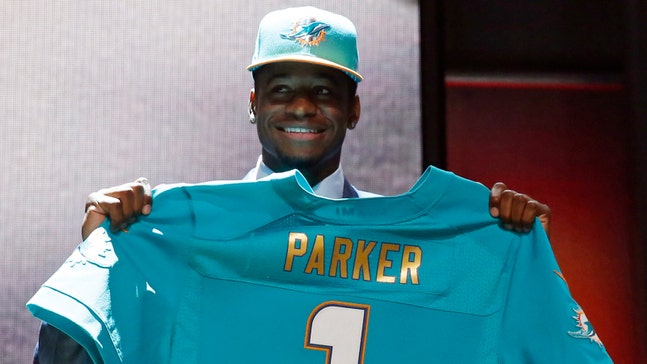 Browns didn't love DeVante Parker either
Published
May. 5, 2015 12:50 p.m. ET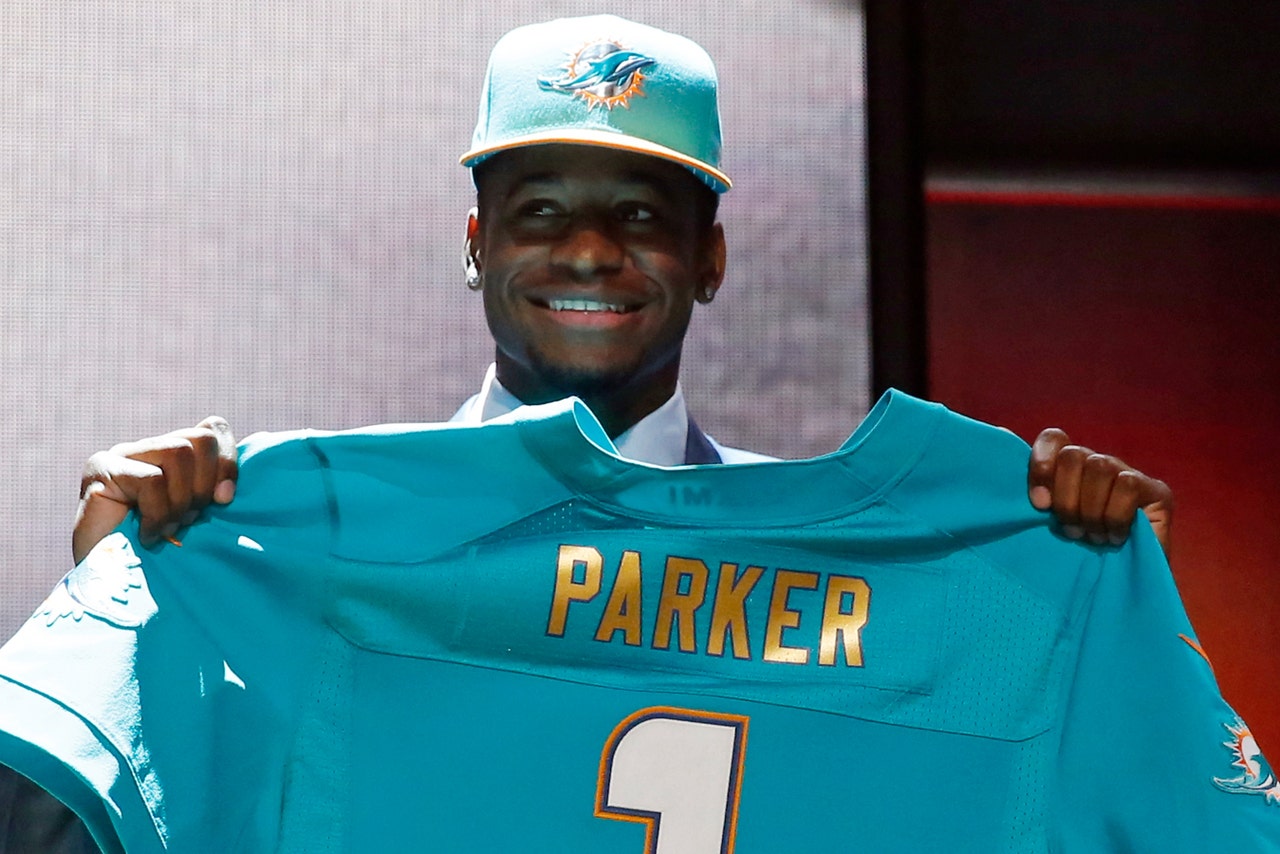 Turns out the Browns weren't too torn up when DeVante Parker's mom said she was glad her son wasn't heading to Cleveland.
Apparently the team's brass felt Parker wasn't tough enough and didn't love the game enough, according to Mark Kay Cabot of the Plain Dealer. The Browns passed on Parker with their 12th overall pick, and didn't draft a receiver until tabbing Vince Mayle in the fourth round.
Raneca Parker took at shot at the Browns after her son was drafted 14th overall by Miami. "We didn't want him going to Cleveland," she told the Miami Herald. "They don't have a team, really, or a quarterback. I knew I didn't want the Cleveland Browns."
It's interesting that the Browns would bother to leak out a response to a player's mother, but at least it wasn't sent via text message. 
h/t: Plain Dealer
---
---