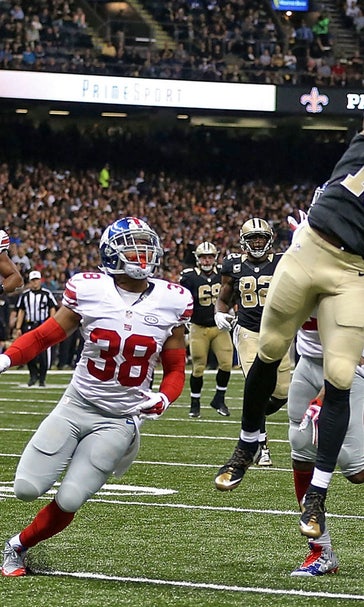 Brandin Cooks has been rolling over the past three games
November 19, 2015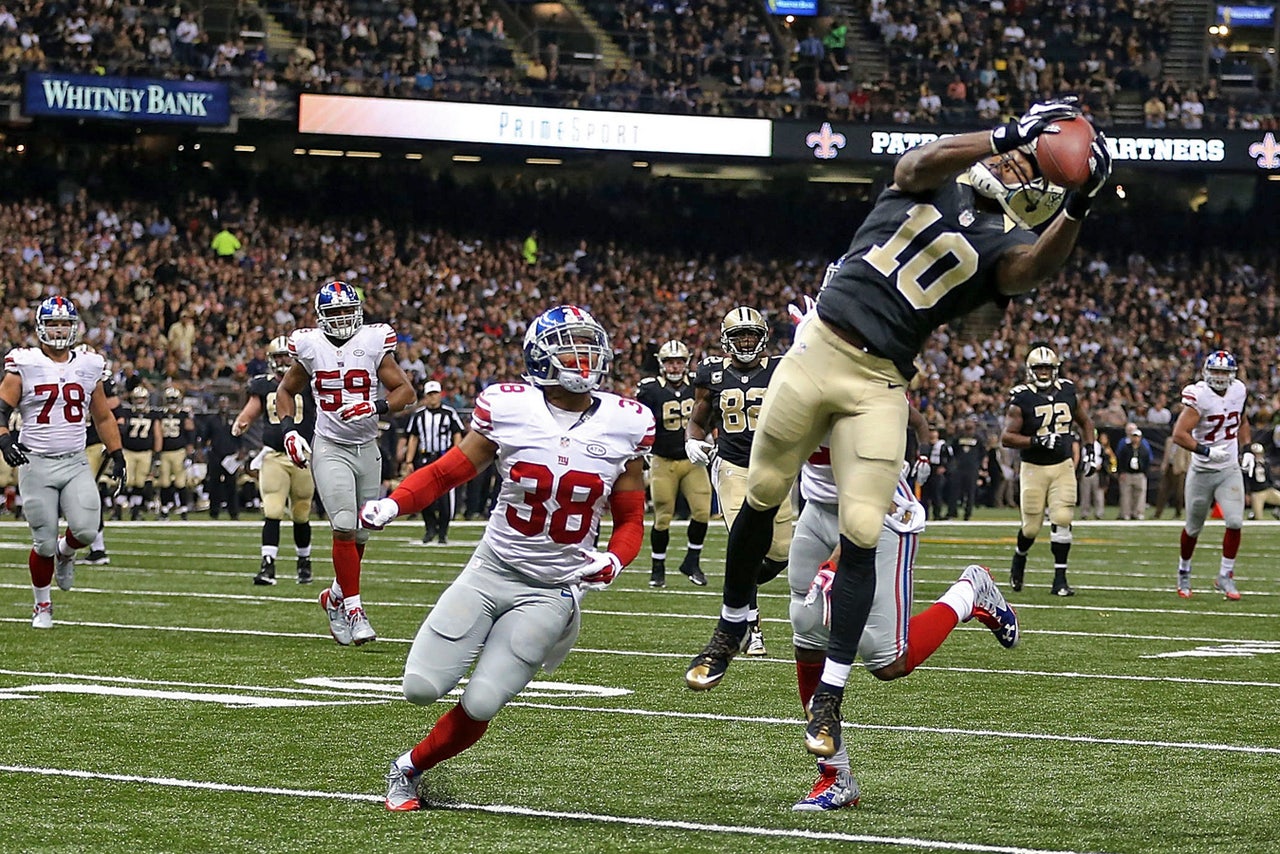 While much of the news around the New Orleans Saints this week has had to do with their defense and the firing of Rob Ryan, it's time to give some praise to one key offensive player.
After a bit of a slow start to the 2015 season, this visual of Cooks' previous three games from the Saints' official Instagram tells a different story about his play as of late.
That's pretty much stellar, and it's safe to say that Cooks has gotten the ball rolling. Here's to hoping it can help lead to a few victories in the coming weeks.
---
---