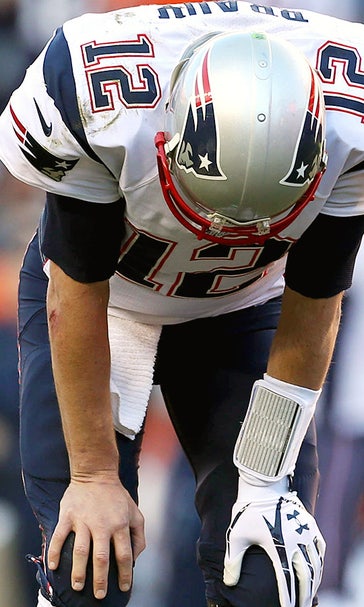 Brady says he won't be tuning in for Super Bowl
January 21, 2014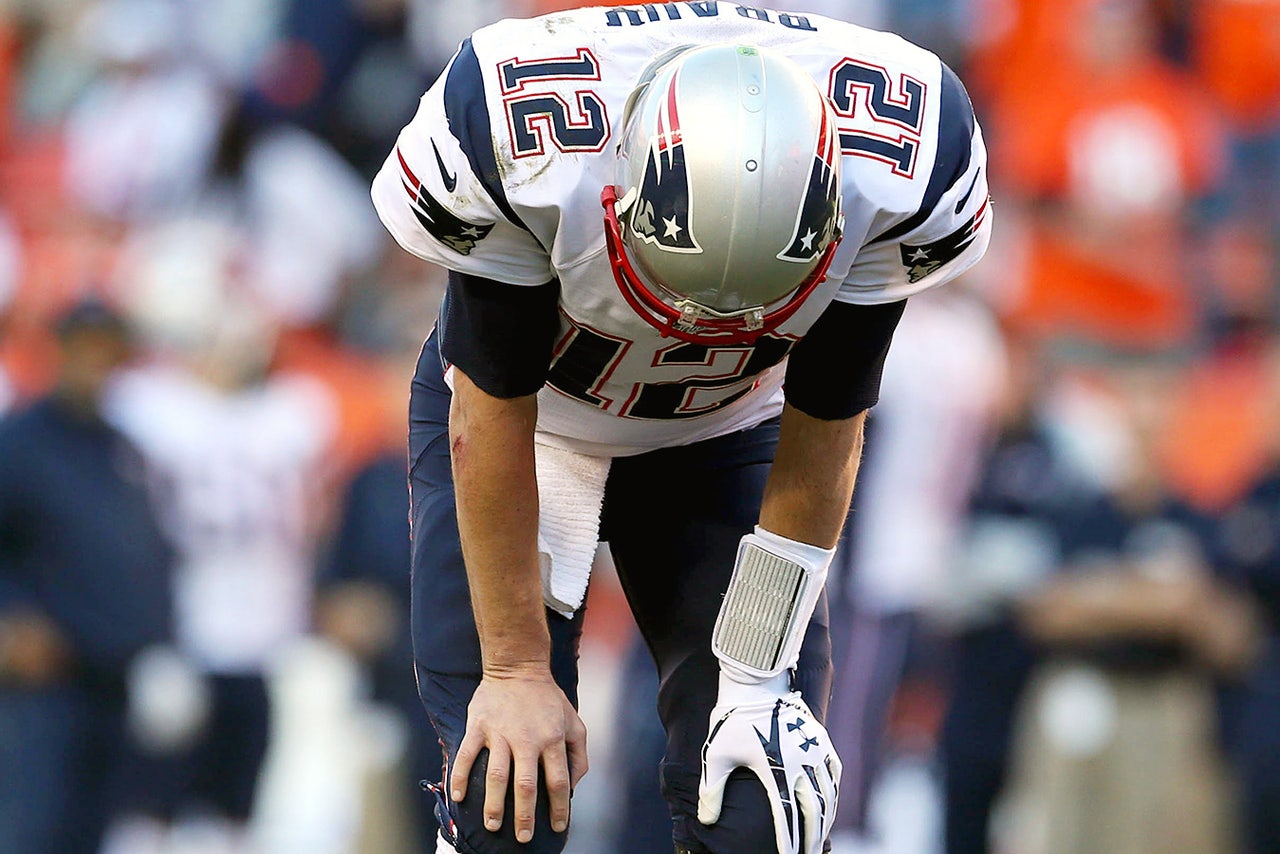 Tom Brady has played in enough Super Bowls that watching the big game doesn't have quite the same appeal as it once did. So, he probably won't be tuning into FOX for kickoff on Feb. 2.
Brady, who has played in five Super Bowls, came up just short of a sixth trip to the big game on Sunday as the New England Patriots fell for a second straight season in the AFC Championship Game, this time to the Denver Broncos.
The quarterback reflected on the season during an interview with WEEI's Dennis & Callahan on Monday, including his general disinterest in watching the Super Bowl.
"I don't have much of a rooting interest, truthfully. Those games are hard to watch," Brady said. "I don't see myself sitting down to enjoy a football game or watch it. Our season is over. Truthfully, I could care less about watching a game. That's pretty much how I feel."
---
---