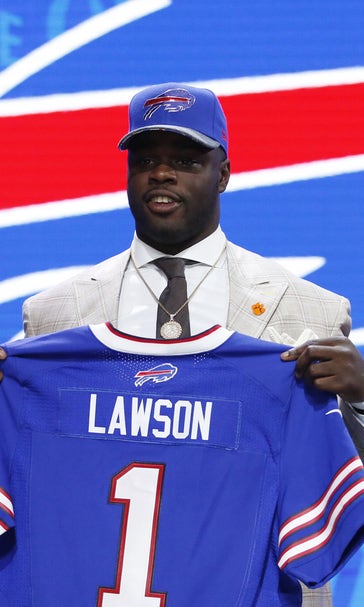 Bills GM says three rookies will start on defense 'right off the bus'
May 11, 2016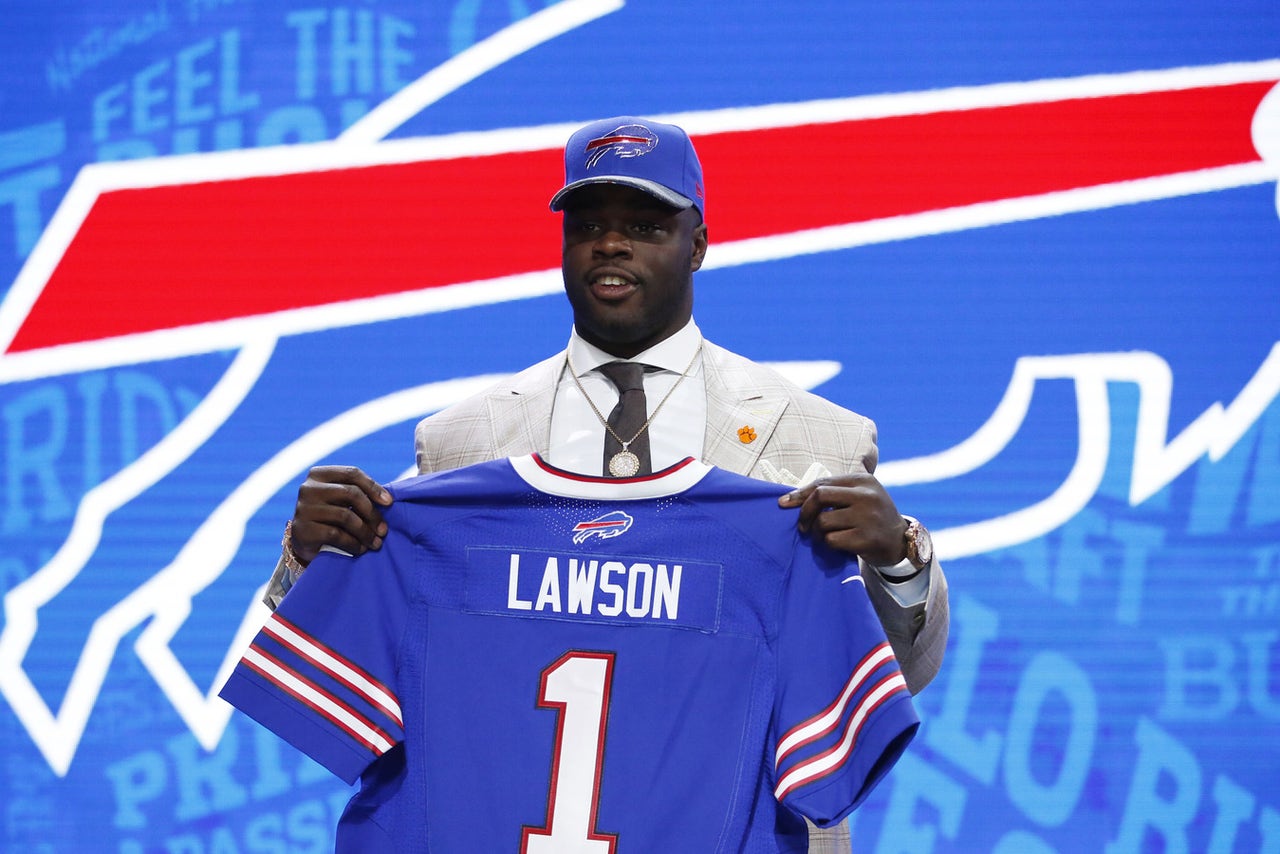 The Buffalo Bills got rave reviews from the general public and analysts for their draft haul in Chicago this year. It was heavy with defense, as Rex Ryan's classes typically are, but they certainly got a handful of impact rookies for 2016. General manager Doug Whaley is especially excited about the young guys coming in and is already handing out starting spots.
Lawson, the team's first-round pick, should start at defensive end Week 1. That's simply based on the fact that he was a top-20 pick and most players taken in the first round should start right away. Starting Lawson, Ragland and Washington immediately isn't necessarily a good thing, though.
It's telling of just how weak the Bills' defense was in 2015. They lost Mario Williams in free agency and have gaping holes at several spots on that side of the ball, particularly at linebacker. Having three rookie starters may lead to missed assignments and mistakes, which won't bode well for Ryan's highly-criticized defense.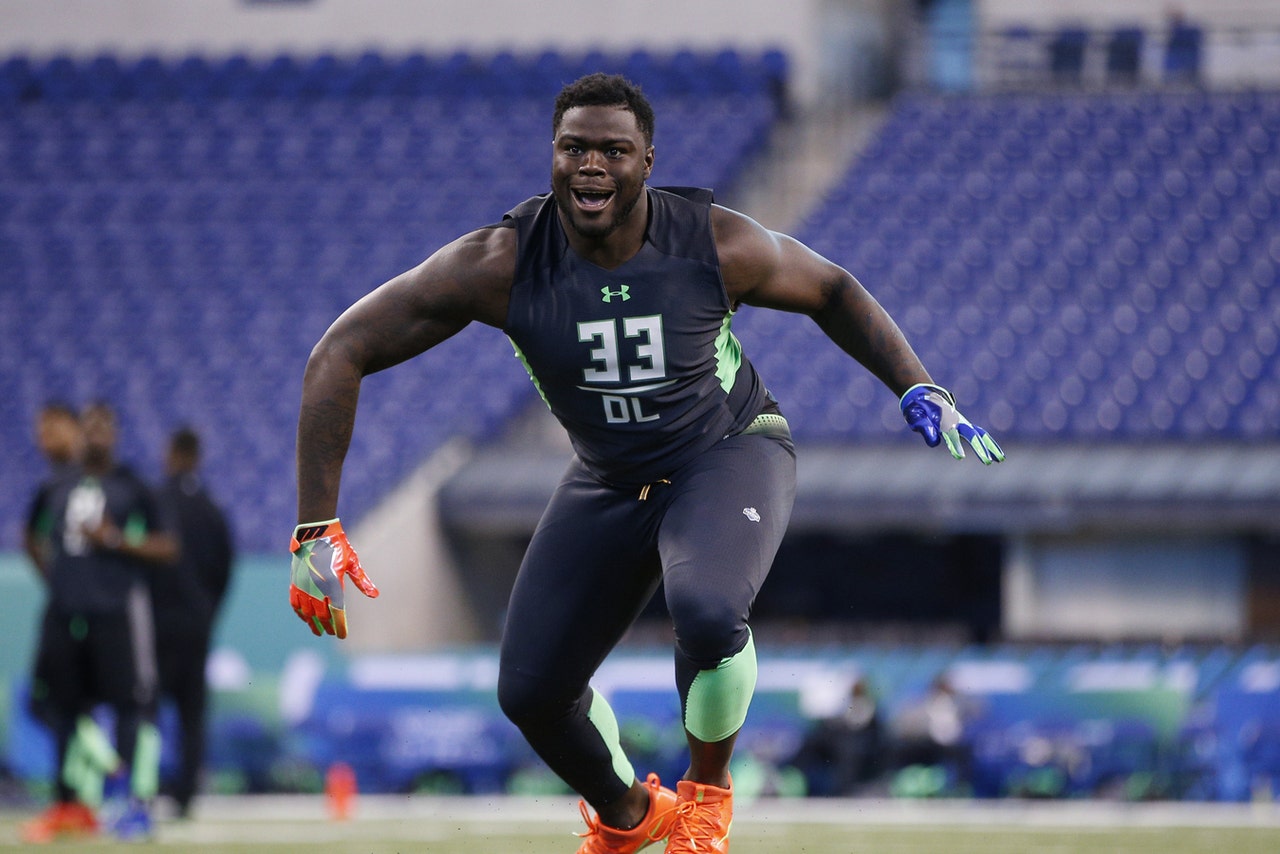 Regardless of when all three get on the field, it'll take a bit of a transitional period. Rookie pass rushers don't typically rack up many sacks, so expectations should be tamed as of now.
---
---