Billionaire girls club: 4 of sports' richest team owners are women
BY Andre Vergara • March 1, 2016
Forbes released its rankings of the richest sports owners this week, with the Clippers' Steve Ballmer and his Microsoft money topping the list of 63 billionaires from around the world.
It may be a billionaire boys club with Ballmer and other well-known heavyweights like Paul Allen and Stan Kroenke on the list. But did you know that four of the billionaire owners on this list are women?
Take a look:
Joan Tisch, New York Giants ($3.3B)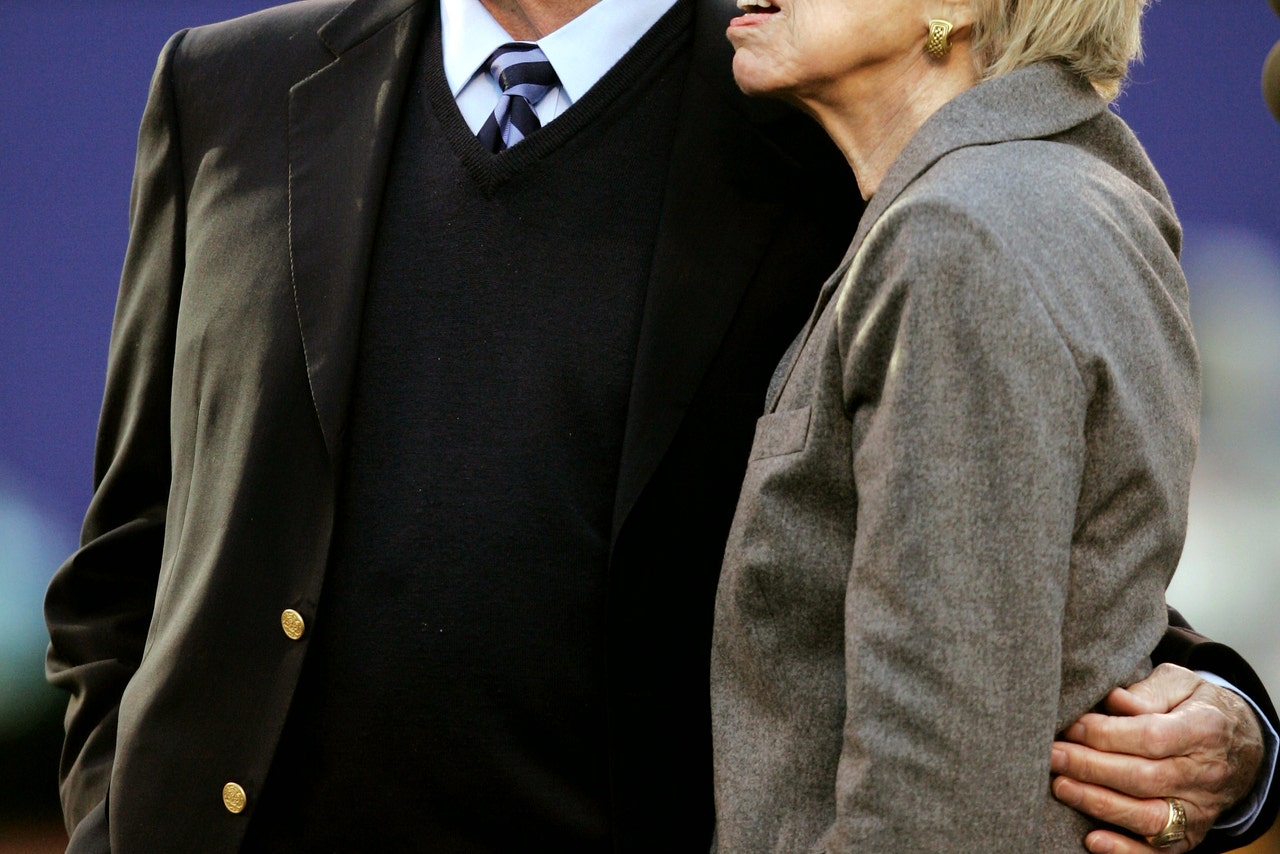 Former Giant Frank Gifford and Joan Tisch in 2005.
Tisch inherited the team from her husband Bob, the Giants' chairman and co-chief executive officer who died in 2005 from inoperable brain cancer at age 79. Her son Steve is the team's chairman and executive VP.
Denise York, San Francisco 49ers ($1.9B)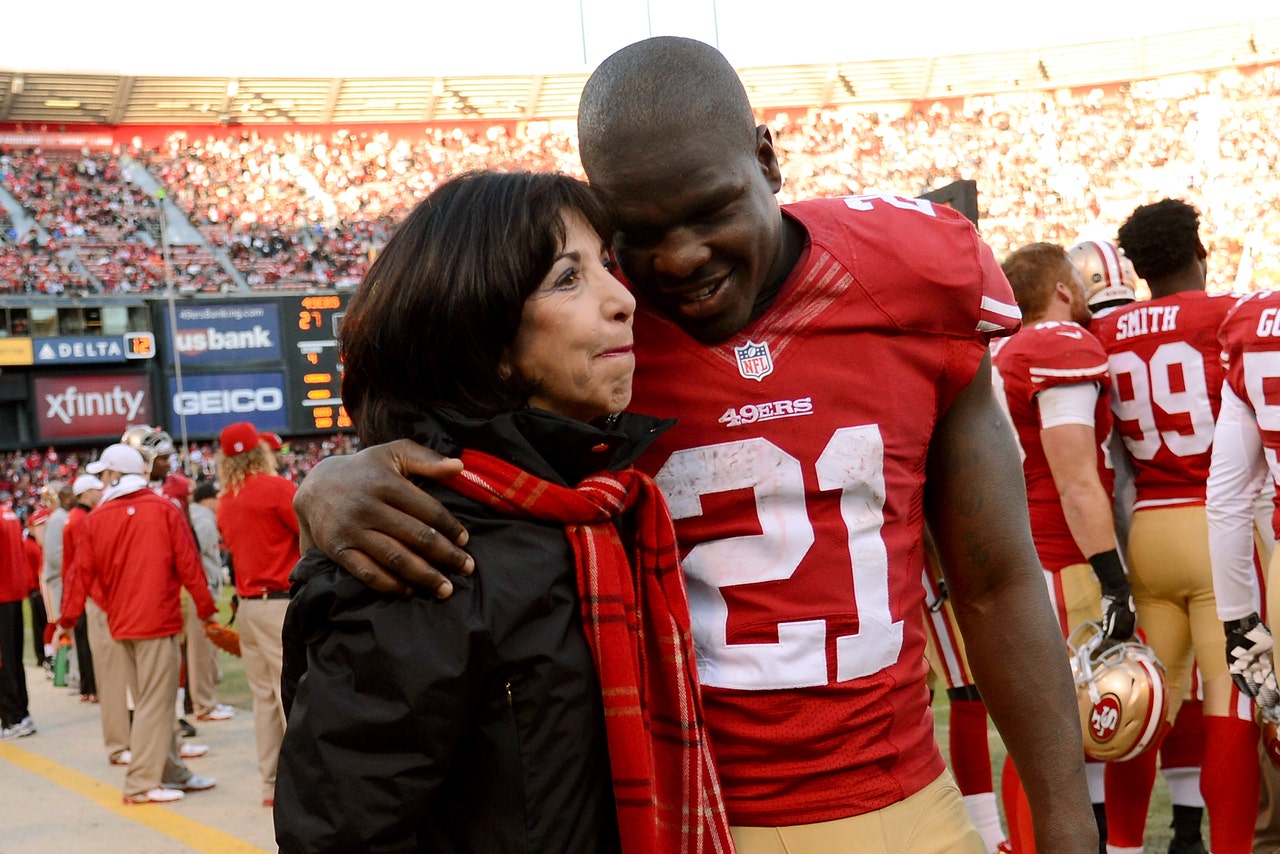 San Francisco 49ers owner Denise York and running back Frank Gore in 2012.
York entered the game through her father, real estate developer Edward DeBartolo, who bought both the 49ers and the Pittsburgh Penguins. She served as owner of the Penguins for more than a decade, winning a Stanley Cup in 1991. She took over the Niners from her brother Edward Jr. in 2000, after he'd been banned for one year by the NFL for pleading guilty in a corruption case. Her son Jed is CEO of the team.
Gail Miller, Utah Jazz ($1.4B)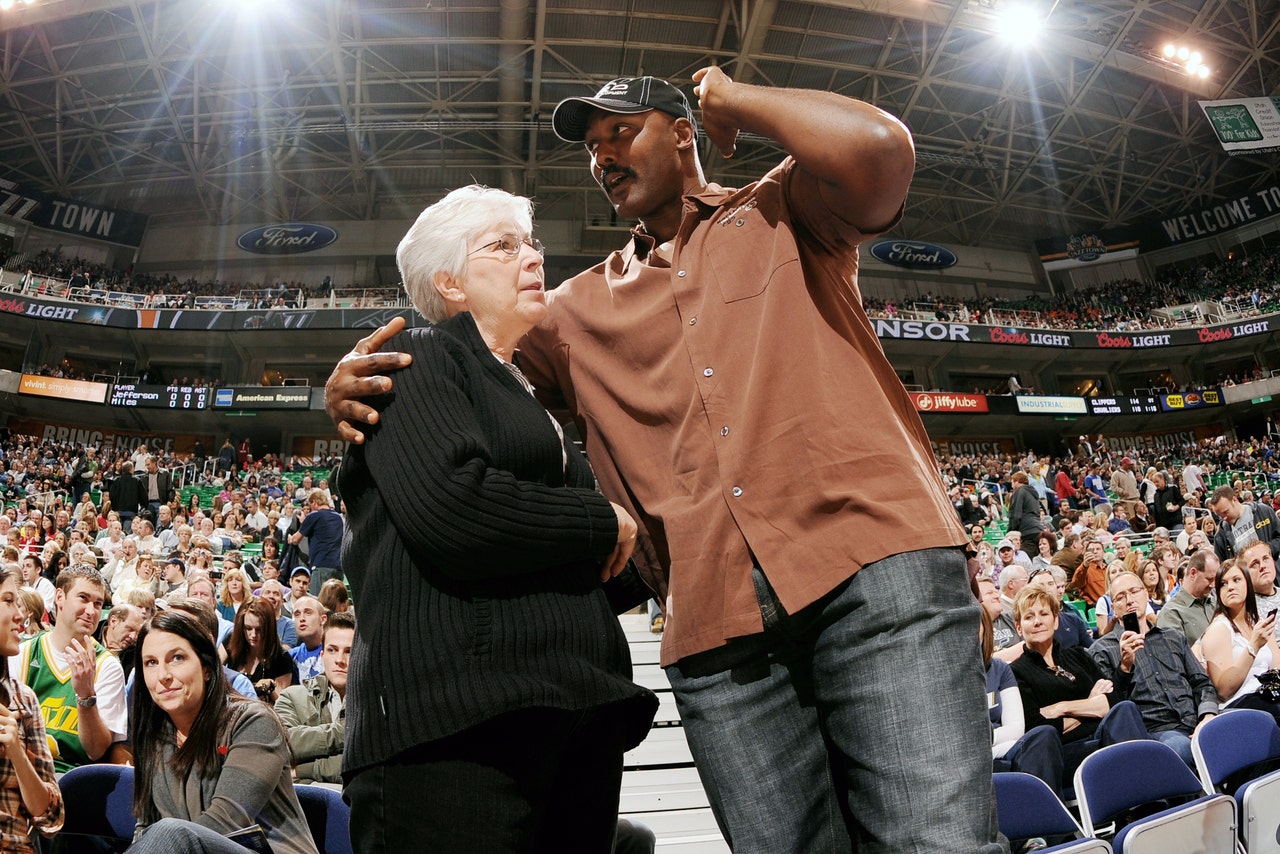 Gail Miller and Karl Malone in 2011.
Miller inherited the Jazz from her husband Larry when he died in 2009 of complications from diabetes at age 64. Larry Miller had owned the Jazz since 1986.
Martha Firestone Ford, Detroit Lions ($1.3B)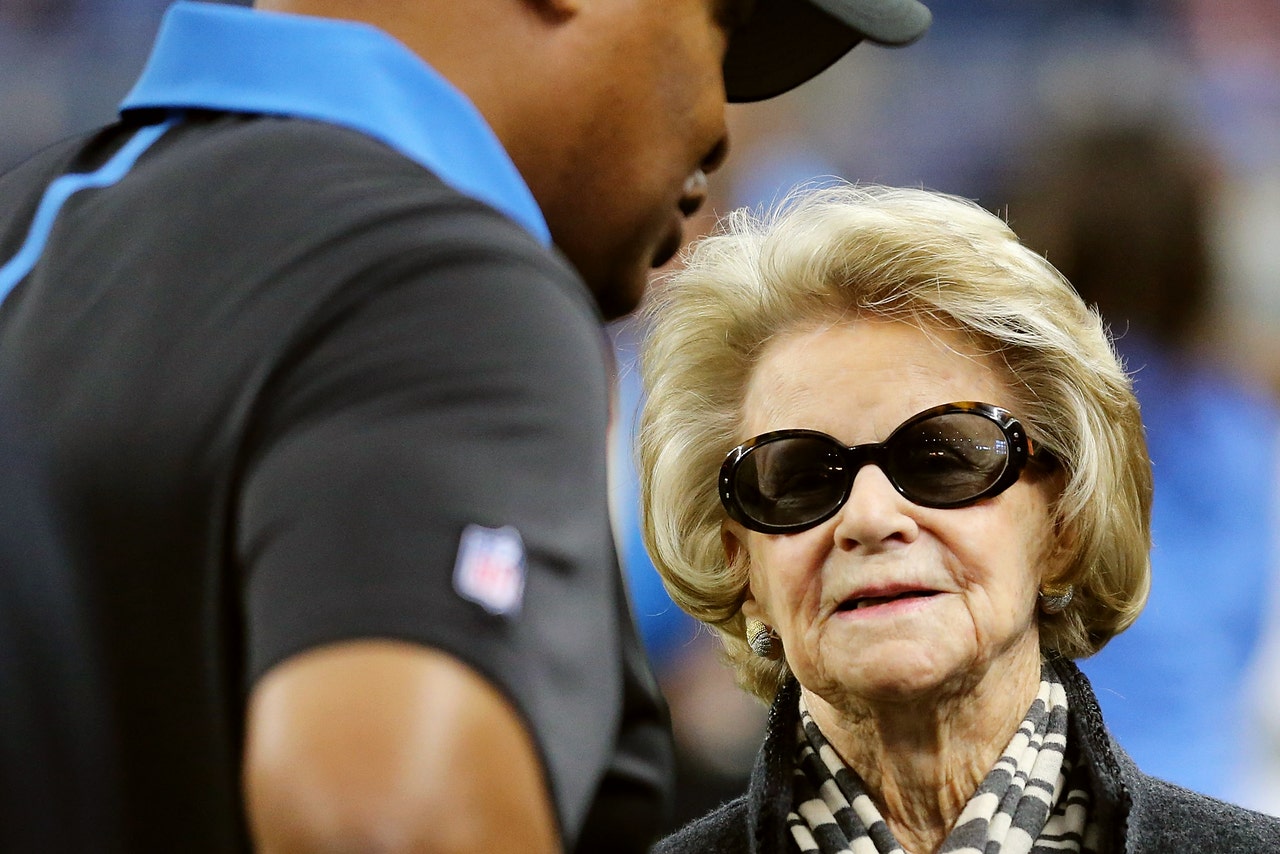 Detroit Lions owner and chairman Martha Firestone Ford talks to head football coach Jim Caldwell on Nov. 22, 2015.
Ford inherited the team from her husband William when he died in 2014 at age 88. Her grandfather founded Firestone Tire and Rubber Co.
Not making the list: Forbes "only considered owners who hold the majority stake or are the managing partner of a sports team." A couple of notable omissions: 
Virginia Halas McCaskey, Chicago Bears (NA)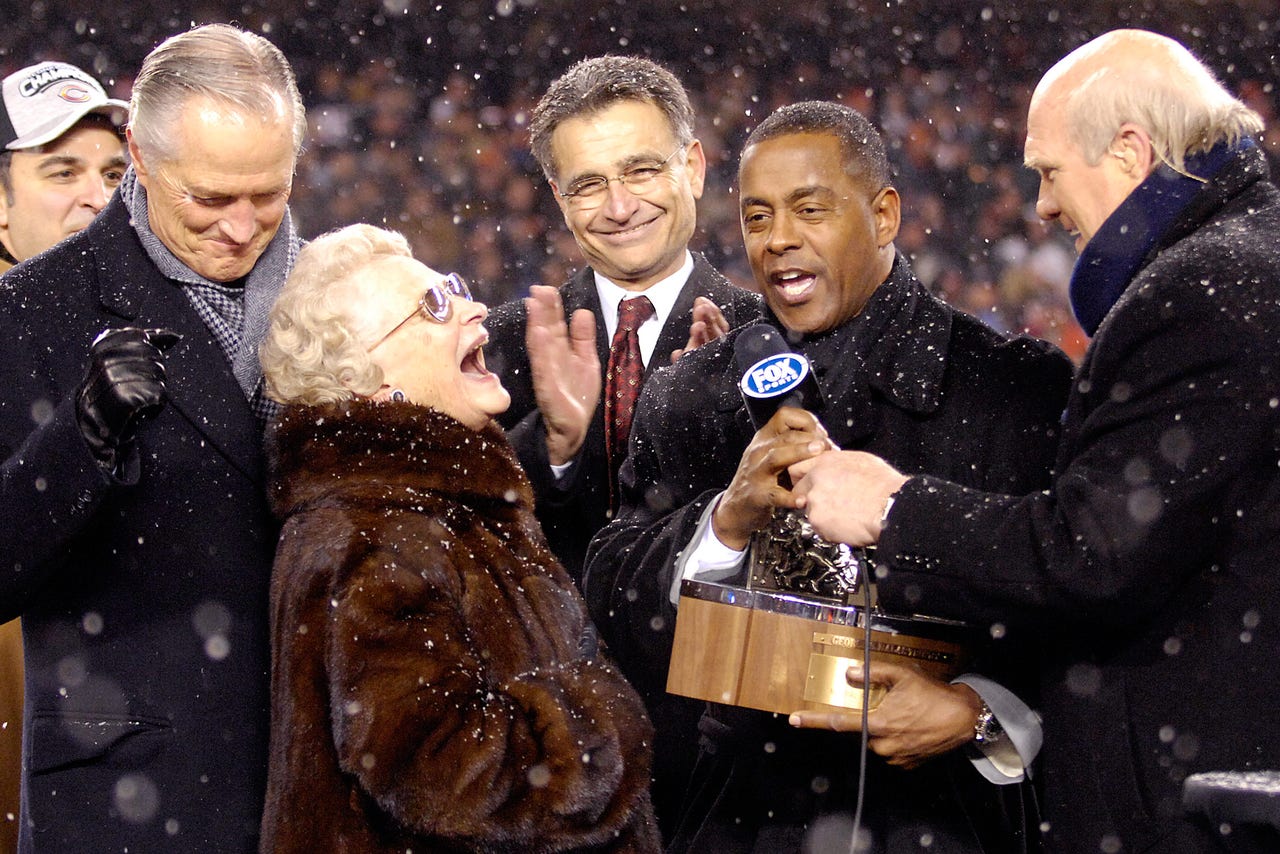 Virginia McCaskey and Michael McCaskey in 2007.
At 93, McCaskey is the oldest owner in the NFL and the daughter of legendary coach George Halas. She succeeded him as majority owner in 1983 upon his death of cancer at age 88. Her son Michael served as president and chairman until 2011 when his brother George took over. The family controls 80 percent of the team and Virginia controls the votes.
Amy Adams Strunk, Susie Adams Smith, Tennessee Titans (NA)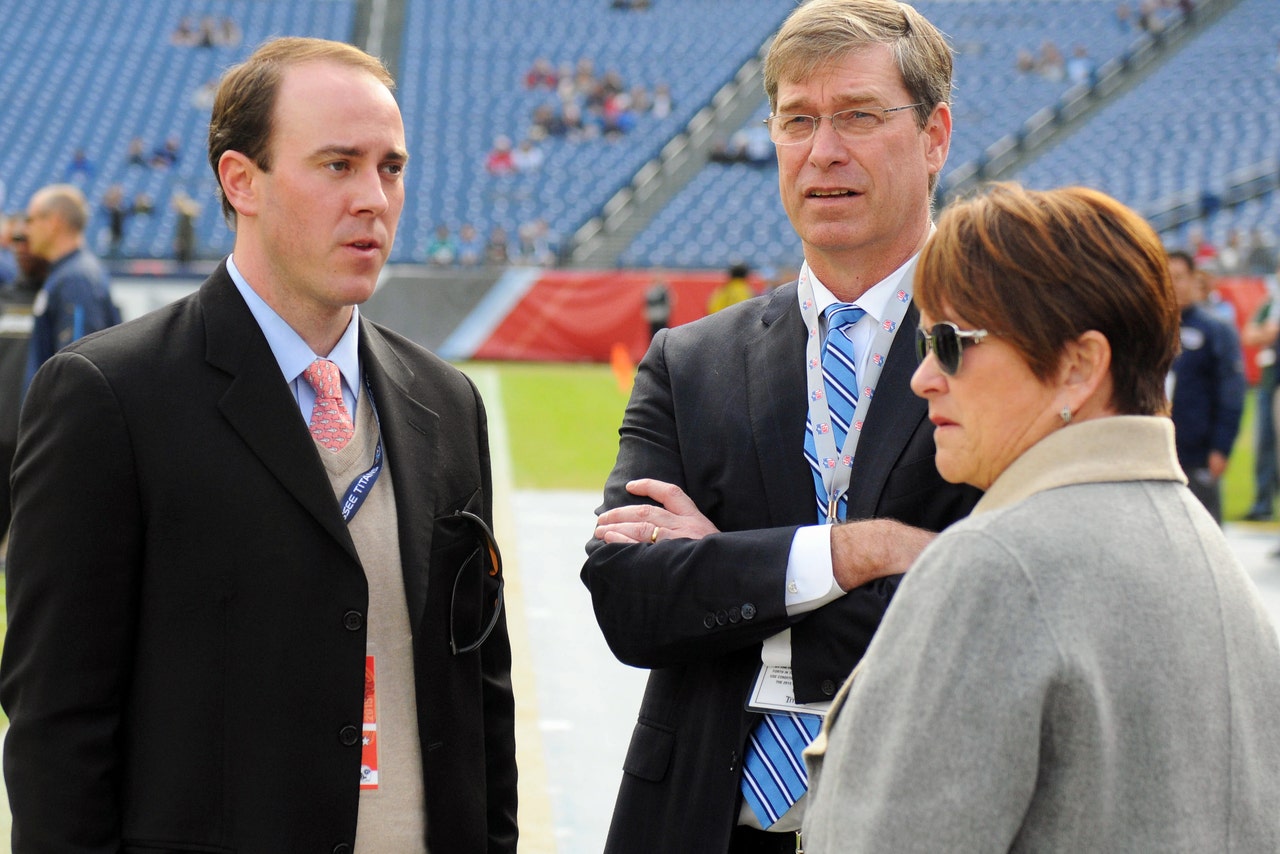 Tennessee Titans owners Amy Adams Strunk and Kenneth S. Adams IV talk with general manager Ruston Webster (center) in December.
Strunk and Smith are co-chairwomen of a family group that owns the Titans following the 2013 death of Bud Adams, who founded the franchise in 1960.
---
---