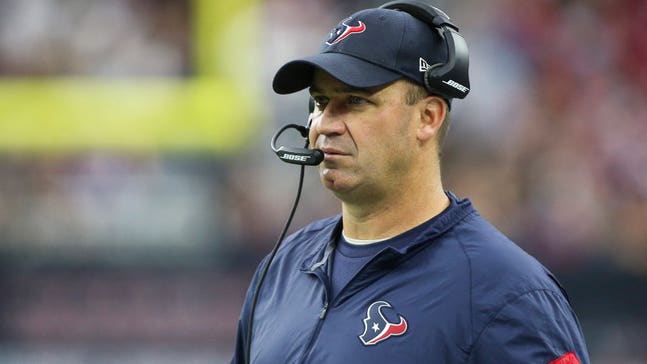 Bill O'Brien challenges Texans D: 'How good do they want to be?'
Published
Dec. 1, 2015 12:01 p.m. ET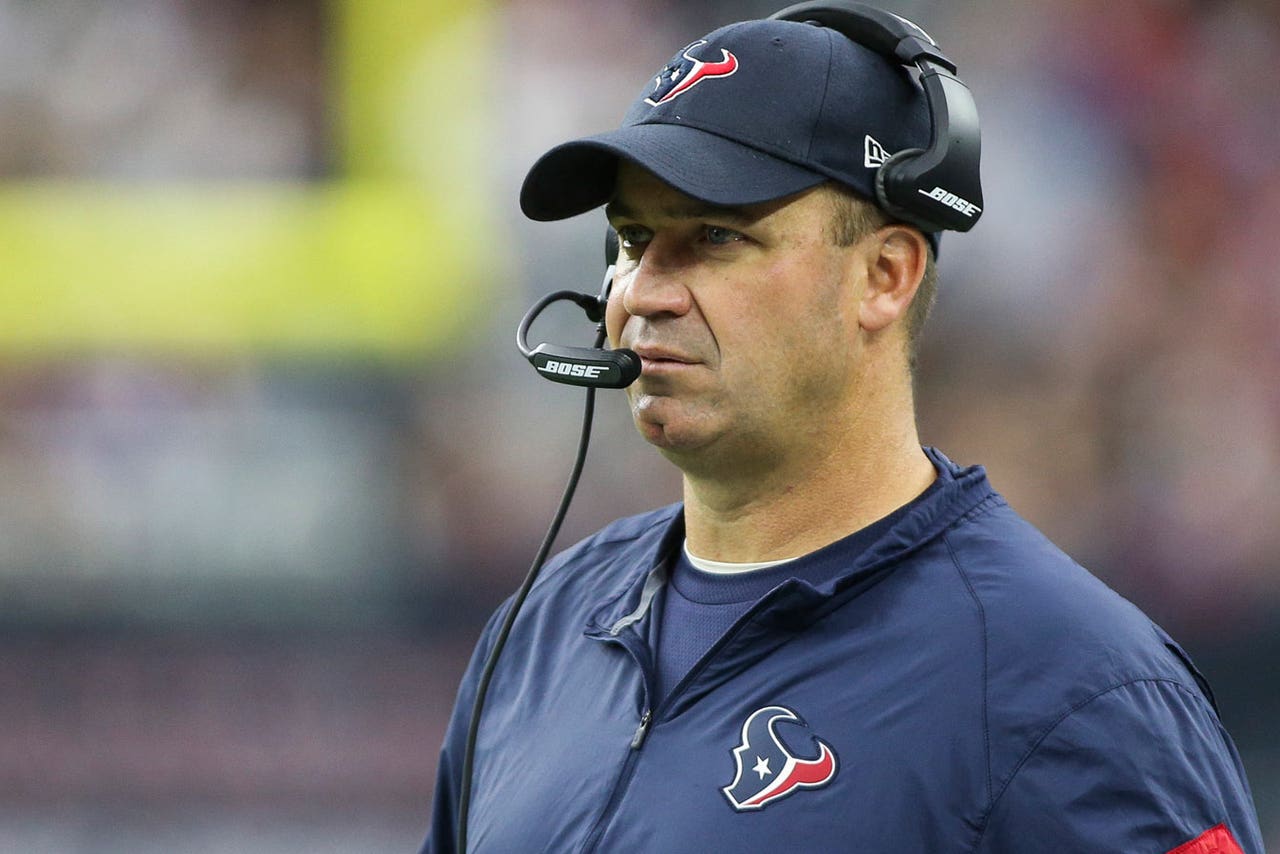 The Houston Texans are riding a four-game winning streak thanks in large part to a string of dominant performances from their defense. But that doesn't mean head coach Bill O'Brien is satisfied.
Per the Houston Chronicle, the Houston defense ended November having surrendered just two touchdowns, tying for the fourth-lowest total in month in the NFL since 1970.
Yet despite his team's strong play of late, including holding the Saints' second-ranked offense without a touchdown in Sunday's 24-6 win, O'Brien said he isn't about to let his defense get complacent. 
"When we meet on Wednesday, how good do they want to be?' O'Brien said, per Aaron Wilson of the Chronicle. "You have to challenge them. Is that good enough? There were still some plays that we gave up and look, they played a heck of a football game, don't get me wrong, we are very pleased with how the defense is playing, but you can never be satisfied.
"As soon as you, and I can't stress this enough, like I tried to after the game, as soon as you get satisfied or you are resting on your laurels of whatever it may be, you are going to get beat."
The Texans will look to continue their defensive dominance Sunday on the road against the Buffalo Bills.
---
---