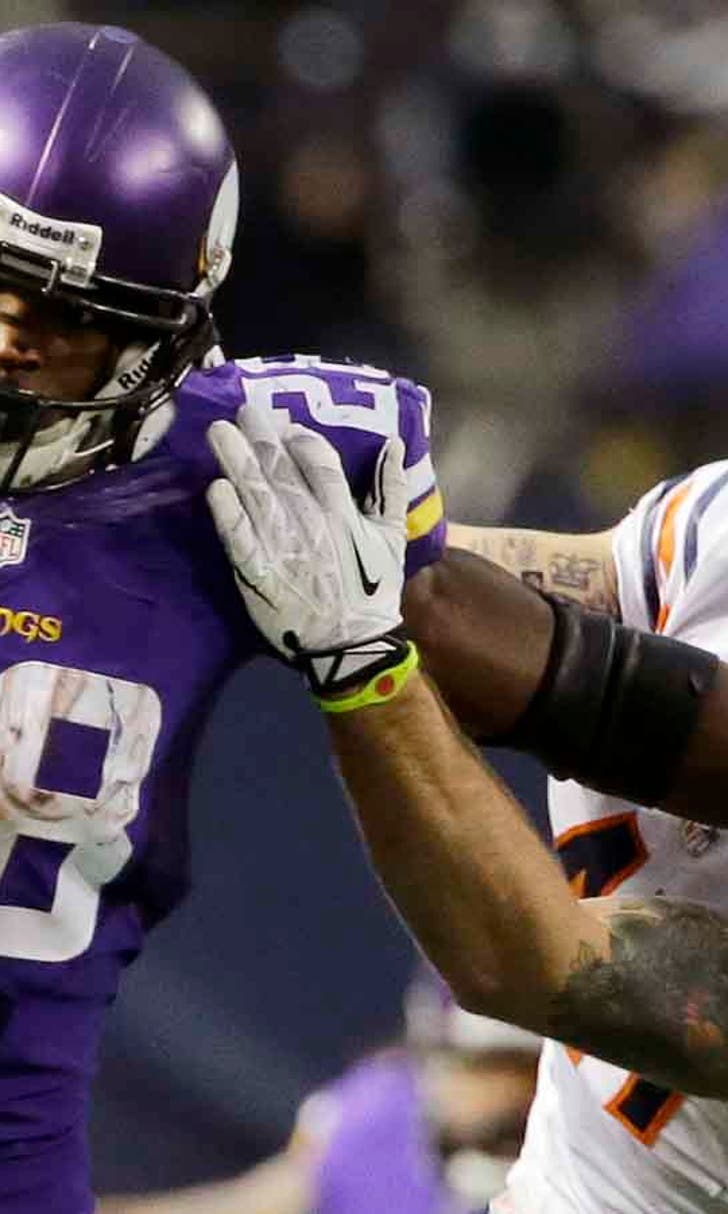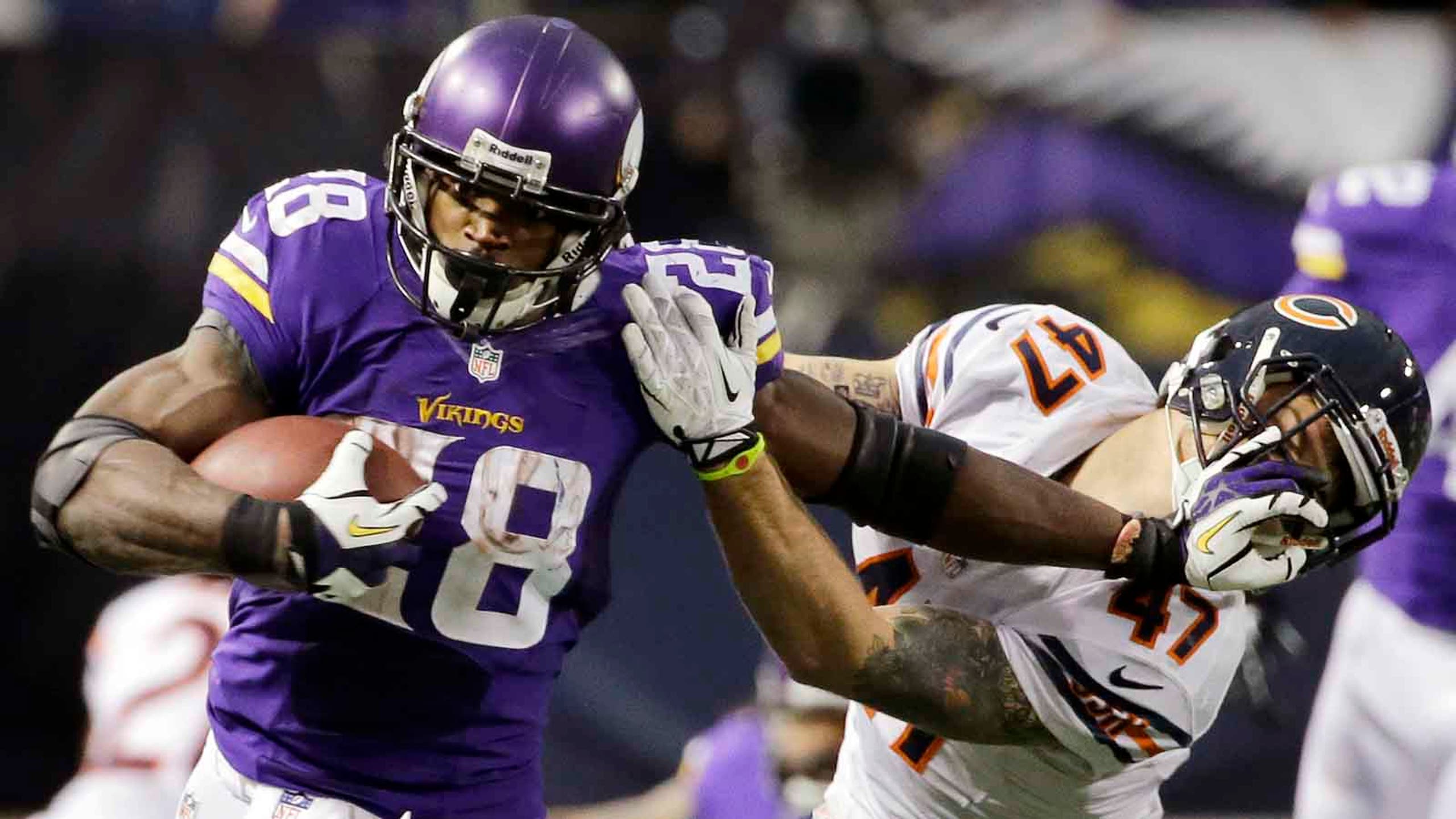 Bears safety Chris Conte: Playing in NFL worth a shorter life
BY James Parziale • December 17, 2014
Bears safety Chris Conte says playing in the NFL is worth any health ramifications that come after his playing days end -- even if it shortens his life by a decade.
Conte, 25, has two concussions this season, and said that he knows the risks and he doesn't mind them.
Here is what he told ESPN Chicago:
In an era where the NFL is stressing player safety, former players are battling the league in a concussion lawsuit, and some former players have taken their own lives, Conte's comments were somewhat startling, but at least they were honest.
However, he isn't the only one who expressed this sentiment. Former NFL tight end Desmond Clark had this to say on Twitter:
Conte, who wasn't speaking about concussions specifically, said: "As long as I outlive my parents, then we'll be all right."
---
---