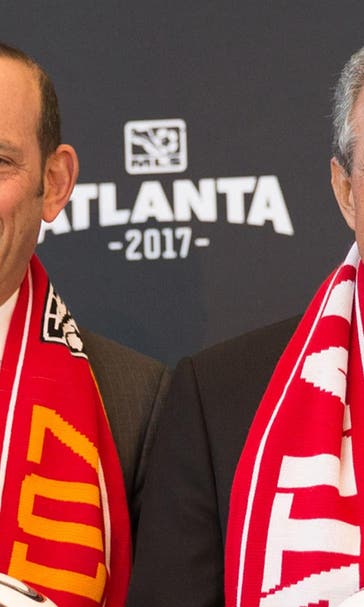 Arthur Blank announces MLS expansion franchise kicking off in 2017
July 9, 2015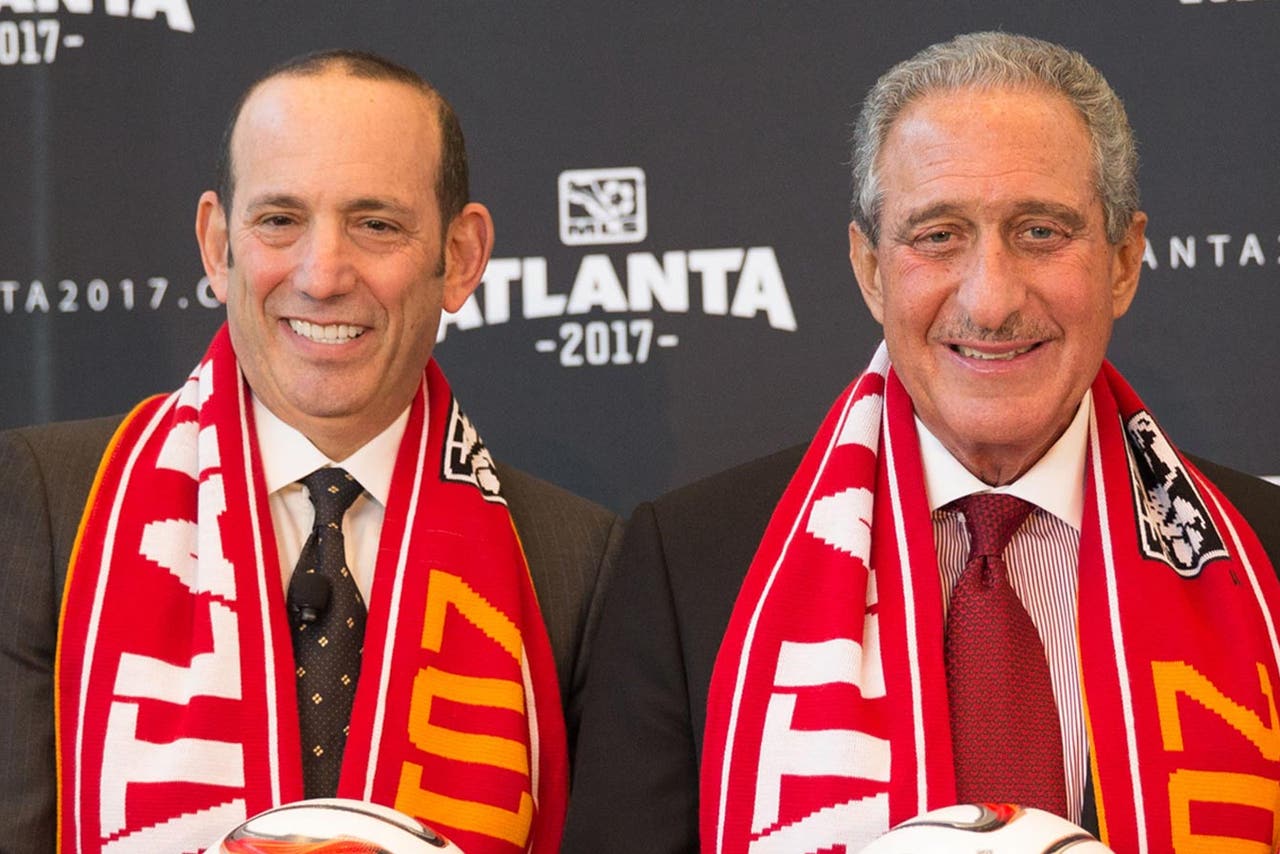 Arthur Blank is back at it again. This time, it has nothing to do with the Atlanta Falcons. Well, not a lot to do with the Falcons. Blank broke the news that he's bringing a new Major League Soccer team to Atlanta. The team, named Atlanta United FC, will play their first game in March of 2017.
The newest MLS franchise will be using the new Atlanta Stadium, as reported by George Henry on OnlineAthens.com.
The team name may have been released a few weeks back, but nearly 4,000 people were reportedly on hand to hear what Blank had to say about the new franchise.
"We're off to a great start," Blank said. "We've got north of 21,000 in our founders club, and the commissioner told me that has never been done in the history of the MLS. We're excited."
That massive new stadium that the Atlanta Falcons will be playing in is going to get plenty of use, it seems, with the new soccer team just one intriguing addition.
(h/t OnlineAthens.com)
Photo Credit: Kevin Liles-USA TODAY Sports
---
---