Antonio Cromartie says his kids 'aren't numbers' after he just had his 12th
May 9, 2016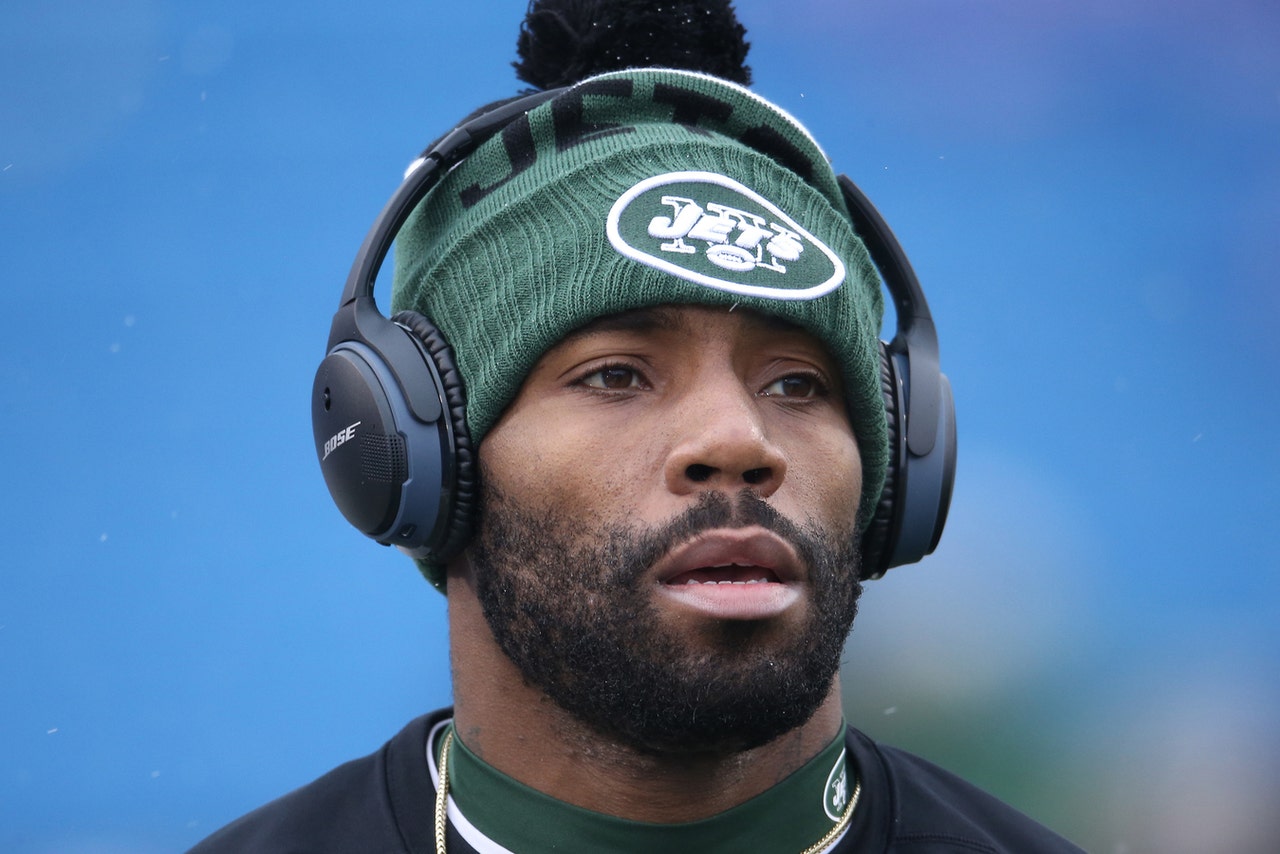 When the New York Jets were the subject of HBO's "Hard Knocks" back in 2010, Antonio Cromartie's appearance got some attention for the way he rattled off the names of his children.
After welcoming a new pair of twins into the world on Sunday, Cromartie is now the father of 12 children in total. And he had a response for anyone who wanted to troll him by jumping into his Twitter mentions on this happy occasion.
And to everyone out there my kids aren't numbers so please stop referring to them as that. #GodBless At Peace with my Life. I hope you are.

— ANTONIO CROMARTIE (@CRO31) May 9, 2016
Terricka Cromartie gave birth to twins, named Jynx Revell-Antonio Cromartie and J'adore Nayvi Cromartie, according to an US Weekly report. Antonio Cromartie has played 10 NFL seasons, most recently for the Jets. He's currently a free agent.
---
---