National Football League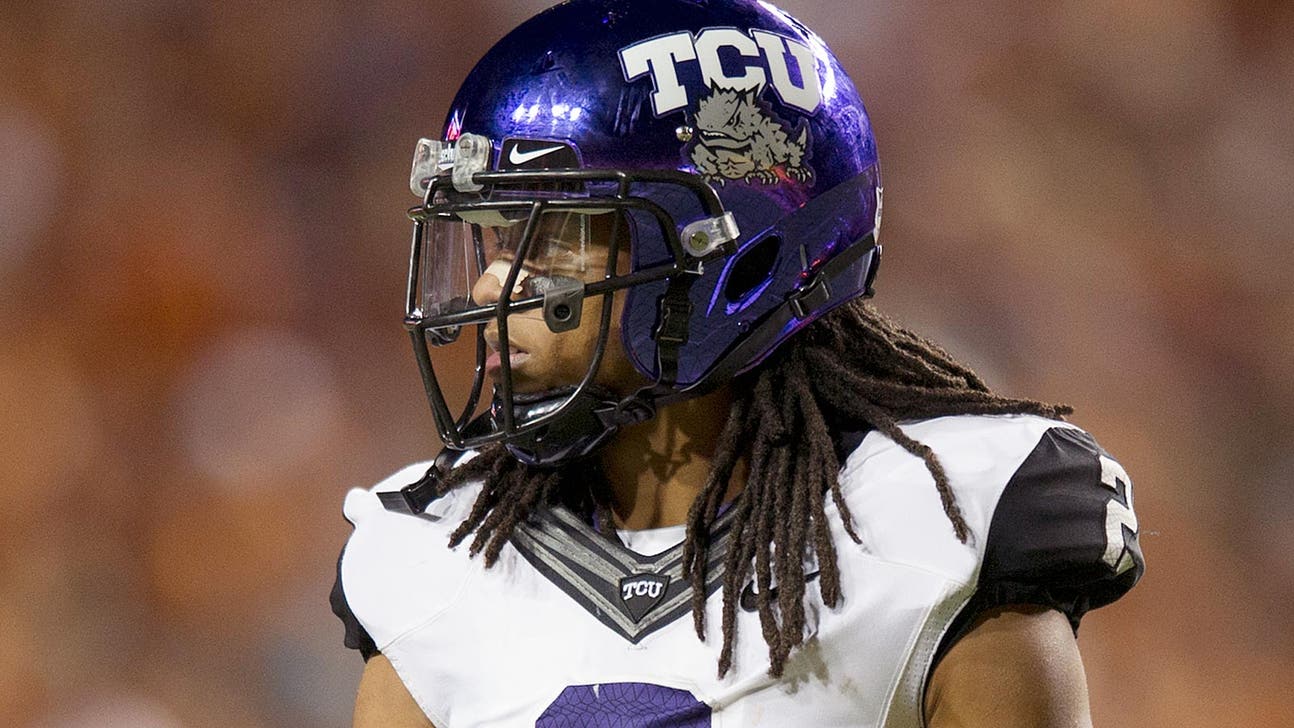 National Football League
All-American CB Jason Verrett tired of being overlooked
Published
Mar. 14, 2014 5:48 p.m. ET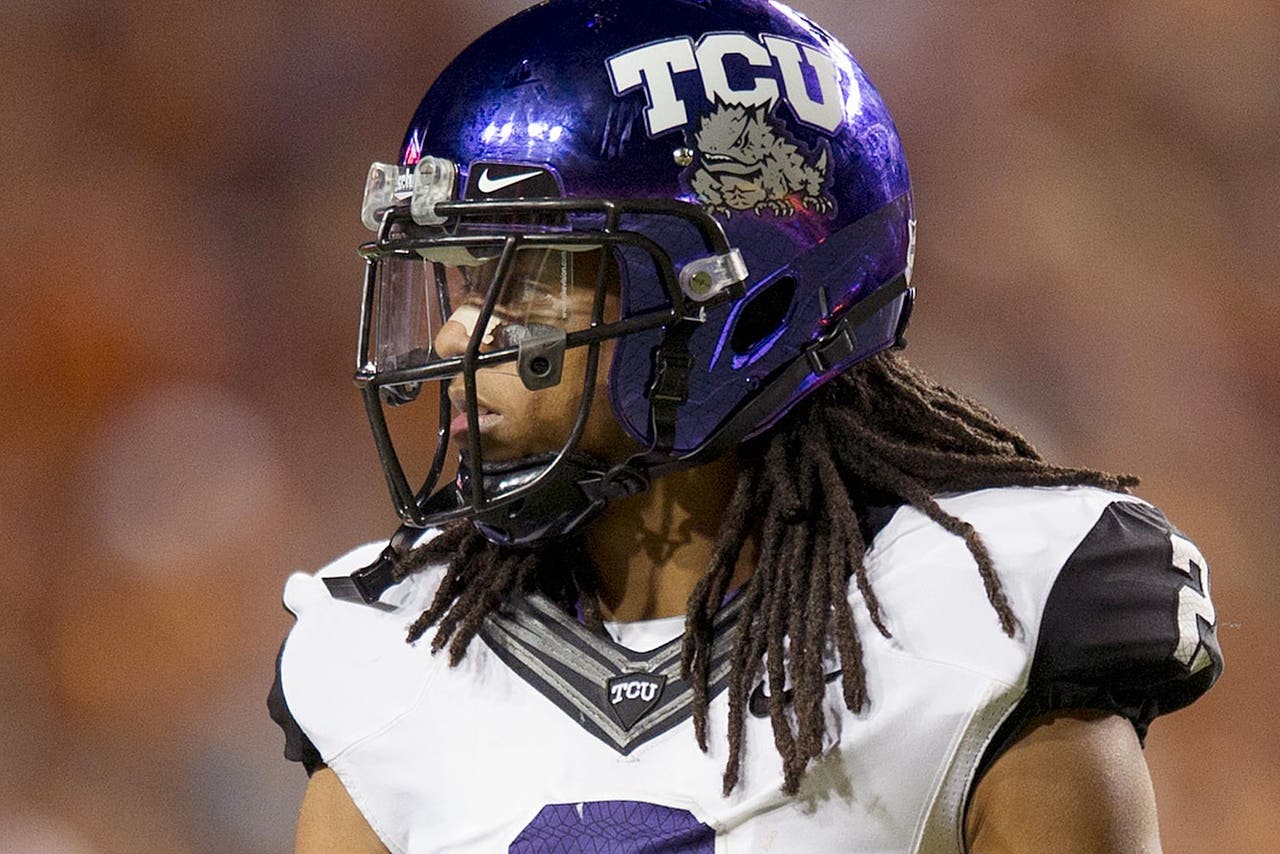 BURBANK, Calif. — TCU cornerback Jason Verrett sits at a local restaurant picking at a plate of wings, remembering the angst he felt during his first college football game in 2011.
After playing two years at Santa Rosa Junior College, Verrett was thrust into the bright lights of major college football. First opponent: the Baylor Bears. Defend an explosive Art Briles offense led by future NFL players in quarterback Robert Griffin III and wide receivers Kendall Wright and Terrance Williams. No big deal, right? Wrong.
In a matter of minutes, Verrett's confidence crumbled.
On the first series, the 5-foot-9, 189-pound cornerback bites on a fake screen play and Williams goes over the top for a score.
"I'm not going to lie, I was rattled after getting beat on that first touchdown," said Verrett, taking a swig of his strawberry lemonade.
Later in the same quarter, Wright beats Verrett on a deep crossing route. A few plays later, Griffin does his read option fake and throws a perfect pass in stride to Wright, beating Verrett on man coverage.
Then, the dagger. Griffin connects with Wright on a deep crossing route for another touchdown with Verrett in man coverage.
After the game, Verrett doubted himself. He needed reassurance. He went and talked with head coach Gary Patterson.
"[Patterson] was kind of laughing at me because he knew what was up," Verrett recalled. "He has had to deal with the same stuff in year's past with previous players. It was nothing new to him, but it was new to me. He said if you want to be a great cornerback you have to learn how to bounce back.
"This is really what's going to start your story. Any game where a bad play happened, I just move on to the next one. He really developed me into the corner that I am today."
From that moment, Verrett recommitted himself to the game. He finished his sophomore season admirably. He spent the summer going to work and came out with a vengeance during his final two years in Fort Worth.
The undersized cornerback, who didn't receive any offers from any D-1 programs out of high school, became a two-time All American, finishing those seasons with a combined eight interceptions and 31 passes defensed.
Now, Verrett, who is a projected first-round pick, is in town to make the media rounds before undergoing surgery to repair a torn labrum on March 17.
Since his preparation for the NFL Draft began, Verrett spent his days working with his speed coach Brent Callaway in San Diego. Verrett blew scouts away last month at the Combine, running a sub-4.4 40-yard dash and cementing himself as one of the most polished prospects in this class. That won't stop analysts from trying to point out flaws in his game.
While Verrett could be considered undersized to be an elite corner, other players of similar stature such as Joe Haden, Asante Samuel and Antoine Winfield have played at a high level in the league. He's heard the noise and admits it motivates him.
"It's starting to get at me," Verrett said. "At first I didn't worry about it, I just wanted to show up at the Combine and pro day. Now they still have questions about my size, I'm like what else do you want me to prove? My size will not stop me from doing what I have to do.
"If I was 6-1 or 6-2, that doesn't necessarily mean I can cover someone. I always say, don't let the measurables take away from the game of football."
Fortunately for Verrett, the tape doesn't lie. During his time at TCU, he became one of the school's most decorated cornerbacks, who played with a reckless abandon tackling ball carriers. Ironically, Verrett's first and last collegiate game came against the same team – Baylor.
This time Verrett got the best of the Bears by holding their receiver to one catch.
"I guess you can say it came full circle," Verrett smirked.
---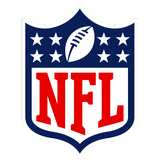 Get more from National Football League
Follow your favorites to get information about games, news and more
---